It happens that white is my favorite color this season, I find myself wearing all white outfits quite often and love it. All white outfits are really fresh and chic. The only bad thing is that they get dirty really fast but it's worth it.
I'm currently in Italy, the weather is warm and sunny, well not warm enough to go sunbathing but to go for a walk on the beach and hang out it's perfect. My vacation in Italy is about to finish very soon and I have to get back to reality. Only by thinking about all the stuff that I have to do for the university I'm starting to feel tired
I need a six month vacation.. twice a year!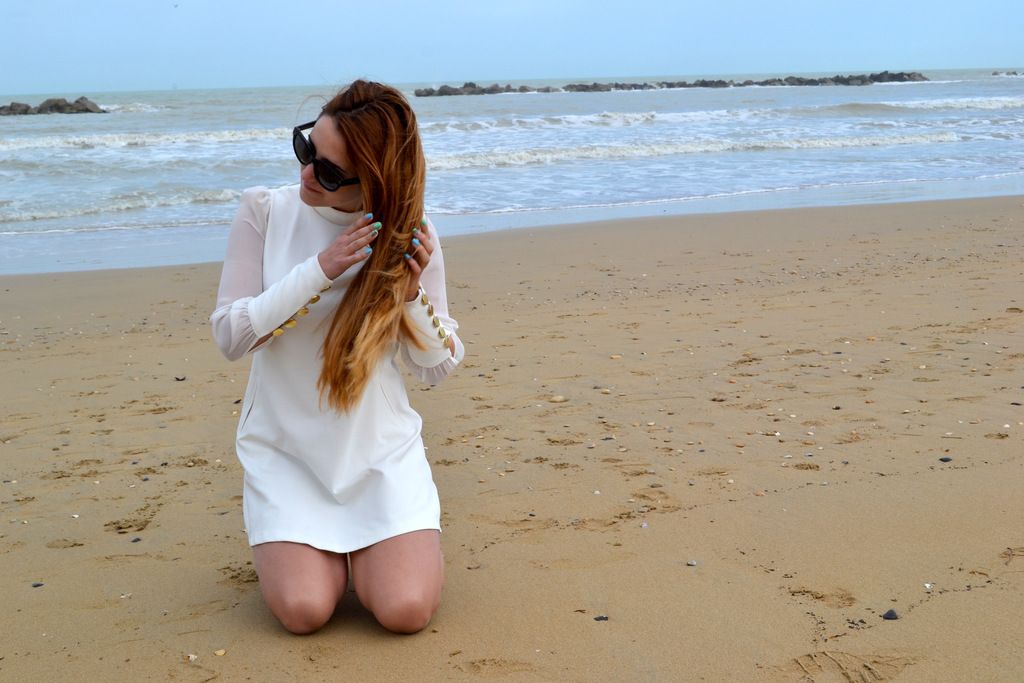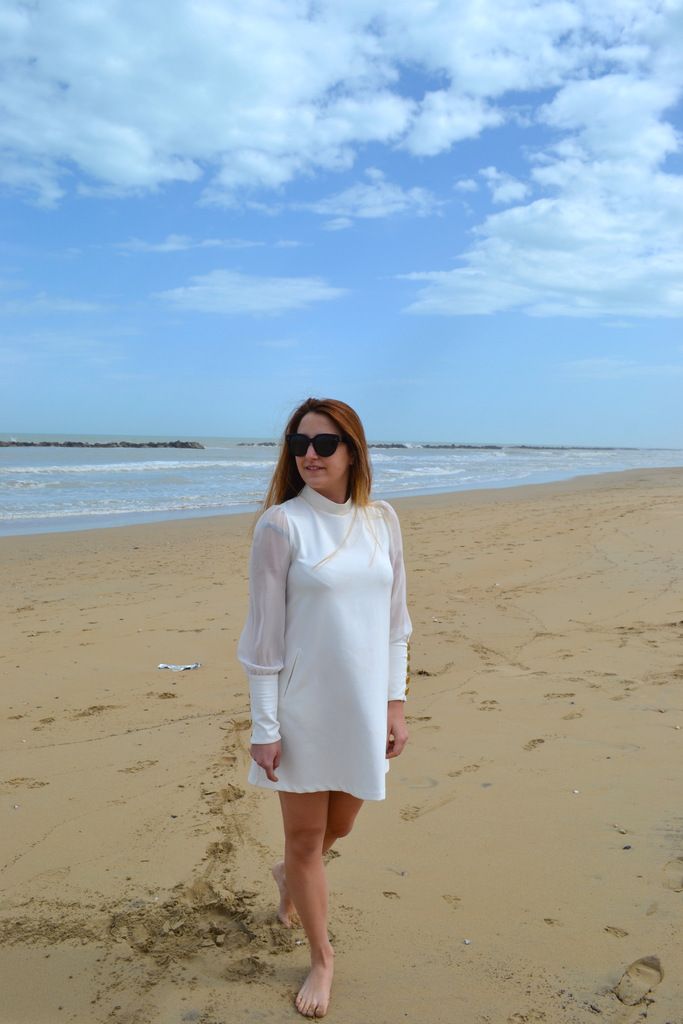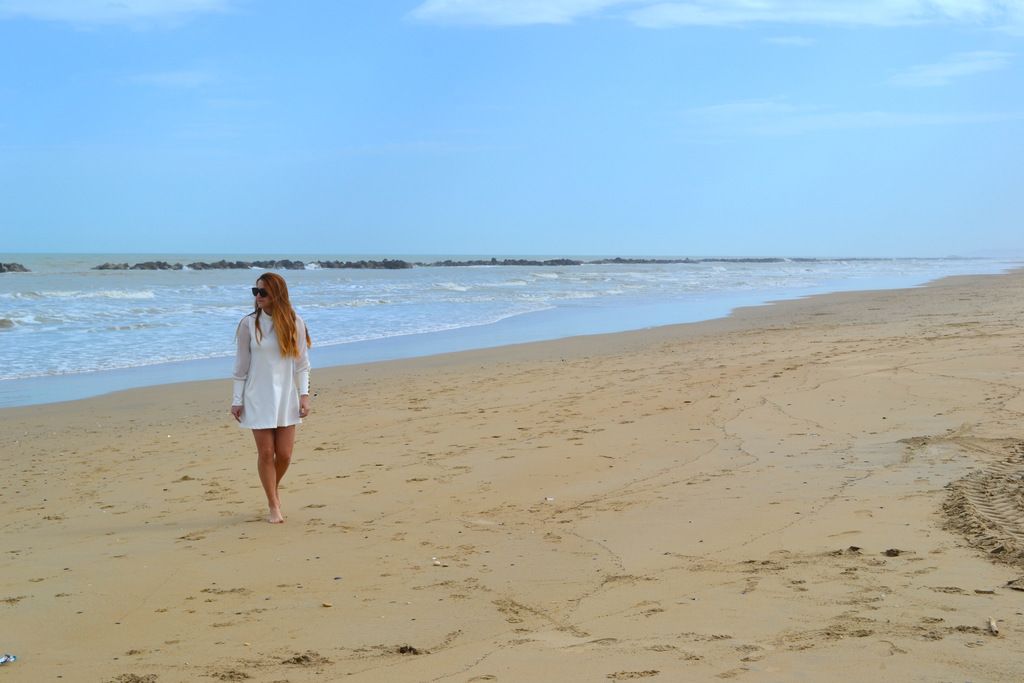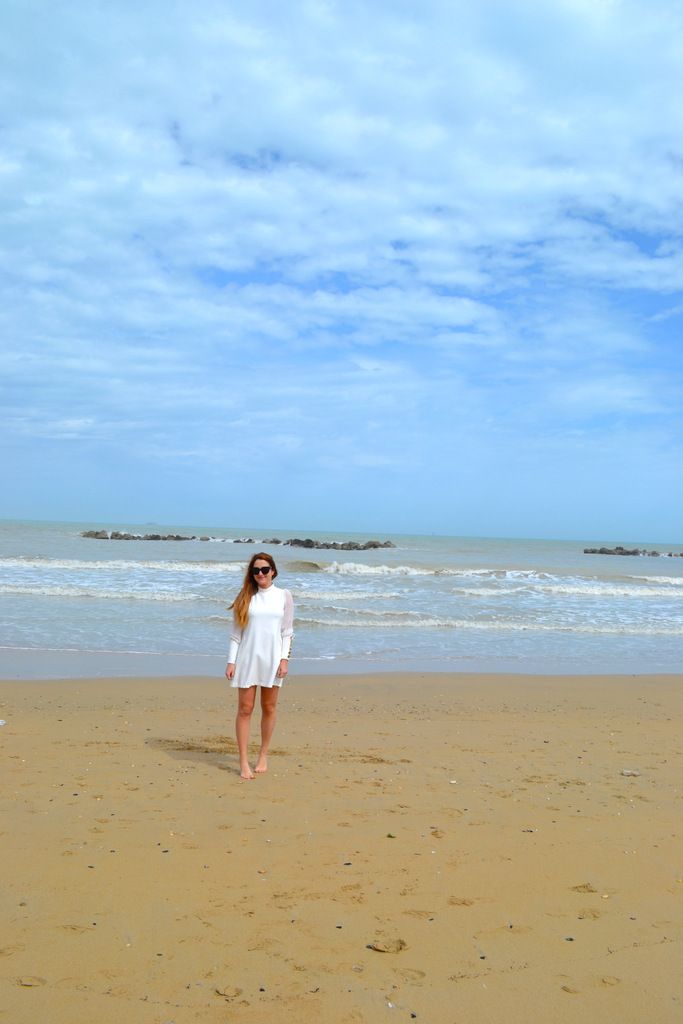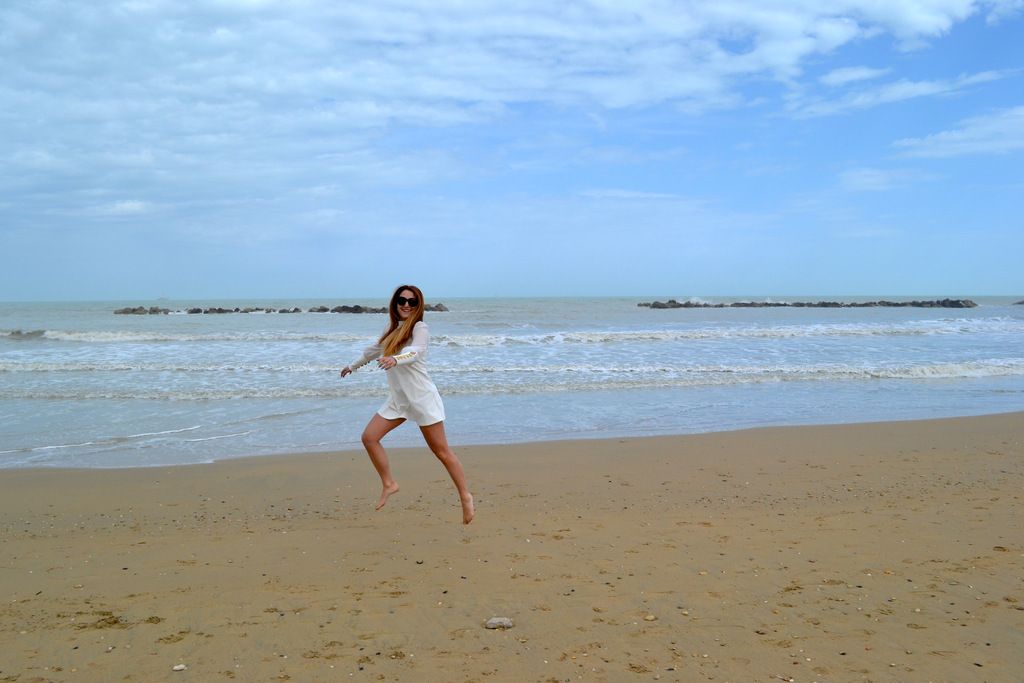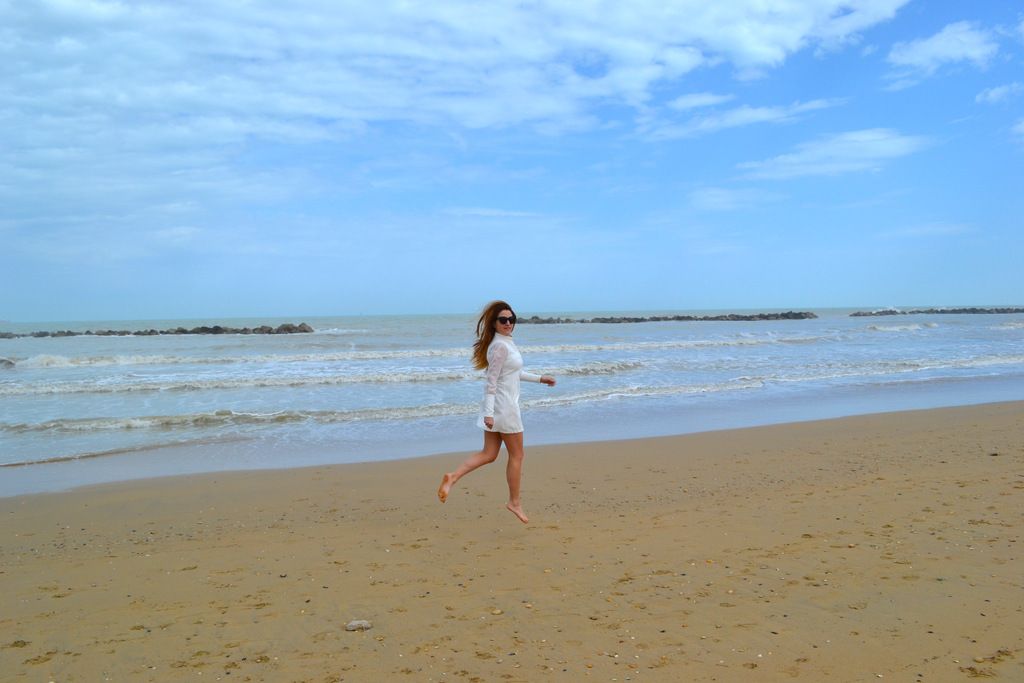 dress- local shop;
sunglasses- Celine;