Tremiti Islands- Island Life On A Boat
During my one month vacation in Italy, I visited the Tremiti Islands or also known by their Italian name Isole Tremiti. I haven't heard much about them before, but you know when you Google them, beautiful pictures of paradise pop out. In order to reach the islands we had to drive to Termoli and then to take a ferry to Tremiti Islands that took like 1 hour to get there. One thing that you should know, if you go there is that there is only one beach with sand, where you can take your shoes off (I mean plastic shoes for underwater and rocks) and many other magnificent places to visit with a boat- caves, small beaches.
The Tremiti Islands are 5, of which only 2 are populated. The biggest one is San Domino where the ferry stops and there are some good hotels if you decide to stay on the island. There are also boats which you can hire for the entire day and you can drive by yourself in order to visit any place you like. That's what we did. Of corse there is also a bigger tourist boat for like 15 euro where your can make a tour for like 2 hours. But, trust me taking your own boat is much better!
So, basically we spend the whole day on the boat driving around the islands and we saw many magnificent views. Wherever you like the beach or the place, you can harbour and jump of the boat. You guys, the water there is super clean and transparent- I've never seen such before. And also very deep, so you might wanna be sure your swimming skills are good. We first stopped by San Pietro statue that is a huge statue underwater. The water there is like 13 meters deep and you can't really reach the statue, but it's visible. You better bring a mask in order to dive and see the statue and also the amazing underwater world there. When we went near the rocks, we saw a lot of different fishes, crabs, shells and anything you could think of. I've always been fascinated by the underwater world- it's so beautiful and somehow magical.
I must confess that when I was younger, I was really scared of deep water, even though I can swim. I don't know why the fact that there is so much water under me, made me panic- I like my feet on the ground
Anyway, you know that if you want to overcome any fear, you have to do what scares you a few times, so you will make sure it's not actually scary. Well, of course, that doesn't mean I will ever touch a spider..
Here are some tips, if you decide to visit Isole Tremiti. Besides the mask and the shoes, which you need if you want to go near the rocks where you can step and rest and watch underwater, you also need to bring food and water, because as I said you will be on the boat the whole day. Also, a good idea is to bring waterproof case for your phone, so you can go in water with it and take photos, because you can't reach the shallow water with the boat, so you would have to transport your phone to the beach somehow.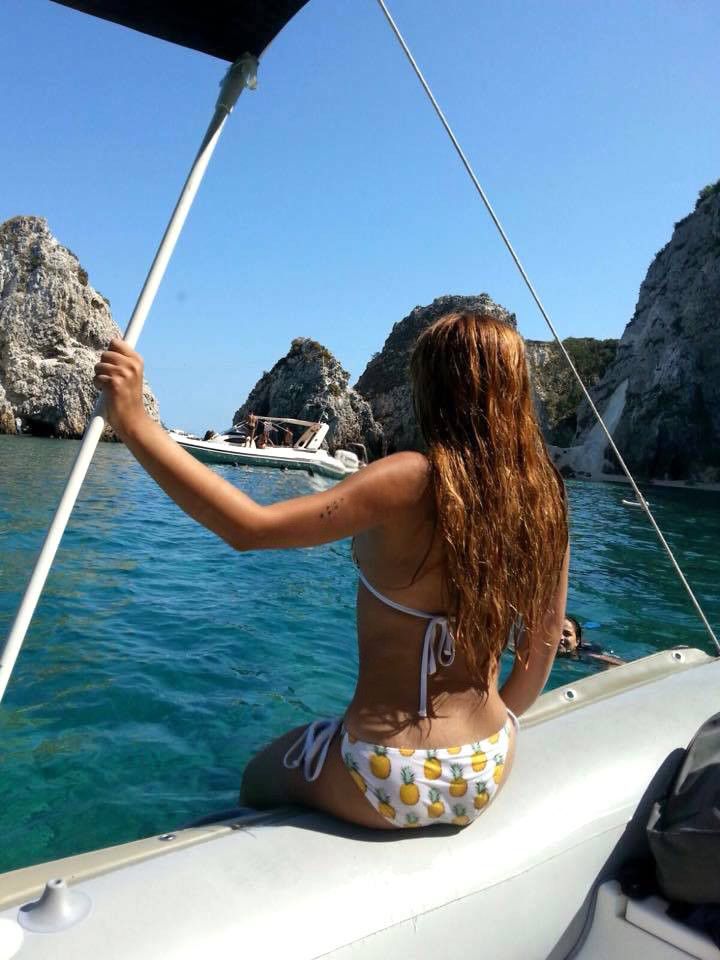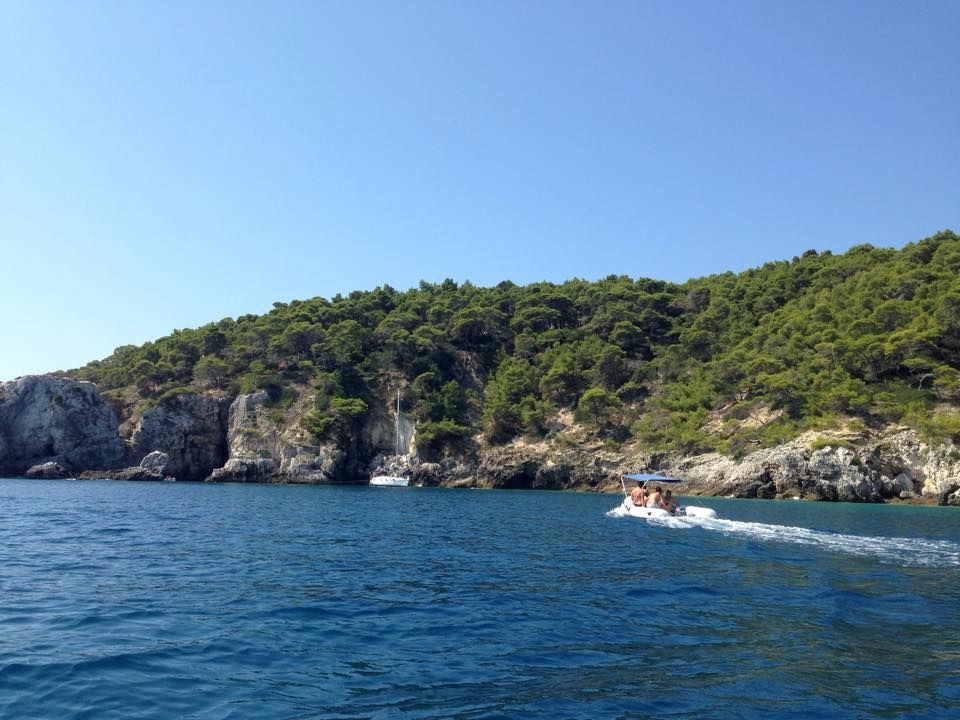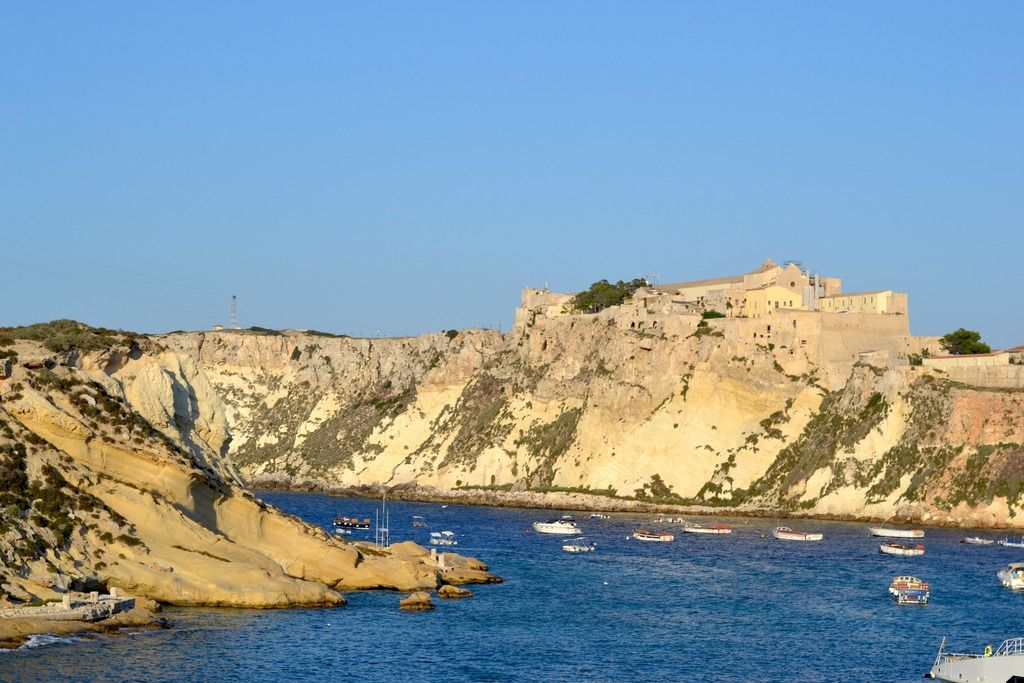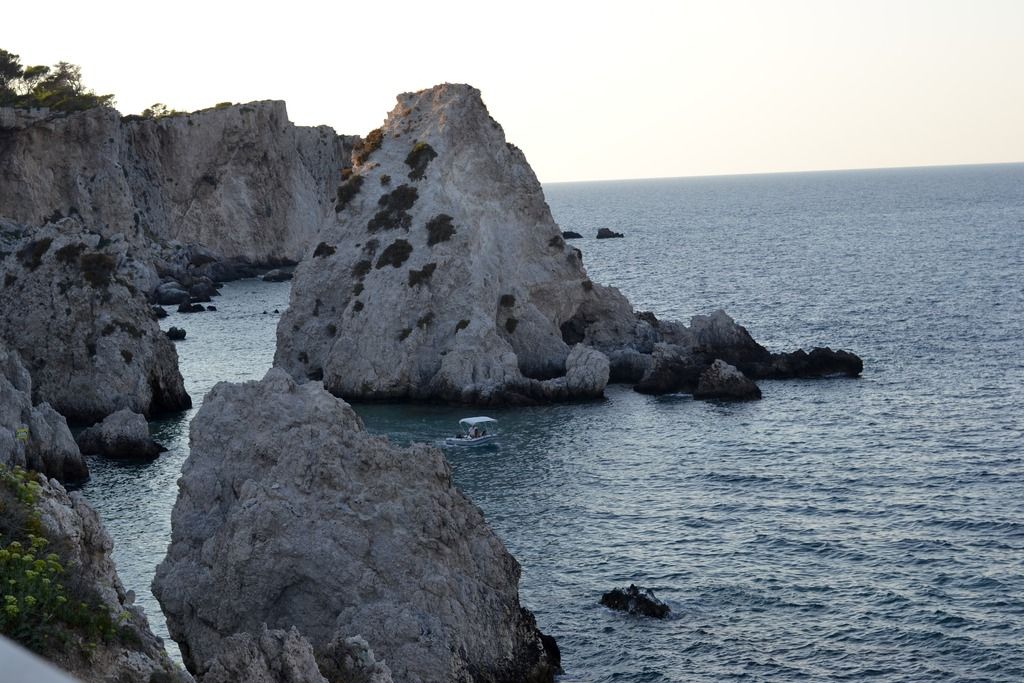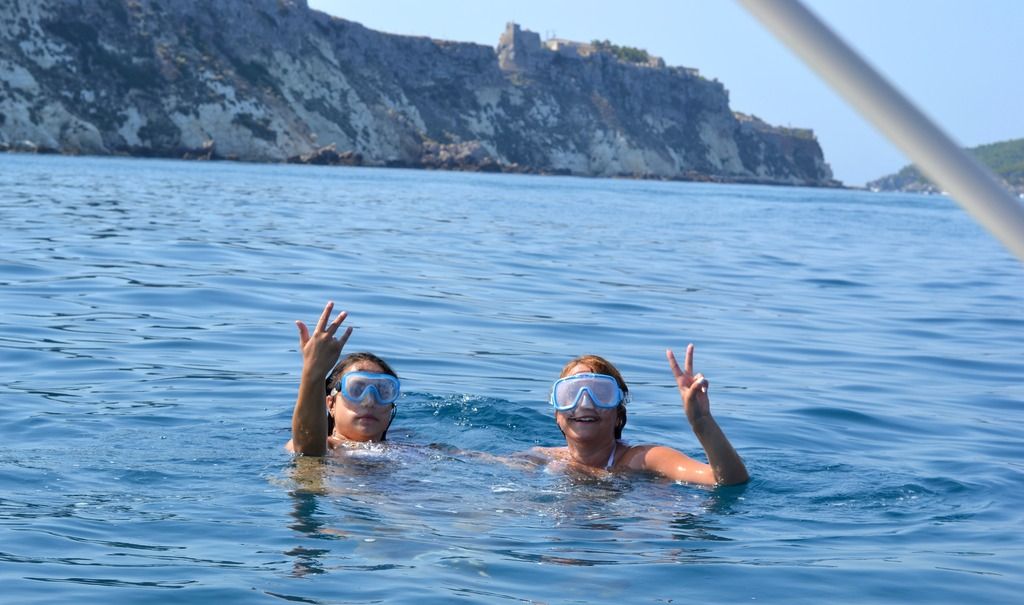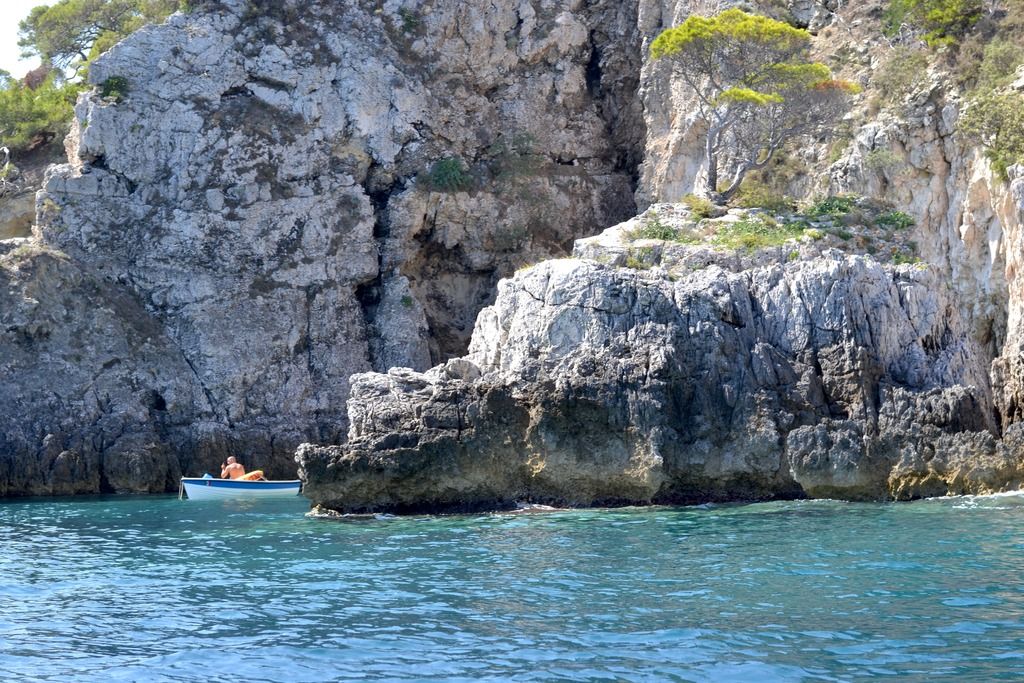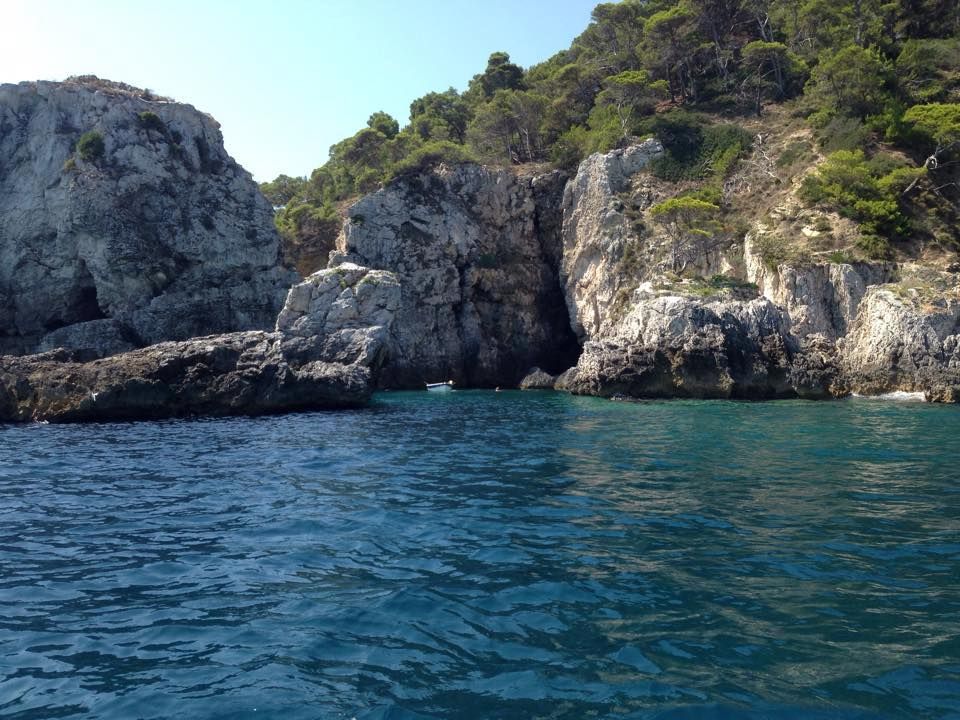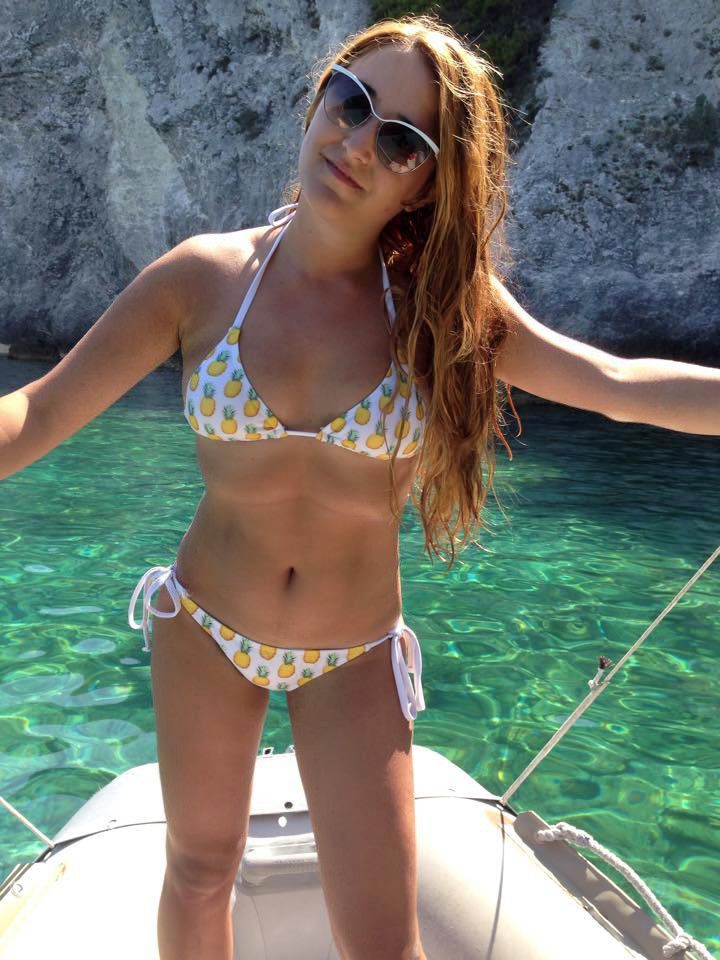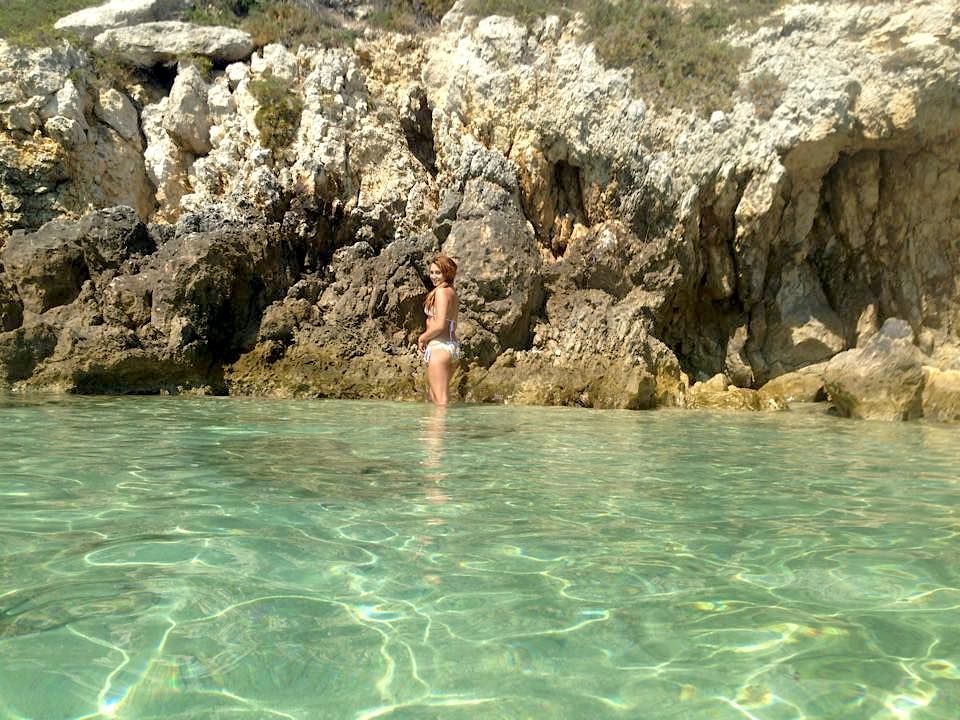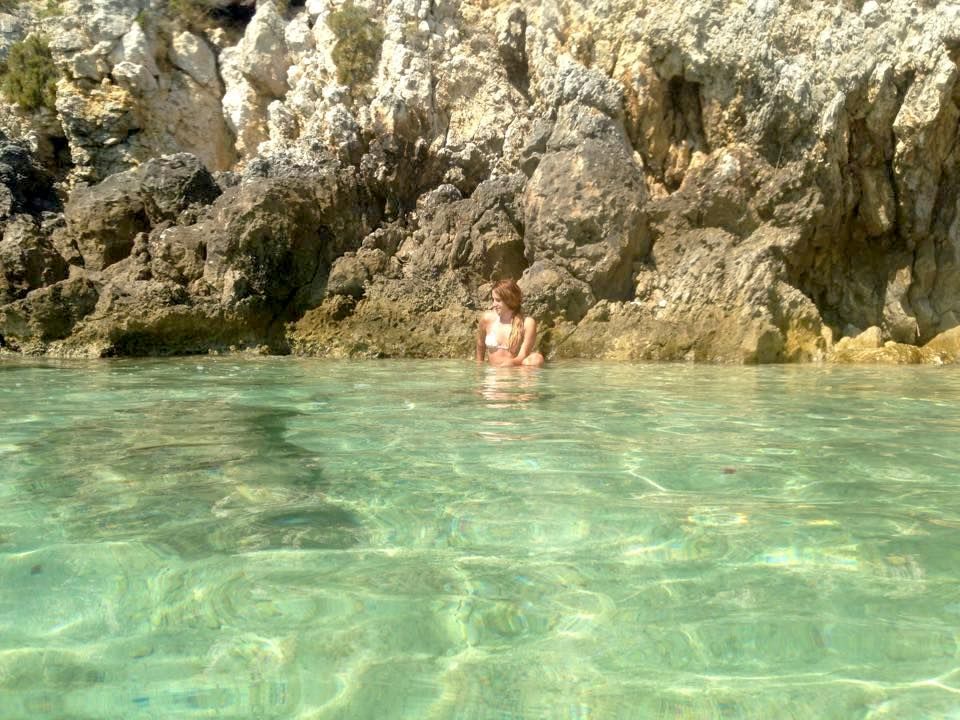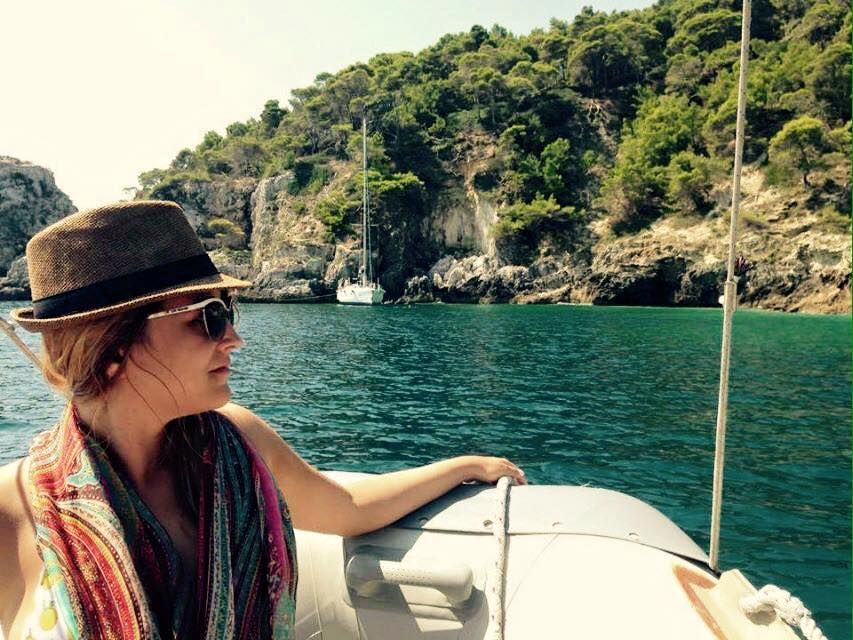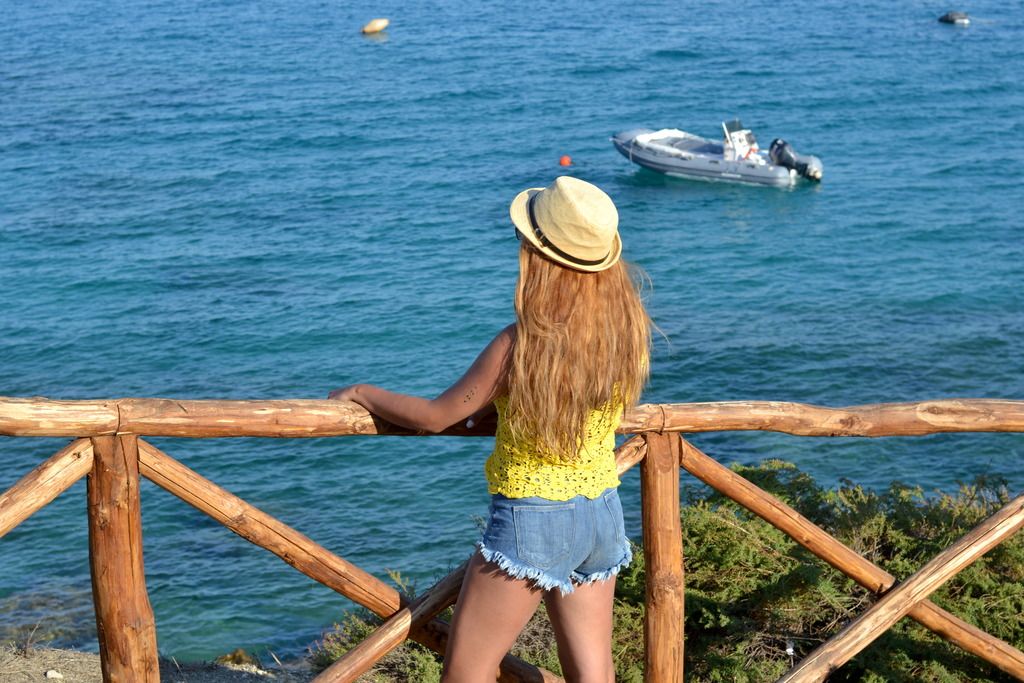 bikini- Pinkcess.com
shorts- H&M;