I love wearing dresses even during winter- they are so comfortable, easy to combine with accessories and look great with boots and over the knee boots.
Stylewe is an amazing online shop with huge variety of all kinds of items, but I especially adore their dresses. You can find one for literally every occasion- for every day, for work, for a night out. As they also have great sales during Black Friday and Cyber Monday, I've decided to show you my top 5 pieces that are also on a great deal now.
The dresses are made of high quality materials and will be your friend for a long time, here are my 5 most favourite ones:
The pink two piece dress
This one is great for the winter days- it will keep you warm and the colour is gorgeous.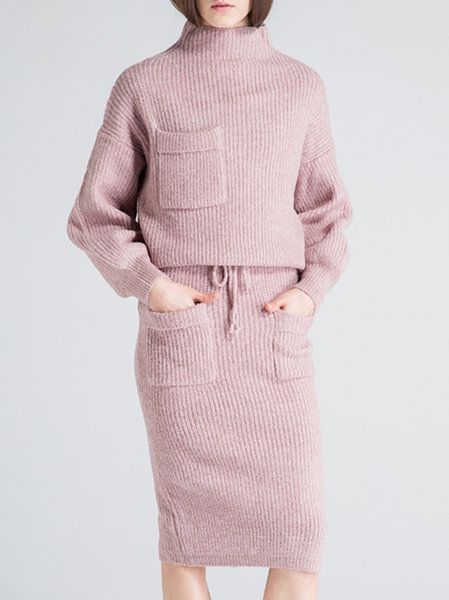 The shirt dress
That one would be perfect with over the knee boots. You can keep it oversized or tighten it- it's wonderful.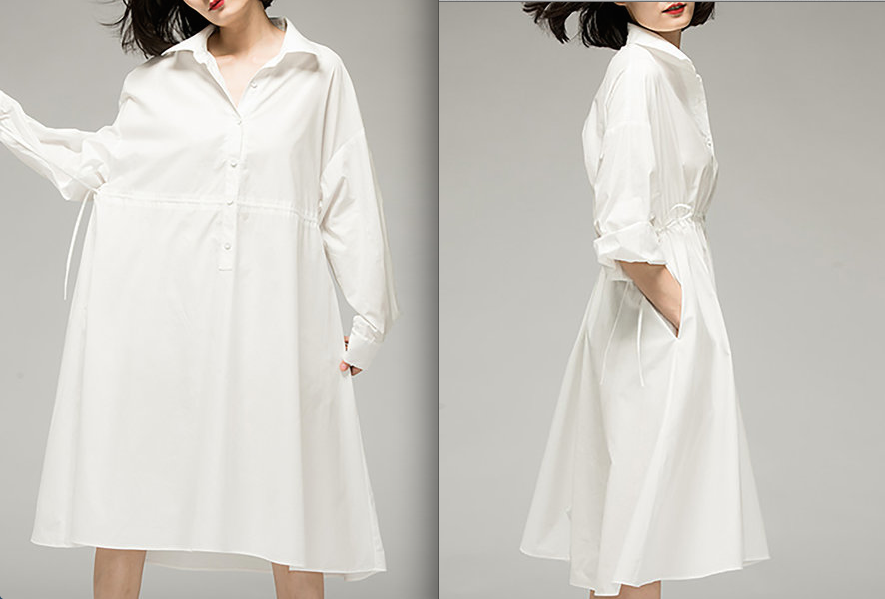 Red perfection
I love the combo of burgundy and bright red here. This dress would be perfect for an office with sharp shoes.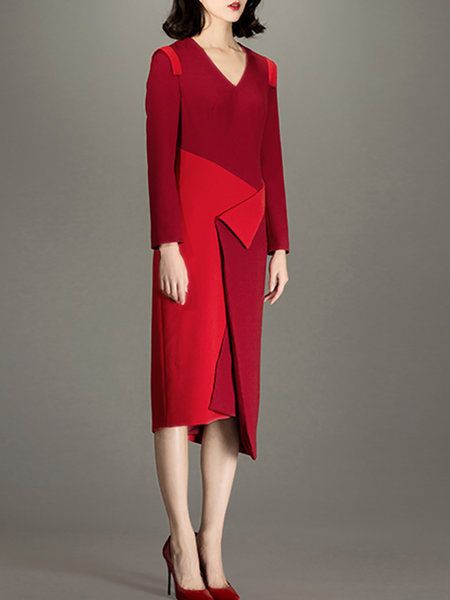 Sweater dress
This dress is just perfect for every day, you can combine it with literally everything- heels or flat shoes. It's also great for the cold days as it's knitted.
Fancy
This is probably my most favourite- it's super different and chic, love it!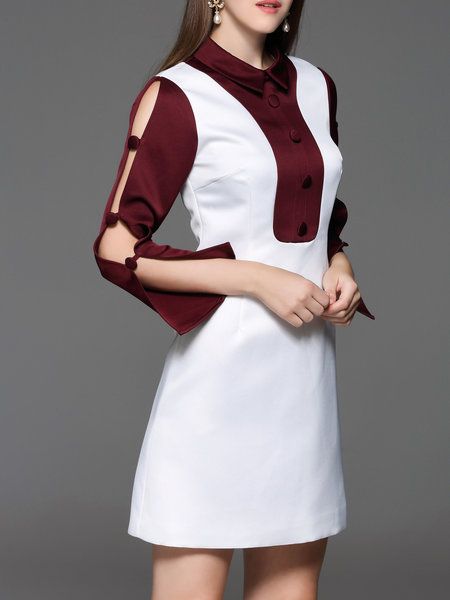 For more amazing pieces visit Stylewe's website!