Top 10 Prettiest Fashion Blogger Faces
The most beautiful fashion bloggers
Beauty is one of the many factors a successful fashion blogger can have. It's not obligatory to be beautiful in order to be a fashion and style icon, more important qualities are- charm, flawless personal style, originality and innovative mind. But, as a beauty lover, I've decided to create this article in order to show you the prettiest blogger faces in my opinion. Of corse everyone has a different point of view about beauty, but I hope you like my top 10.
If you disagree with me, I'm interested to hear who do you think is the most beautiful fashion blogger and whose beauty inspires you and makes you admire her. I have to say that it was very difficult for me to sort my 
favorite
 10 beauties, because every blogger I'm following has some individual beauty and that is why so many people are attracted to her blog. I tried my best, and here are the top 10 prettiest fashion bloggers:
10. Petra Karlsson from
petrakarlsson.se
Petra's deep blue eyes and perfect skin make her so fragile and beautiful.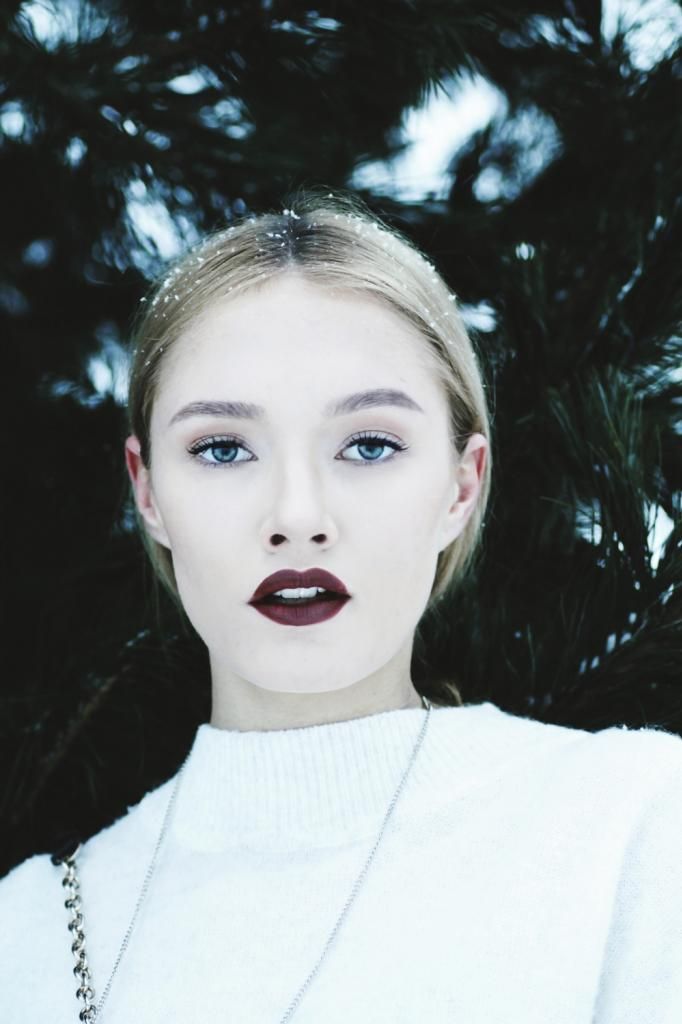 Jessica is half Japanese and half Caucasian- her beauty is very exotic.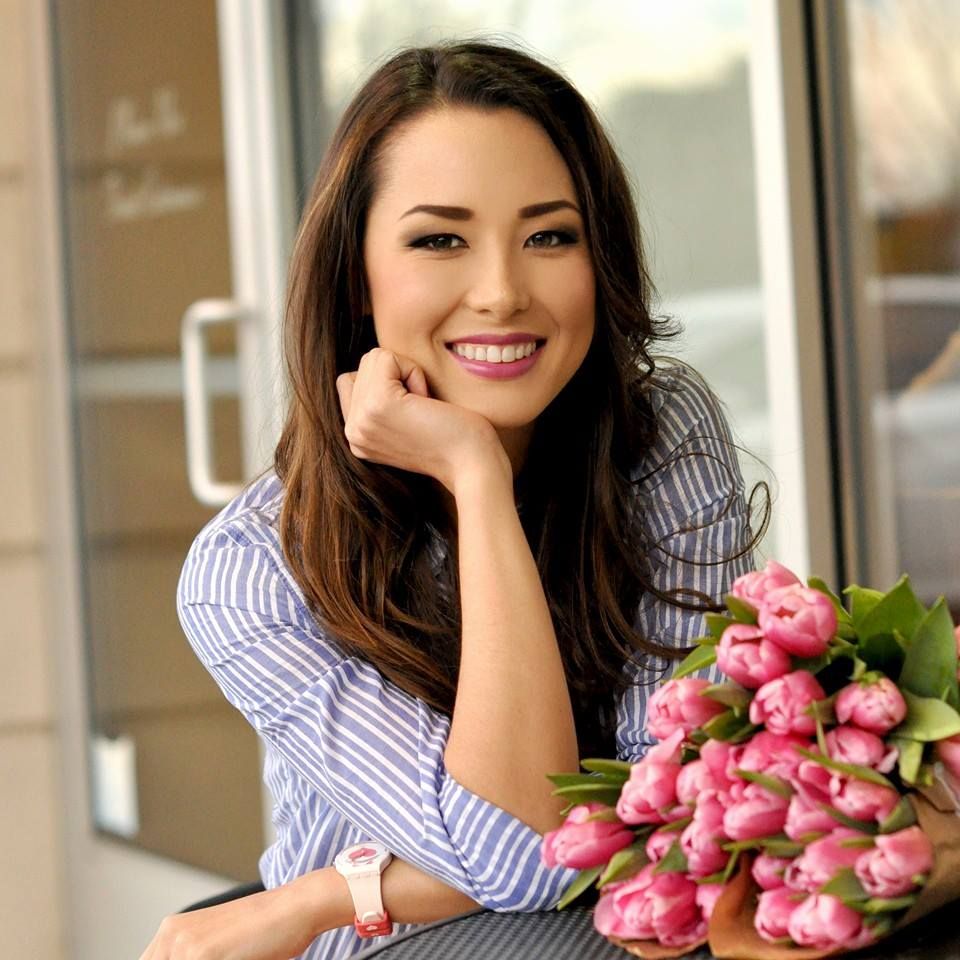 Nicole has also a very exotic beauty, she has flawless skin.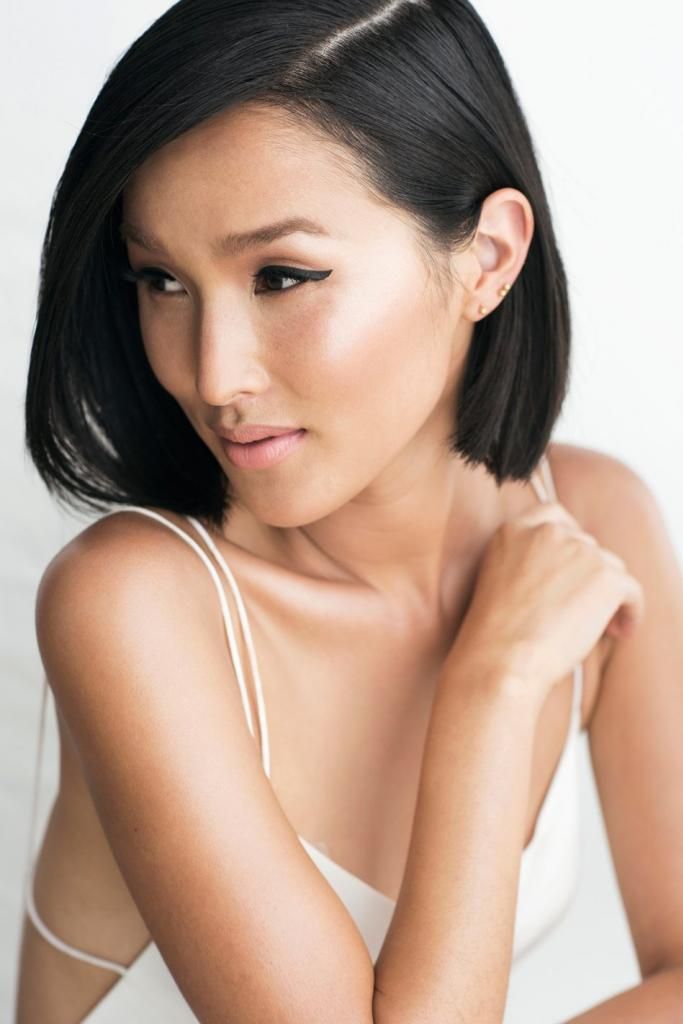 7. Annabelle Fleur from vivaluxury.comThis girl has the greatest eyes ever- like a pretty gems.
Juliett has really pretty and sexy face- big blue eyes and blonde ombre hair <3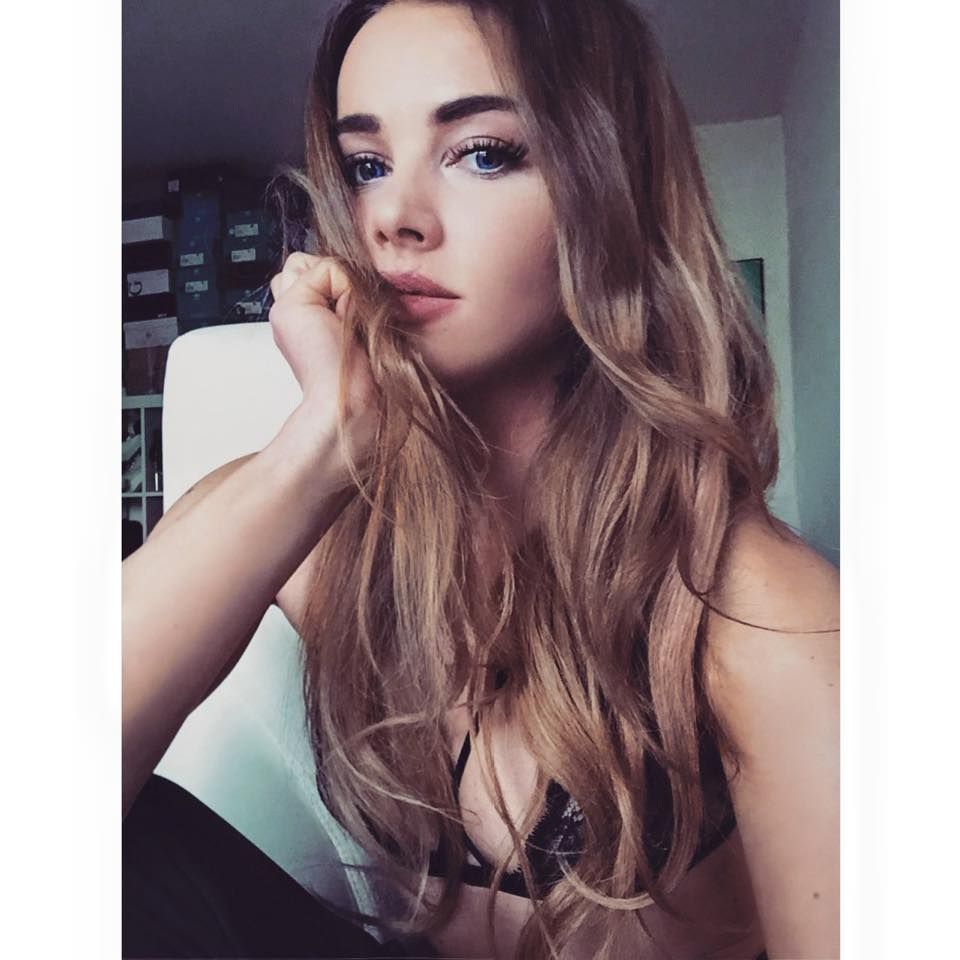 5. Chiara Ferragni from theblondesalad.comChiara is very magnetic, she is not only a very pretty girl, but also very charm.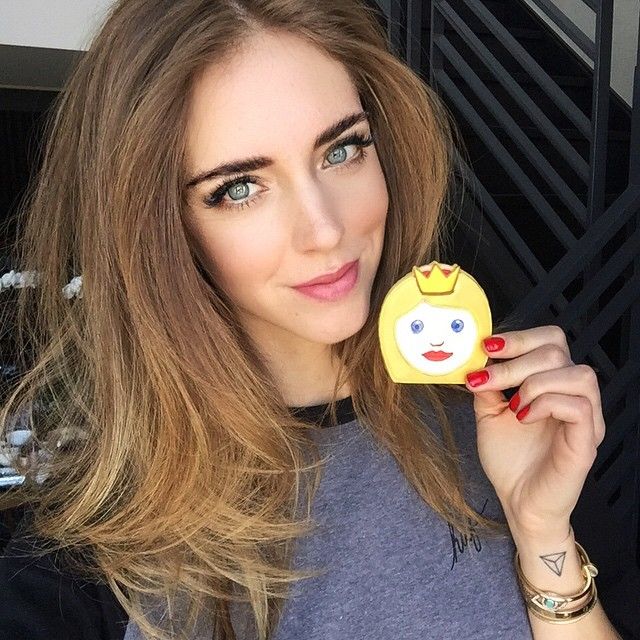 4. Ashley Madekwe from

ringmybell.com
The blogger actress has a really cute face- I love it.
3. Xenia Tchoumitcheva from 

chicoverdose.com
She is a beauty from Russia- what more to say!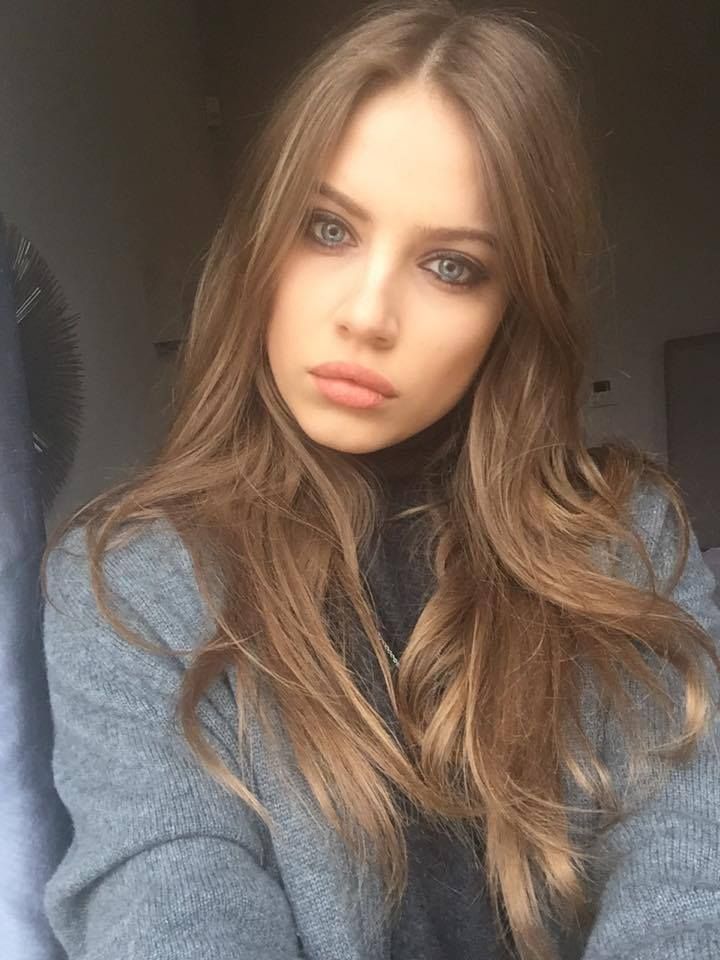 2. Kenza Zouiten from kenzas.seKenza's face is too perfect- the eyes, the lips, the skin- gorgeous!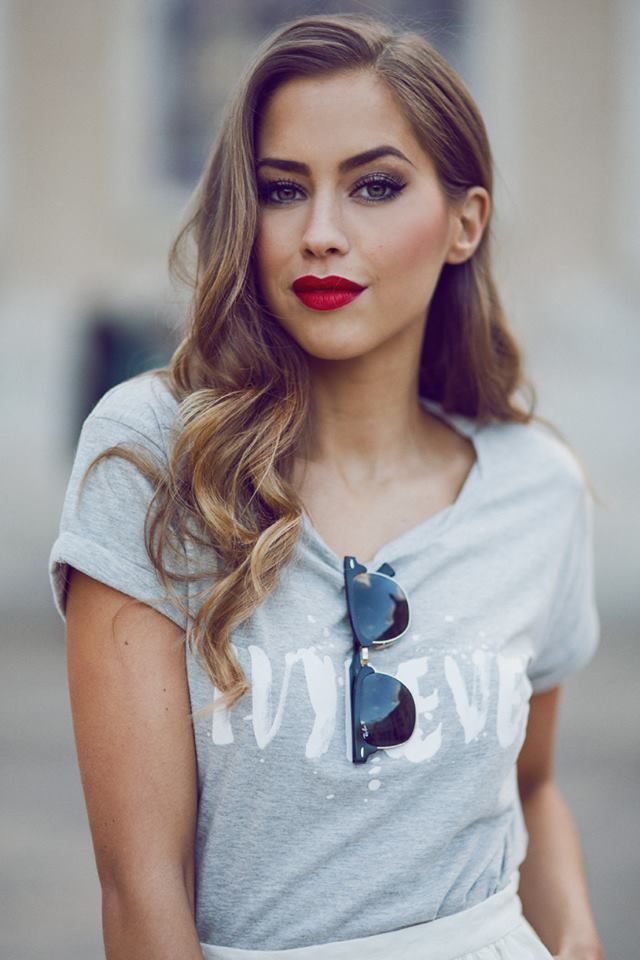 1. Kristina Bazan from

kayture.com

 
Kristina is a living doll! She doesn't seem like a real person sometimes- she has an extraordinary beauty. I've seen her once in Barcelona and she is from those kind of people that are so charming, beautiful and gorgeous that you can't take your eyes off! I can look at her selfies all day! Lol.