Three Things I Loved In Fashion

Focus on: The three things I loved in fashion recently
I've decided to make this post in order to show you the three things I loved the most in fashion the past few days. These campaigns inspired me and that's why I wanted to share them with you. Take a look at them and tell me with one is your favorite?
Cara Delevigne and Kate Moss are the faces of Burberry. Well, when these two gorgeous ladies are wearing nothing but the best trench coats in the world, we can only use one word to describe this campaign- beautiful!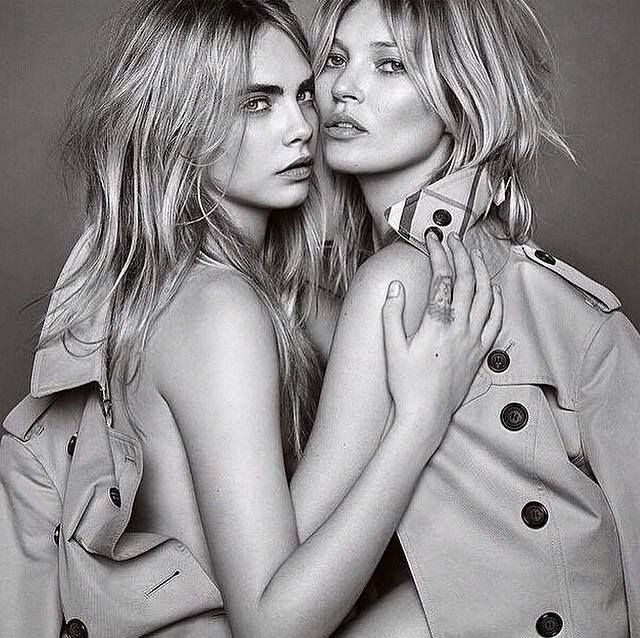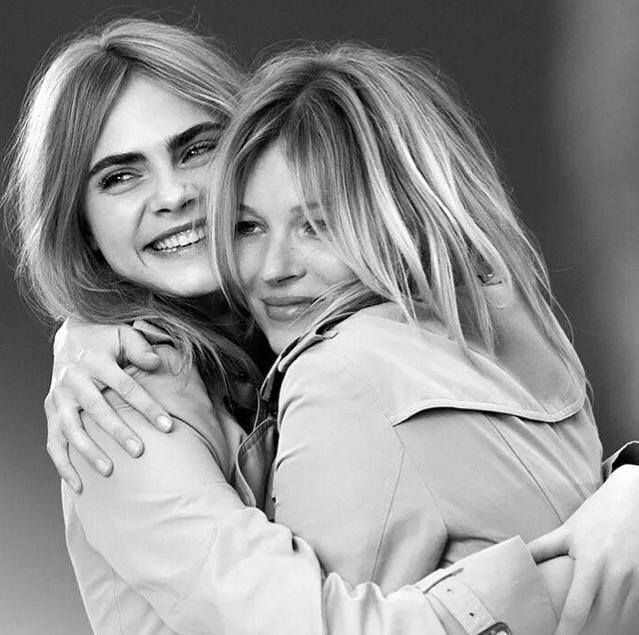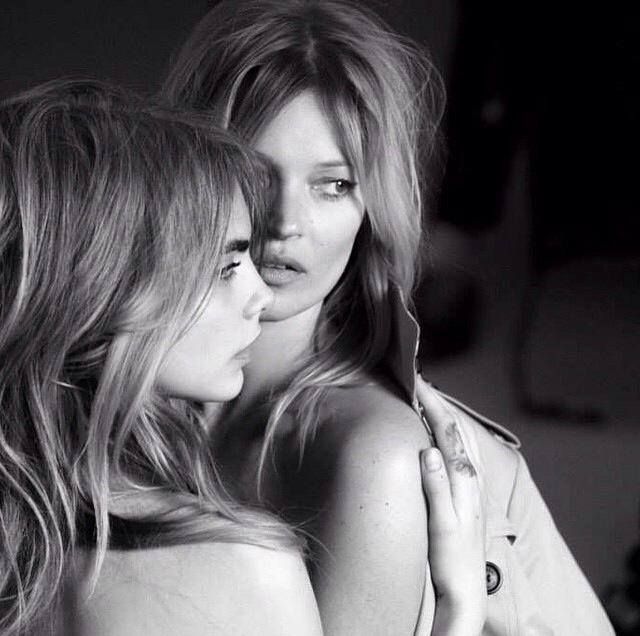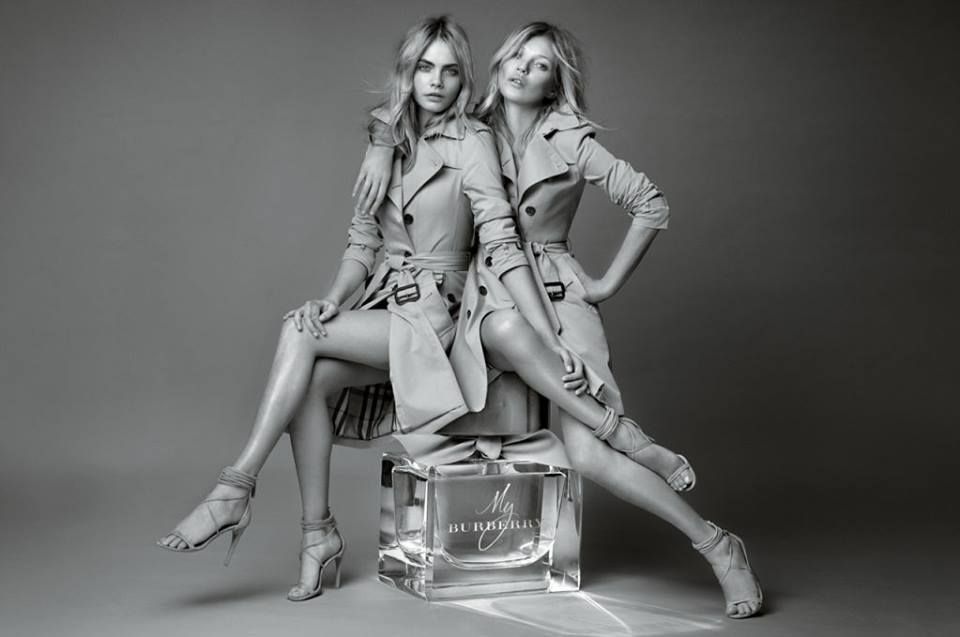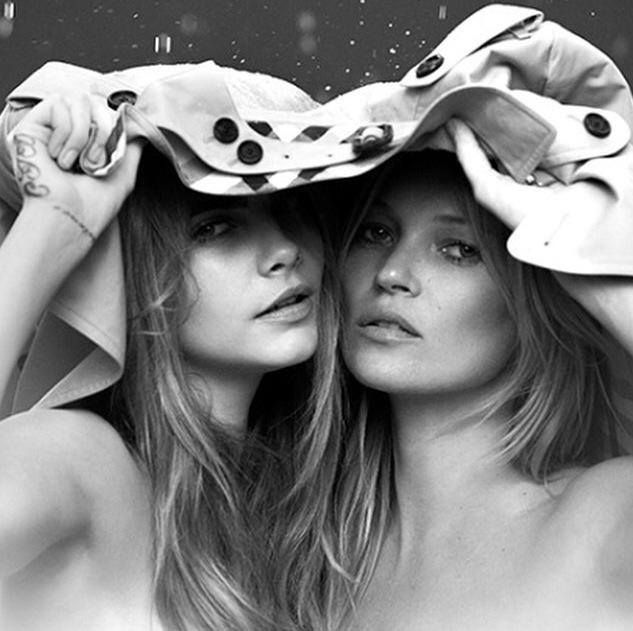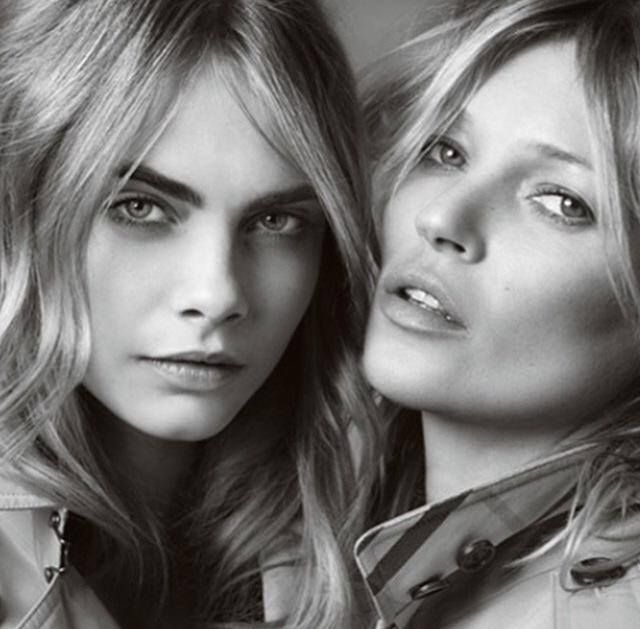 The pop princess is on the cover of the Italian Vogue for the very first time. I'm totally in love with her crazy photoshoot!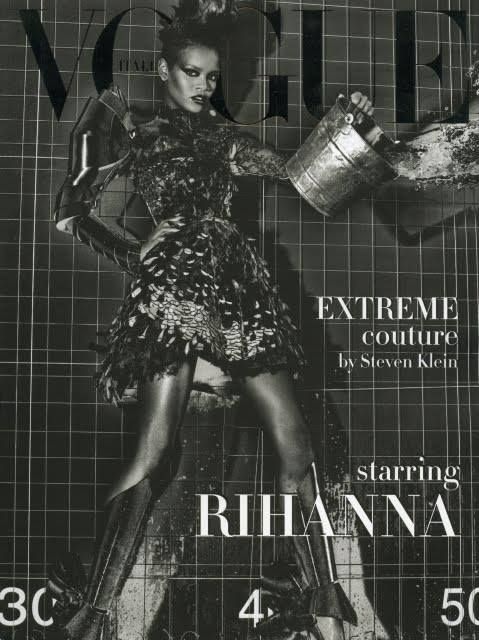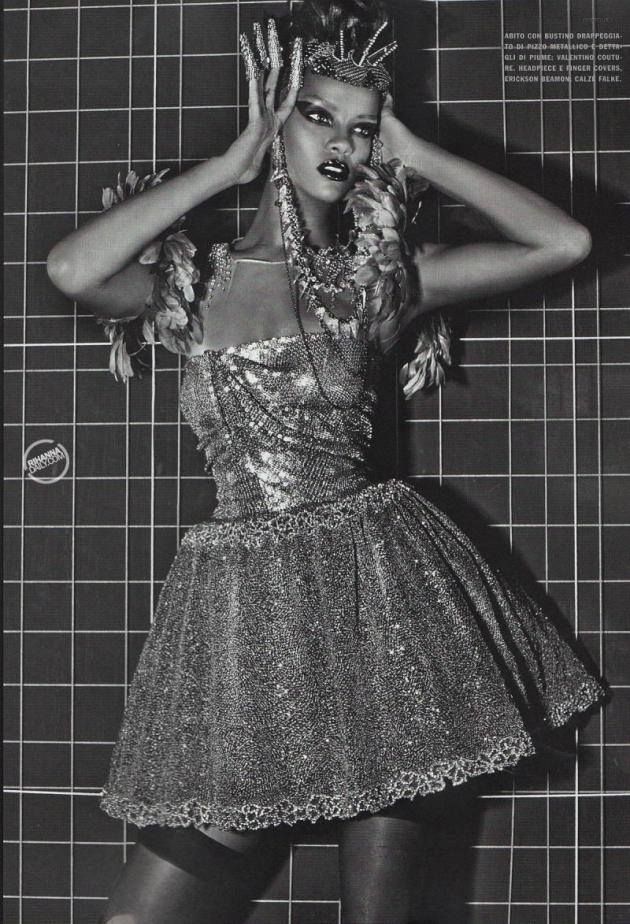 From black and white to this multi colorful collaboration between Rita Ora and Adidas! I love it how sportswear is getting more and more fashionable!