Royal experiences in England
I'm a fan of castles and in England you can find plenty of them. The feeling you have while walking in such place is incredible, you imagine all important people who have lived there and how old is this place and it's pretty exciting. I remember the first time when I went to Versailles in France and I was touching most of the doors and thinking "probably Louis XIV have touched that door too", haha. I'm also a big fan of the furniture and everything inside these places- I really love the lush baroque style. Many people say that it's "too much", but I really love it.
Warwick is really nice British town, very antique- the buildings are really old and very pretty. The town is very charming and calm, like most of the English towns which I have visited the past week (and they were many), in contrast with the huge cosmopolitan London. Every place I have visited in England had charm and was very characteristic, I liked everything really. But, well, my heart was taken by London- I'm a big city girl.
The Warwick castle was really amazing, because in every room of the castle there was furniture and even people made of wax wearing clothes from the period they lived and there were even sounds- people talking, laughing, and so on. I've never been to such castle before. I was amazed by all this beauty, if you ever go to England and have the possibility to visit this castle, I recommend it to you. I will remember this place forever!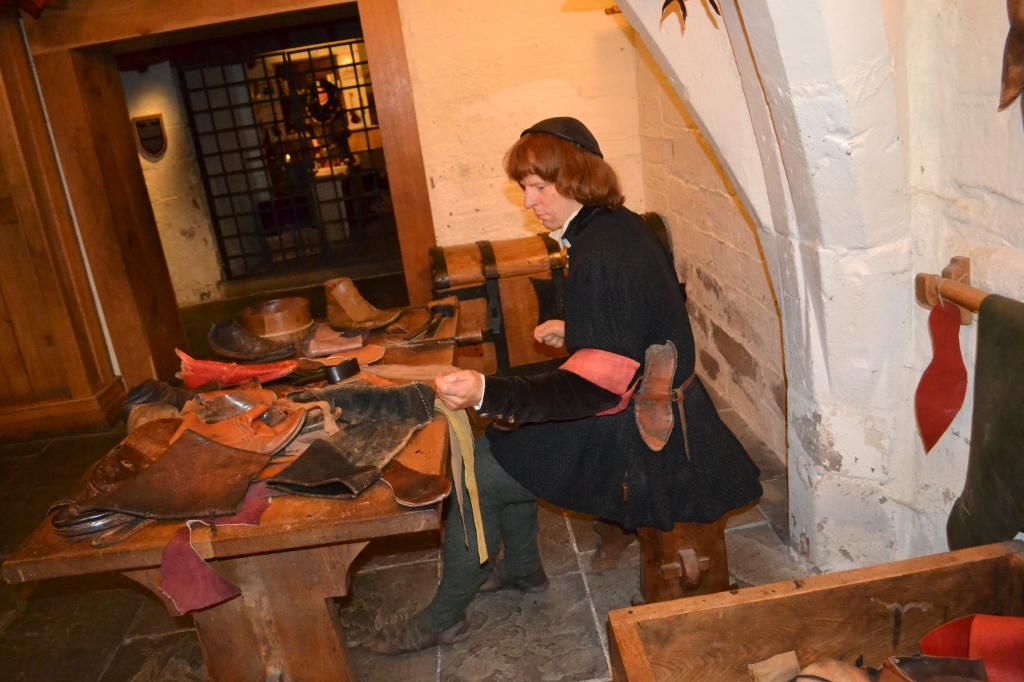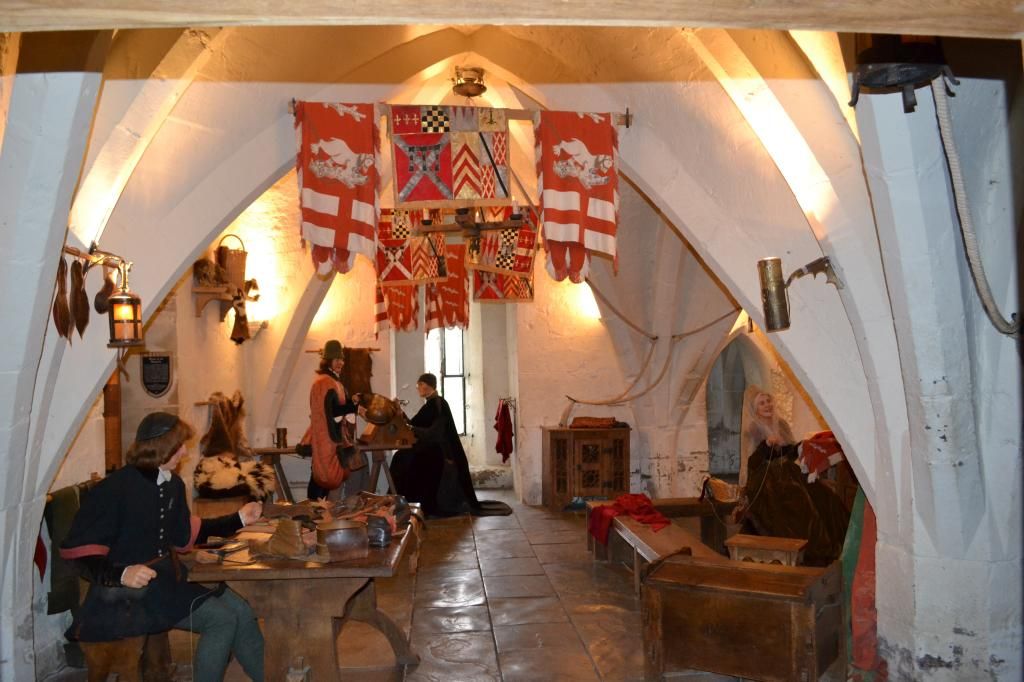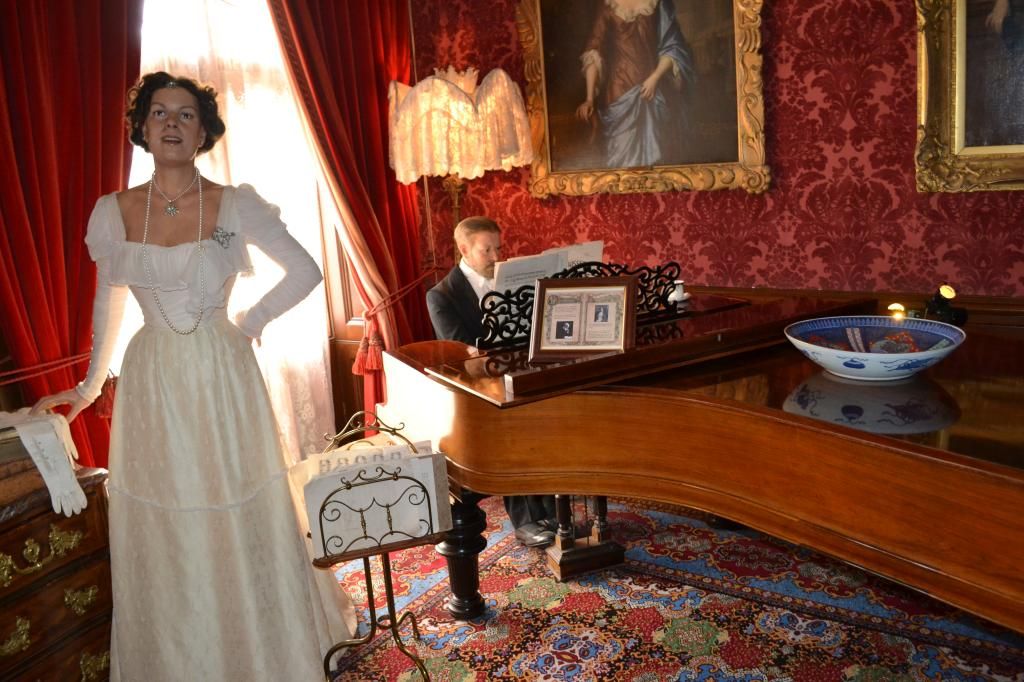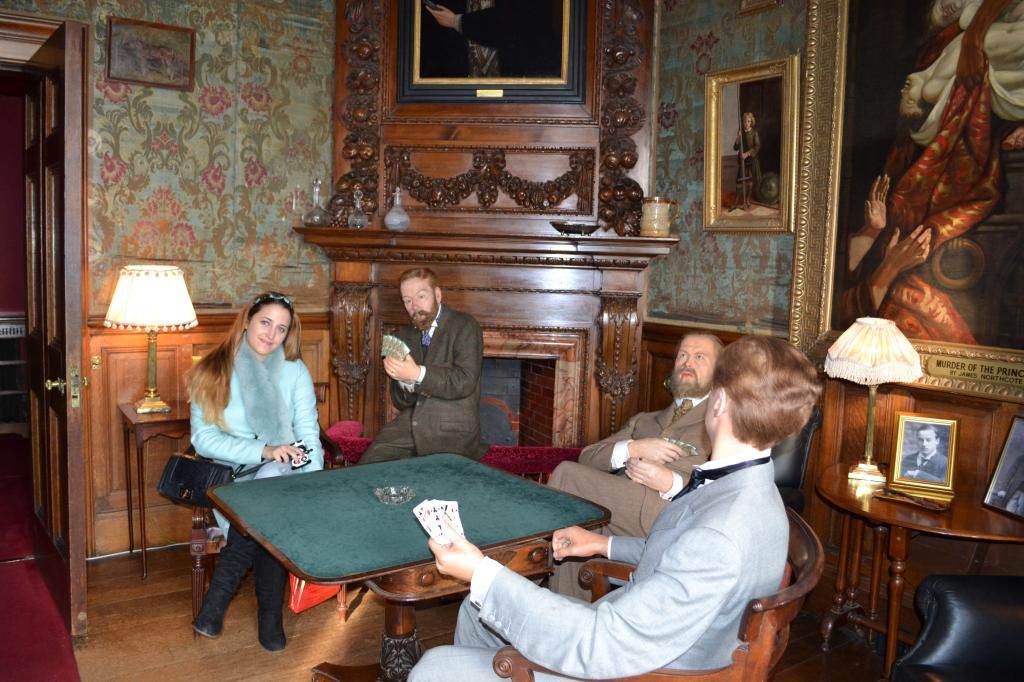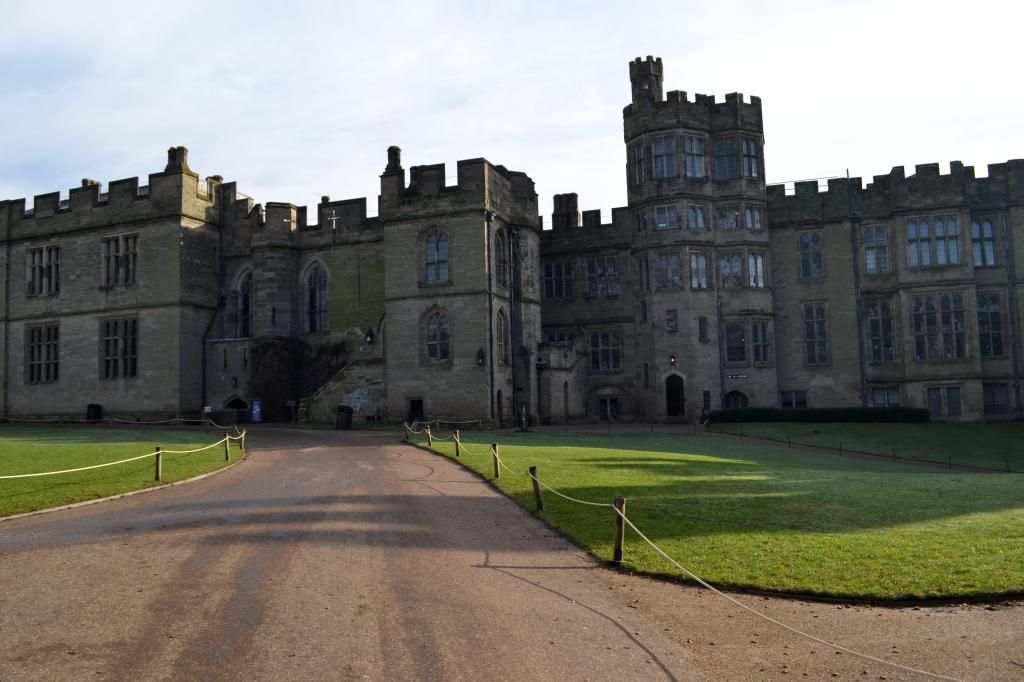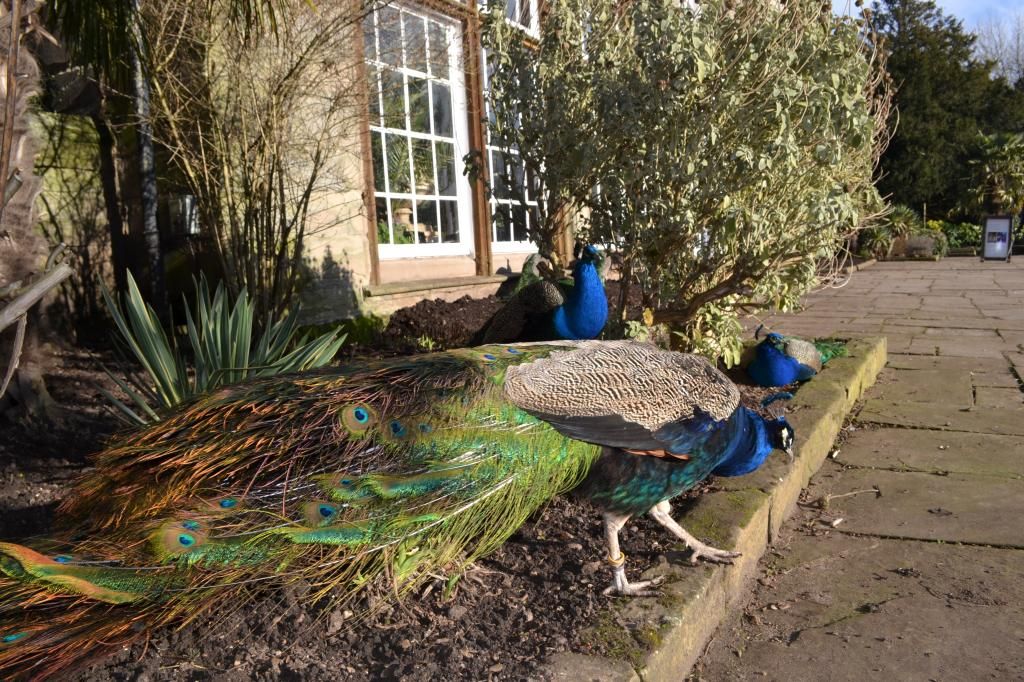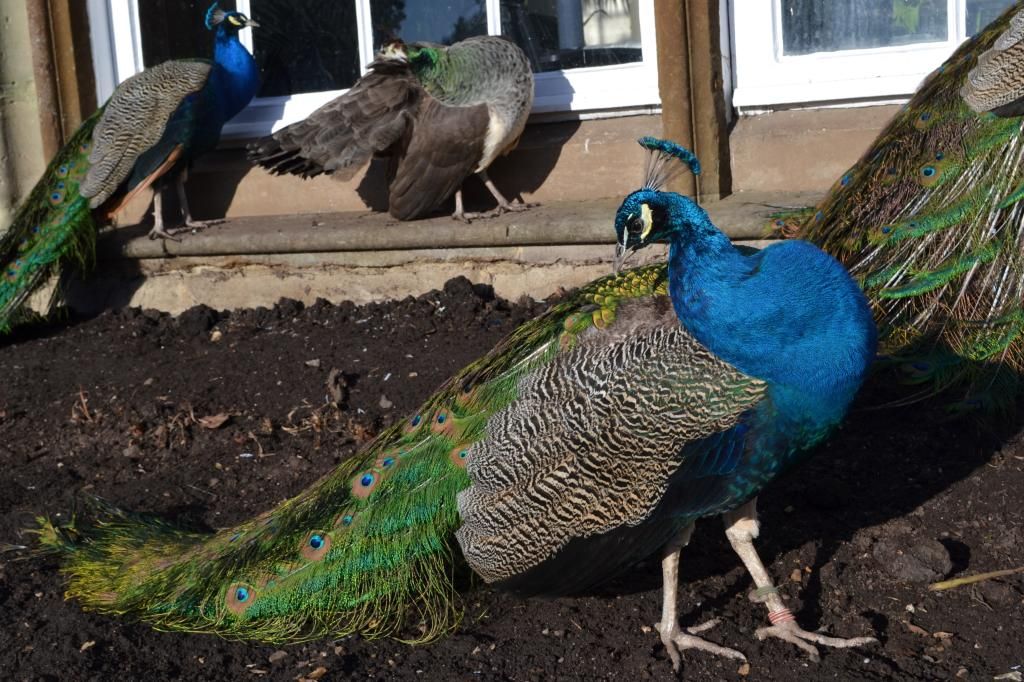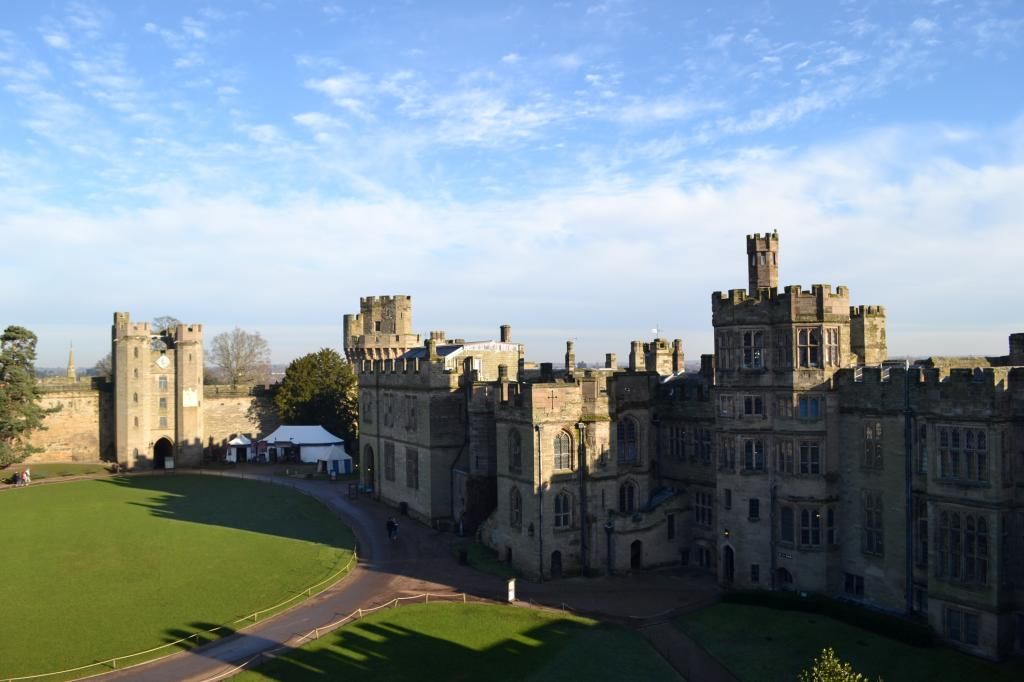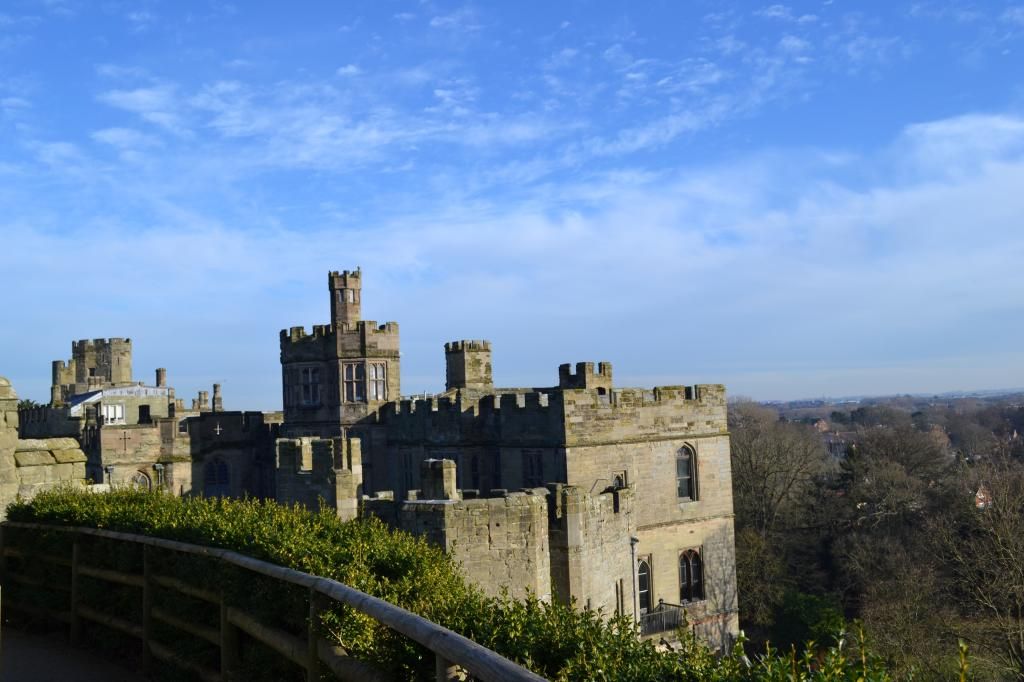 coat- Benetton;
headband- Topshop;