The Best 5 Fashion Icon Characters From TV Series
Characters from movies and TV series can be a real fashion inspiration for many girls. A movie character is not only inspiring with her outfits, but in many other ways- by her maners, toughts and quotes, actions and temper. I have noticed that in almost every movie the most fashionable of all characters is usually a pretty, popular and really mean and selfish girl with very bad cooking skils. I guess that is how the directors imagine the fashion lovers. Anyway, they're usually very charismating and funny even in their nastiness. There are a few exceptions, Carrie Bradshaw from "Sex And The City" for example, but well, she is a grown woman, not a high school diva.
I love watching TV series when I have time and I've decided to show you the best 5 characters that are fashionably inspirational. I'm showing you only caracters from TV series, because during the years we were able to see them in many different looks and also to follow how their style was growing.
The Tv Series I chose are 4, but the fashion icon characters are 5, let's check who are they:
Blair Waldorf from "Gossip Girl"
played by Leighton Meester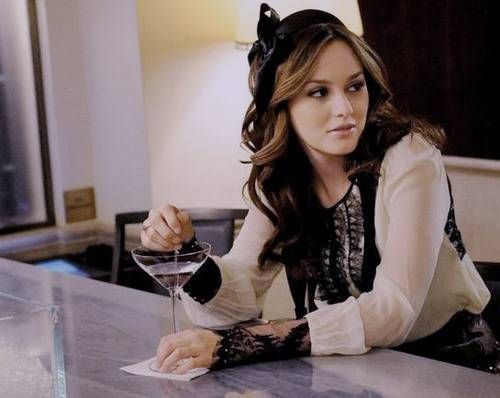 Well, when we say fashion inspirational TV series, I immediately think about Gossip Girl. The show follows the life of Manhattan's elite from the Upper East Side, showing us a dream life of every fashionista. Our favorite characters live in the heart of the magnificent New York city, wearing only haute couture, riding in limos and always having a social calendar full of events and of corse a lot of drama. The fashion is probably the main character in Gossip Girl, every each person on the show can be a real inspiration.
And of corse, we start with Queen B! Those of you who have watched the show, know what I'm talking about, and those of you who haven't, well, how do I start to describe Blair Waldorf. She's the a typical upper east side girl, straight A student, proclaiming herself to be the queen of "Constance" (their high school): she is "an evil dictator of taste". In the latest episodes of corse she starts a career in fashion- first at a fashion magazine and then she's taking over her mother's designer house.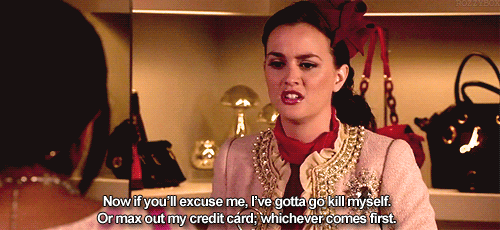 Blair Waldorf is wearing only haute couture. In the first season of the show her style is more consevative. She's usually wearing dresses or skirts, pants very rare and jeans, well, NEVER. Heels are a must and of corse Blair's famous headbands!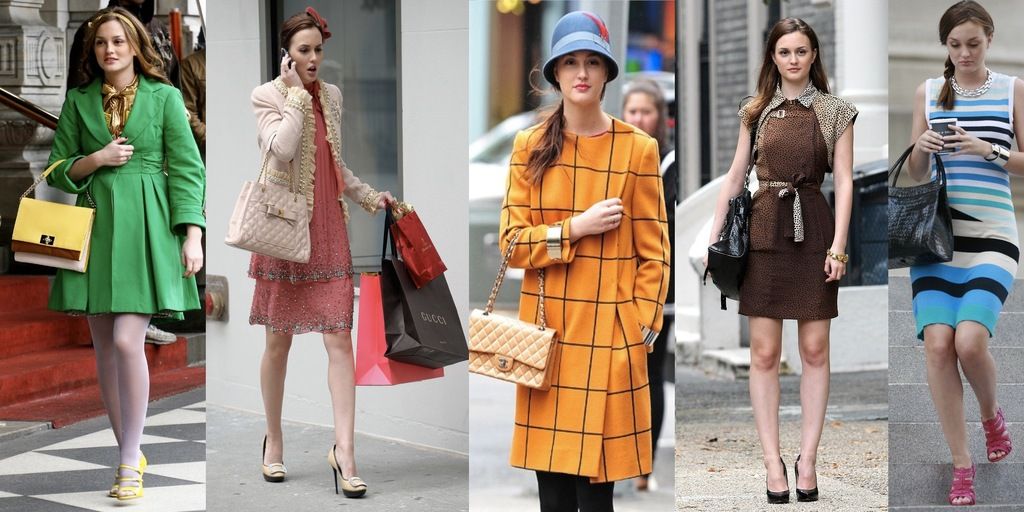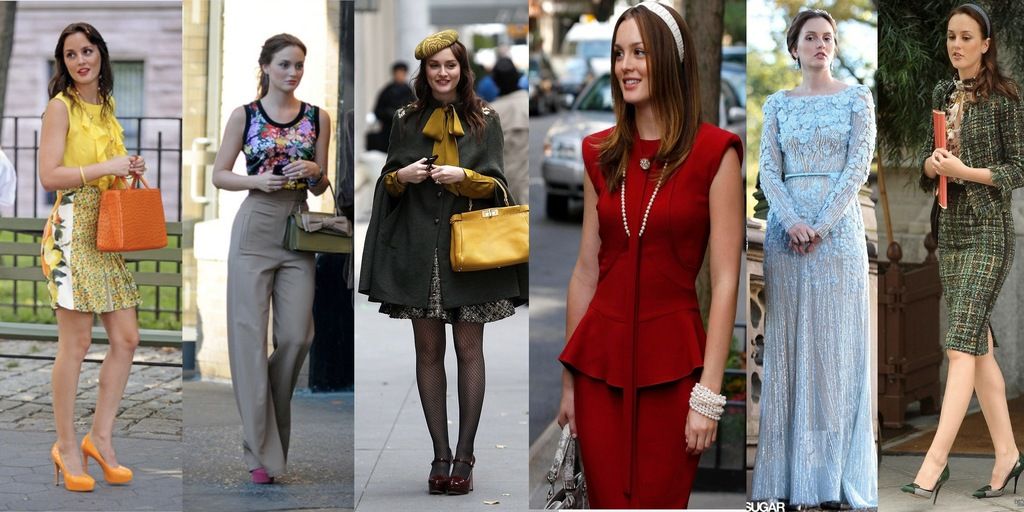 Get her style: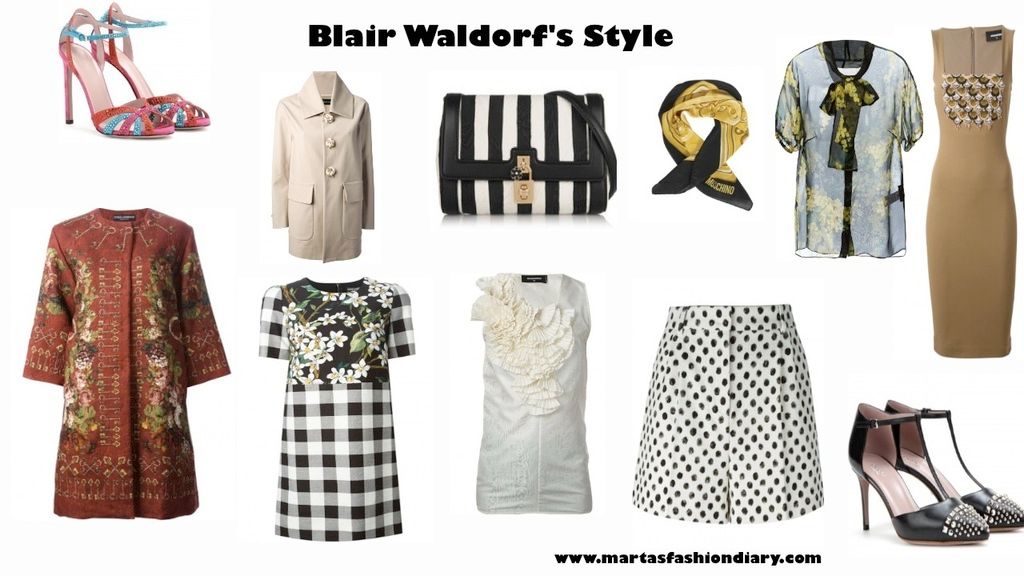 all items from http://minipopup.com/show/martina.manolcheva
Serena van der Woodsen from "Gossip Girl"
played by Blake Lively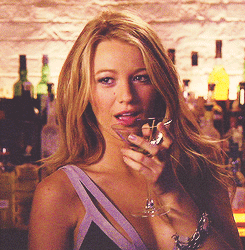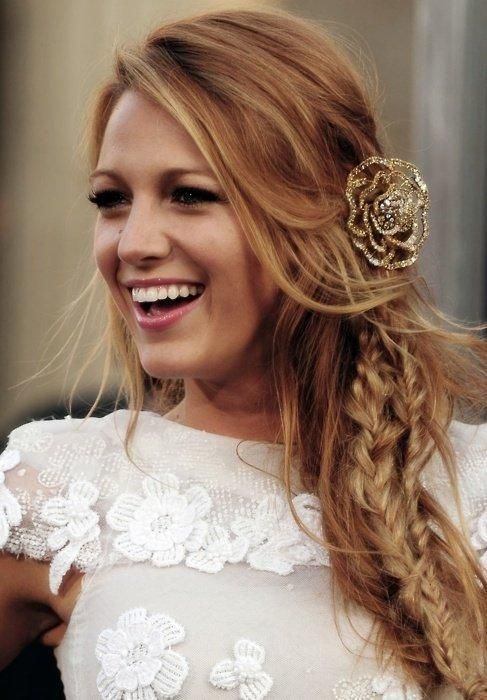 Serena and Blair are best friends, although they fight like the worst enemies sometimes. Serena's character is much different: she's an ex party girl, who is trying to make things right, she's very positive, always smiling and tries to be friends with everyone.
Serena is a real golden girl- we saw her in gold dresses really many times during the show, they match perfectly her shiny hair. Serena's style is more sexy and casual chic most of the times. She's usually wearing mini skirts, and a lot of sequin outfits, she's a fashion diva.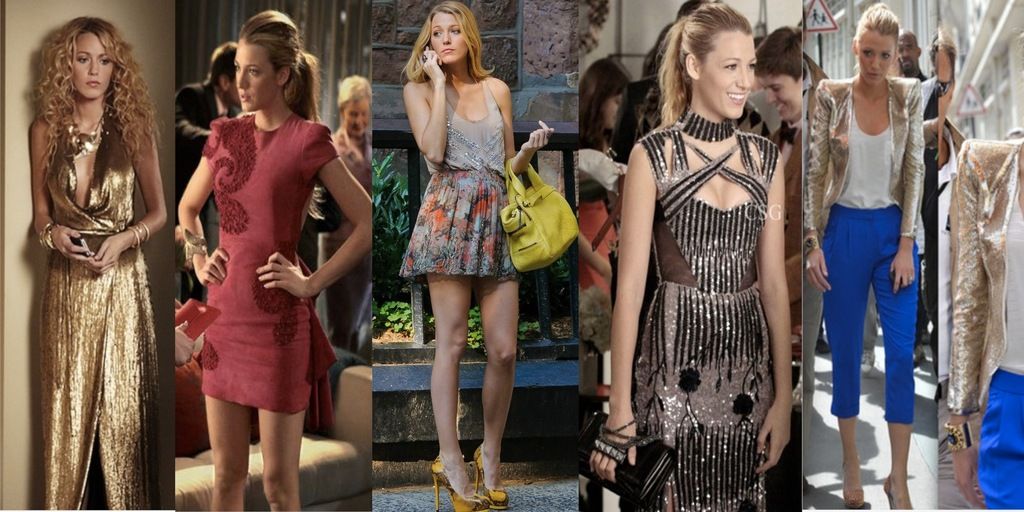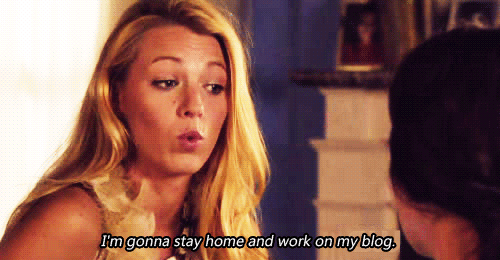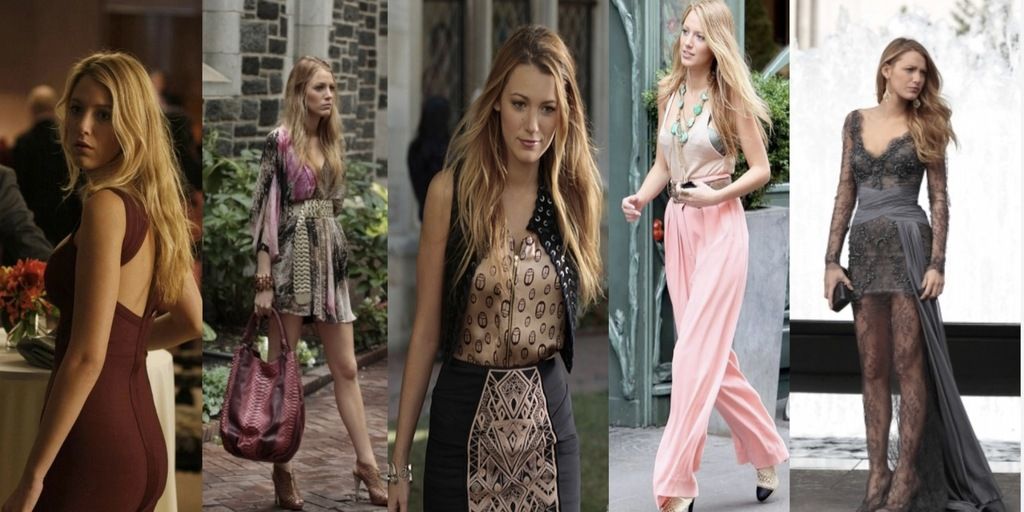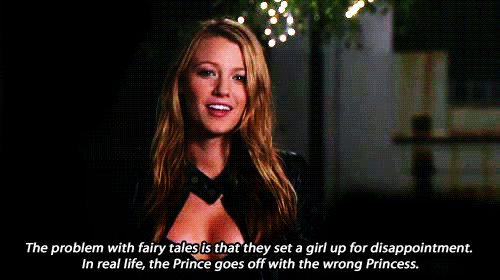 Get her style:
all items from http://minipopup.com/show/martina.manolcheva
Naomi Clark from "90210"
played by Annalynne McCord
90210 shows the life of Beverly Hills' elite: shiny cars, beach parties, celebrities and of corse a lot of shopping and haute couture in the endless summer.
No doubt the most fashionable character here is Naomi Clark- hight school diva, from very wealthy family in Beverly Hills, with one psycho sister, their parents separate and Naomi starts dealing alone with life very bravely at the age of 16, but well, with milions of dollars on her trust fund.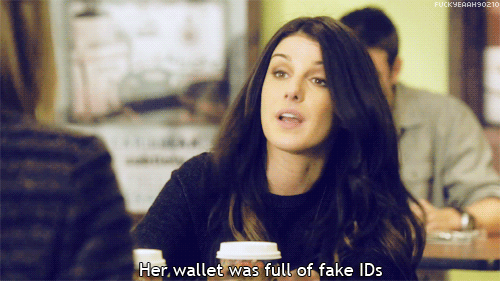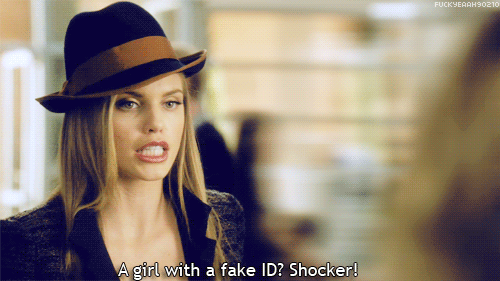 Naomi Clark knows the value of style, popularity and power. Her style always exudes confidence and femininity and of corse a lot of sex appeal. Throughout the seasons her style chages and becomes better and better. Naomi's wardrobe includes many work baiscs- pencil skirts, swaters and blazers that she combines with minimalistic chic accessories.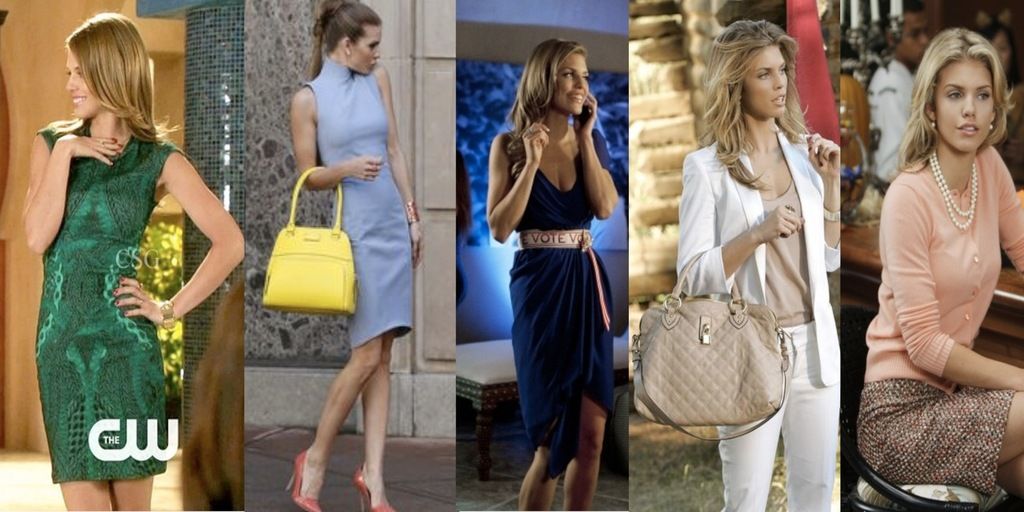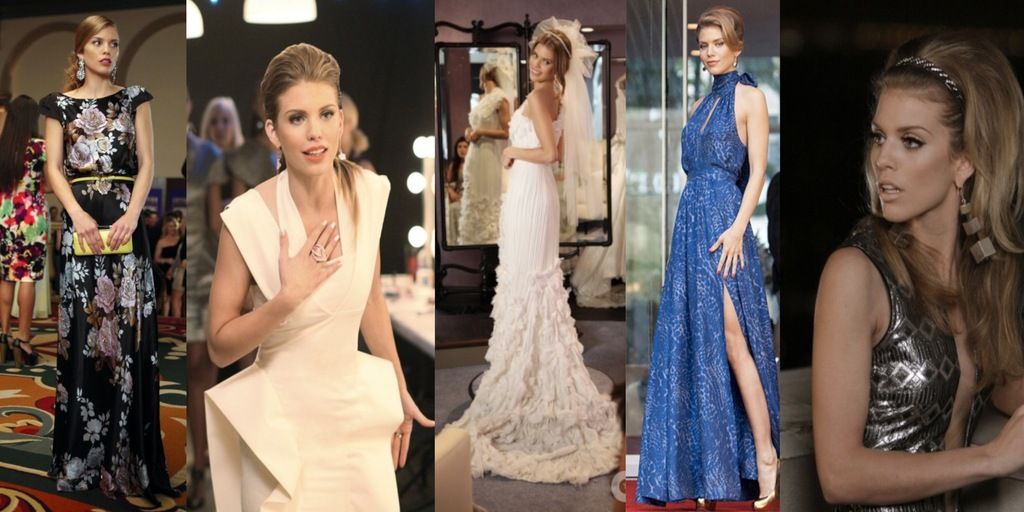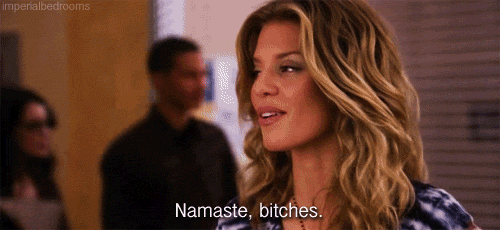 Get her style: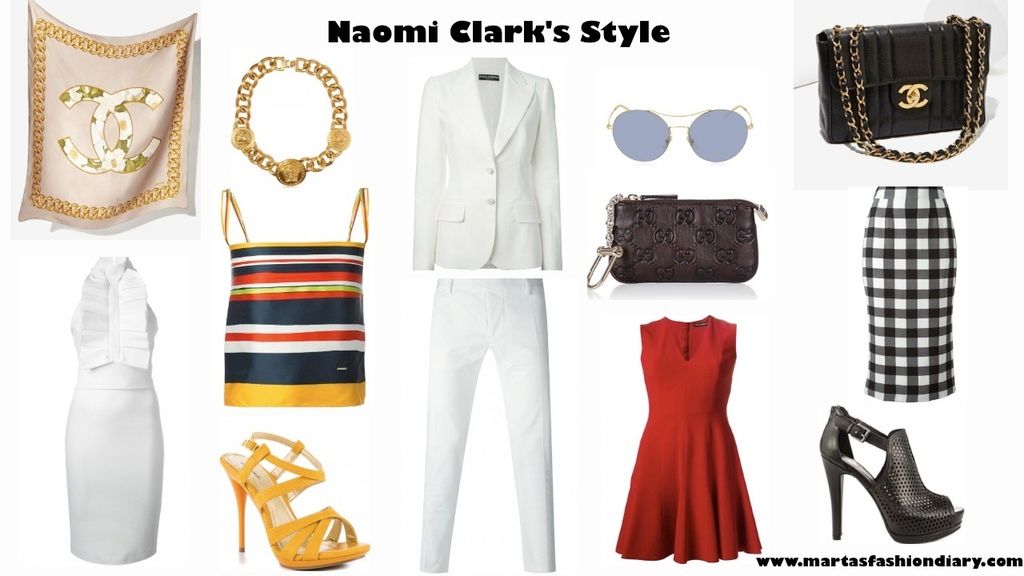 all items from http://minipopup.com/show/martina.manolcheva
Carrie Bradshaw from "Sex And The City"
played by Sarah Jessica Parker
Well, of corse one of the best fashion icon characters is Carrie Bradshaw! Sex and the City follows the life of 30 years old (50 at the end) new yorker women who conquer Manhattan with their power and style. The main four characters represent four different types of women all looking for labels and love.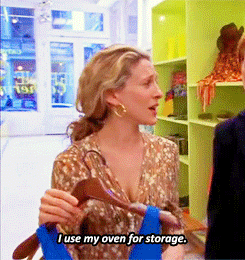 The fashionable one is Carrie- she's a writter, shoe lover, hopeless romantic and a truly huge fashion icon. That woman has a lot of the fashion factor and she's nothing like the other fashionable characters that I'm showing you in this article. Carrie's style matures with every season of the TV series. She's usually wearing the craziest fashionable combinations- she mixes different colors and styles and always looks fashionably fancy.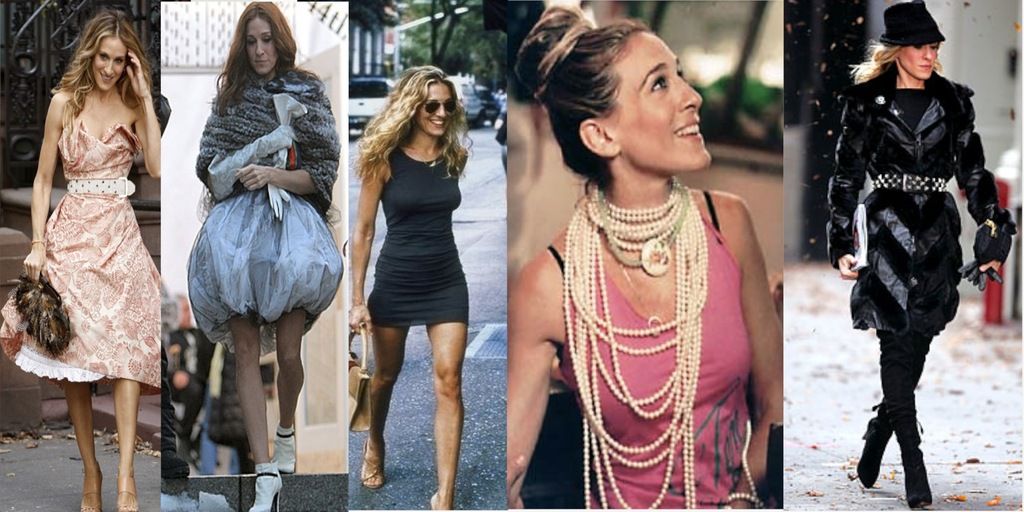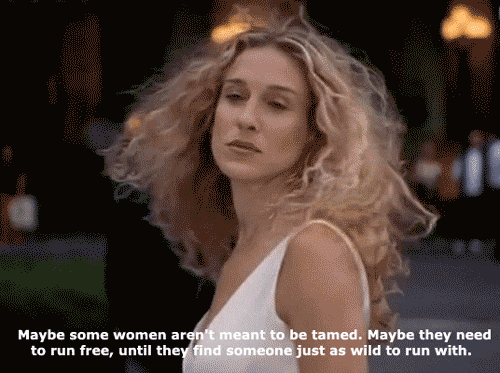 Get her style: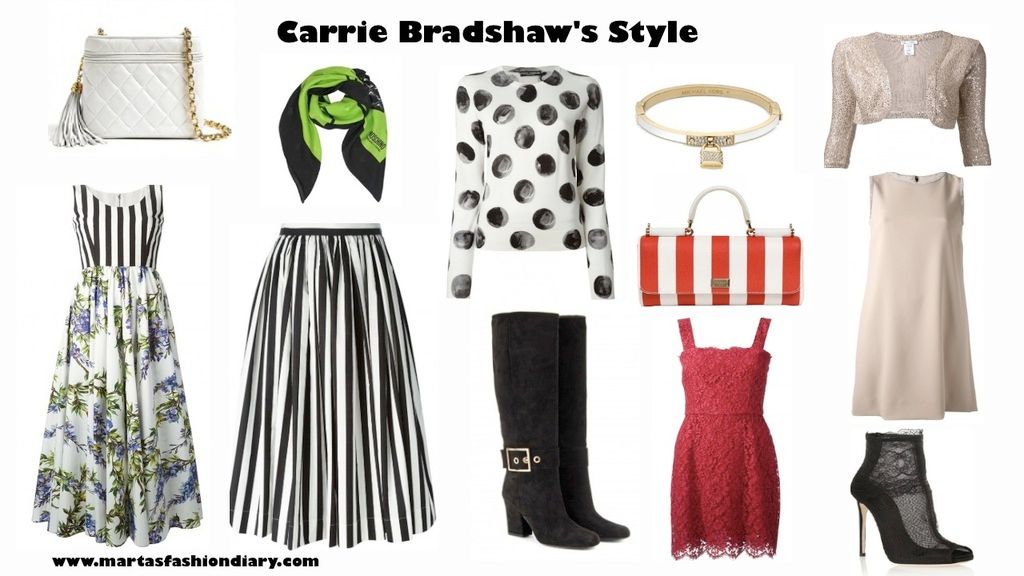 all items from http://minipopup.com/show/martina.manolcheva
Amanda Tanen from "Ugly Betty"
played by Becki Newton
Ugly Betty is a very fashion concetrated serial movie that shows the life of Betty, a mexican girl from Queens, New York who gets a job in a fashion magazine. "Mode"'s receptionist Amanda Tanen and Wilhelmina's assitant Marc St. James continually mock and humiliate Betty for her lack of fashion sense, but they both ultimately warm to Betty in later seasons.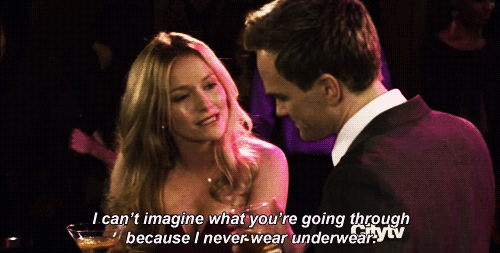 Amanda is a fashion victim, she's dumb, mean but really funny. She does the office chic right, her wardrobe is full of pencil skirts, dresses, colorful shirts and very high heels.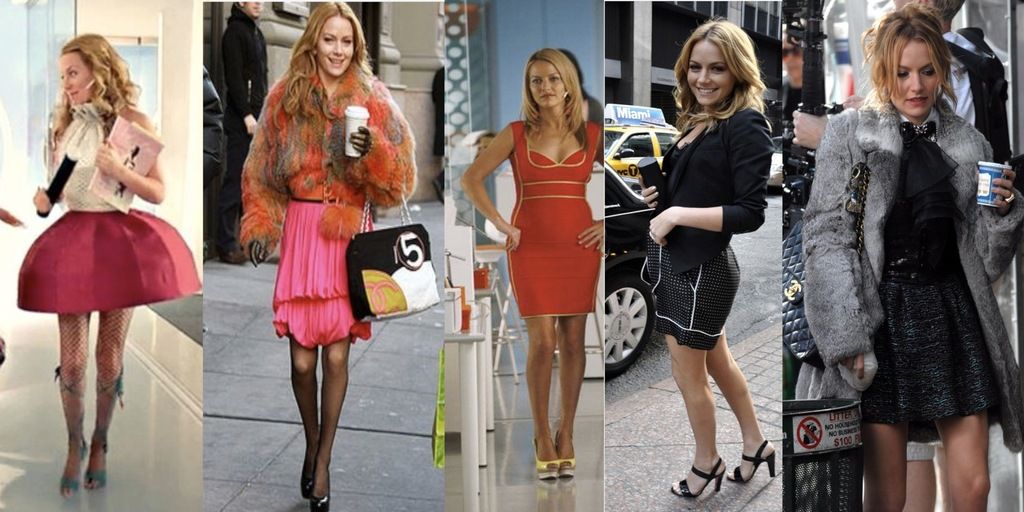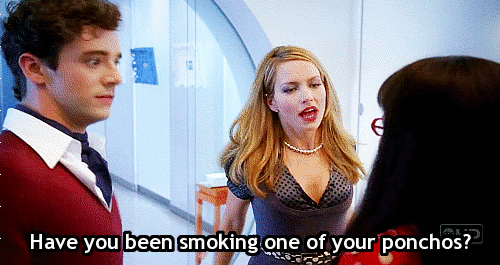 Get her style: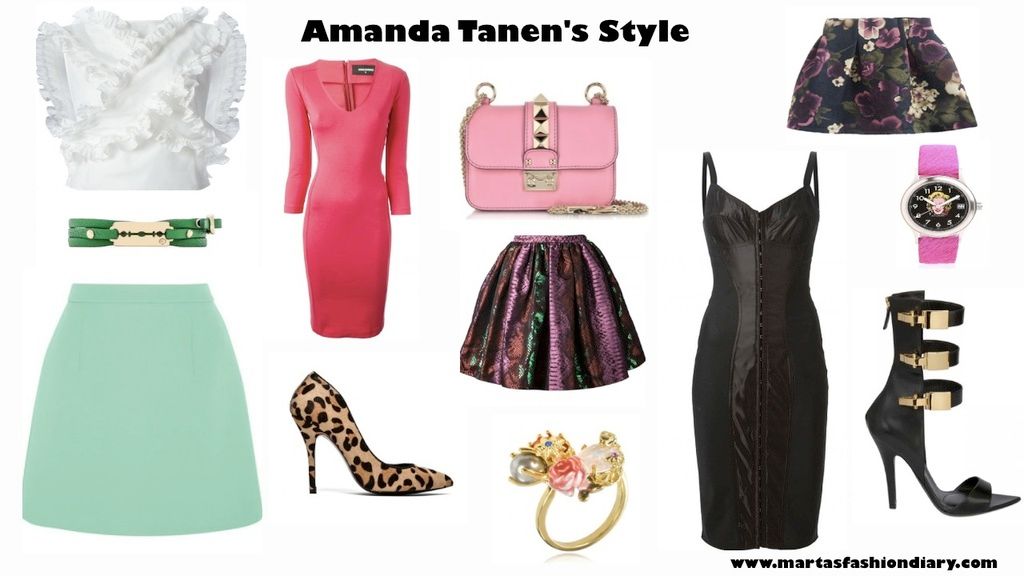 all items from http://minipopup.com/show/martina.manolcheva
Which of these characters is your favorite?