Spring Must-Have: Pink Trench Coat
I can say that pink is my favourite colour- it always has been and it will always be. But, I never really use it for anything
I mean, I barely have pink clothes or accessories- well, until this winter. I already showed you my pink sweater outfit and now here's this amazing dreamy pink trench coat, that I've always wanted to have. And this time, it's all about that colour as I've decided not to combine the trench with anything but my soft pink shoes.
I got this amazing coat from Newchic.com- a website with huge variety of beautiful and fashionable clothes and accessories. You can now use the coupon code "blog20off" and enjoy 20% discount!
The building that we took pictures in front of was the perfect match for this "working girl" outfit. Although, as you can see I'm barelegged, because tights would just ruin the pictures and not only I was freezing, but at some point we were kindly kicked out by the security of the building. I don't know if other bloggers have this problem around the world, but here obviously you can't take pictures on any street
Well, regardless all those obstacles, we were able to take the pictures that we wanted. I'm sharing this, because many times we see blogger photos and they look like there were no people or the girls are just fine, but truth is that taking street style pictures is never boring… there are always people- some just pass, some stop and stare, some even take pictures of you, some kick you out of the place and if you're barelegged and wearing heels you might receive a whistle or a comment. But at the end of the day, who cares? I don't.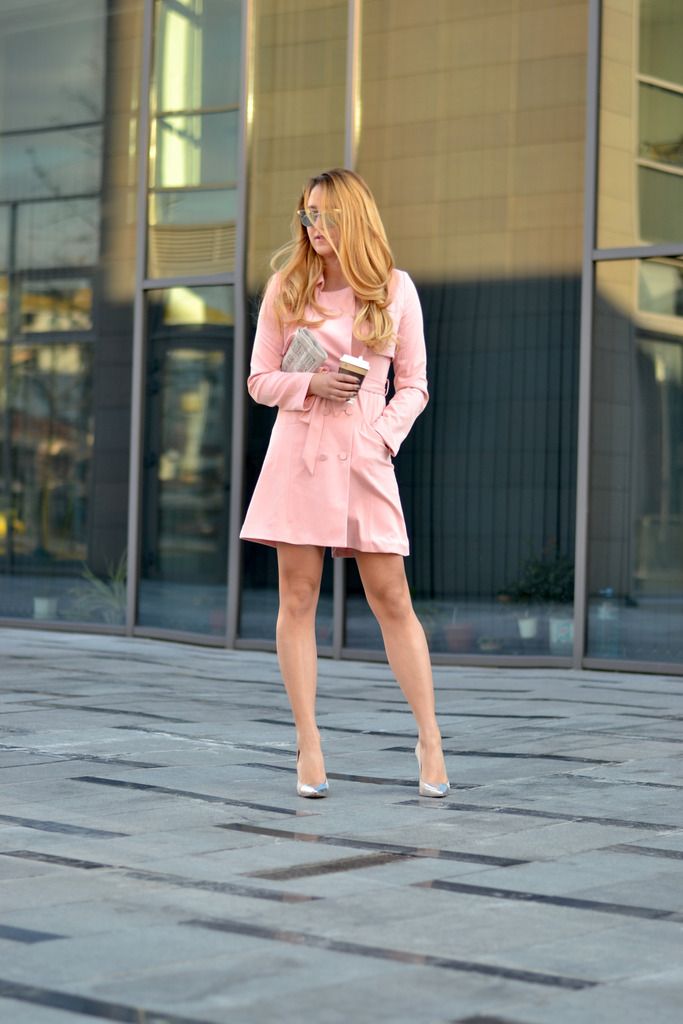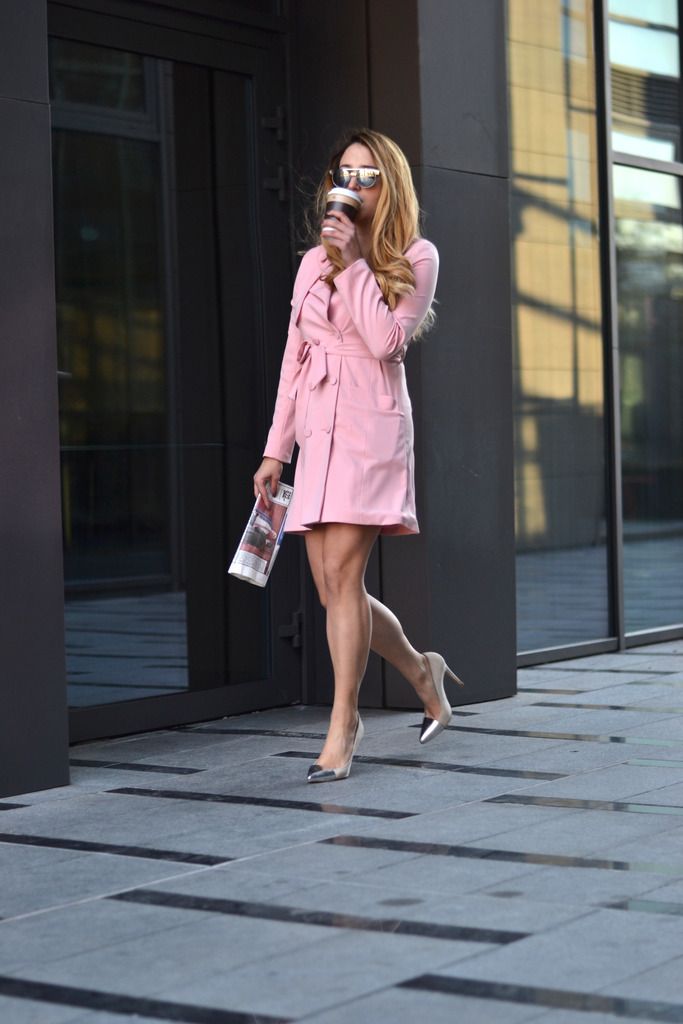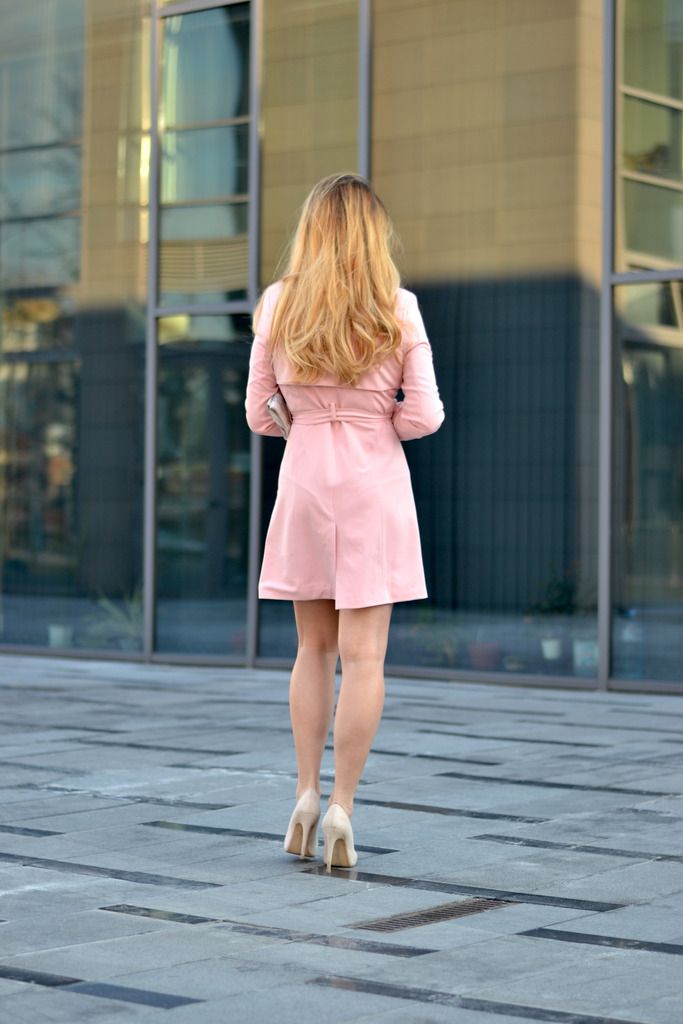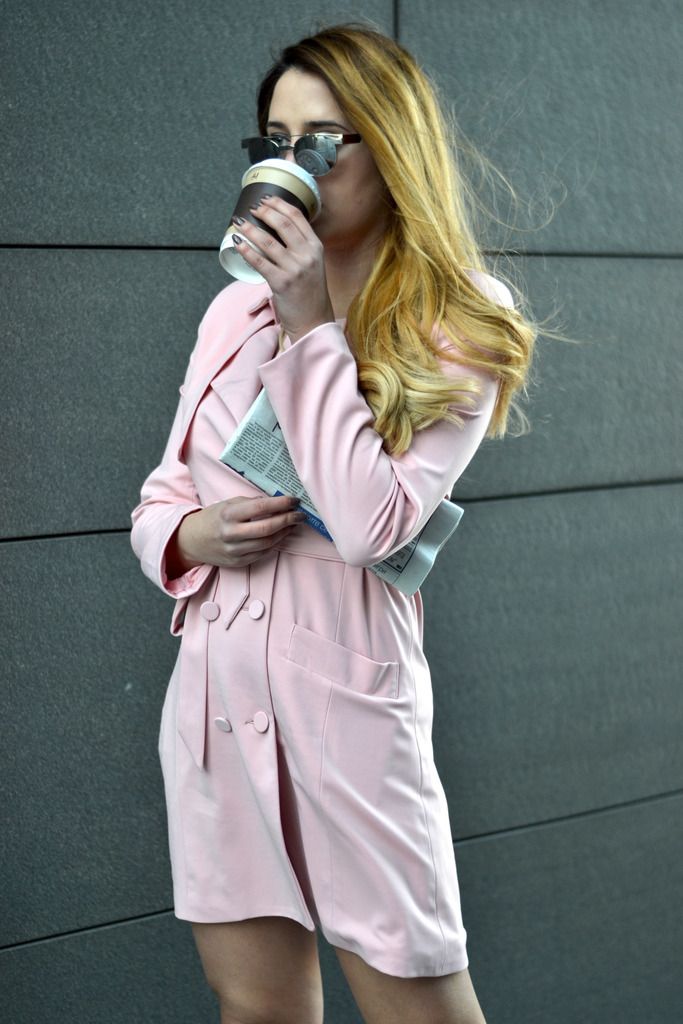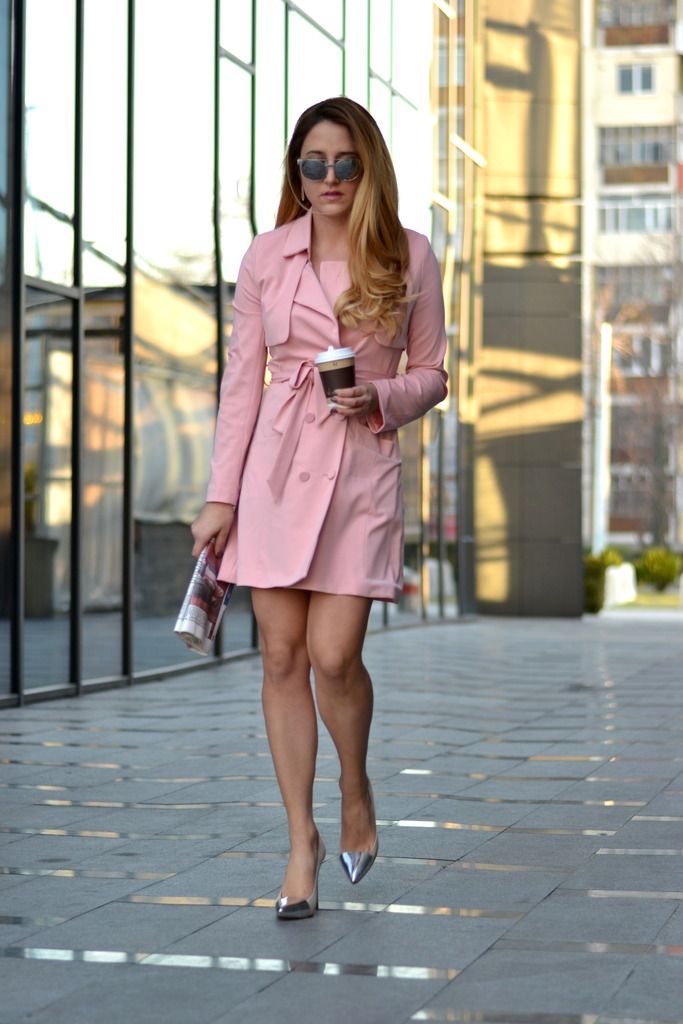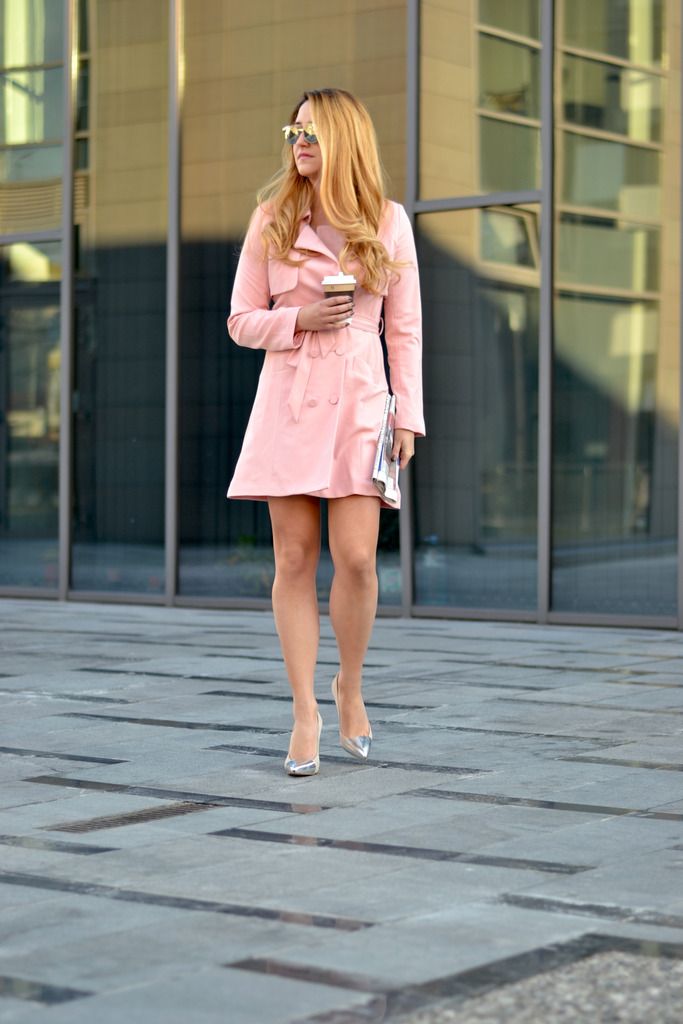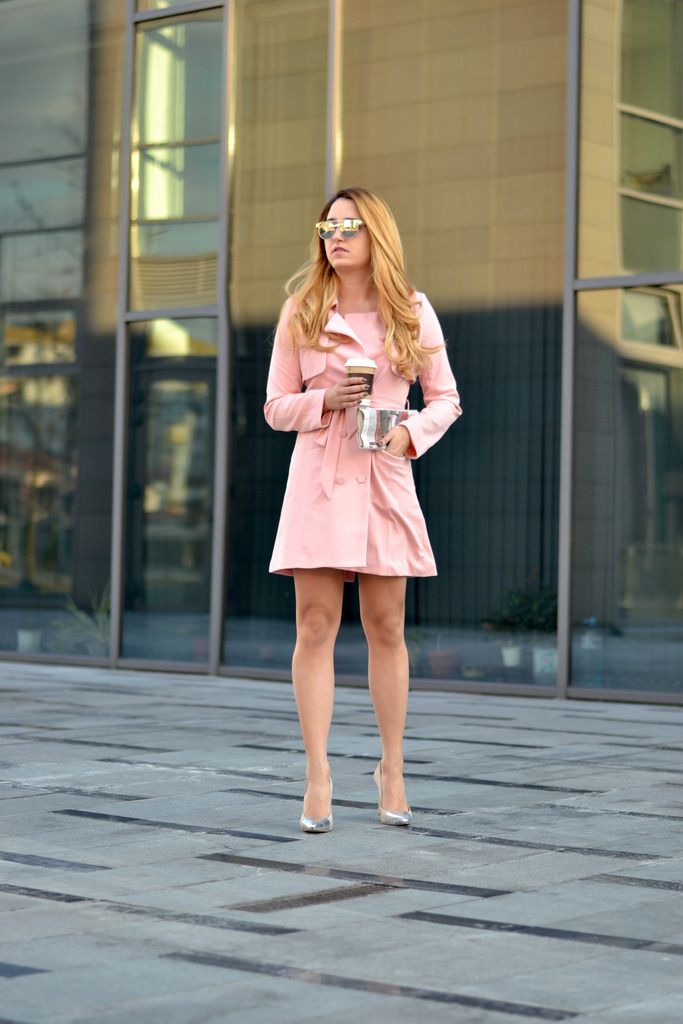 747ec65f23cb6753259d36db027b96578c008bfccba6a8596a8596a
trench coat- Newchic.com (SAME HERE);
shoes- Zara;
Get this look: