Yesterday I came back from my super fun Spring Break vacation in Greece. Good friends, parties, beach and fun were the main ingredients of this trip. Basically, it was just for the weekend, we had 3 nights, 4 days and 5 parties to attend, so it felt like we were there for like a week, because we did so much things, and went to so many places. The beaches in Greece are great, the water is clean and transparent. We had 2 day parties on the beach during the days, that I really enjoyed, even more than the night ones. Beach and a party is just too good combination.
It was my second visit to Greece and I had a wonderful time again there, and I'd love to be back and explore more. These photos I'm showing you today are from all the days, just little mix. Most of my pictures are on my iPhone and I'm probably going to make another Instagram post soon, because I have some really cool shoots there.
P.S. The inscriptions on me that you can see on some of my photos are after the "Graffiti Beach Party", where we were writing on each other with markers- some really cool stuff, lol.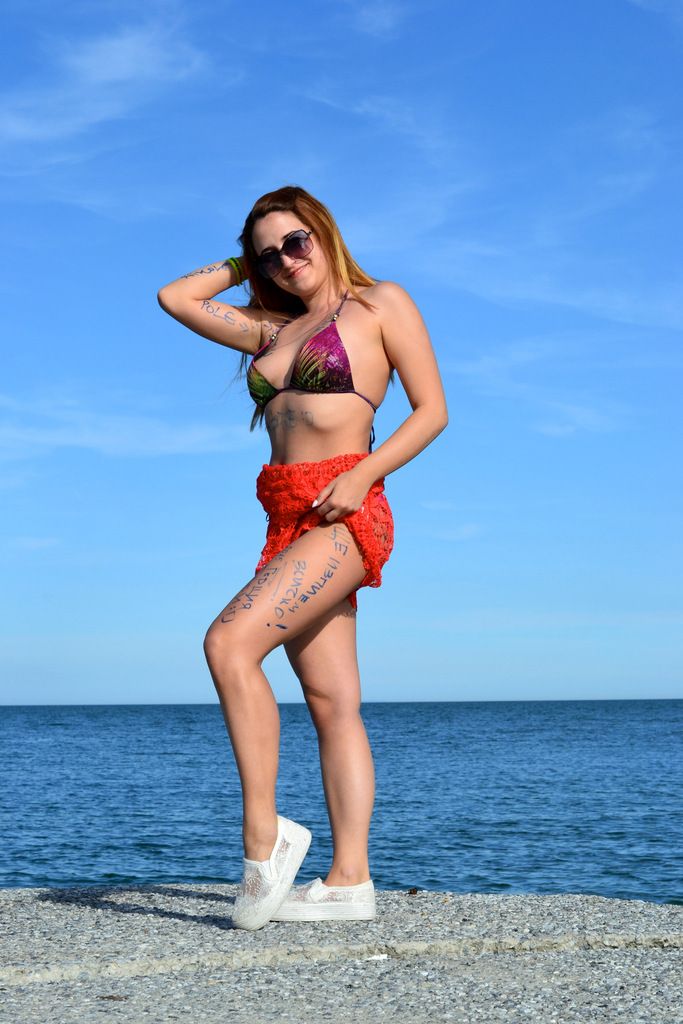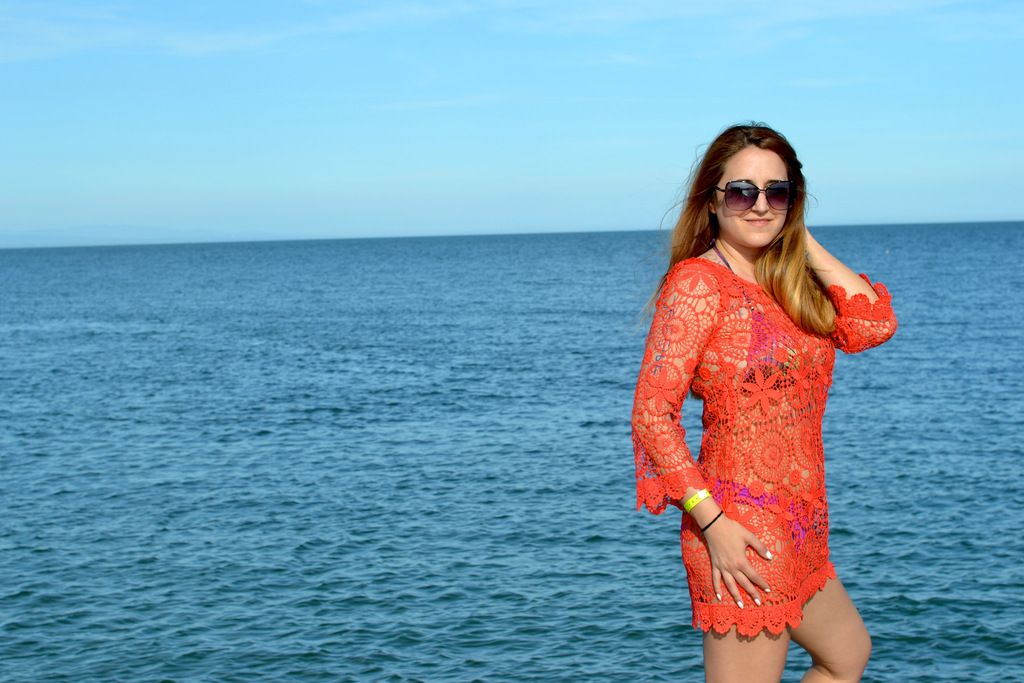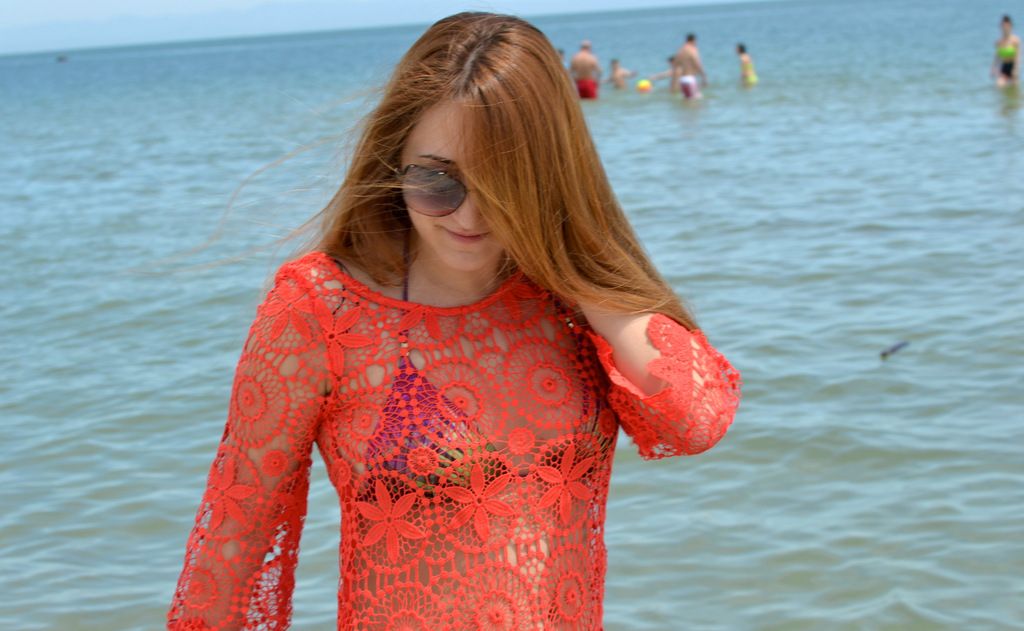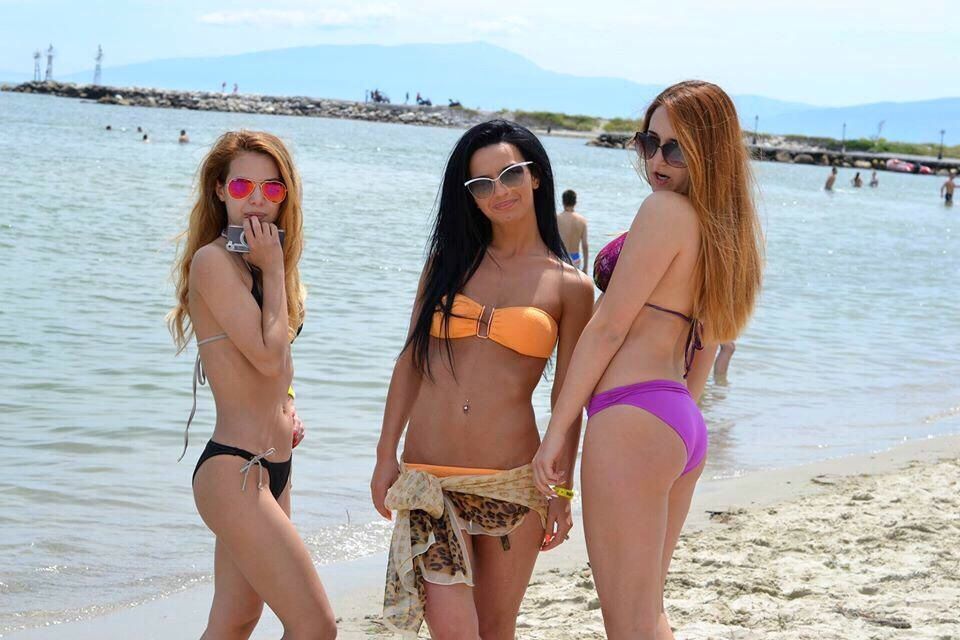 swimwear- H&M;
beach dress- H&M;
sunglasses- Moschino;