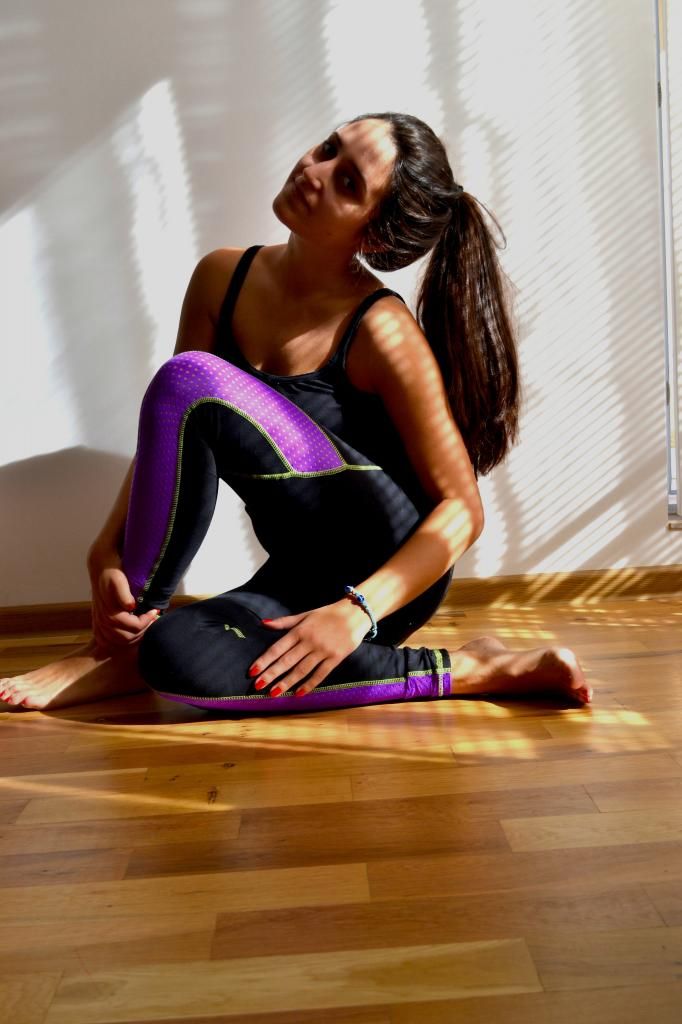 I love doing sports. The last few years I've been doing my work out in the gym and I didn't have that much time to experiment different sports like before, when I was still going to school and had no other job
I used to go to yoga, tae bo, spinning, squash and my favorite horseback riding. Anyway, no matter what sports I'm doing, I prefer leggings, they're more comfortable. 
I found these colorful, beautiful and really comfy leggings in

Babalu.fr

  - a website with a lot of tasteful stuff. Training with these leggings is a pleasure, because they're not only pretty but also comfortable- that's the most important when you're training!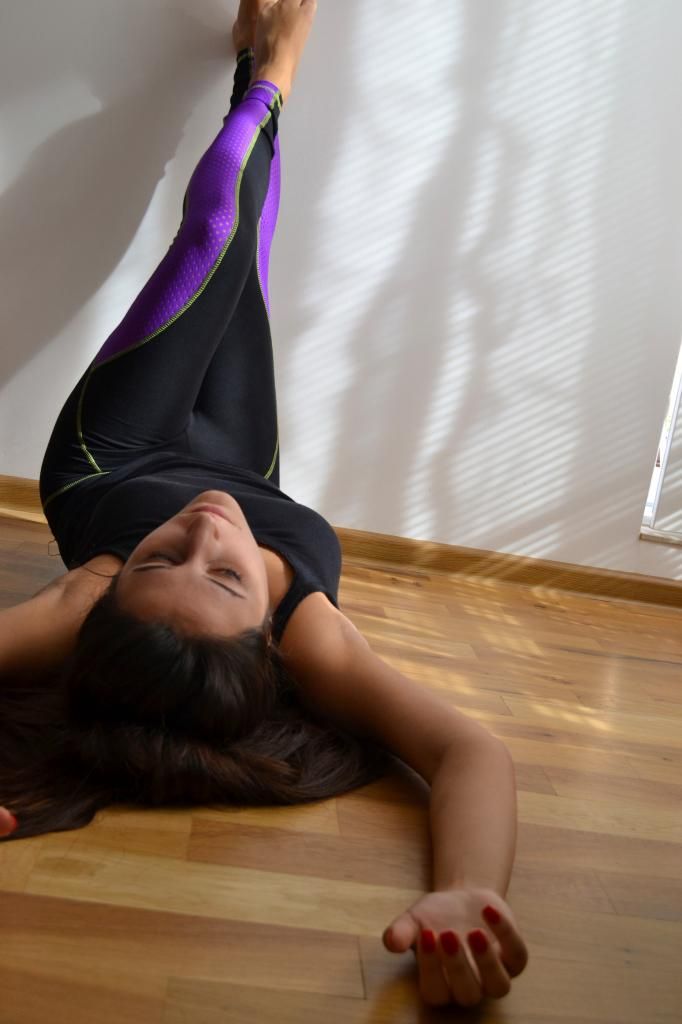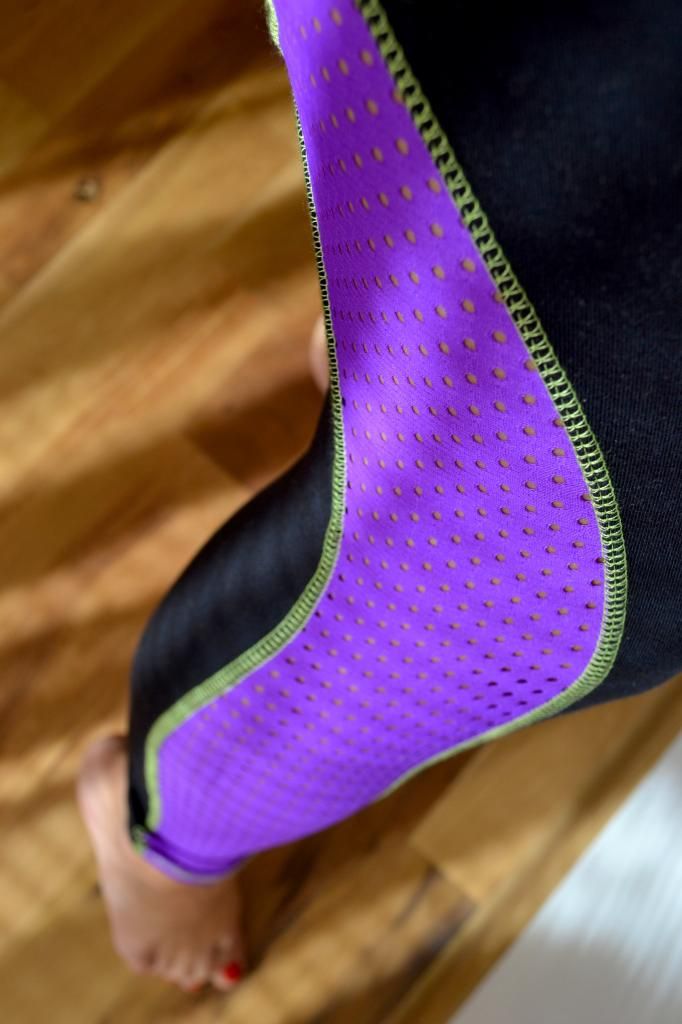 leggings- Babalu.fr;
top- Mango (old);