The smell is a really important part of someone's perception of a person, place, food or anything. We never have to underestimate the power of a good perfume, because it can totally affect your opinion about things.
Although, Halloween is a typical American holiday, more and more people are celebrating it all around the world. Me included, I think that it's great and fun to dress up and have a costume party once a year. Nowadays, people, and mostly girls, have given up on the scary costumes and chose something fun or sexy- you know the "Mean girls" Halloween rule (if you don't, Google it :D). Through the years I too have been focusing on sexy Halloween outfits, here are mine from the past 4 years:
Your costume and make-up better be supplemented by the right perfume. Jesus del Pozzo's Halloween Kiss Sexy perfume is the one you need for your sexy Halloween look. Halloween Kiss Sexy is a floral fruity fragrance, top notes are amalfi lemon, peach and granny smith apple; middle notes are freesia, peony and cyclamen; base notes are musk and sandalwood.
This perfume can't be found in every shop, so it would be easier to order it online from Beautyspin.com where you can also find all Jesus del Pozzo's Halloween perfumes!
Enjoy your Halloween this year, and don't forget to add the right perfume!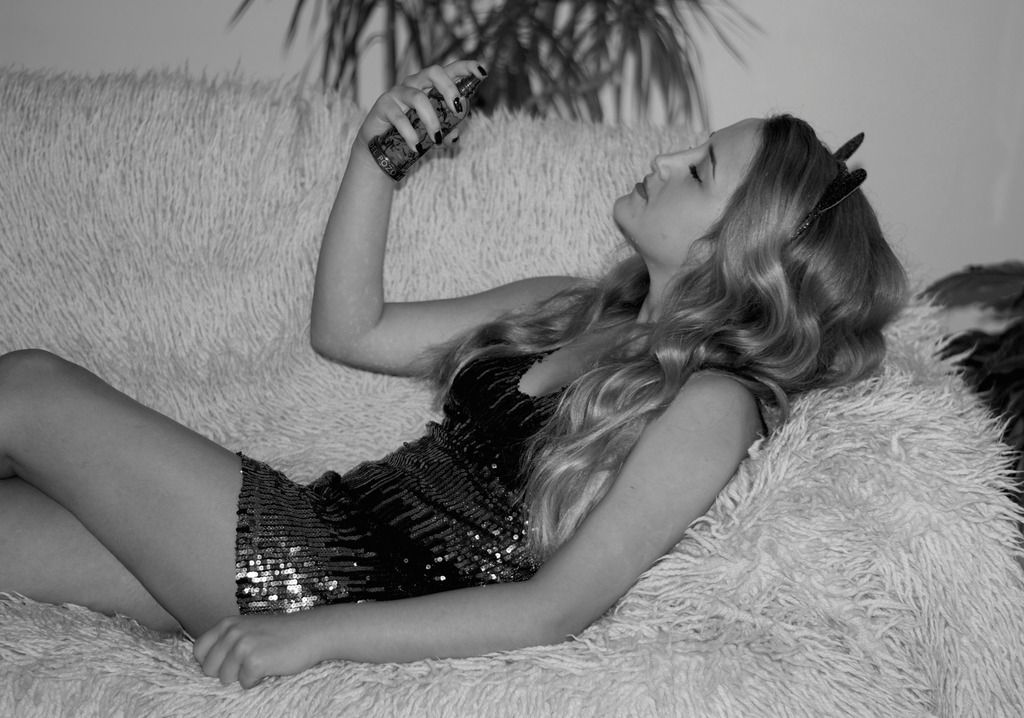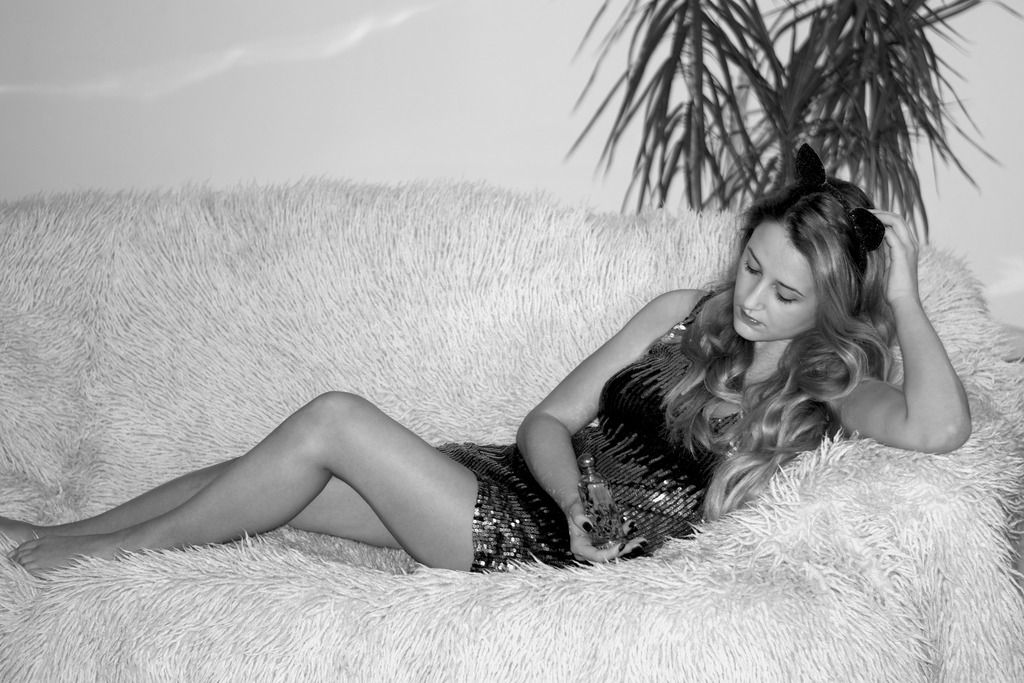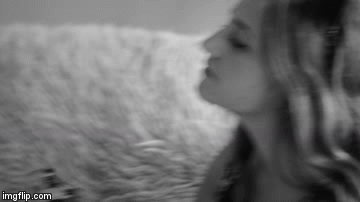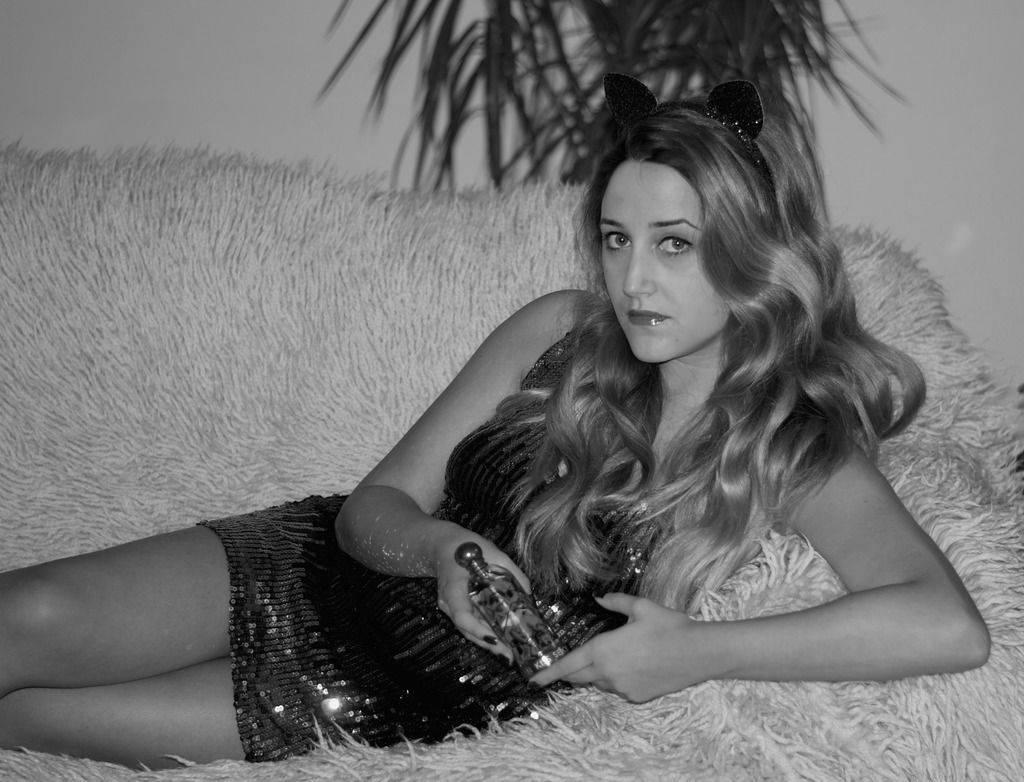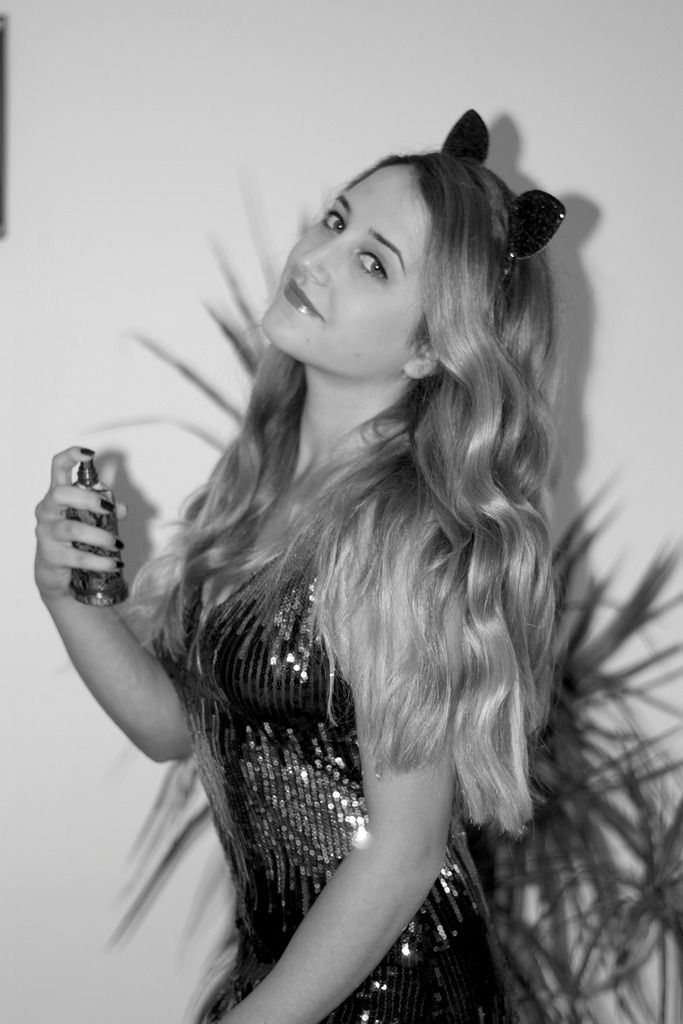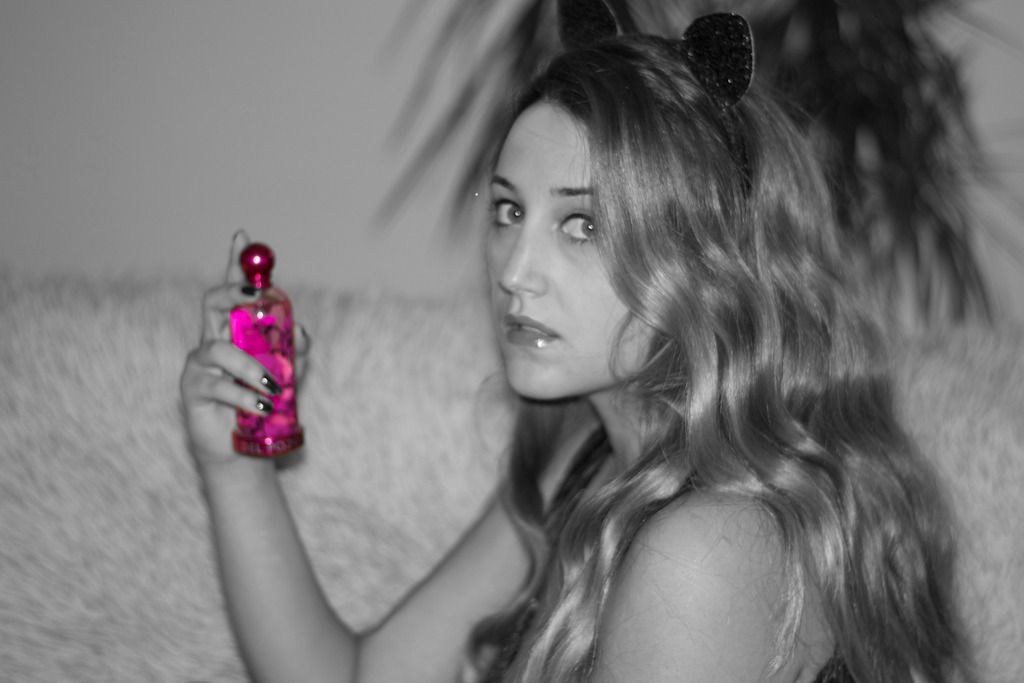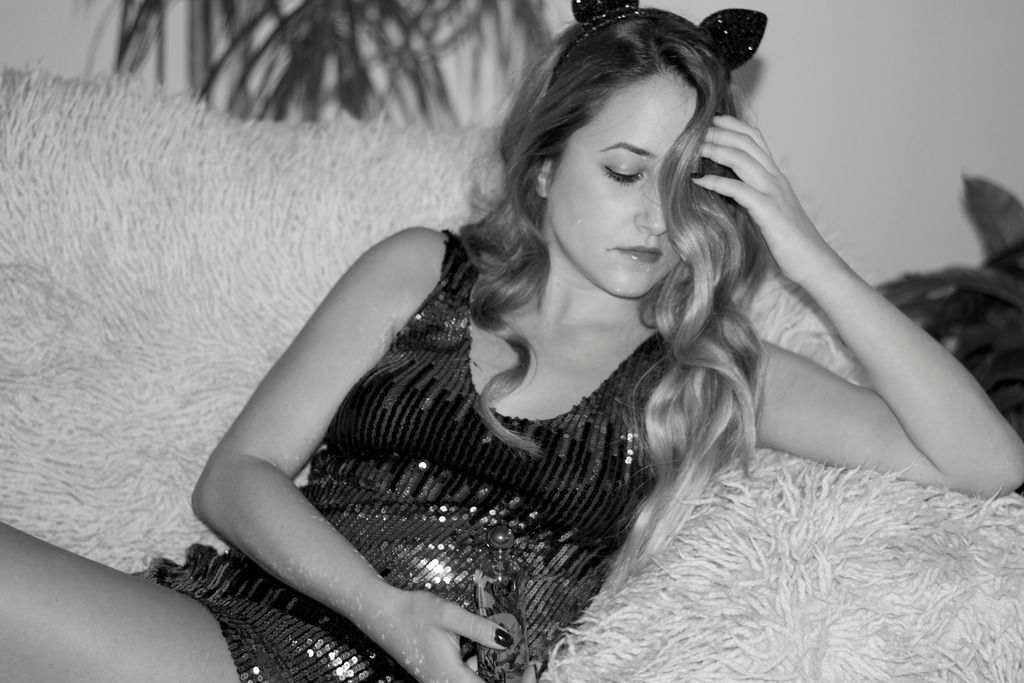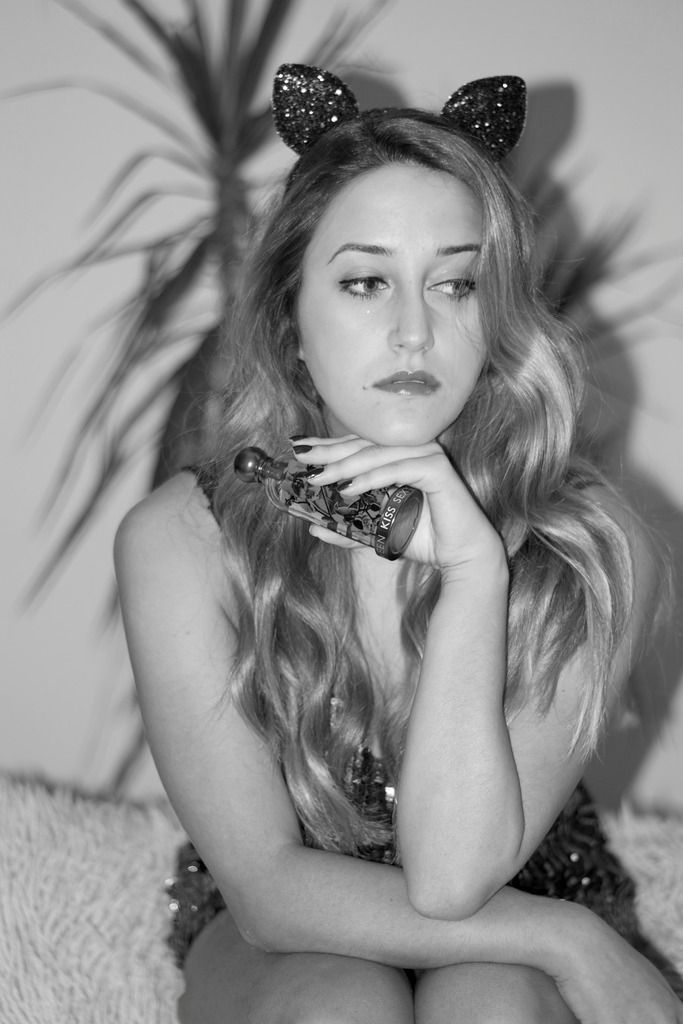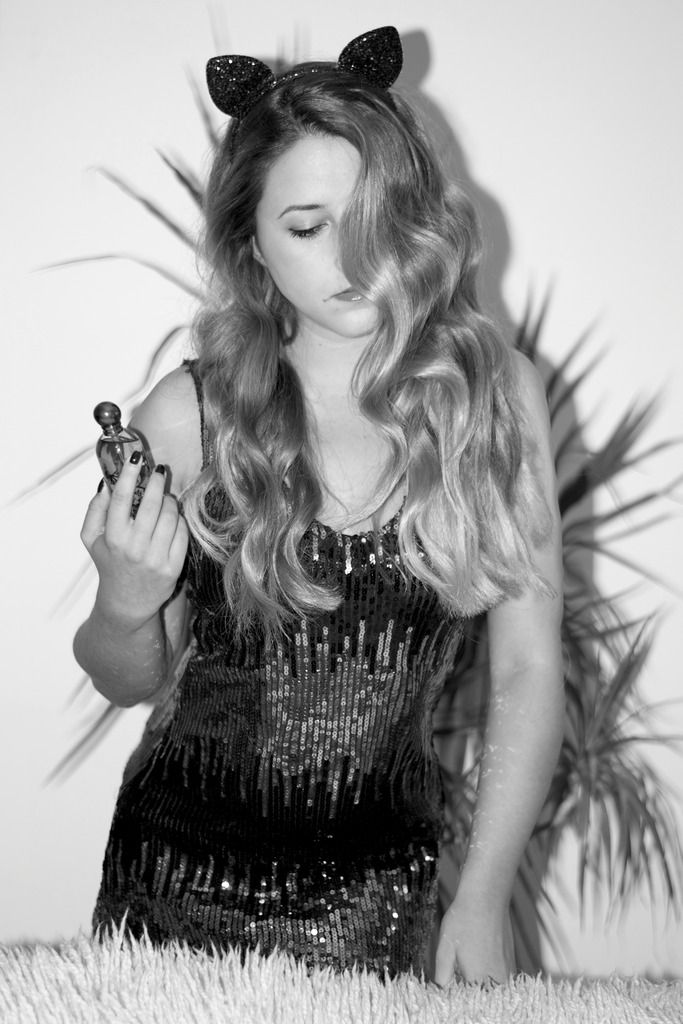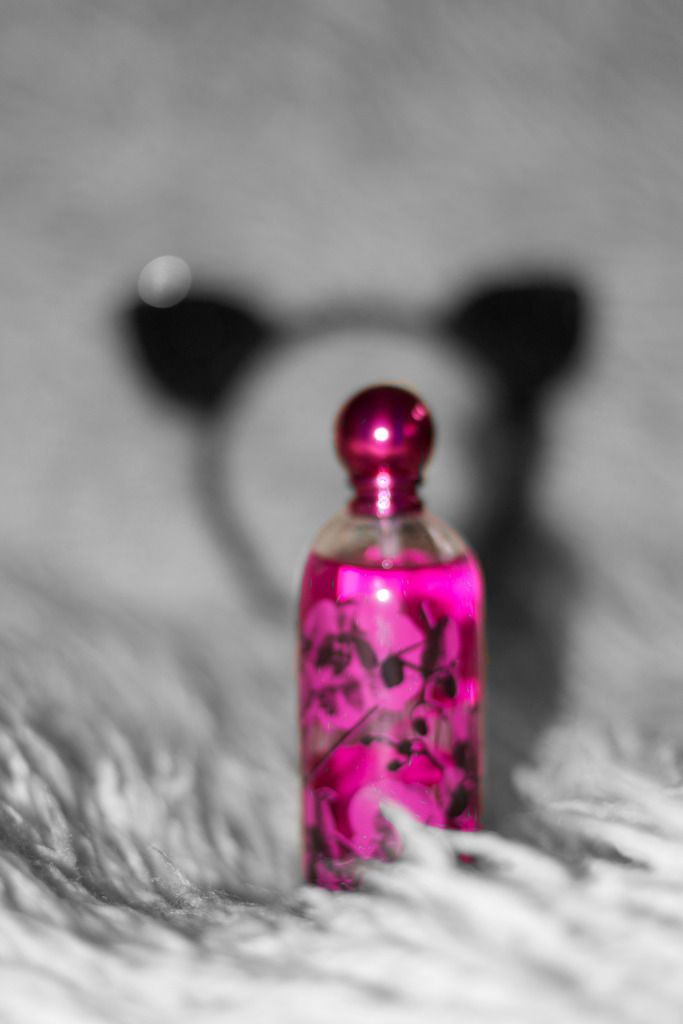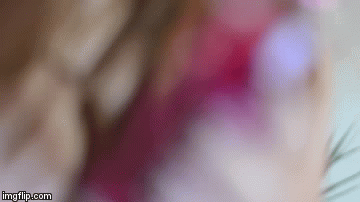 dress- old;
cat ears- H&M;
Get this look: