When I was wondering with what to combine these orange Zara pants in order to take pictures for the blog, I first thought about a black top and maybe some colourful accessory. But then I stumbled upon this Levi's vintage shirt and I've decided to try it on. My first thought was that I look like a prisoner
And why not! I mean, with the black top, I was going to show you just another clean and stylish way to wear your colourful pants, but this now is much more interesting, right?
Fashion is about taking risks and experiment and I'm really curious to know if you like this outfit. I usually love playing with colours, especially at spring and summer. Outfits in one colour only are also some of my favourite!
Now,  I just remembered something funny from the past. When I was still a teenager, I was in a girls clique (I've actually always been like that, a girls girl, even now- just different squad lol) and we had some fashion rules. One of them was that we hated orange and none of us was allowed to wear it! Yes, we also made fun of people wearing orange
Haha crazy right?!
Btw, if you guys have Snapchat, you can add me there my account is itsmartibitches
Ok, ok I wasn't serious when I created it, because it was a long time ago and nobody was still having a Snapchat (plus I didn't know how to use it) and I created my account as a joke. Turns out I cannot change my nickname.. so, I'm stuck with this one and I already have connected with  many people and have followers, so I'm not creating a new account. Well, anyway add me, we will have fun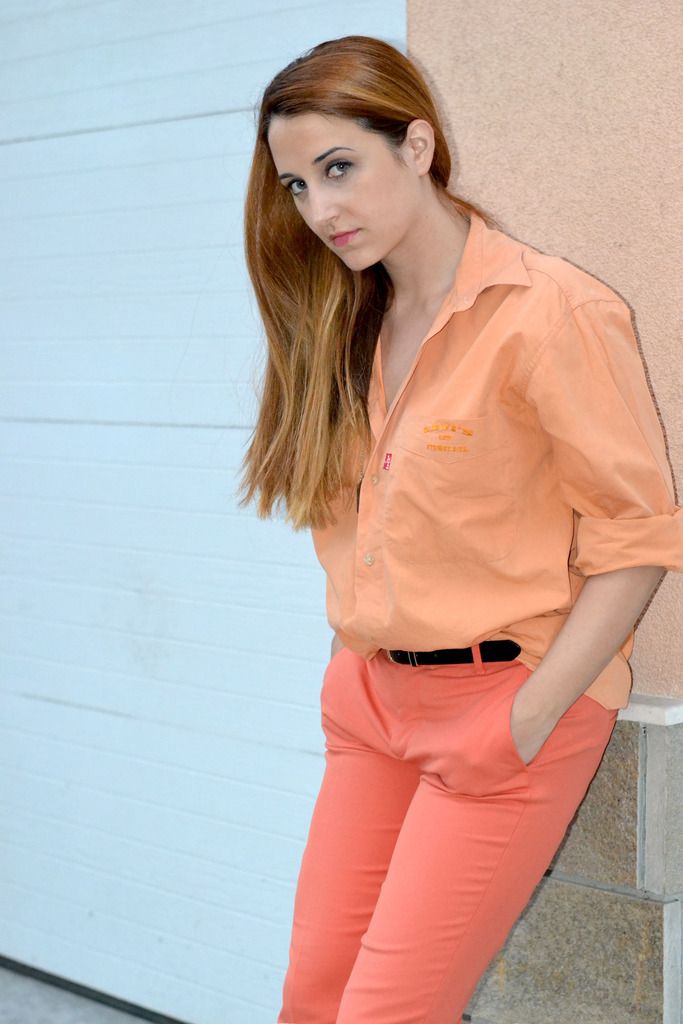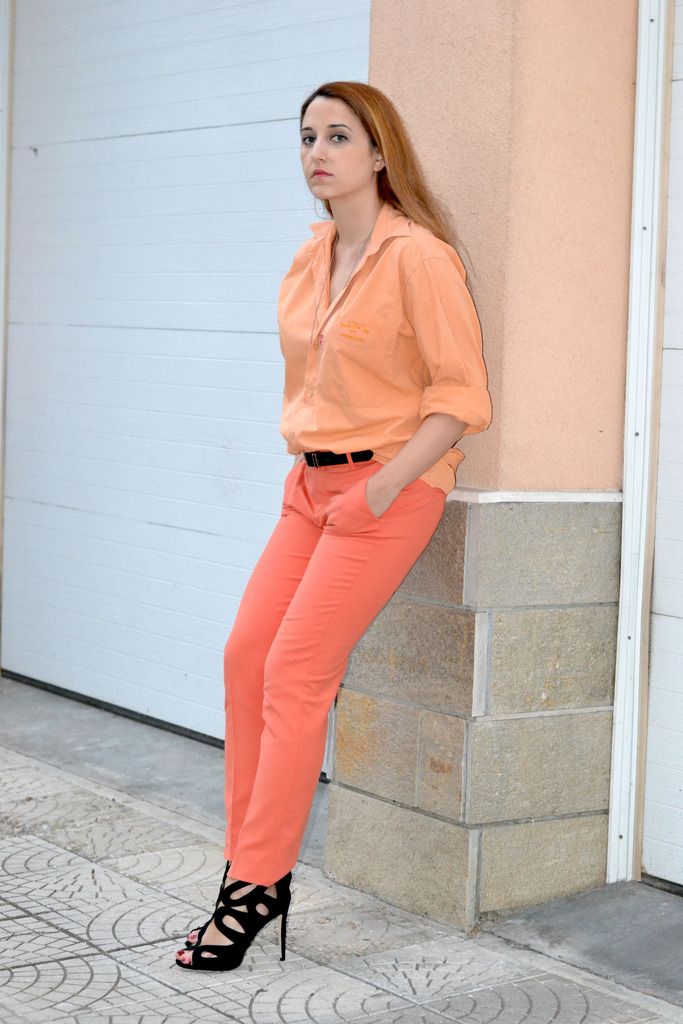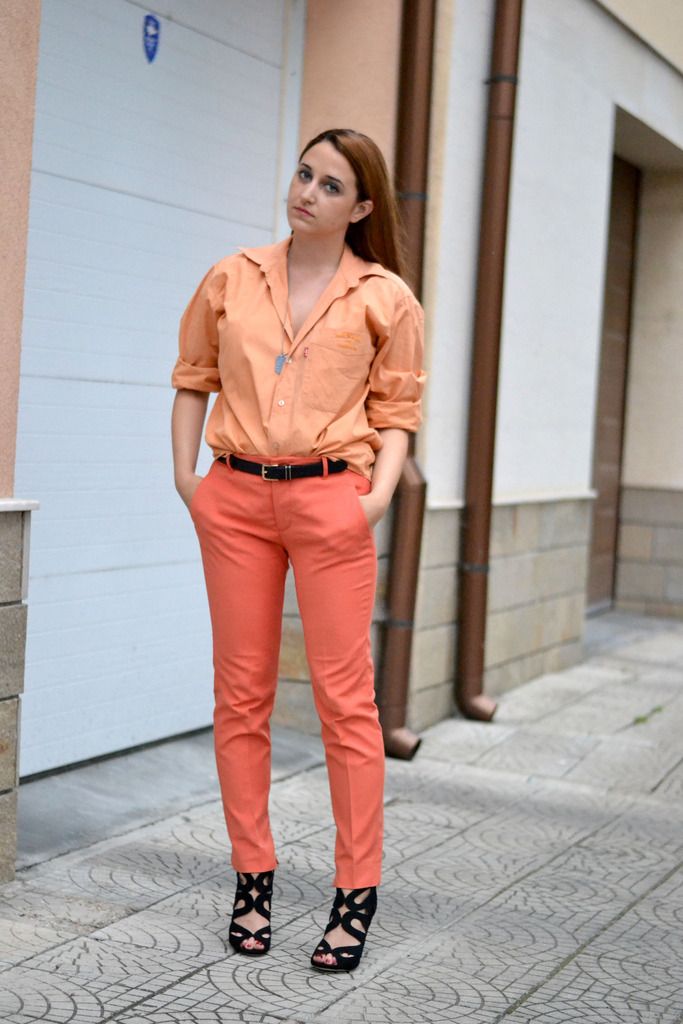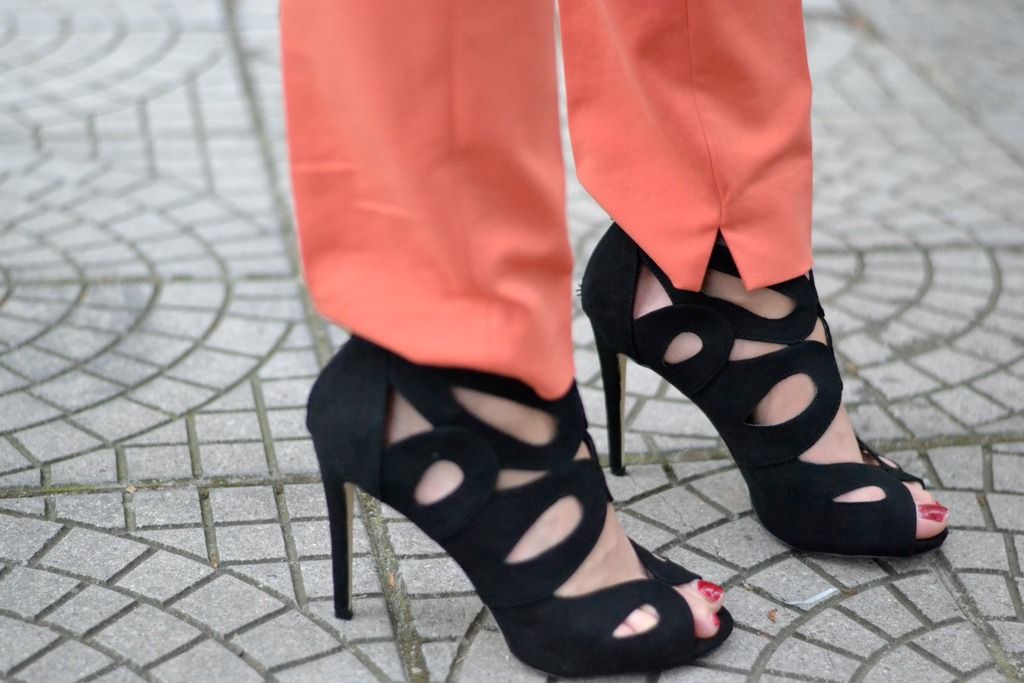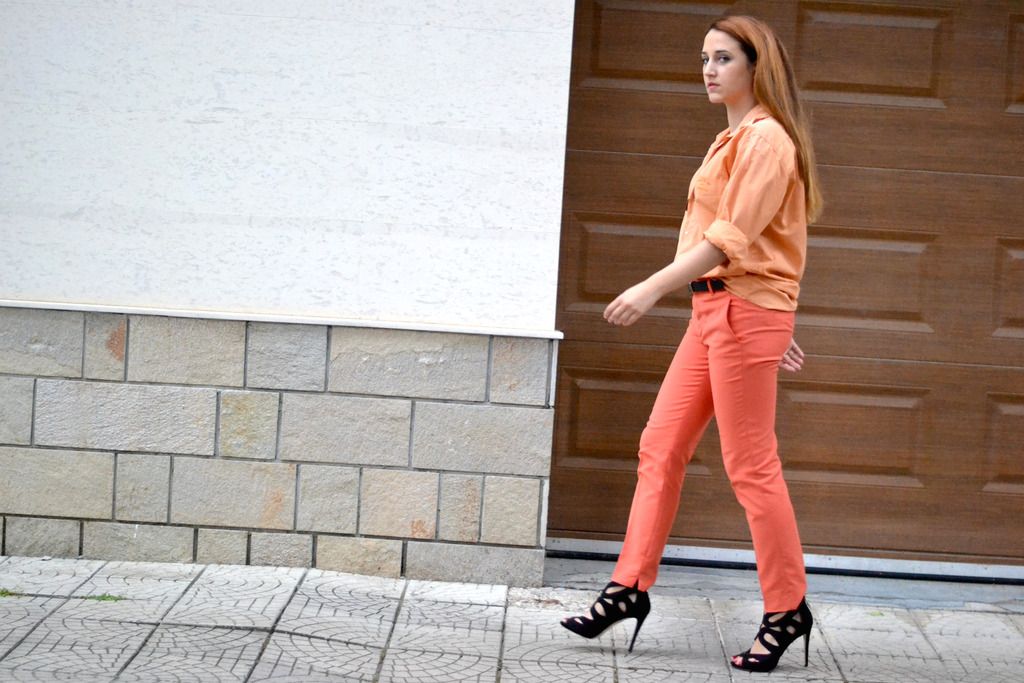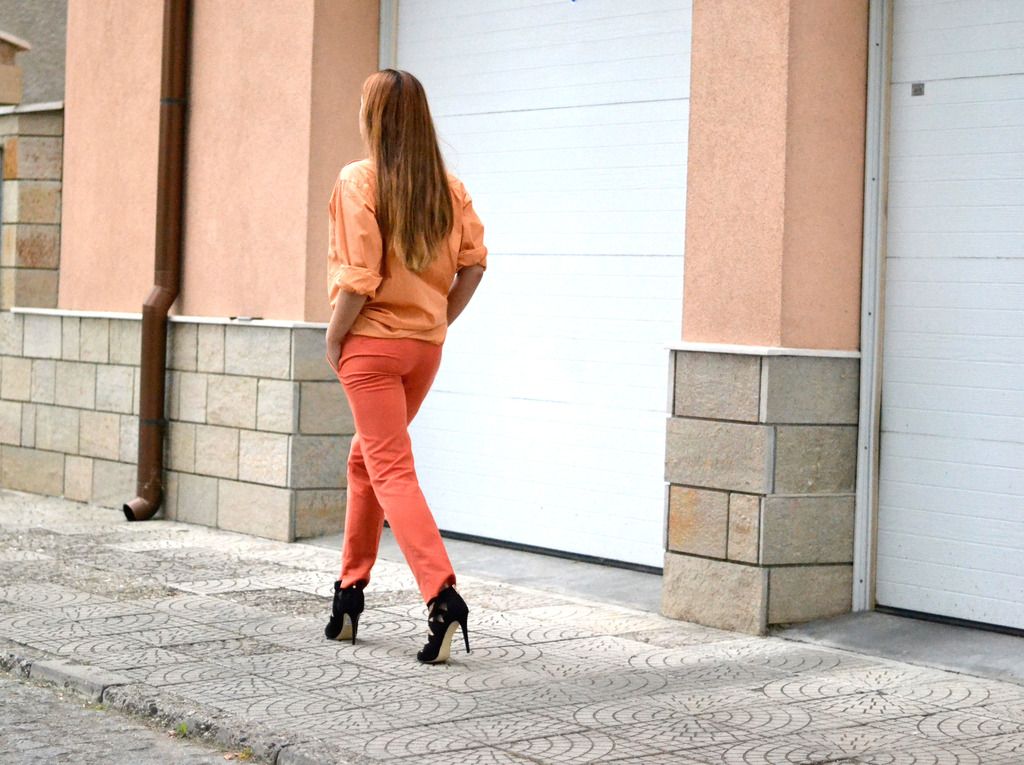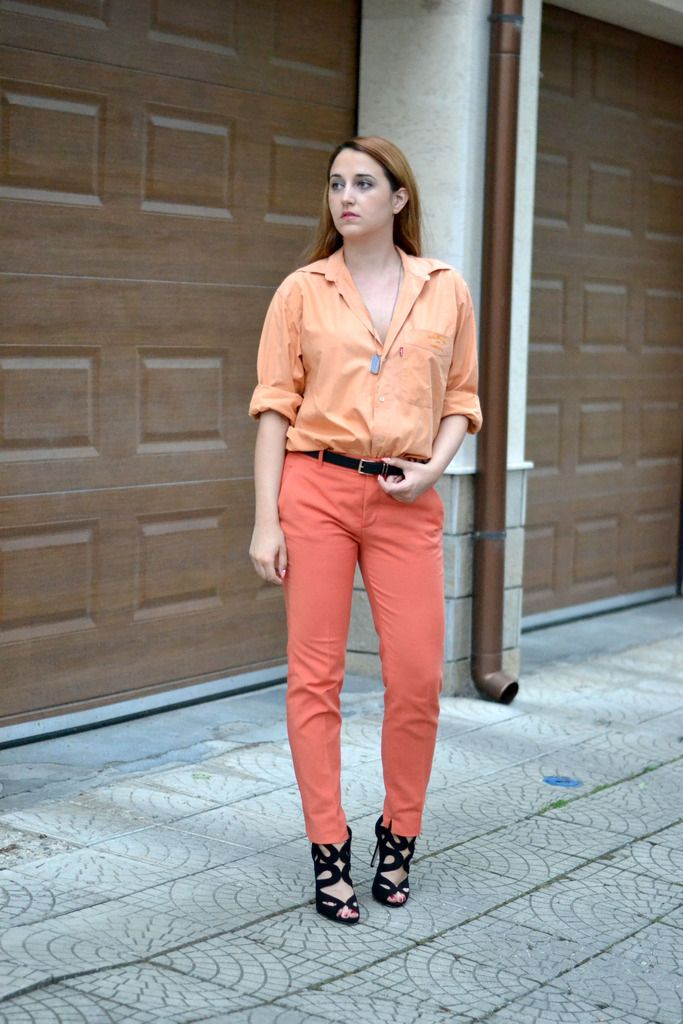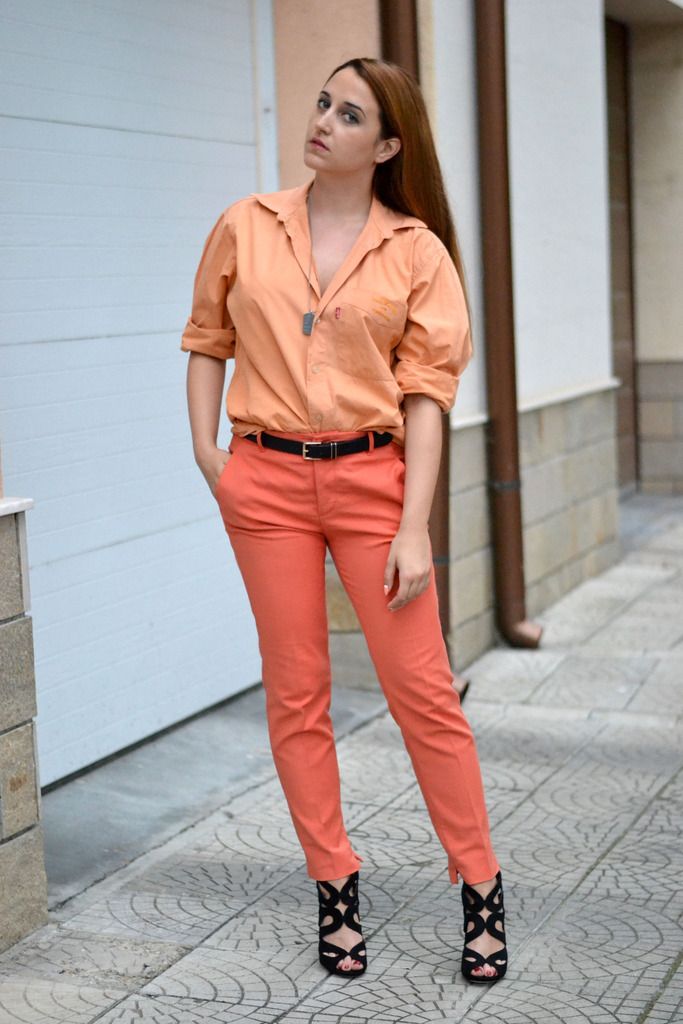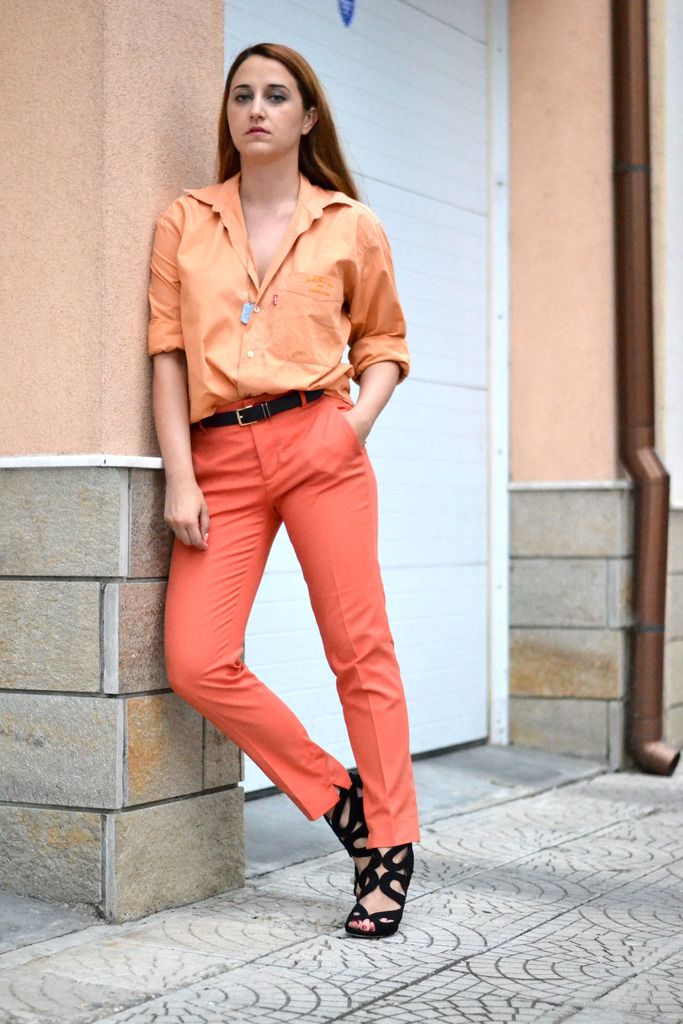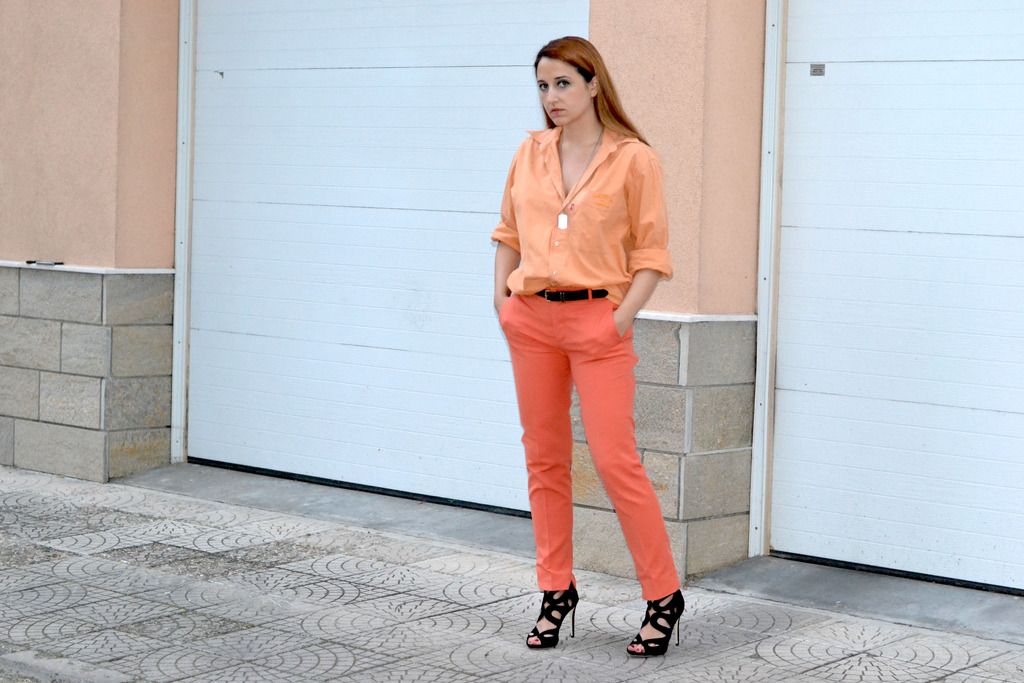 pants- Zara;
shirt- Levi's (vintage);
belt- H&M;
shoes- Michel (similar here);