(CLOSED) Pinkcess GIVEAWAY: Win Bikini Set Of Your Choice!
As you may have noticed this summer my favourite bikini sets to wear are from Pinkcess.com- they are made from high quality materials, they are comfortable and unique. If you read my previous articles where I wore the bikini sets from Pinkcess, you should know that  in their website, you can really create one of a kind swimsuit by designing it yourself- like I did with the purple and pineapple bikini. It's really fun and easy to create your own design.
The guys from Pinkcess.com were very kind and generous to give Marta's Fashion Diary's readers a chance to win bikini sets of their choice. Now 5 of you can get a pair of bikini from Pinkcess- you can chose from their designs or create your own, just like I did!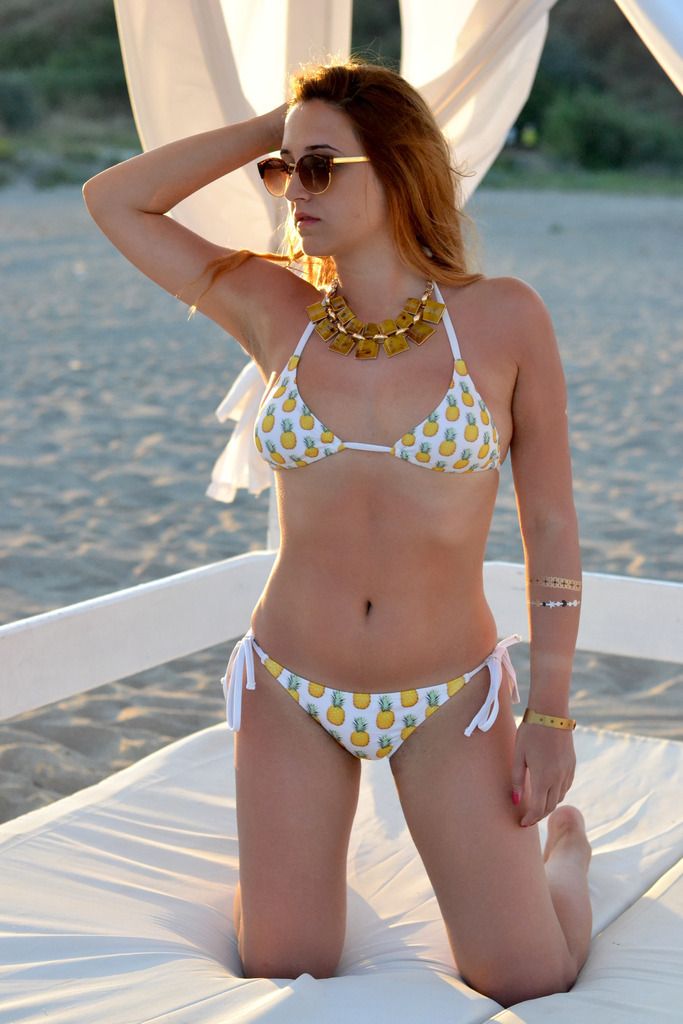 To enter the giveaway, you need to follow these 4 easy steps:
1. Follow Pinkcess on Twitter- here
2. Follow Pinkcess on Facebook- here
3. Follow Marta's Fashion Diary on Facebook- here
4. Leave your first and last name and your e-mail in the comment box
That's all!
The giveaway closes 26.08.2015 when I will pick 5 lucky girls randomly- you have one week from now!
Good luck!