This is my last article from Greece (I think) and it's from one of my favourite beaches- Paradise beach on Thassos island.
This wild beach is called paradise for a reason- it's so pretty and peaceful, heaven on Earth.
The past few weeks I haven't shared many outfit articles and I can say that I have my wardrobe loaded with many great pieces that we are going to shoot soon. And I'm also expecting a lot of fall clothes from online shops that I can't wait to receive and share the good ones on the blog. Switching my beach vacation mood on the blog to fashion for fall very soon. Although, I have planned one more beach vacation in the end of the month, so no, this is not my last article in bikini
Това е последната ми статия от Гърция (или поне така мисля) и е на един от любимите ми плажове- Paradise beach на остров Тасос.
Този див плаж е наречен рай по добра причина- очарователно красив и спокоен, рай на земята.
Последните няколко седмици не съм споделяла почти никакви снимки с дрехи и мога да кажа, че в гардероба ми чакат доста интересни неща за заснемане. Също така очаквам доста есенни дрехи от онлайн магазини, които няма търпение да получа и да споделя хубавите от тях с вас. Рязко сменям ваканционното настроение в блога с мода за есента. Въпреки че, имам планувана още една ваканция на морето в края на месеца, така че, не, това няма да е последната ми статия по бански този сезон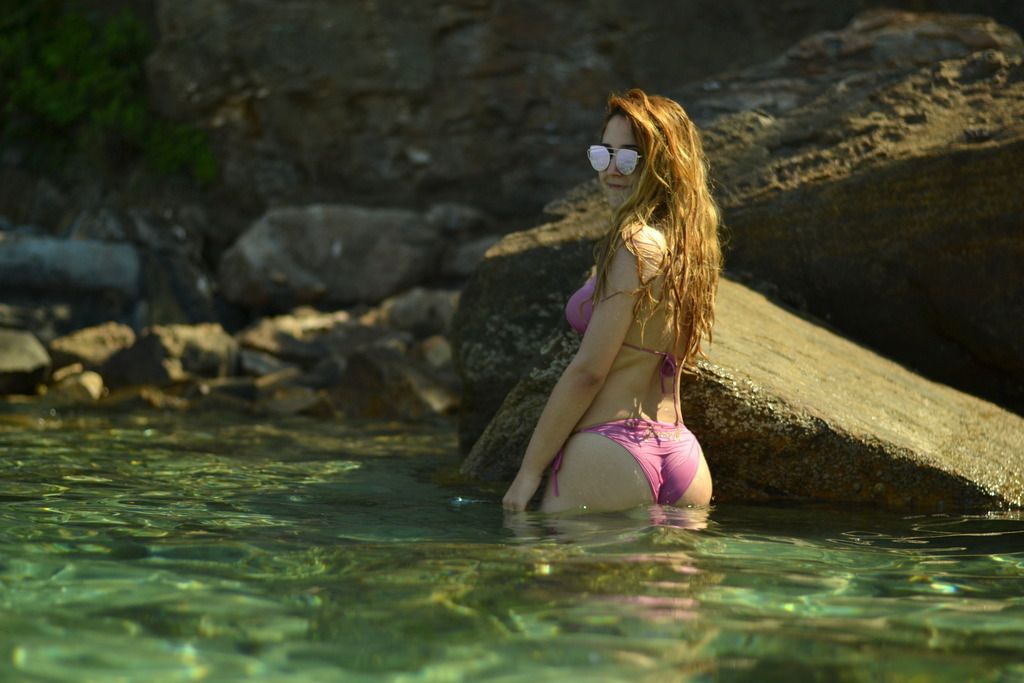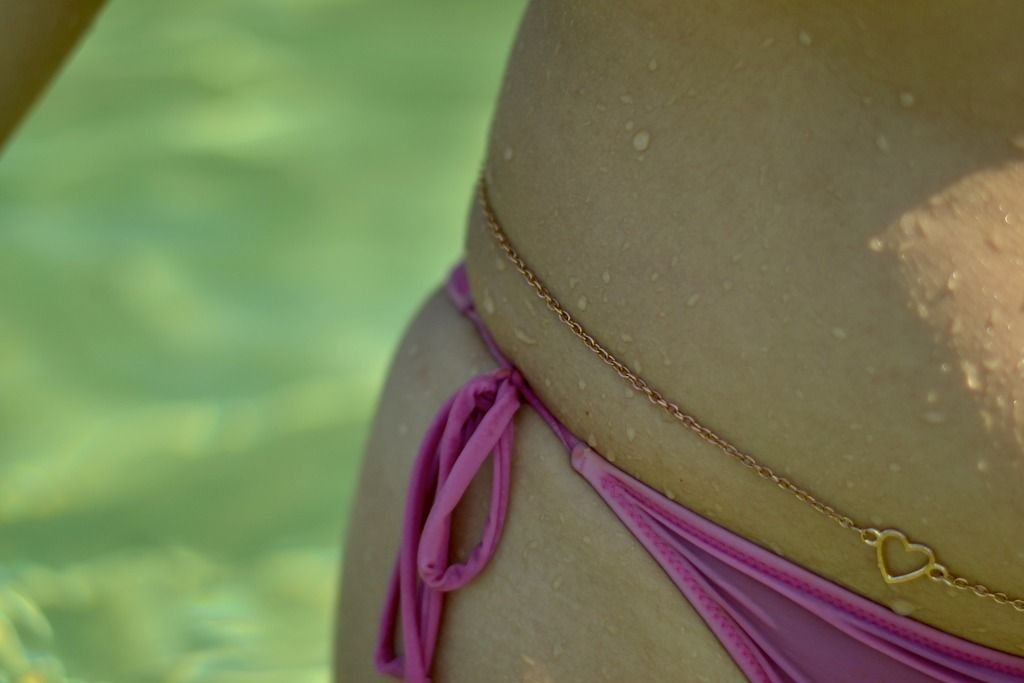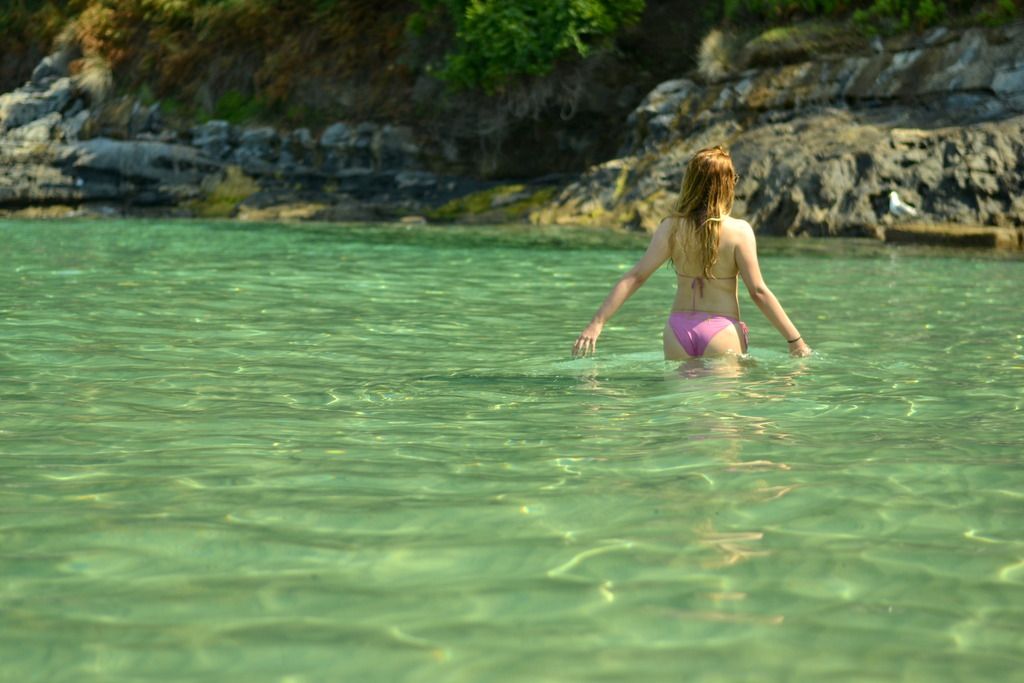 I'm wearing:
bikini- Guess;
sunglasses- Dior;
Shop this look: