Milan Fashion Week: Casual Outfit In The City
This is my first casual outfit in Milan during Fashionweek. I was really tired the first day because my flight was early in the morning but I went for a walk on the beautiful Piazza Duomo. I've been in Milan once, a few years ago and I loved it back then, it somehow feels like home. But I have to admit that during fashionweek, Milan is even more fantastic- full of fashionable, colorful people!
Това е първият ми небрежен аутфит от Милано по време на седмицата на модата. Бях доста изморена първия ден, защото полета ми беше рано сутринта, но все пак имах сили за разходка по красивия Piazza Duomo. Била съм в Милано и преди няколко години и още тогава се влюбих в този град, някак си се чувствам като у дома си. Но, трябва да призная, че по време на седмицата на модата Милано е още по-фантастичен- пълен с модерни, цветни хора!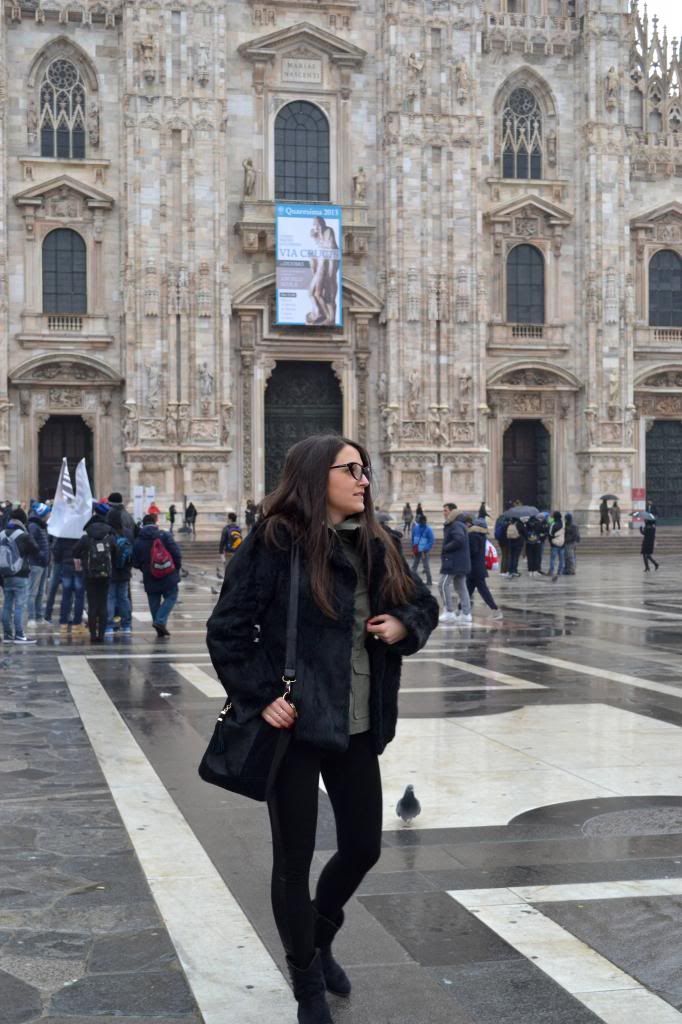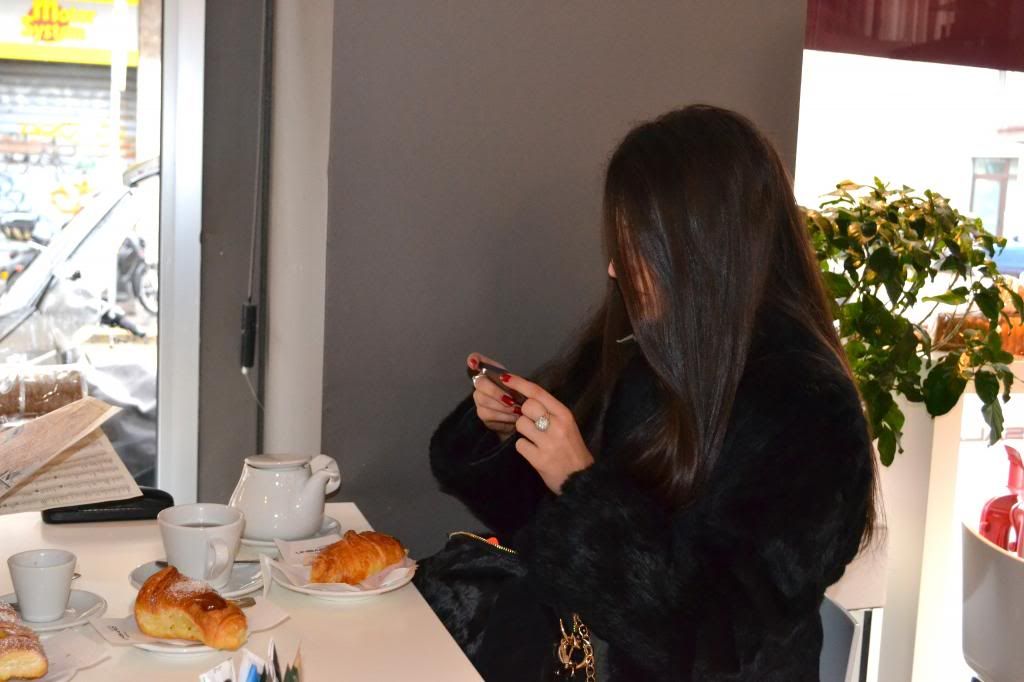 jacket- H&M;
leggings- Zara;
glasses- Tom Ford;