Milan Fashionweeek: Outfit Two At Gianfranco Ferre Fashion Show (+street style)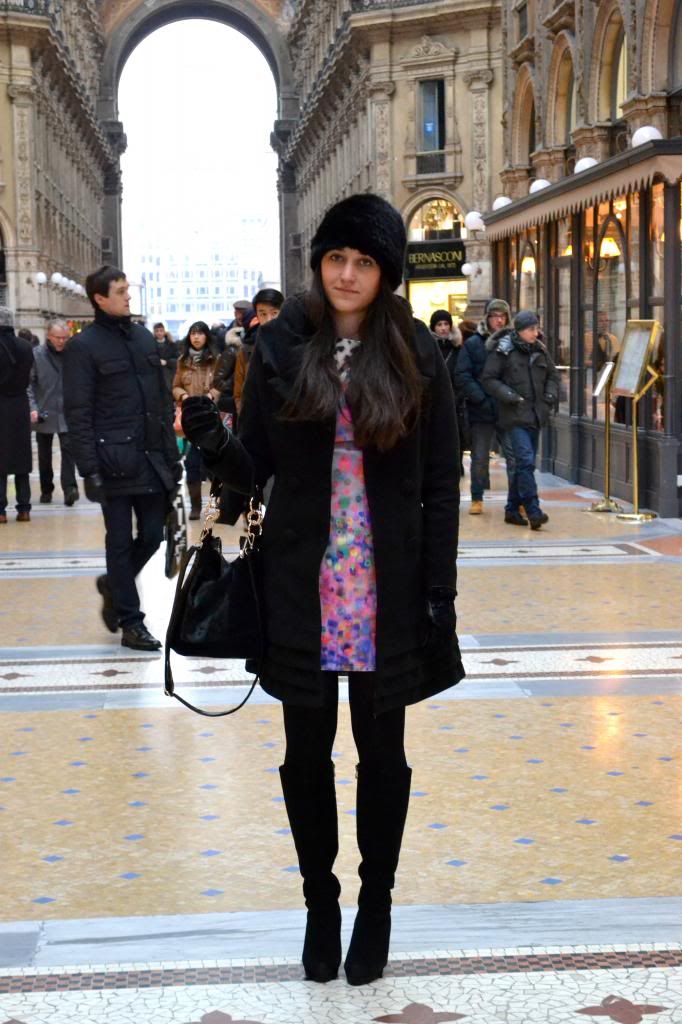 The first few photos are actually after the show when I went for a walk, because you know I don't like taking pictures of myself in front of a show, other people's street style is pretty impressive! 
At the bottom of this article you will find Gianfranco Ferre's models street style after the show.
Първите няколко снимки са след шоуто на разходка. След тях съм включила и някои хубави снимки от уличния стил пред Ferre. 
На края на тази статия ще видите снимки на моделите на Gianfranco Ferre след модното шоу.
I'm wearing:
dress-H&M;
coat-Max Mara;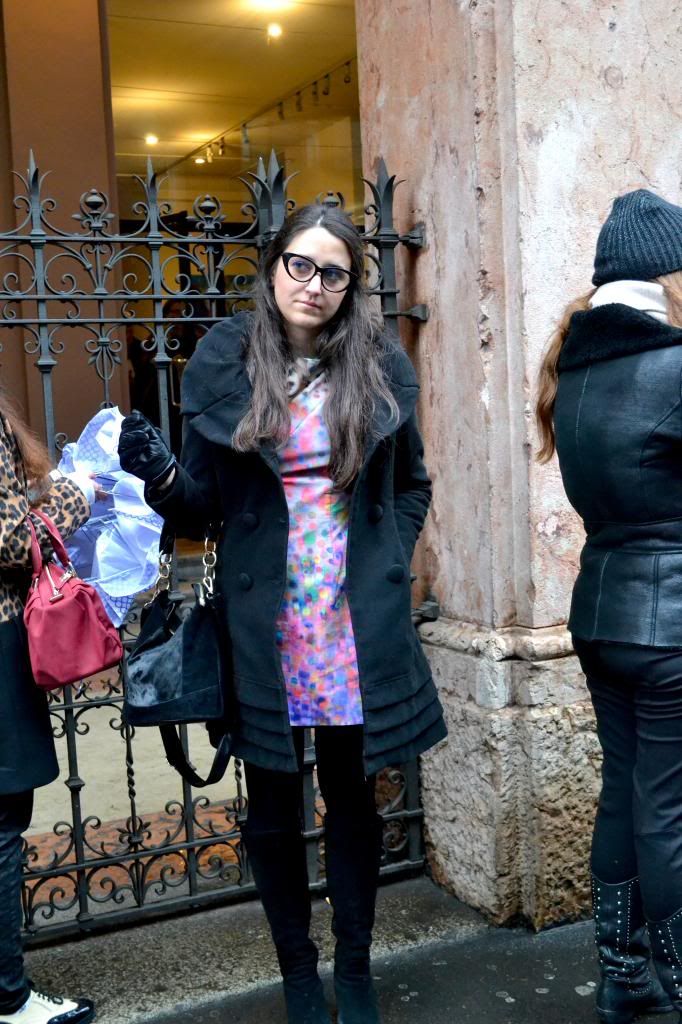 Street style at Gianfranco Ferre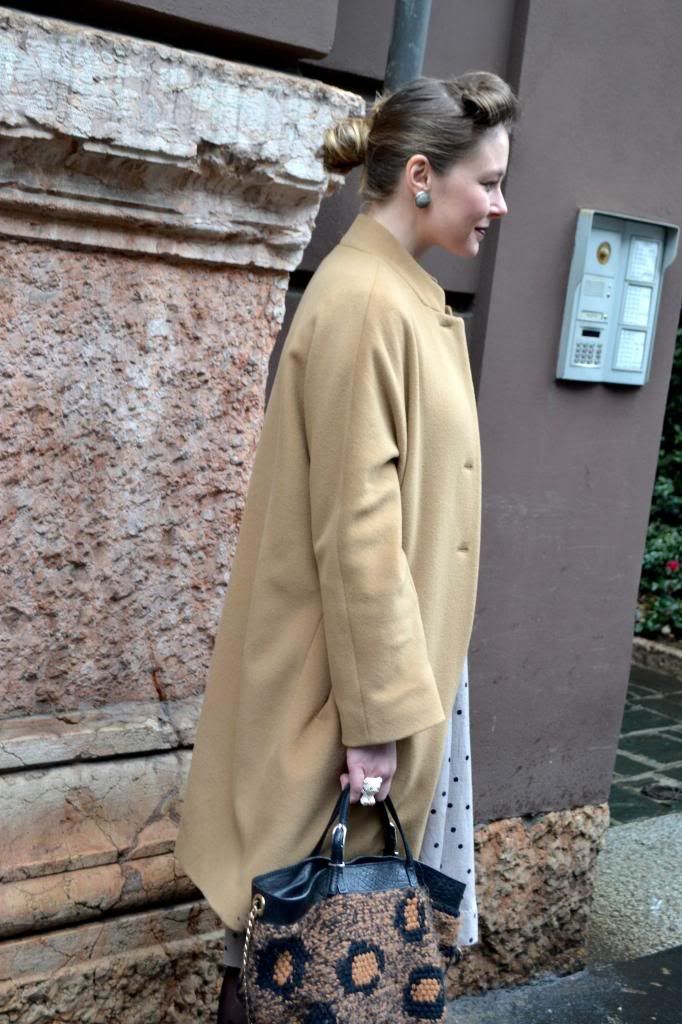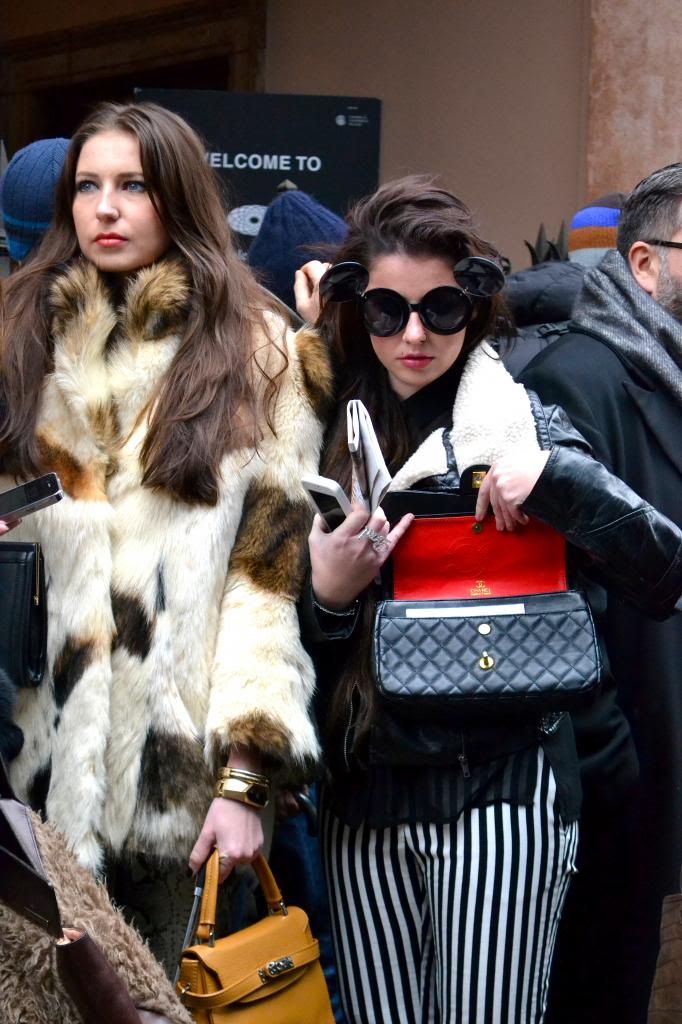 Gianfranco Ferre's models street style after the show