Beach paradise in Greece
This is another article from my latest beach vacation for this summer in Greece. I already said in my previous post that I'm amazed by the wonderful beaches there and I'm totally going back to Greece next summer to explore more beautiful nature. These photos are taken on the wild Ammolofi beach, which was a pure paradise.
Ammolofi beach is separated on two parts by the big rock I'm standing on in these photos. What's really strange is that the beach looks different on it's two sides. The pictures from my previous post there were taken on the calm side of the beach, where the water looked like a lake- absolutely clean, transparent and calm- it was surreal. These pictures are taken on the other side of the rock- there were waves and the water wasn't that calm. I had super fun playing with this colorful scarf, do you guys like the photos?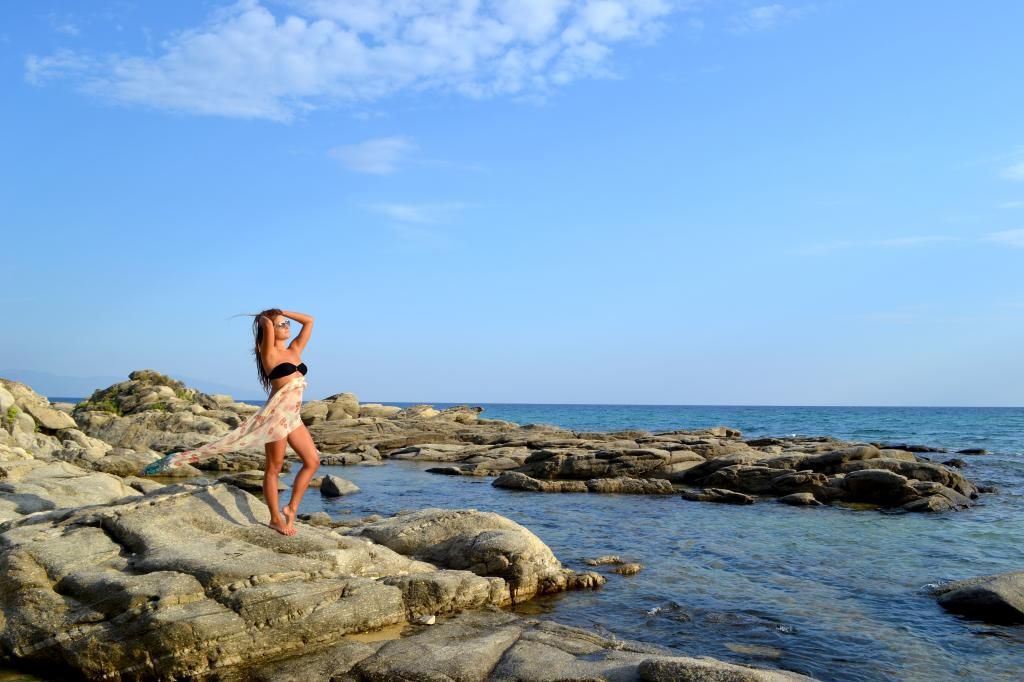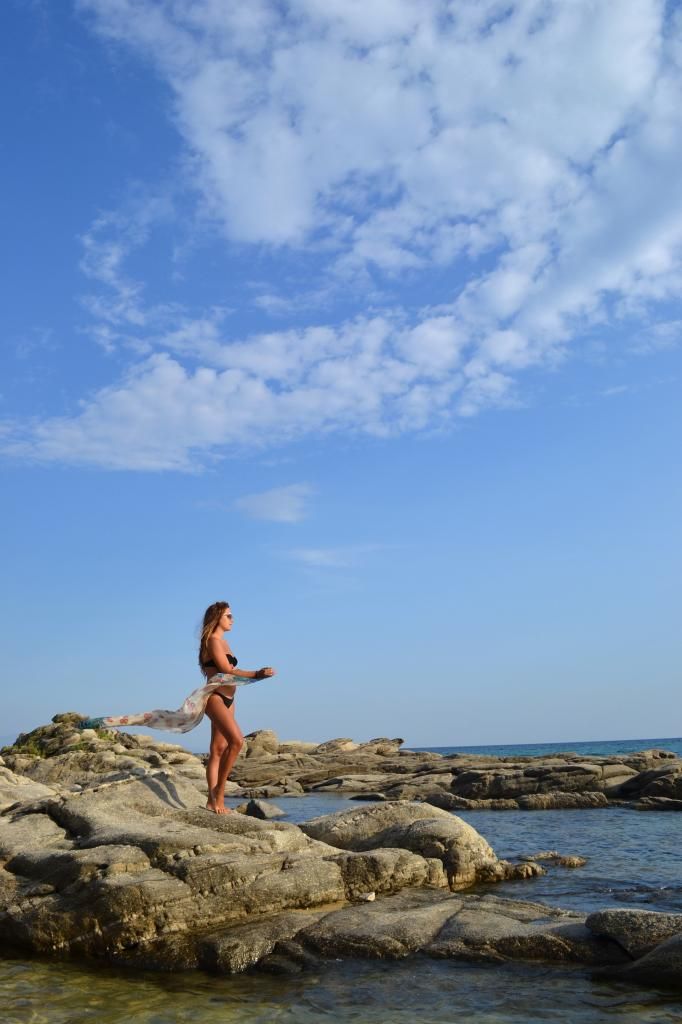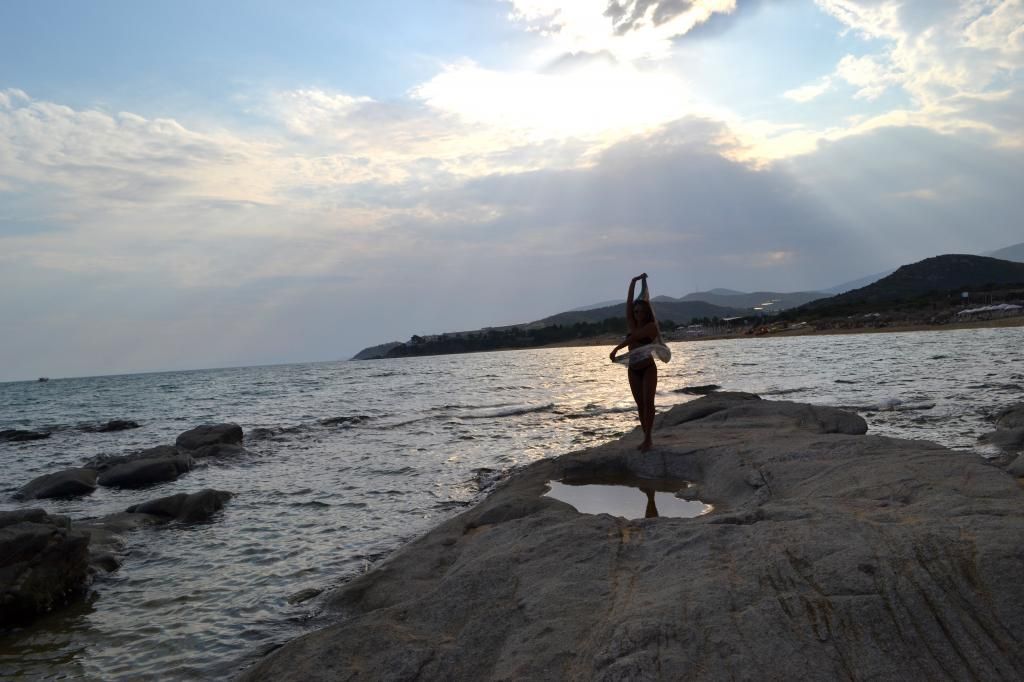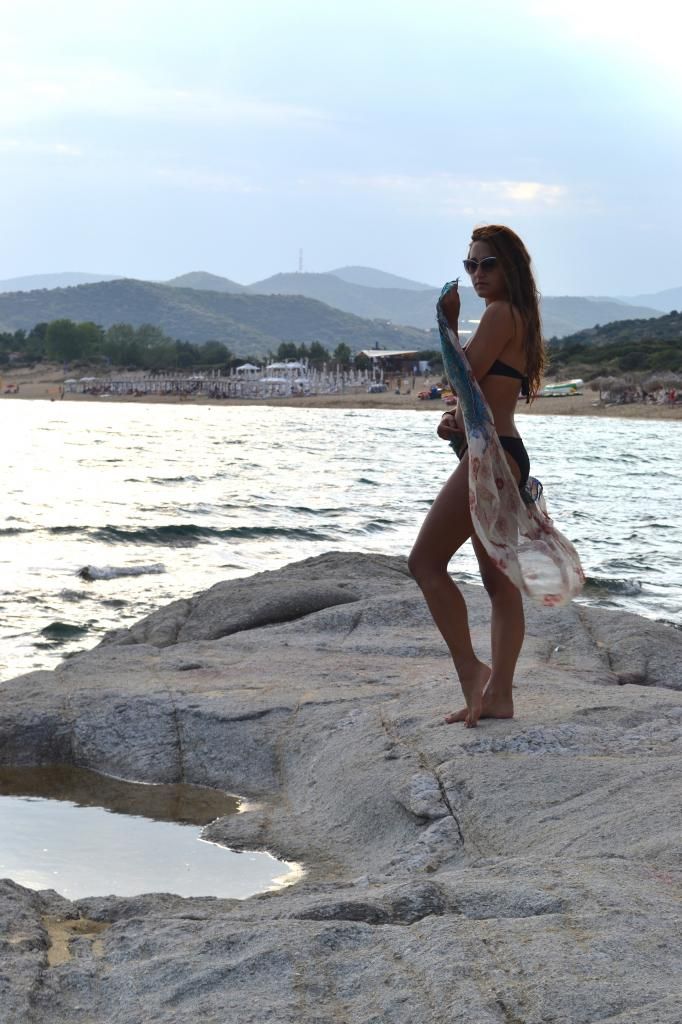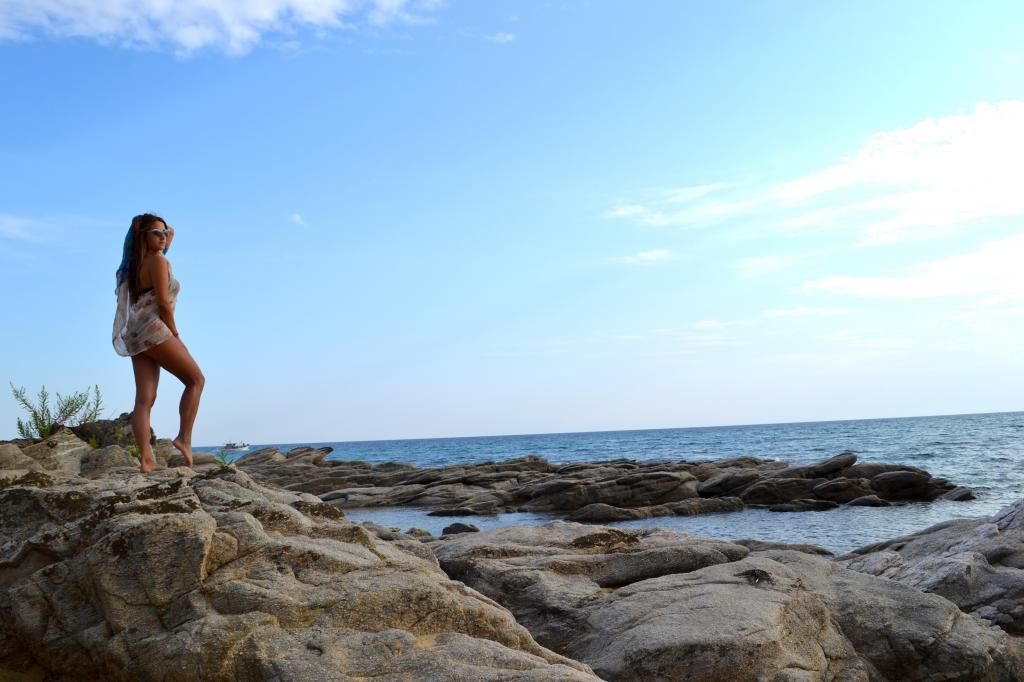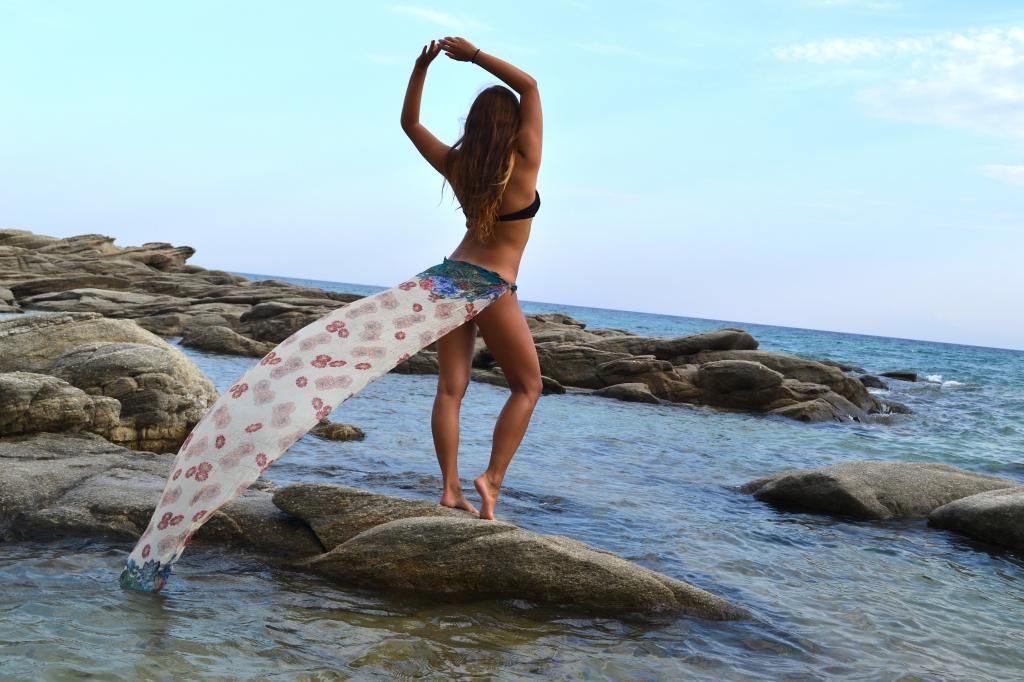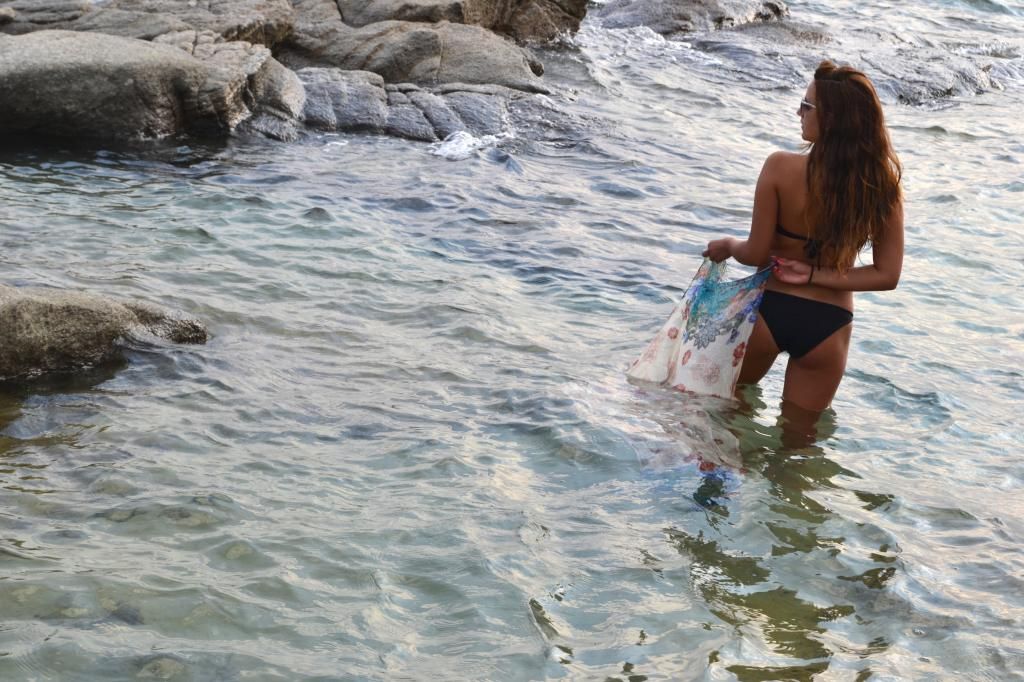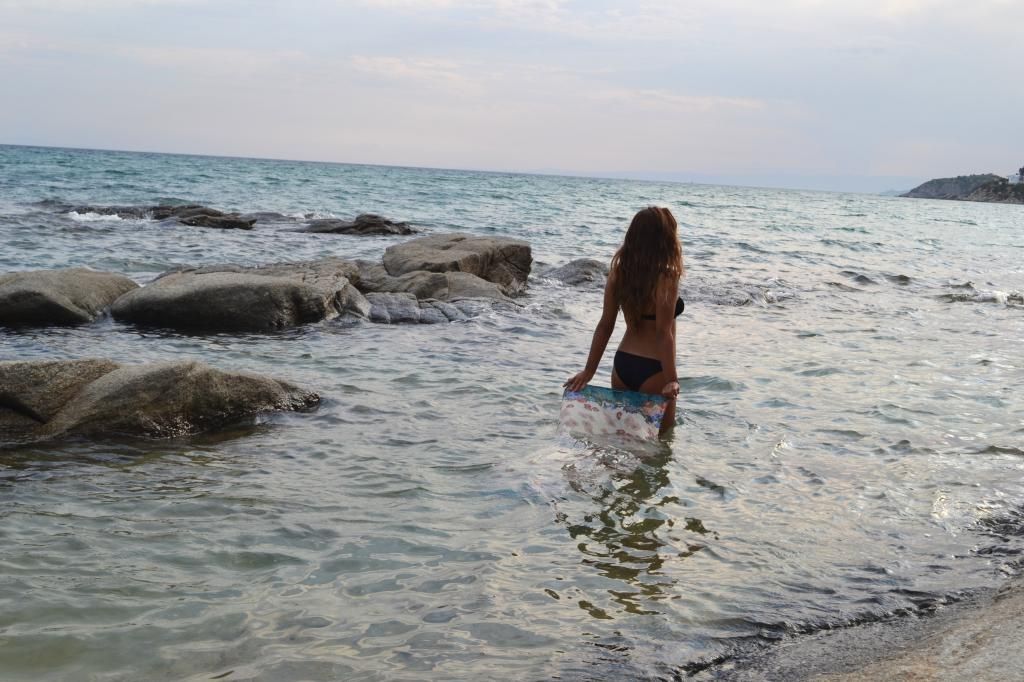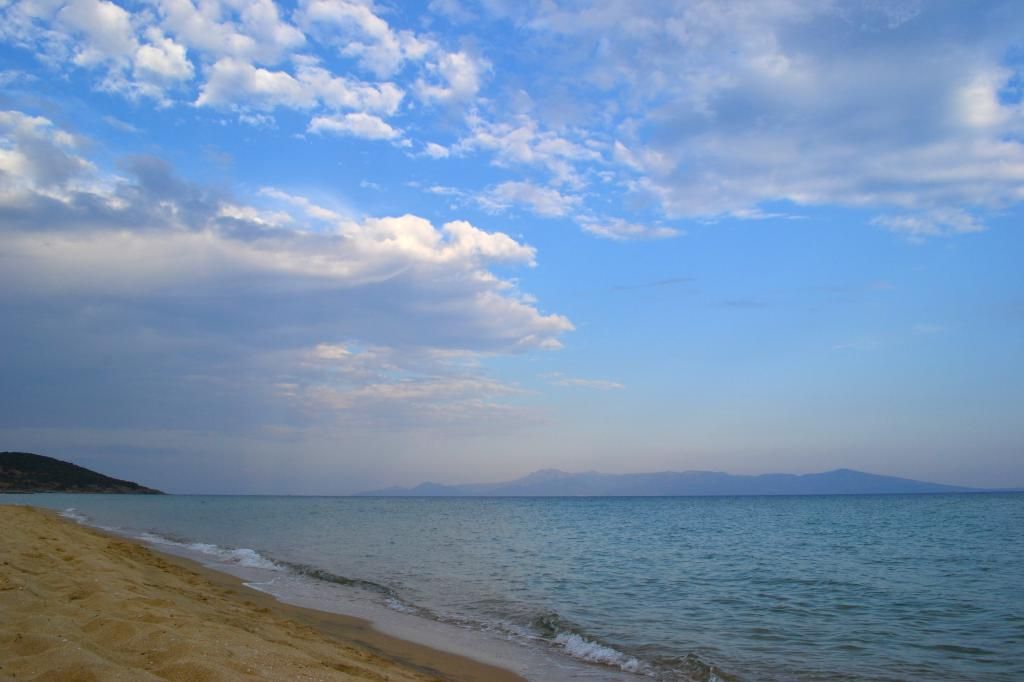 swimsuit- Benetton;
sunglasses- Moschino;