Last Minute Beauty Christmas Gifts
Christmas is super near and it's time to think about presents! If you too, like me, shop for Christmas gifts just a few days before the holiday and you haven't already packed everything and placed it under the tree (I don't know how some people do that super early), then this article is just for you.
Two weeks ago I received a big package from Beautyspin.com with all kinds of creams, perfumes and other testers from different brands to try on. So, I chose some of them, tried them on and now I know which ones I'm adding to my Christmas wish list.
Here are the 5 products from Beautyspin.com (or the Bulgarian equivalent Enzo.bg) that I was most impressed with and I would like to get for this Christmas: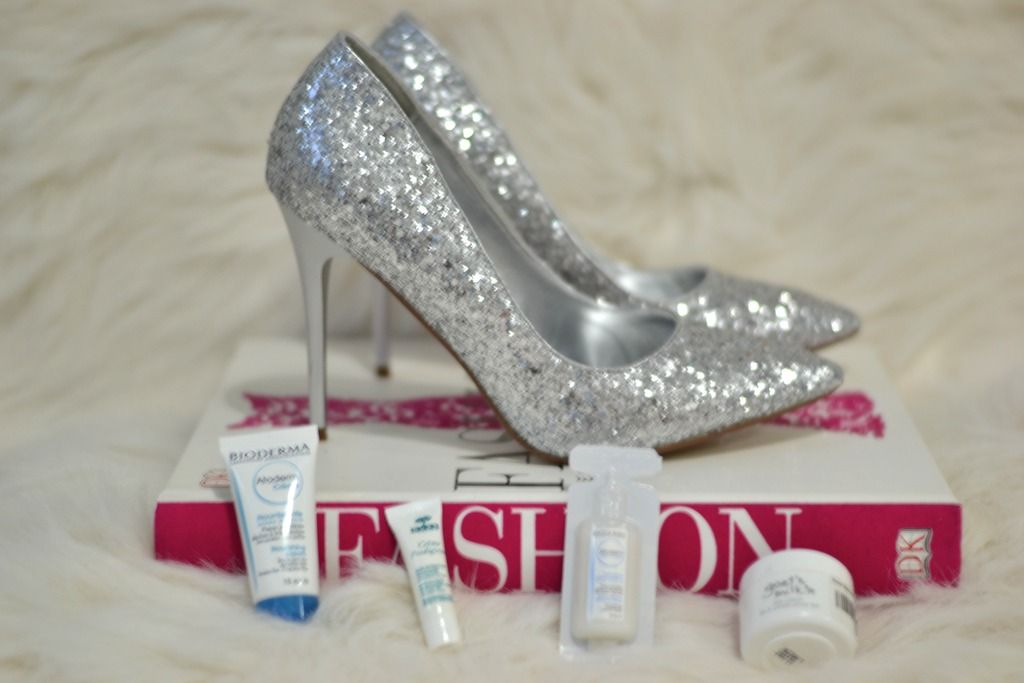 Ziaja Goat's Milk day cream
This creams main ingredient are goat's milk proteins. A set of indispensable nutritious macrocomponents.
It contains milk proteins, vegetable lipids and carbohydrates as well as vitamins A and D and calcium.
Intensely moisturizes the epidermis and deeper layer of the skin. Supplements the deficit of natural nourishing substances. Increases skin revitalization and smoothes minor wrinkles. It's perfect for 20-something years old.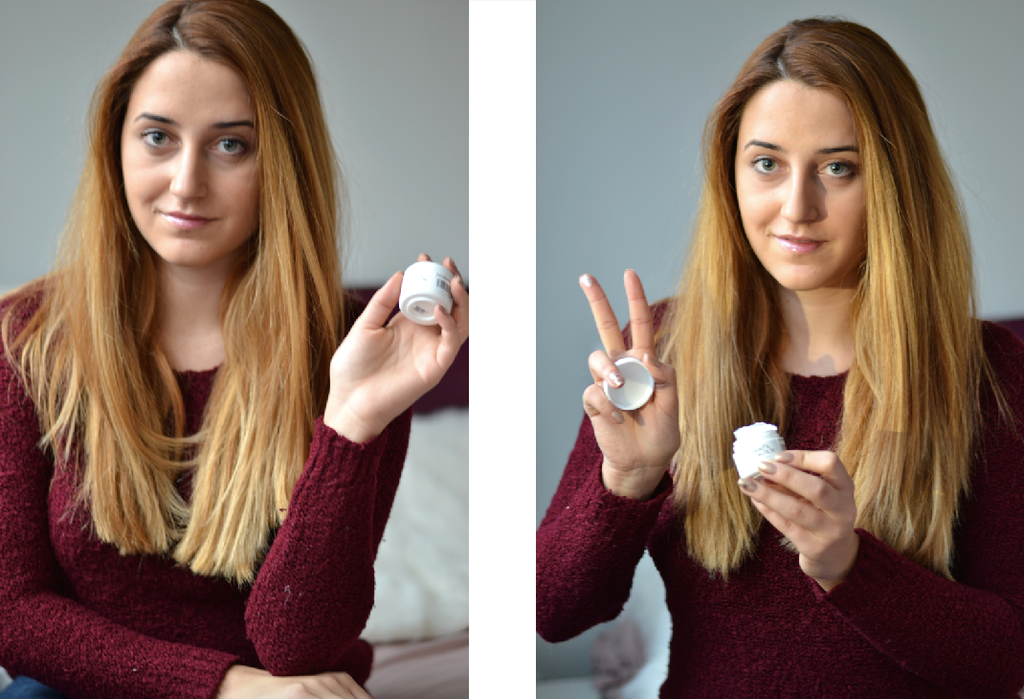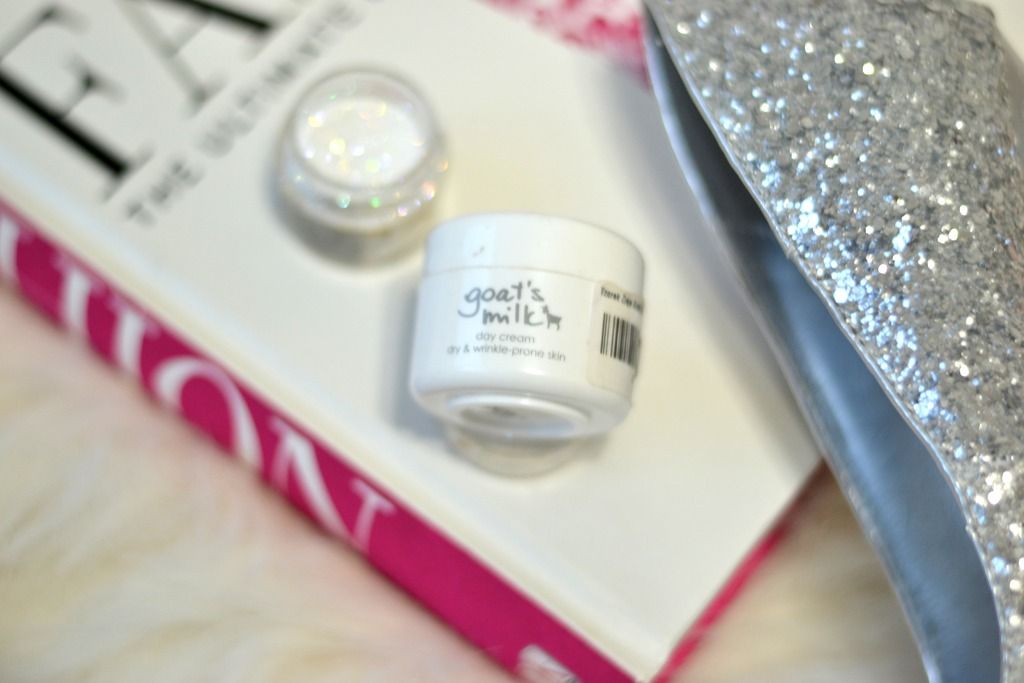 Bioderma Atoderm Cream and Shower Cream
Thanks to its nourishing and restructuring agents, Atoderm Crème biologically strengthens the skin barrier and thereby curbs the penetration of irritants. Enriched with moisturising agents, Atoderm Crème binds water in the upper layers of the skin and keeps it from evaporating.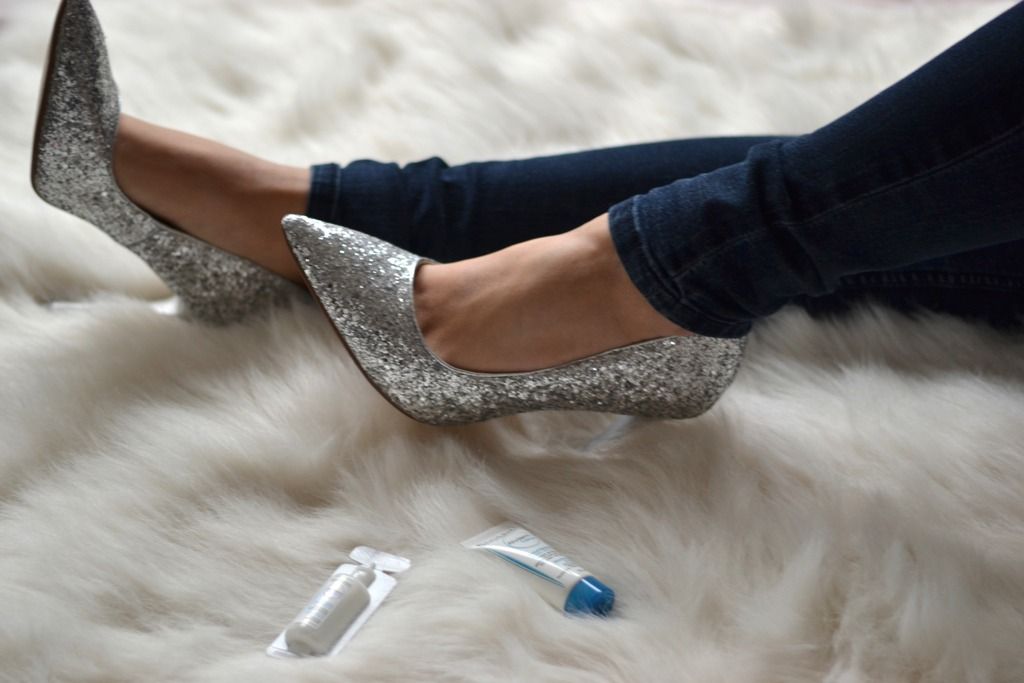 Nuxe Creme Prodigieuse
A re-energizing night cream to fight against the damage caused by daily oxidative stress. Assists with cellular renewal, provides skin with a finer texture and offers an increased fullness and smoother look to your complexion. Significantly improves complexion radiance, relaxes the features and reduces signs of stress and fatigue.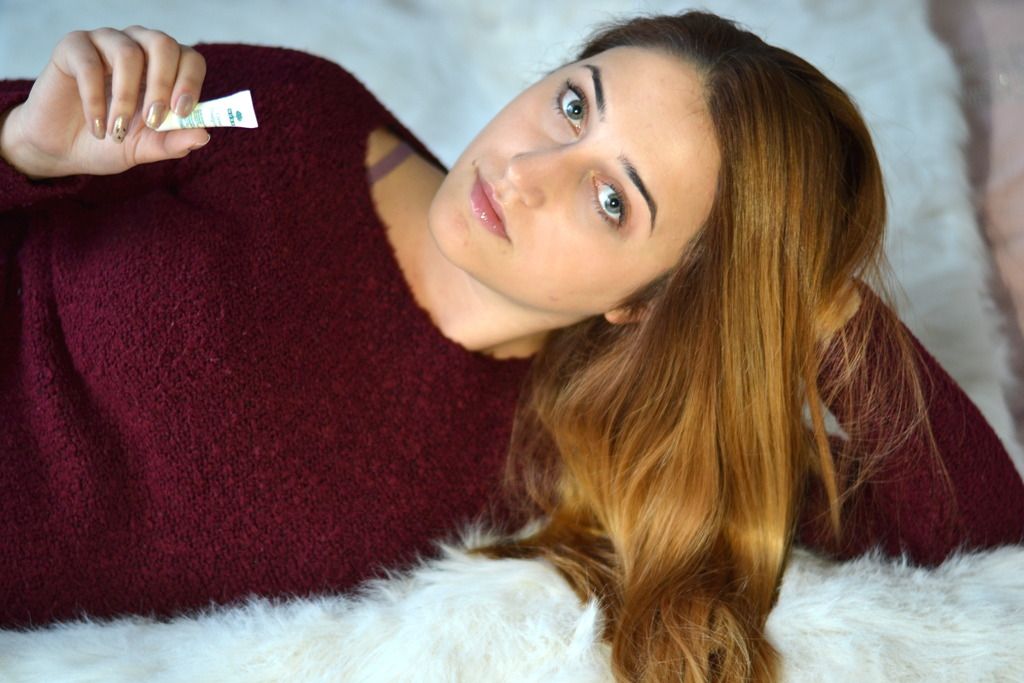 Roberto Cavalli Paradiso Perfume
The fragrance is a refined, carnal, sensual and very feminine, but also relaxed and carefree holiday scent. It is designed to highlight the natural charm of women and to help women feel attractive. Paradiso by Roberto Cavalli is announced as a floral – woody fragrance of the Mediterranean and as a heavenly bouquet that opens with citrus notes of bergamot and mandarin, blending with the floral heart of jasmine. The composition ends with warm woody accords of cypress, parasol pine and pink laurel. I'm definitely getting this one!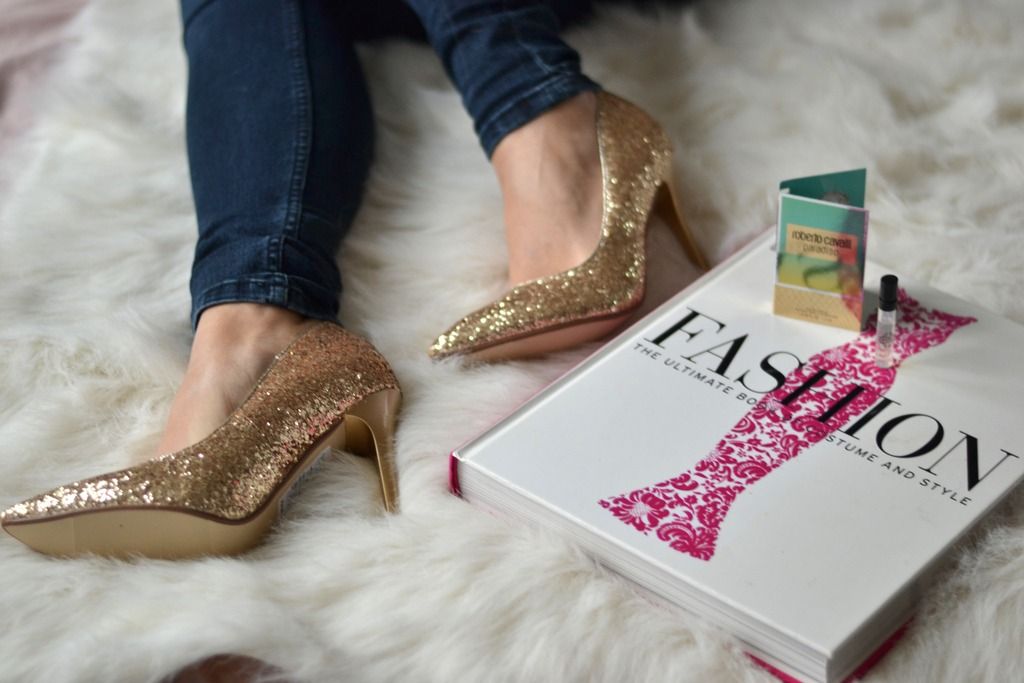 sweater- Bershka;
jeans- H&M;
shoes- Michel;
Get this look: