Here's How To Get Rihanna's Style
Rihanna for sure is one of the most wanted celebrities and fashion icons nowadays- she's an amazing artist, very talented and has really interesting style. Rihanna can pull off everything- elegant, casual, vintage, sporty, really any look.
Riri's style is an inspiration to many girls around the world- if she is wearing something, then it's cool, right? She tends to be extravagant and really fancy most of the times, but she is a pop singer, so that's totally approved. In this article, I'm going to show you, how you can integrate Riri's style to your current wardrobe and where to buy some pieces that the singer loves to wear.
We've spotted Riri wearing different colours and styles. I chose 4 of my favourite Rihanna styles and some fashionable pieces you can purchase that will help you get her style!
Soft Pink Rihanna
1.Belted Pockets Pink Trench Coat
2. "Sterling Silver Ring"
3. "Soft Beckett Mini Quilted Shoulder Bag"
4. Lipstick Queen Saint Lipstick – # Rose 3.5g/0.12oz
5. "Soft Femininity Silk Dress"
Denim Rihanna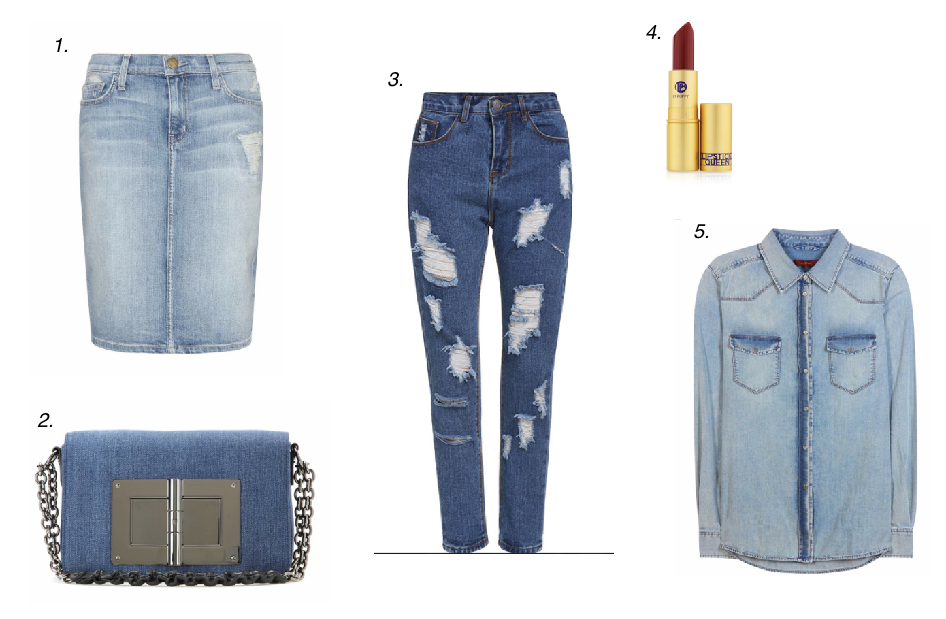 1."Denim Skirt"
2. "Natalia Large New Denim Shoulder Bag"
3. Ripped Denim Blue Pant
4. Lipstick Queen Saint Lipstick – # Rose 3.5g/0.12oz
5. "New Western Denim Shirt"
Fancy Rihanna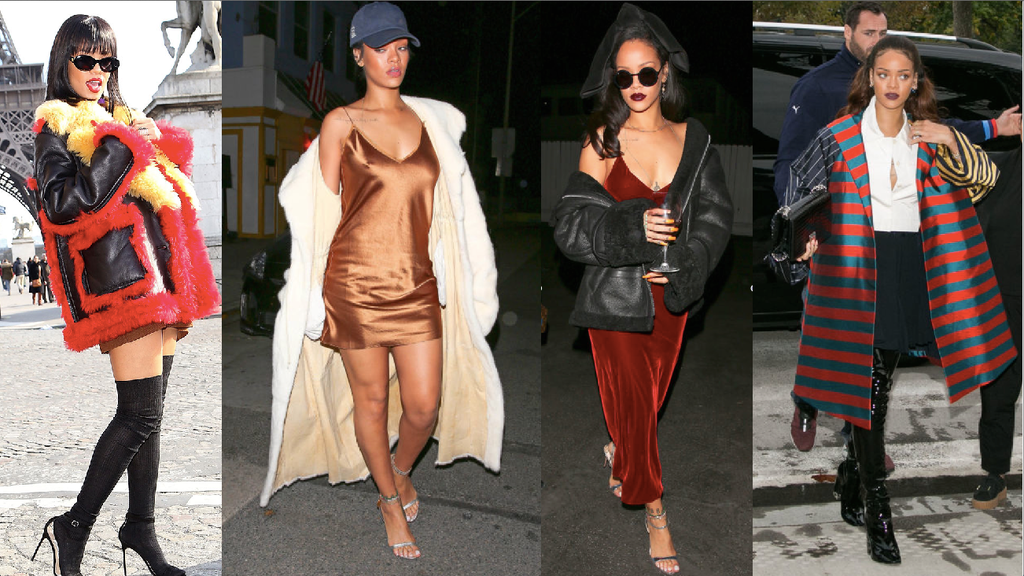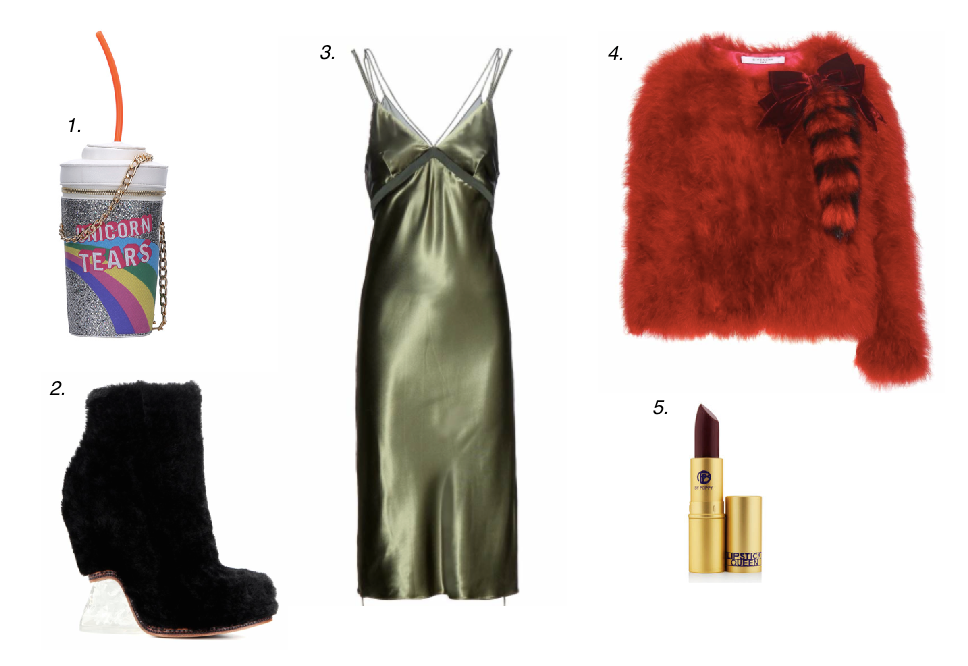 1.Multicolor Letter Print Chain Bag
2. "Fur Wedge Ankle Boots"
3. "Satin Bias Cut Dress"
4. "Feather And Fur Jacket"
5. Lipstick Queen Saint Lipstick – # Rose 3.5g/0.12oz
Colourful Rihanna (and a lot of lace up shoes here)
2. "Crepe Blouse"
3. Lipstick Queen Saint Lipstick – # Rose 3.5g/0.12oz
4. "Mini Victoria Embossed Leather Shoulder Bag"
5. Lapel Single Button Pockets Woolen Yellow Coat
Shoes to add: