Florence: The Inferno Tour
Back in 2013 when I read "Inferno" by Dan Brown I got really inspired to visit Florence. I remember that I not only fell in love with the plot of the book, but I also loved Florence even if I've never been there. If you haven't read the book (you should!), I must let you know that the writer described this magnificent city as an incredibly beautiful and interesting place. Since I'm visiting Italy quite often, I always planned a trip to Florence but under some circumstances it never happened. Until last week, when I finally stepped foot in this amazing town.
I love history and Florence is full of it- the small, cute, old streets are just too adorable, each telling a different story. Since I visited every place described in the book, I called my trip the Inferno tour. I visited Palazzo Vecchio, Ponte Vecchio, House of Dante, Duomo and Piazza Santa Maria Novella. I can say that I was most fascinated by the Duomo cathedral- it was absolutely breathtaking! Literally, when I saw it I was: "WOW!"
Of corse in every city I must finish my tour with a visit to the shops. Florence has beautiful shops and restaurants too. It's a great must see city, for sure!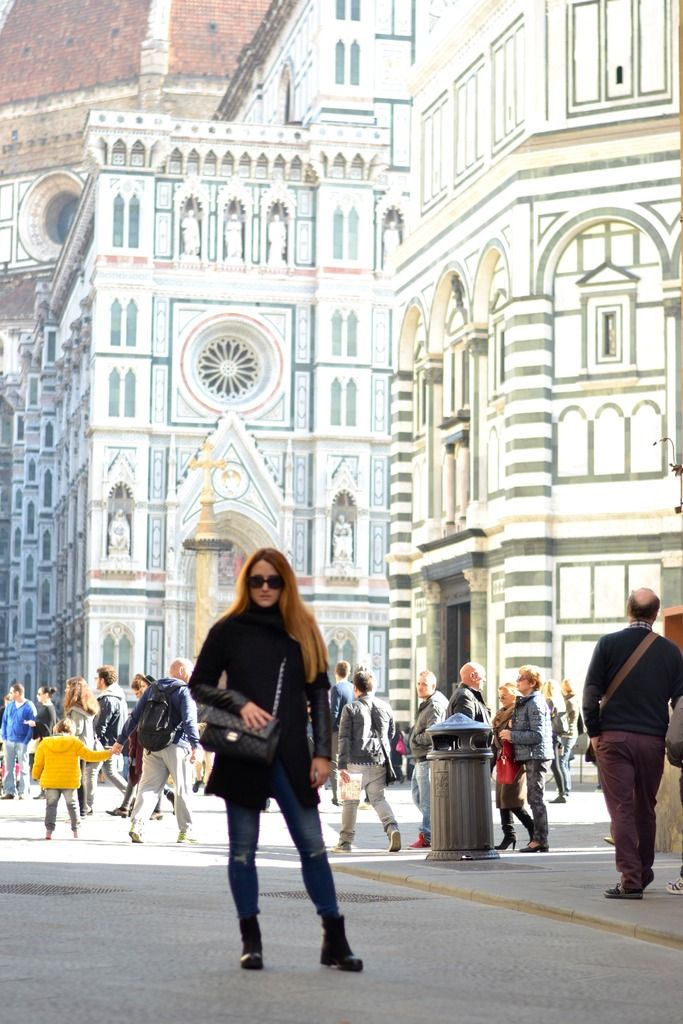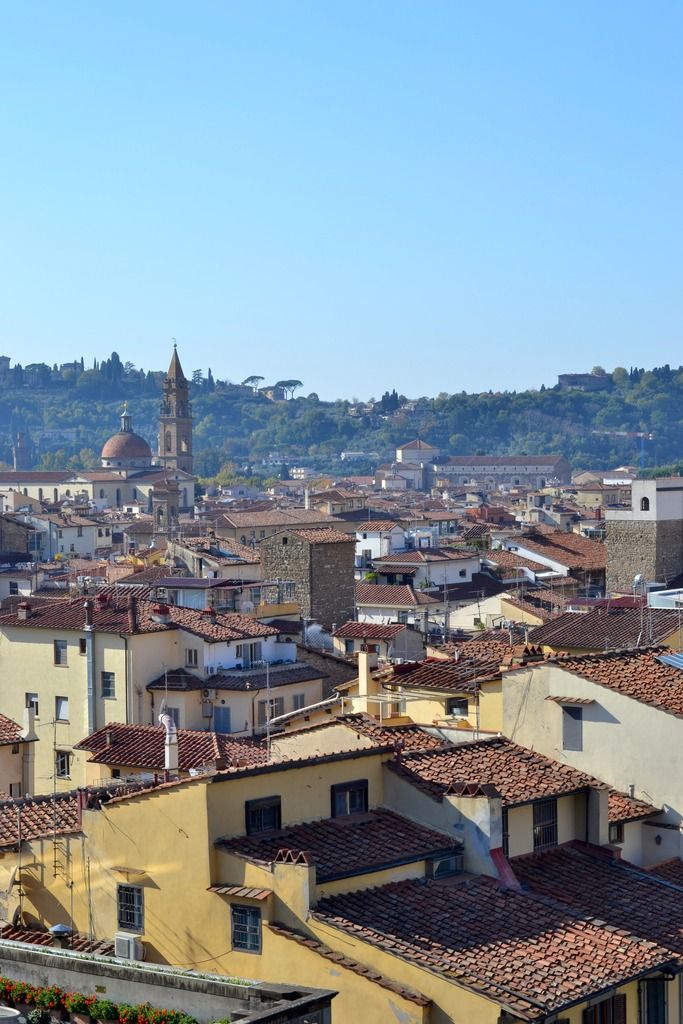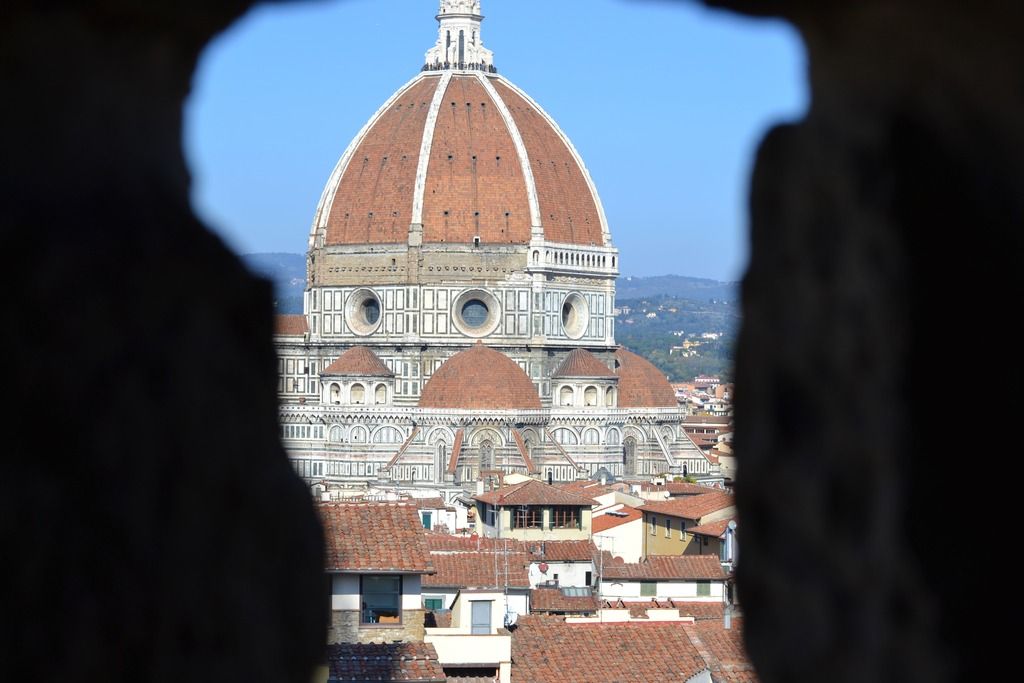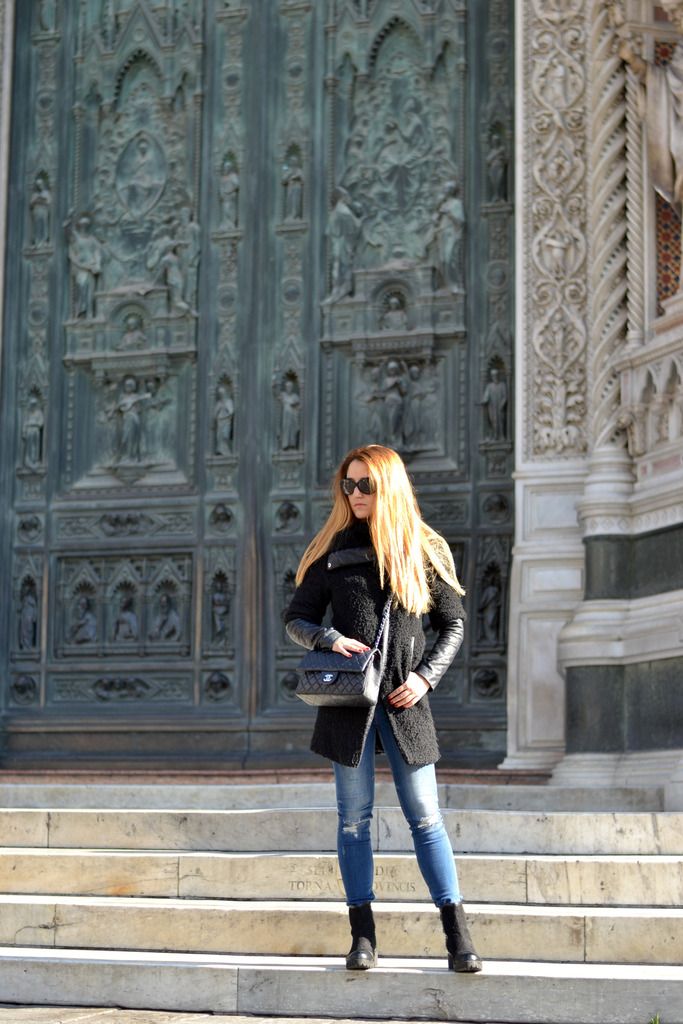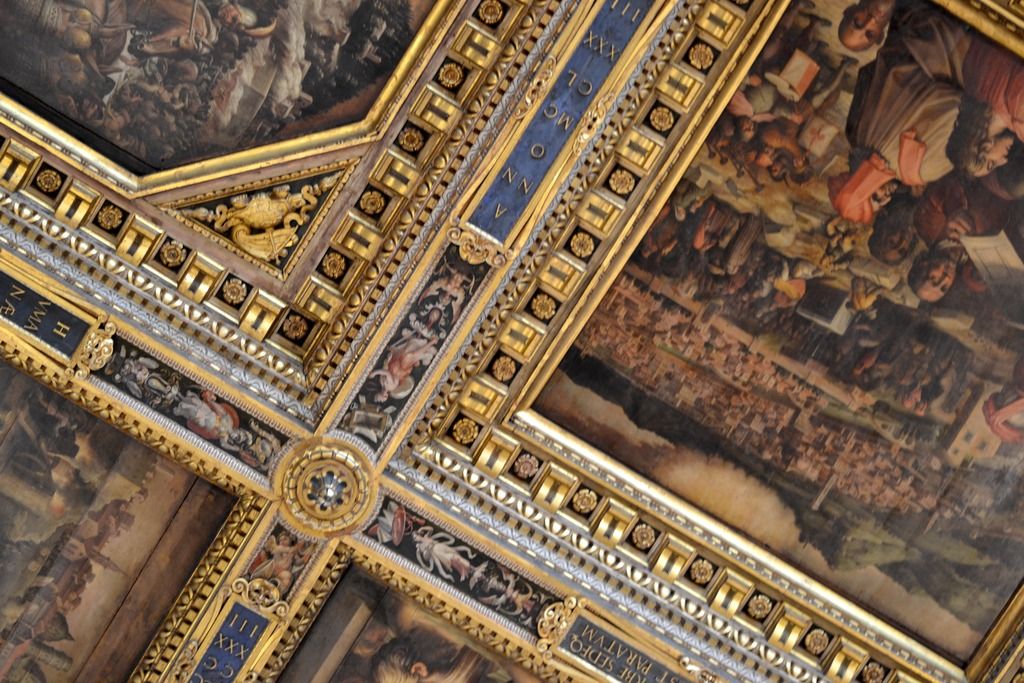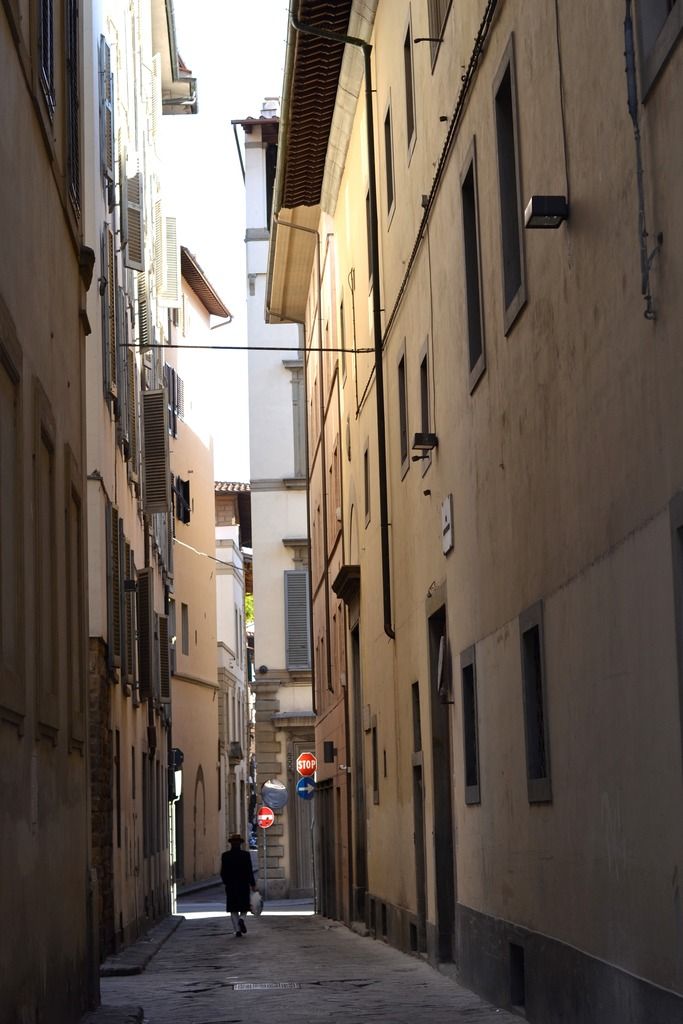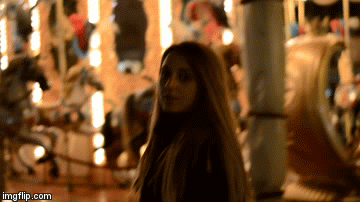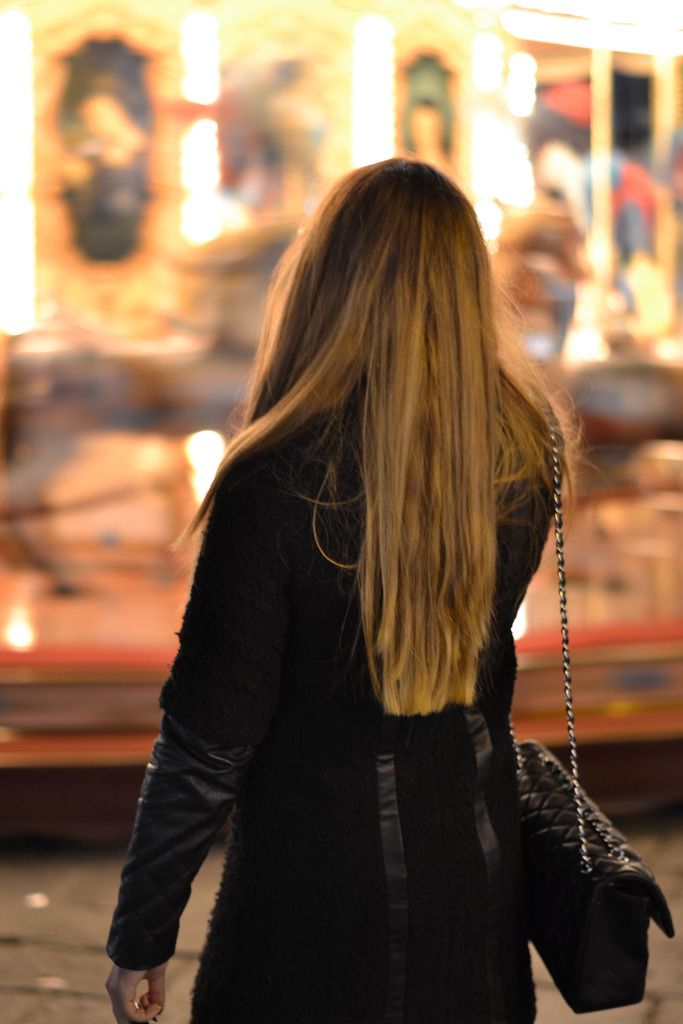 jeans- Zara;
bag- Chanel;
shoes and coat- my wardrobe;
Get this look: