The first look of the new year
For the first article of 2015, I'm going to show you one of my favorite outfit combinations- ripped jeans (but not too ripped), simple top, big necklace, long coat, and the most important part of this outfit- the sharp shoes. It's unbelievable how one pair of shoes can change completely the whole look and make it look more chic and stylish.
These days the weather is crazy cold and I can't explain the struggle I had while shooting these pictures with bare legs. I mean, I can't put socks with these shoes. Or any shoes. It's one of my fashion rules- the only time when you can wear socks is when they are not visible! Even when the socks are see though- it's like the bras with transparent "invisible" straps- well, we all see them! Everyone, might have their fashion rules that they never break. I'm really curious to hear what are your fashion rules? Are they similar to mine?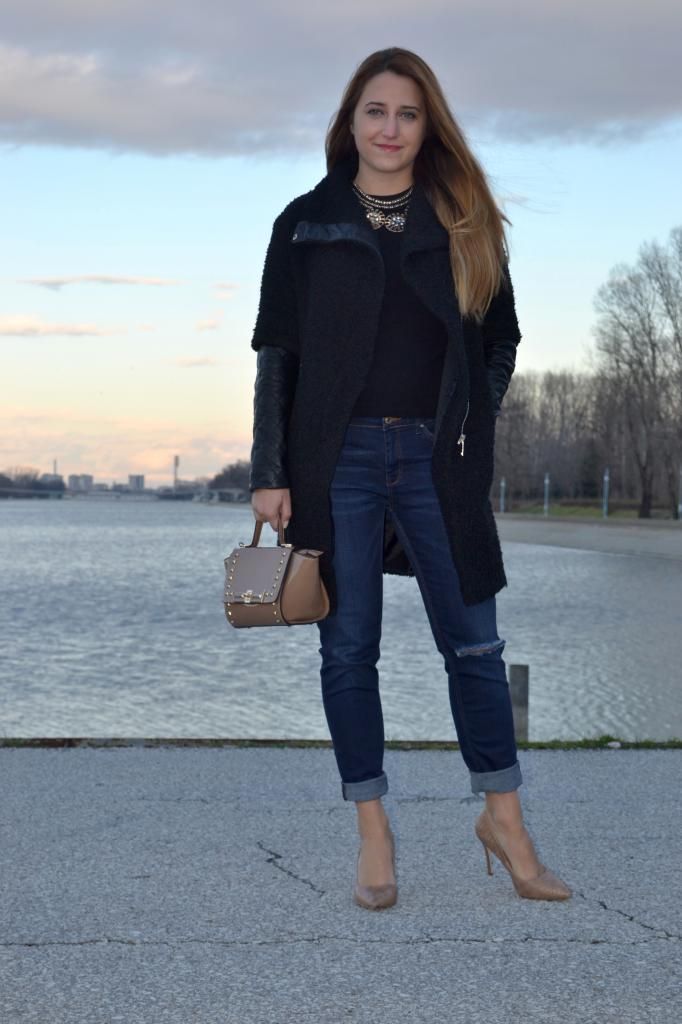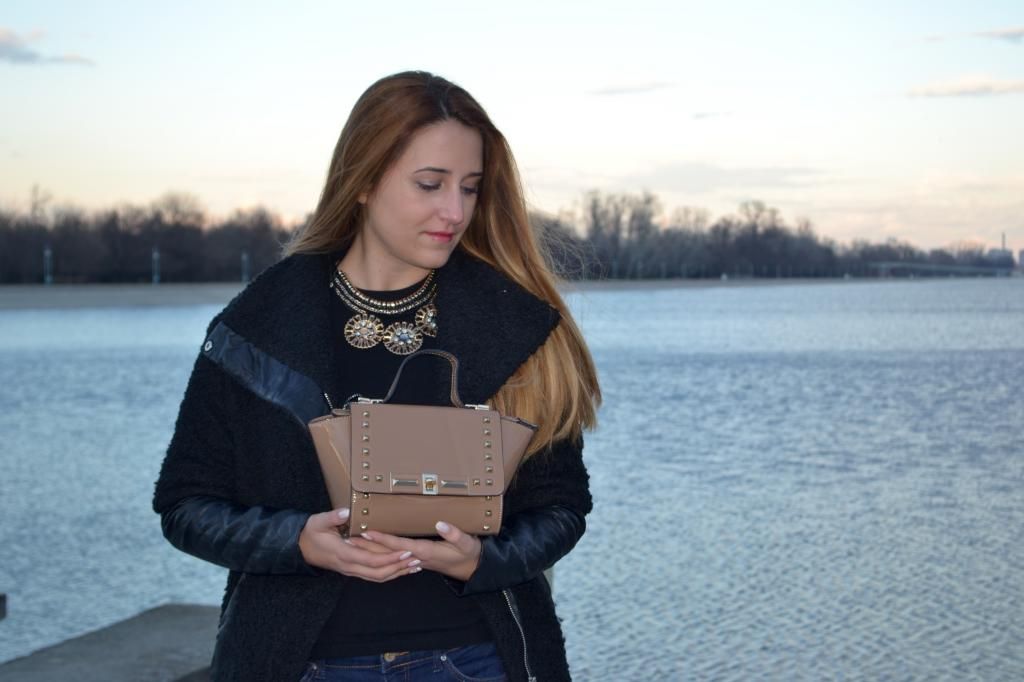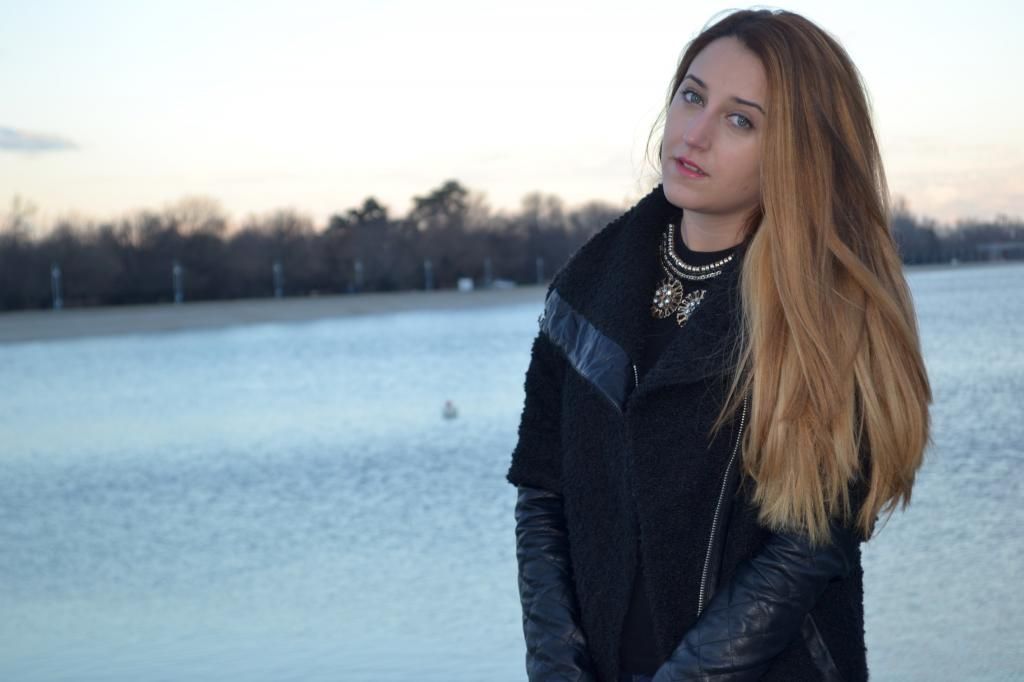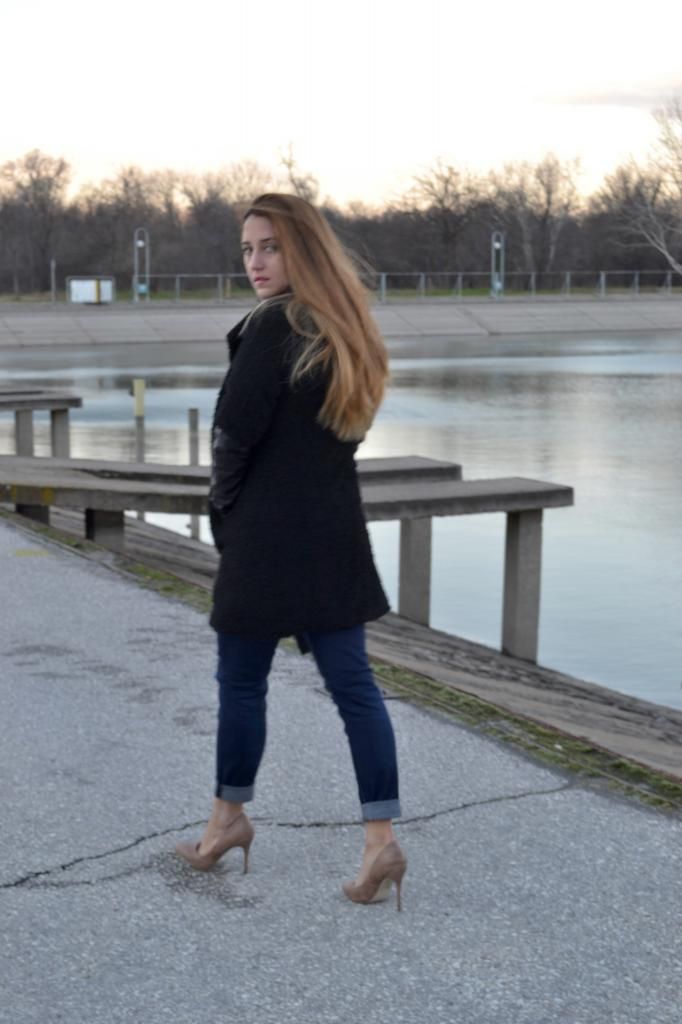 jeans- Zara;
top- Mango;
 coat- local shop;