Fashion Trends 2016: January Must-Haves
Today I'm showing you what inspired me for my January outfits and what I'd love to wear and purchase this month.
January may be cold and snowy, but I like it- well, it's my month- I have a birthday in a few days! I'm already thinking about my birthday outfit and I added some of the dresses and shoes I'm considering.
From coats and dresses to shoes and bags- here's my January wish list:
Pretty in beige
Inspiration:
What to buy:
1.Faux Suede Jacket
2. "Matt Teardrop-frame Sunglasses Par Oliver Peoples"
3. Clinique Long Last Lipstick Lipstick Color 91 Perfect Beige 0.15 oz
4. Rag & Bone/Jean Suede Leeds Dress – Brown Suede
5. "Cotton Blouse"
6. "Rockstud Leather Shoulder Bag"
Lace up everything
Inspiration: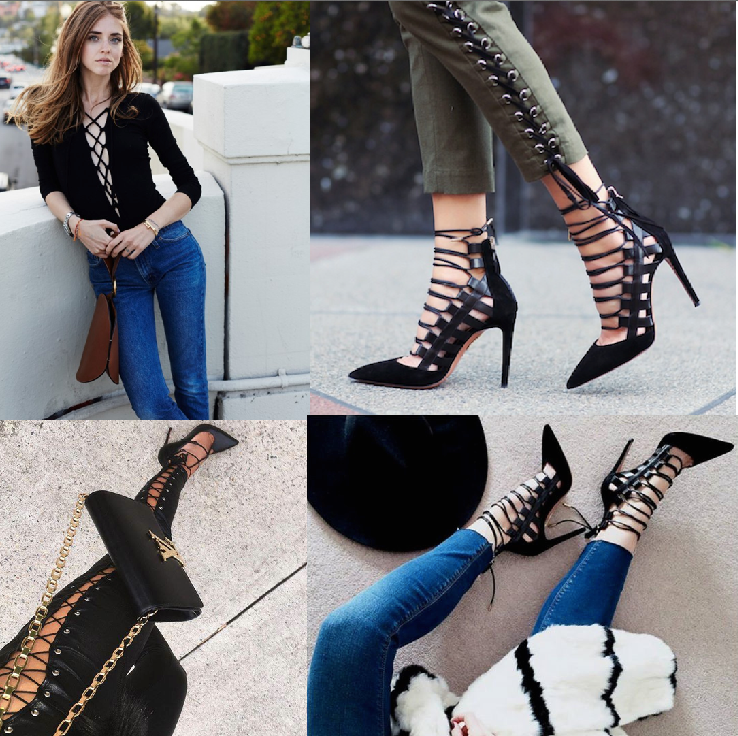 What to buy: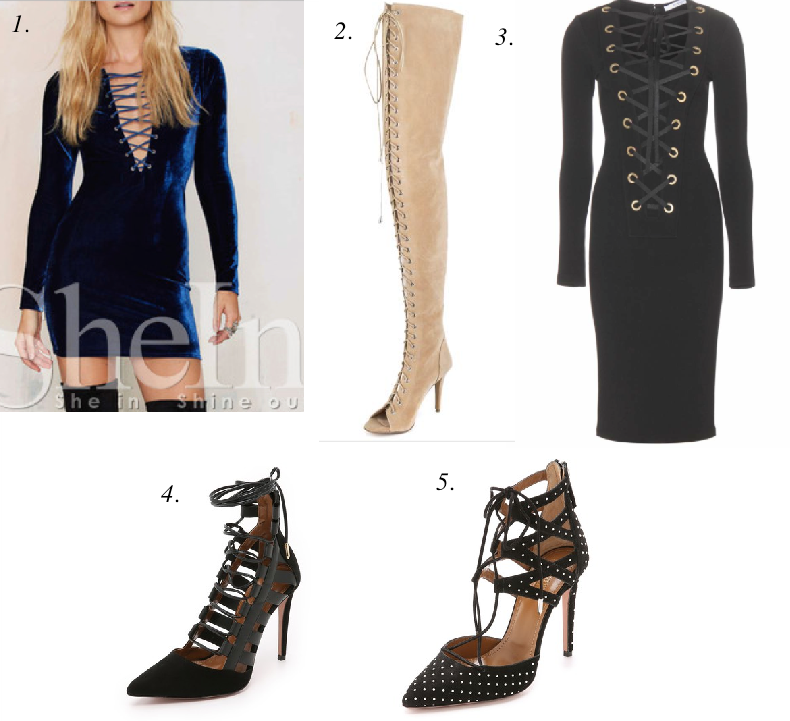 1.Navy Long Sleeve Deep V Neck Bodycon Dress
2. Camel Lace-up Over Knee Suede Boots With Peep-toe
3. "Lace-up Jersey Dress"
4. Aquazzura Amazon Pumps – Black
5. Aquazzura Belgravia High Suede Pumps – Black
Grey all the way
Inspiration: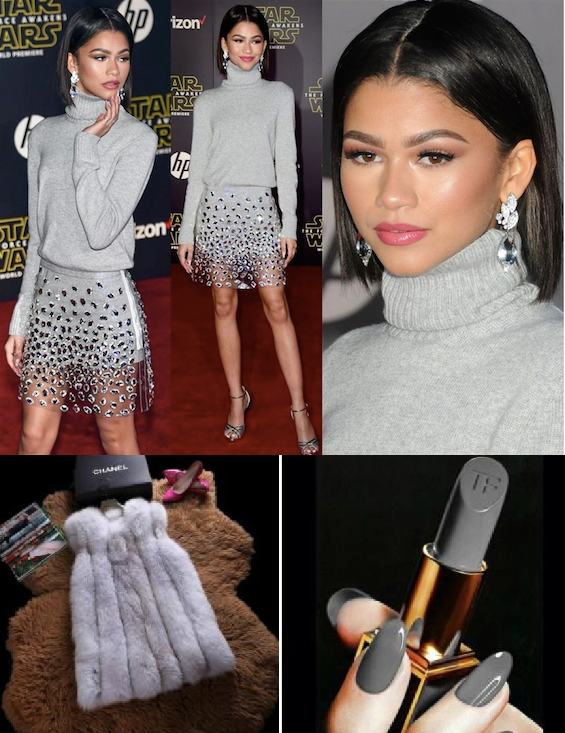 What to buy: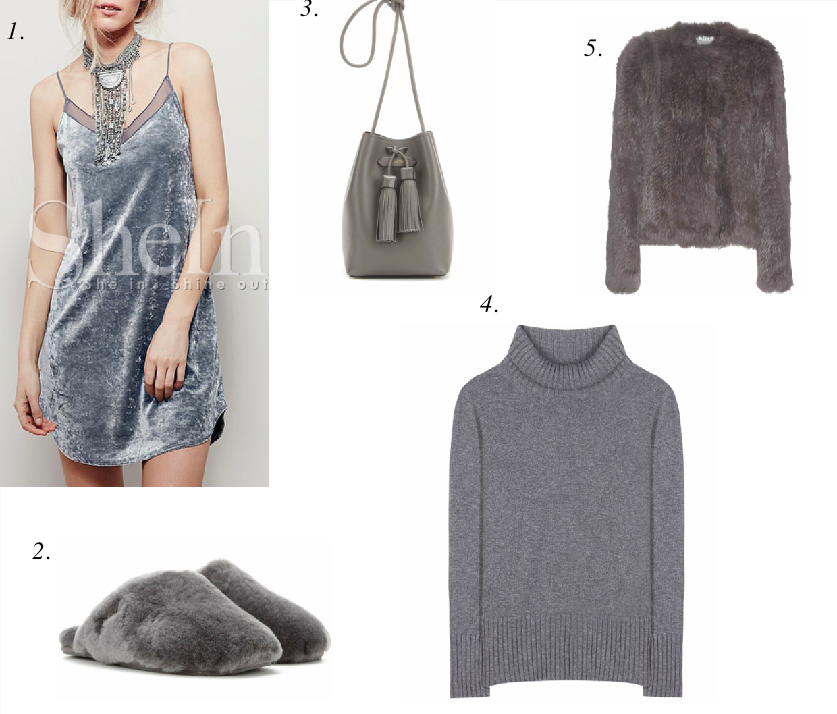 1.Sliver Grey Backless Contrast Mesh Cami Dress
2. "Fur Slippers"
3. "Leather Bucket Bag"
4. "Cashmere Sweater"
5. "Fur Jacket"
Shine bright
Inspiration:
What to buy: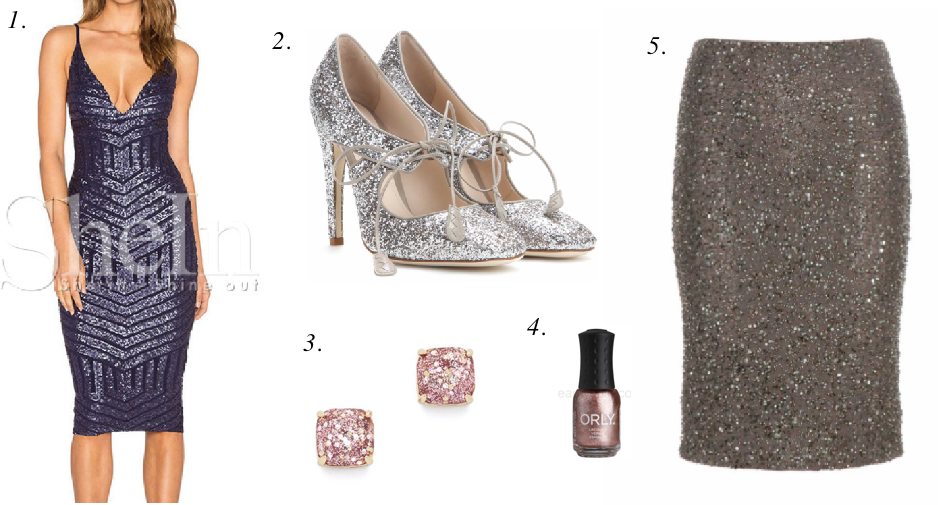 1.Navy Spaghetti Strap Backless Sequined Dress
2. "Glitter Pumps"
3. Kate Spade New York Small Square Stud Earrings – Opal Glitter
4. Orly Nail Polish Mini Nail Polish With Glitter Color Rage (Nail Polish Mini Shine) 0.2 oz
5. "Ramos Embellished Pencil Skirt"
Pink feat. Purple
Inspiration: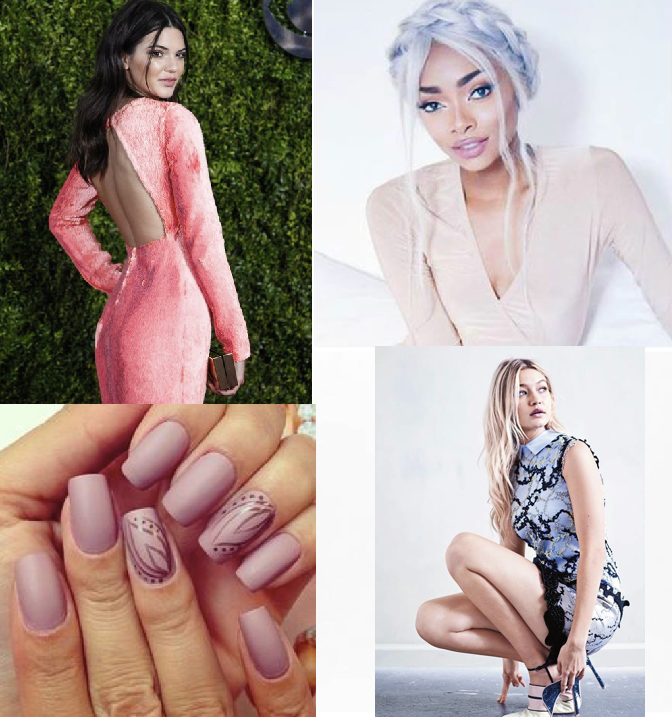 What to buy:
1.A-Line Coat
2. "Wool-blend Wrap Skirt"
3. "Vanina Shocking Leather Clutch"
4. "Sabina Floral Silk Blouse"
5. Bonnie Bralet
Animal prints
Inspiration:
What to buy: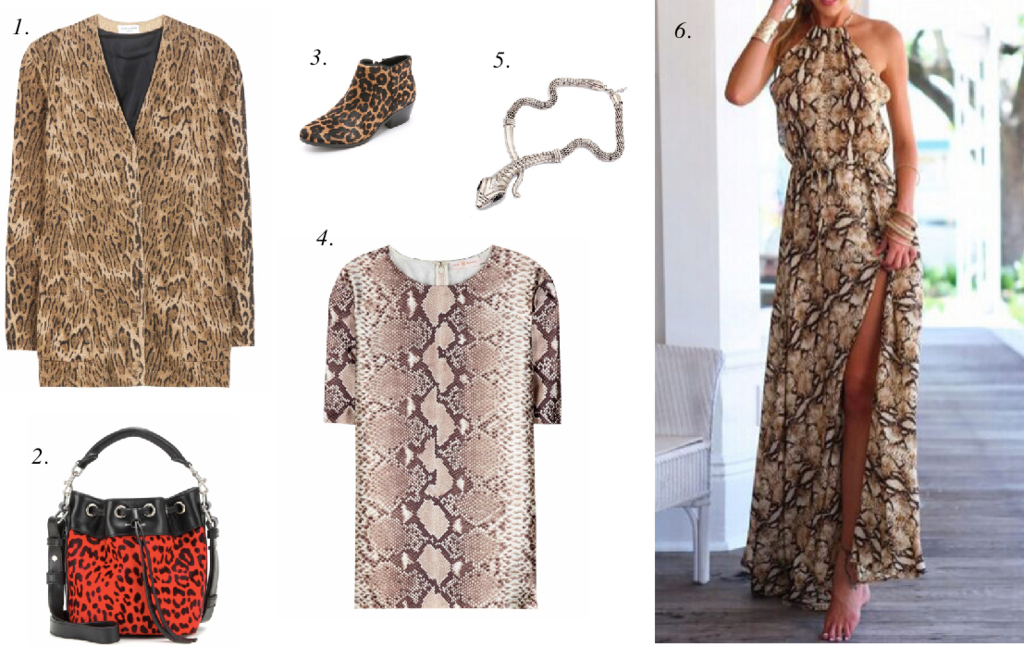 1."Wool-blend Leopard-print Cardigan"
2. "Emmanuelle Small Leather And Calf Hair Bucket Bag"
3. Sam Edelman Petty Haircalf Booties – Brown/Black
4. "Printed Silk Top"
5. Metallic Silver Snake Necklace
6. Brown Halter Leopard Split Maxi Dress