Contrast
When the day clashes into the night ,
The moon takes over the sun.
When stars cover the sky,
The soul finds peace, the mind reaches for magic.
My heart is ready to love, it's even ready for tragic.
Be bright in the morning, it goes with the light.
White dress at lunch- don't be dramatic.
Watching the world with tamed eyes,
The sun I want to understand sometimes,
So beautiful, yet its shine quiets the world for a while.
Patient I stay during the day, waiting for the sunset to free me away.
The echo of words that have been spoken during the day,
Takes on a new and deep meaning.
The night is purer than the day- it's for passion and lovers and dreaming.
Black perfume poisons pale skin,
But it's not burning, it's glowing.
Can a savage driven by the temptations of a black sky,
Survive the touch of the light?
Things must go round in order to feel like living.
Black cannot exist without white,
The contrast we need all to continue breathing.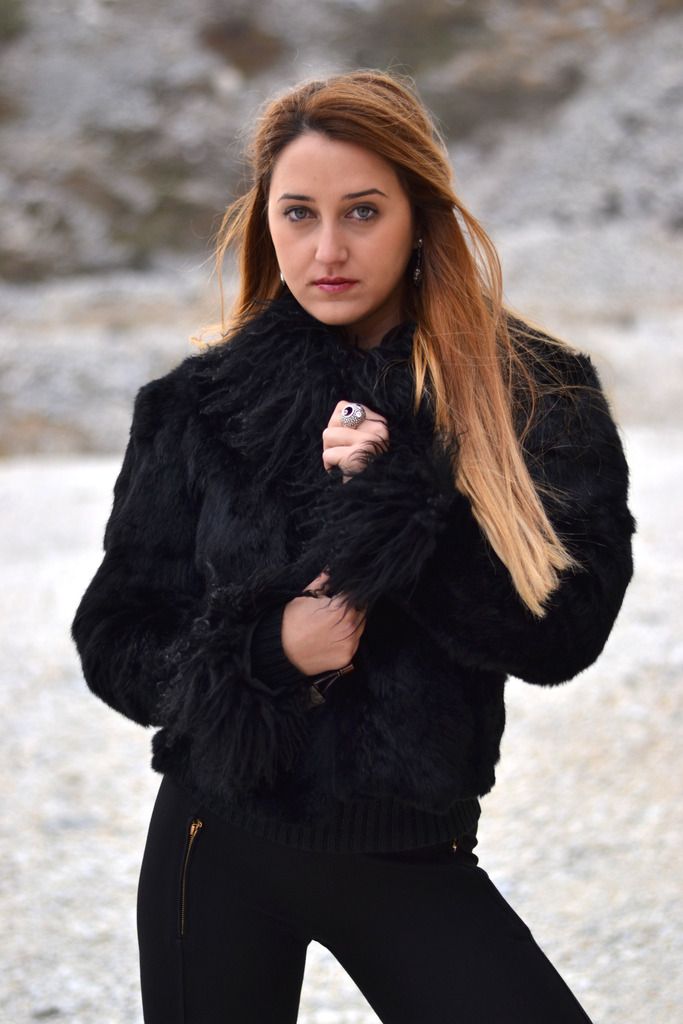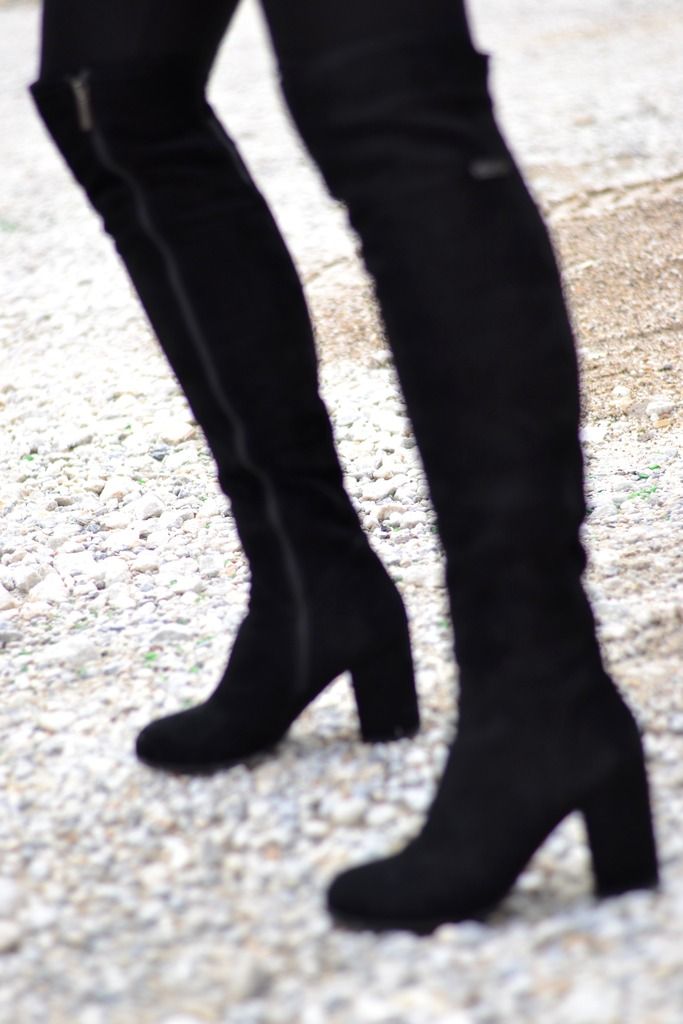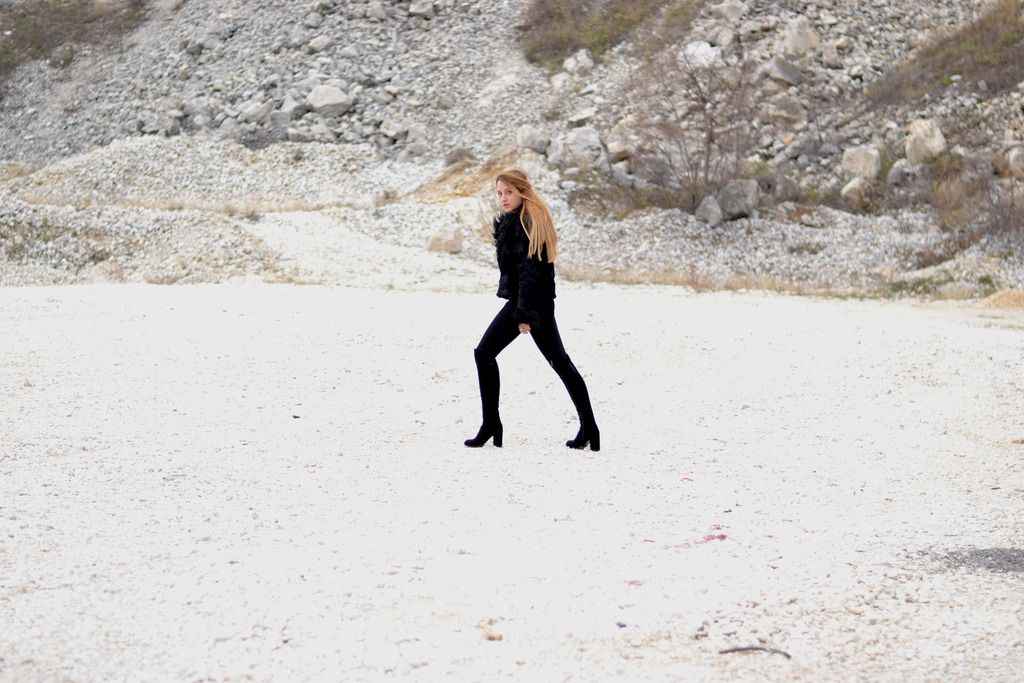 Get this look: