All black outfits are always sexy and classic- you can never go wrong with this combo, it's the simplest, chic way to be in style and fashionably on point.
I definitely am a fan of colours, but sometimes I just don't feel like wearing them. Plus, if you mastered the art of colour popping while wearing an all black outfit, that would be the best: add an accessory, nail polish or lipstick in any colour you like.
In this look, I haven't used much colour (or actually any), but yeah, I've combined the all black look with grey. And that bag itself it's a bijou- it's one of my favourite for this season <3
And by the way, the interesting top that I combined with the skirt is actually a dress- I love using some of my mini dresses as blouses too!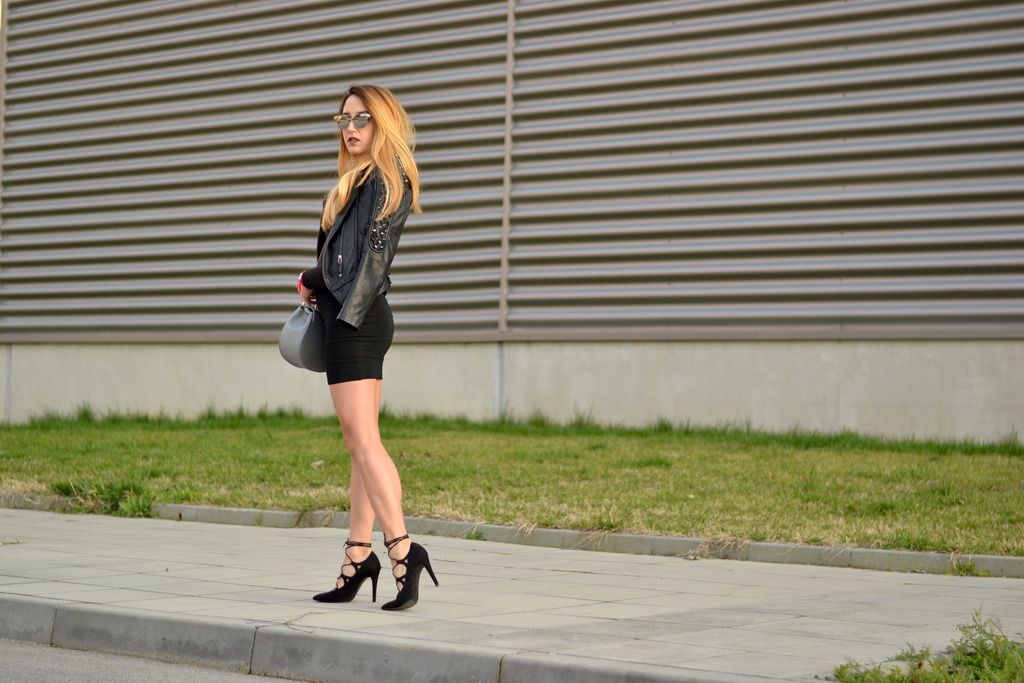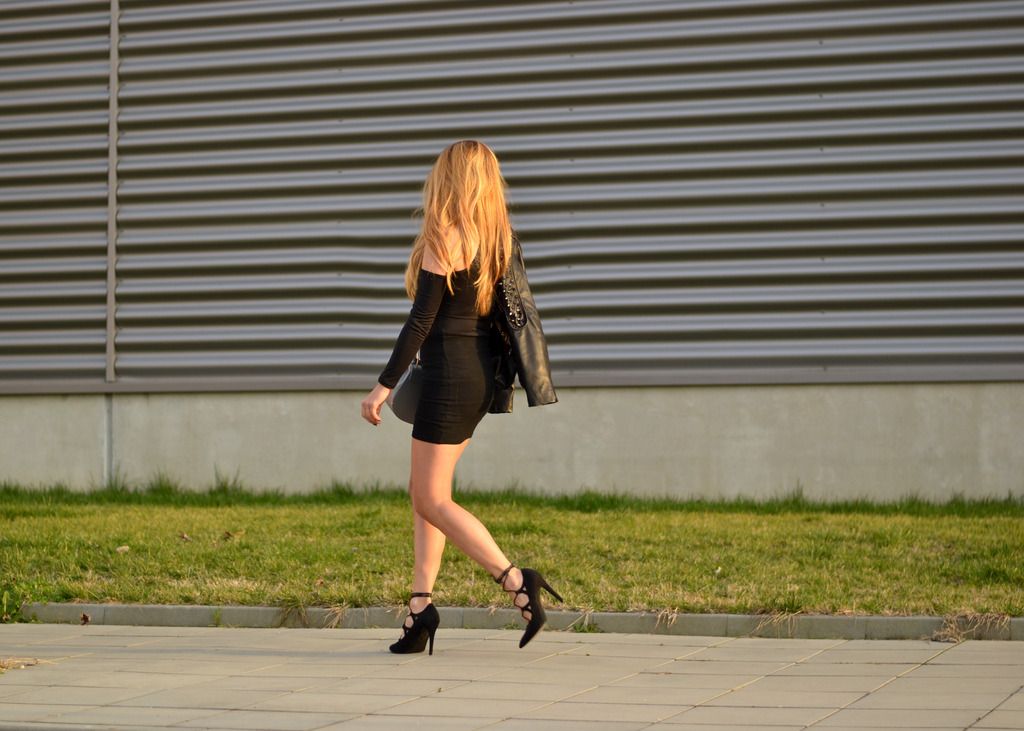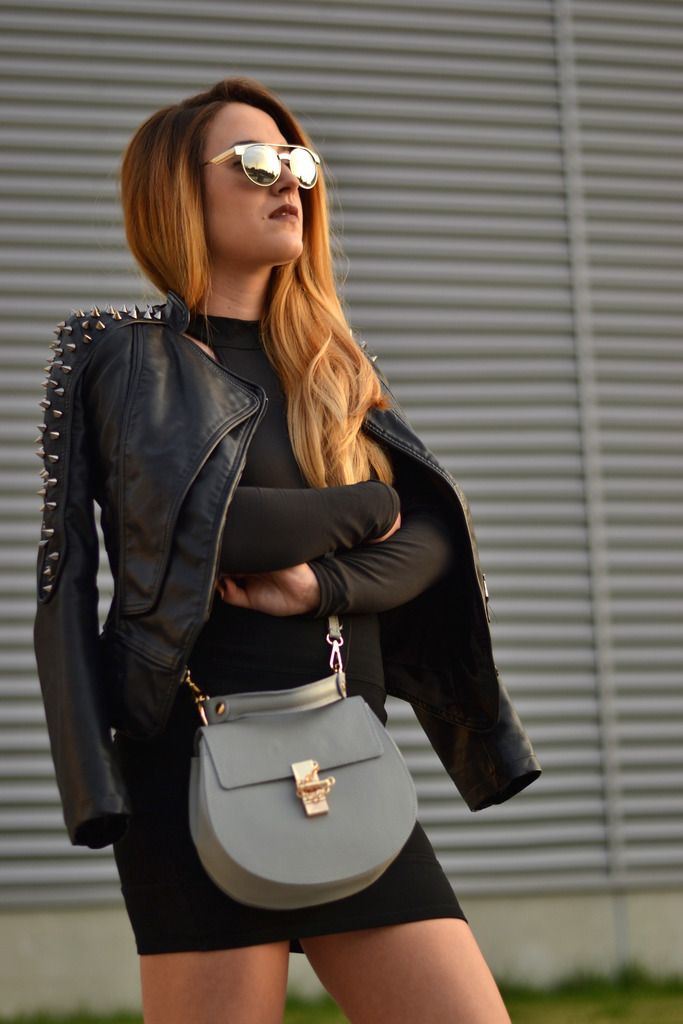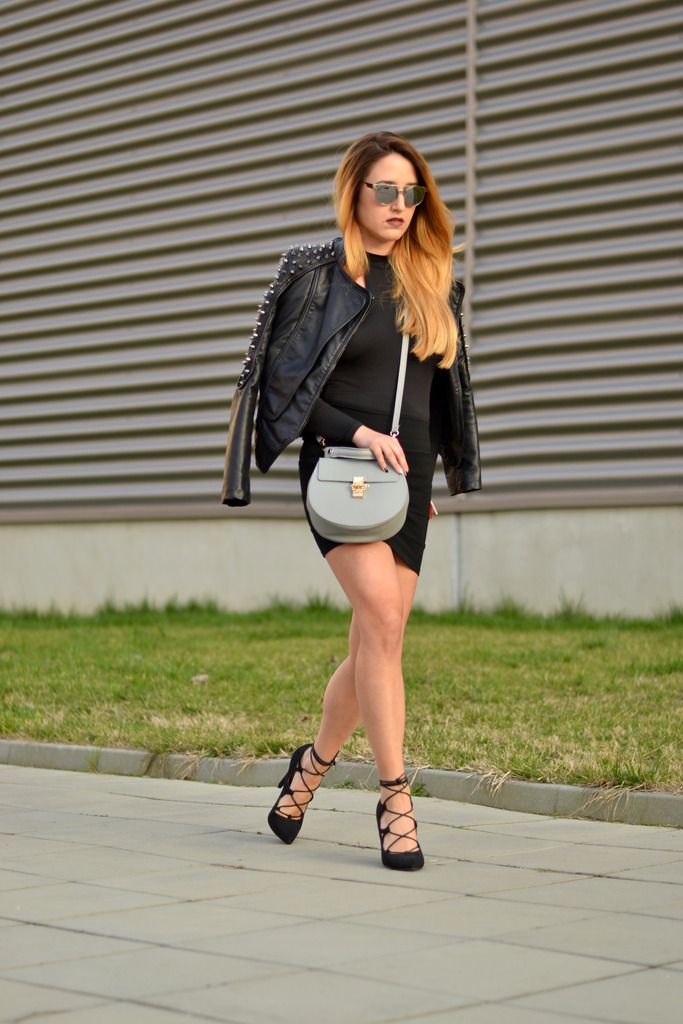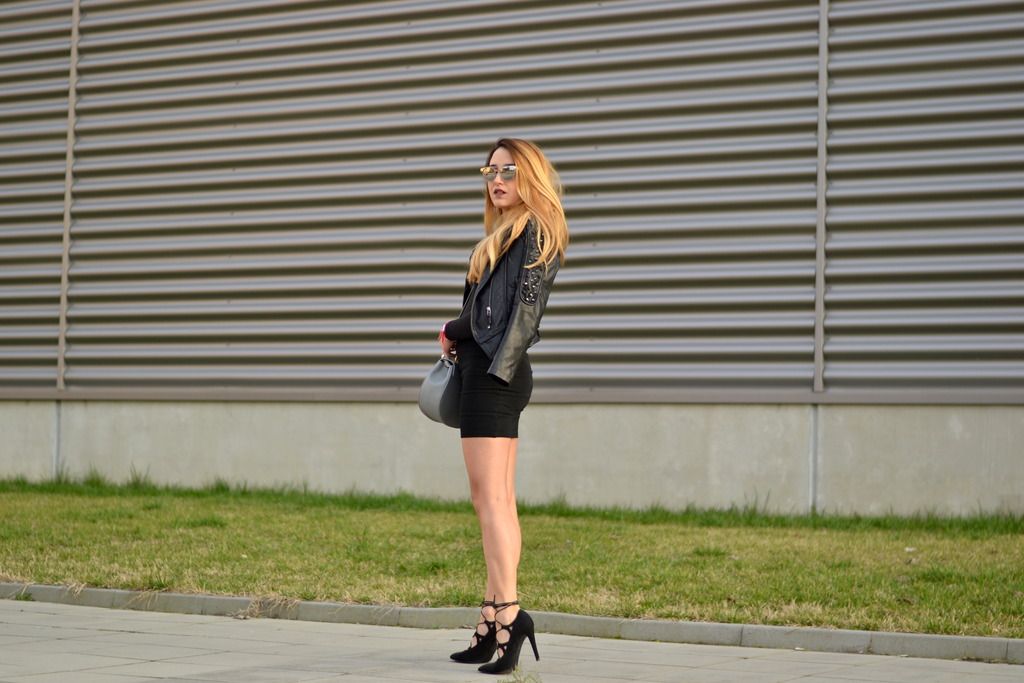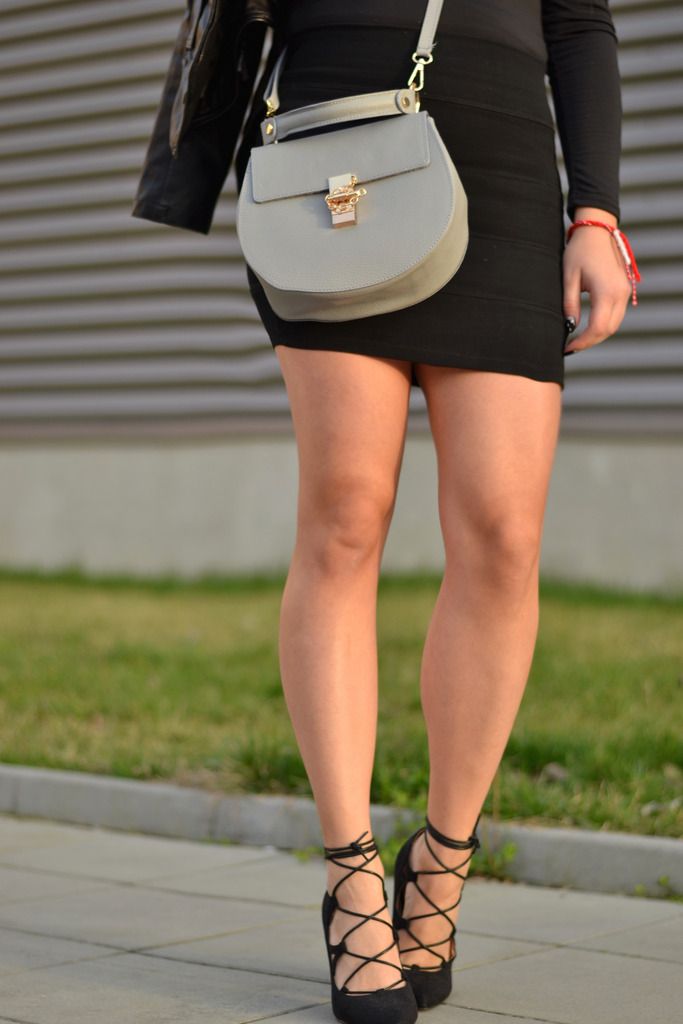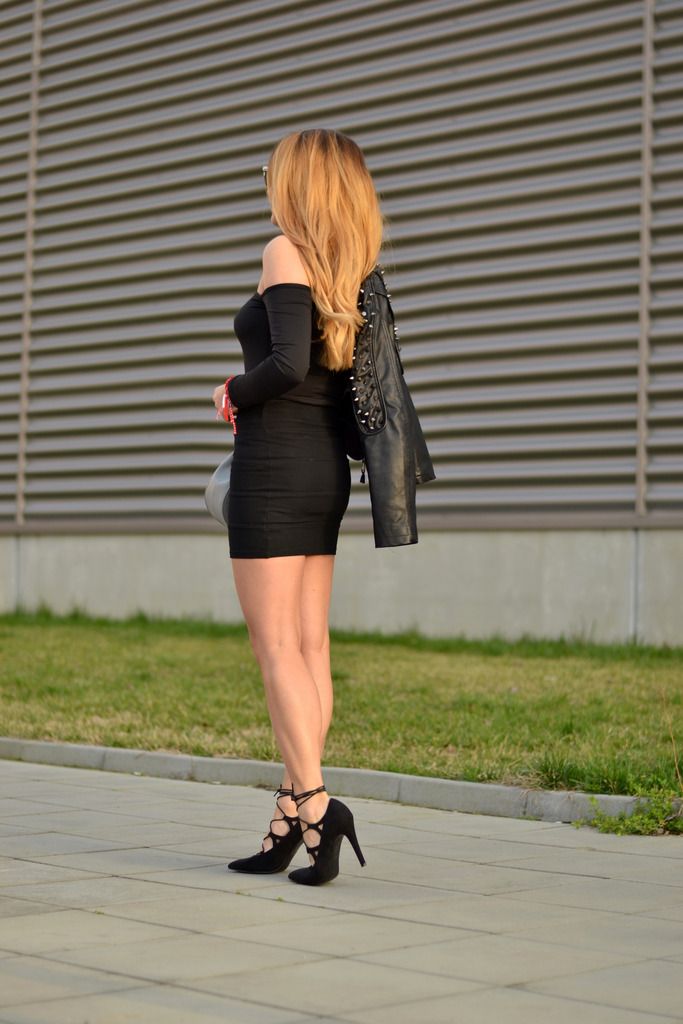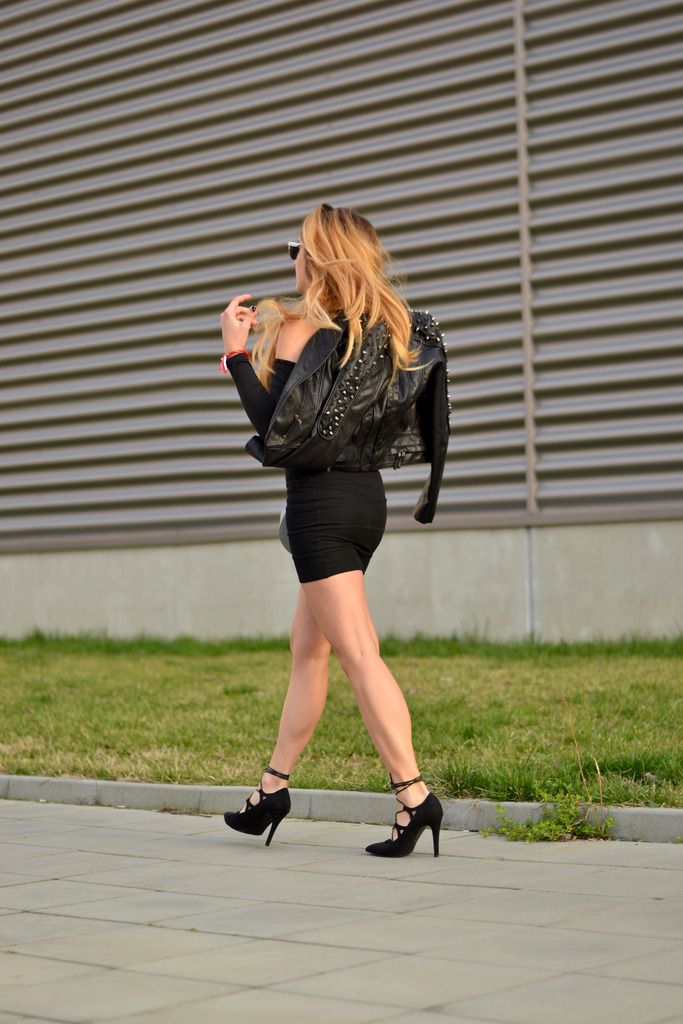 top (dress)- Amiclubwear.com (SAME HERE);
skirt- Taily Weijl;
jacket- Choies.com;
bag- Chloé;
shoes&sunglasses- my wardrobe;
Get this look: