It's my second time in this gorgeous Spanish city full of colours, fun and beauty. I spent the weekend in Barcelona, wandering around the gorgeous streets, visiting a few places I missed the first time and of corse tasting every delicious meal I could.
This time I visited the zoo as I'm a huge animal lover. The zoo in Barcelona is huge and it takes almost all day to see all. I went to Sagrada Familia for the second time- this is the most gorgeous cathedral I've ever seen and I can never get enough of it, I went for a ride on the biggest lift above the city and of corse did some shopping and visited many cafes and restaurants. All of this is documented in the pictures in this post and my Instagram. Enjoy!
За втори път посетих този невероятен испански град изпълнен с цвят, забавляния и красота. Прекарах уикенда в Барселона, разхождайки се из улиците, посетих някои места, които пропуснах първия път и разбира се опитах всяко вкусно ястие, което можах.
Този път посетих зоопарка на Барселона, защото обожавам животните. Зоопарка е огромен и обикалянето му отне почти цял ден. Влезнах и в Саграда Фамилия за втори път- това е най-красивата катедрала, която съм виждала и винаги ми е много интересна, возих се на най-големия лифт в Барселона преминаващ над града и разбира се посетих доста магазини, кафенета и ресторантчета. Всичко това е документирано в снимки в този пост и в моя Инстаграм.  Enjoy!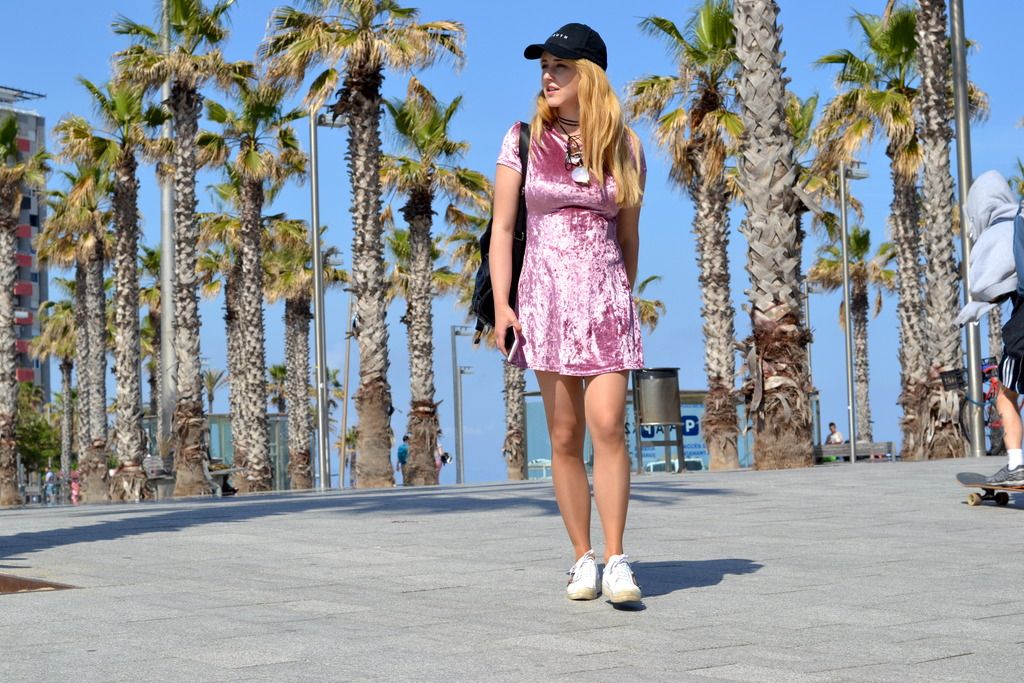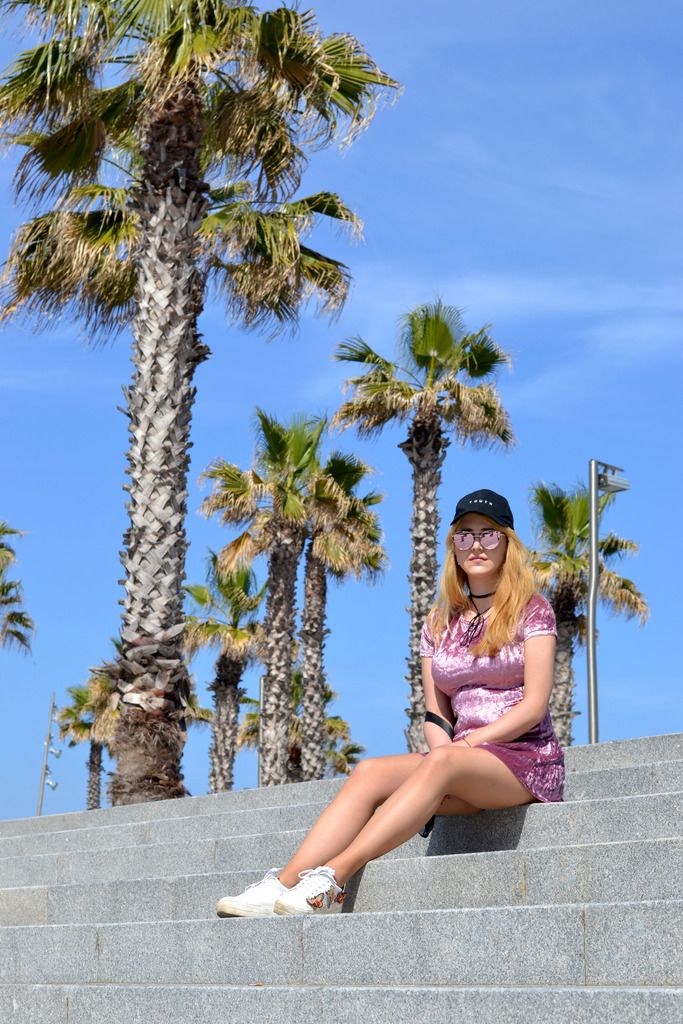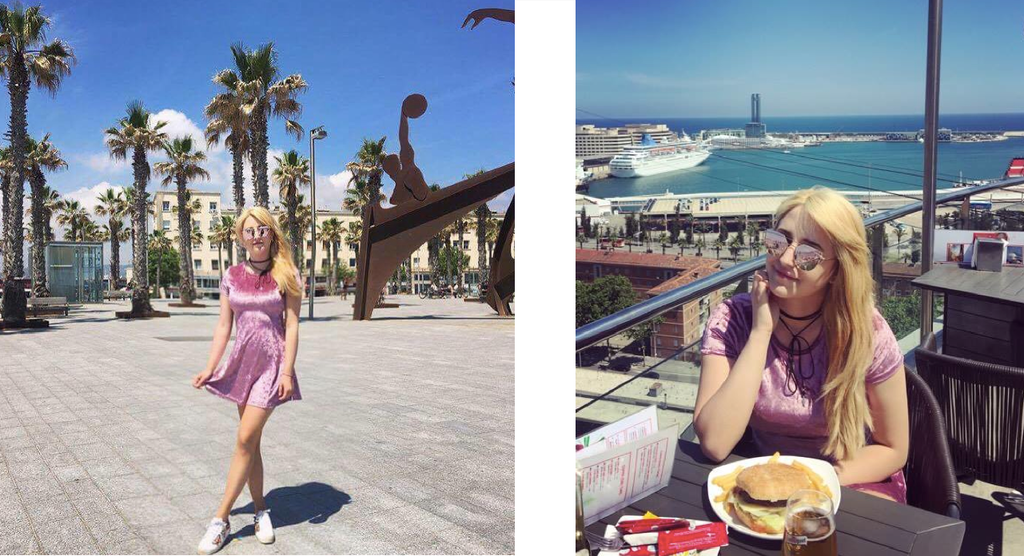 WEARING: Dress and hat- Zaful.com;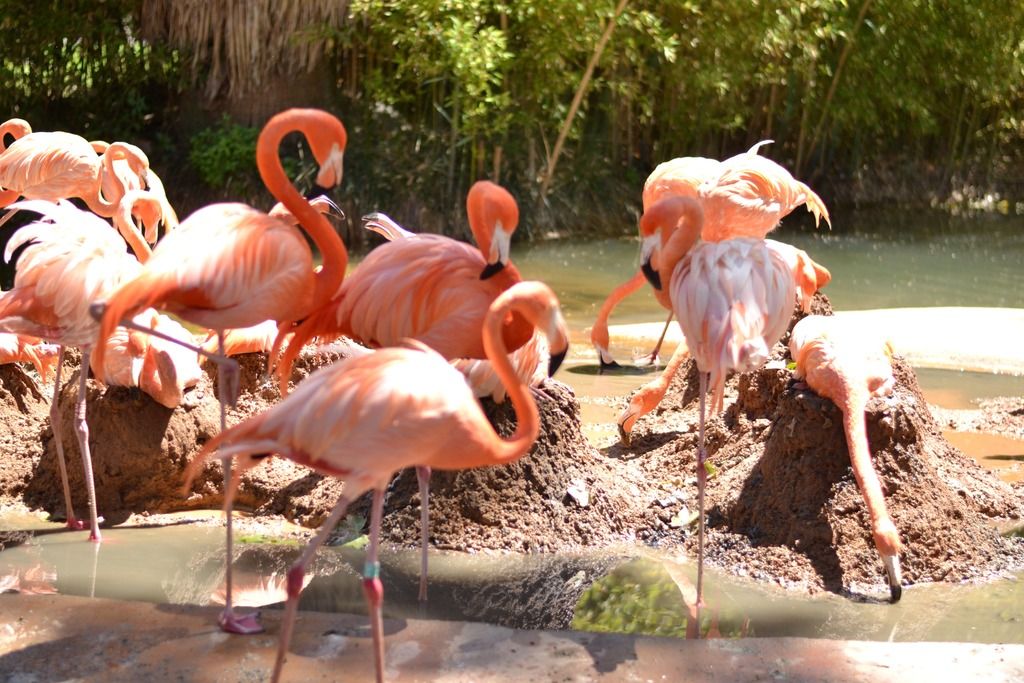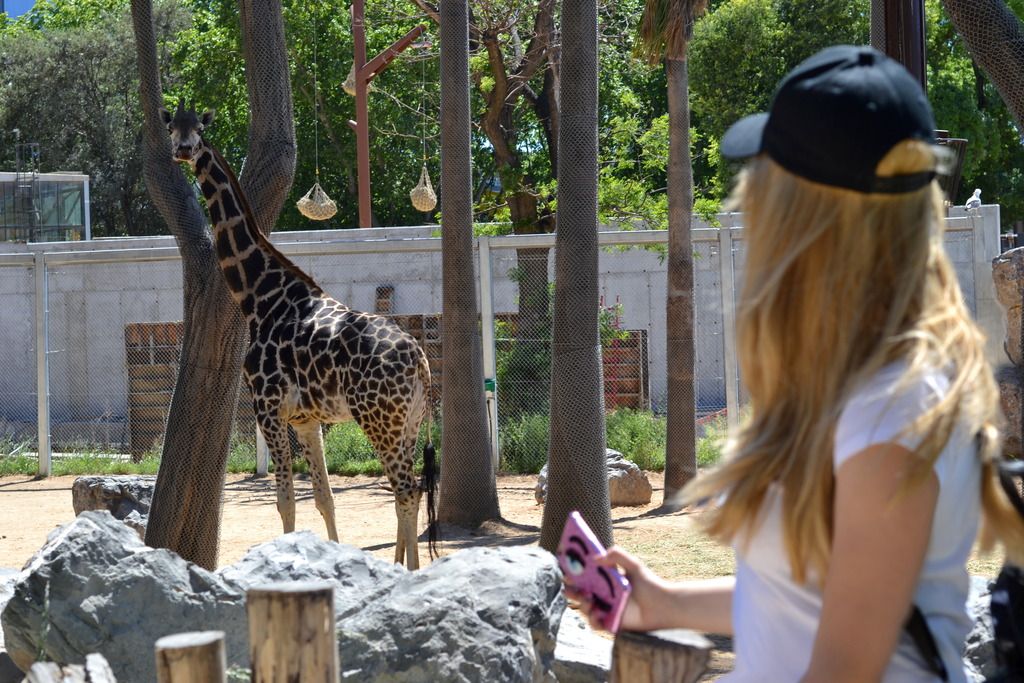 WEARING: T-shirt and jeans- H&M; hat- Zaful.com; case- Chiara Ferragni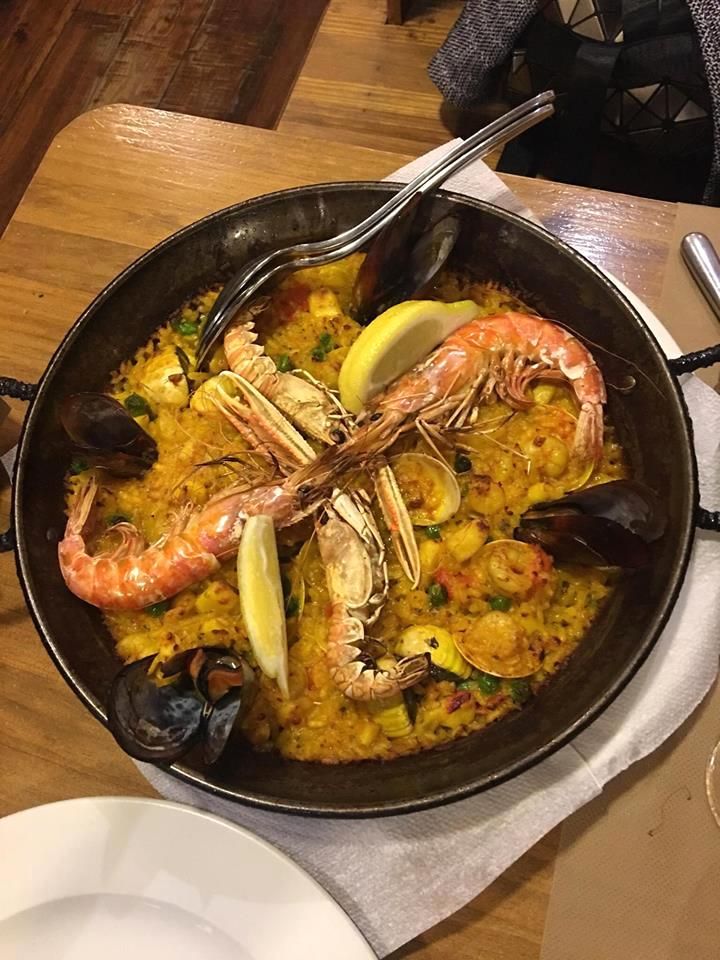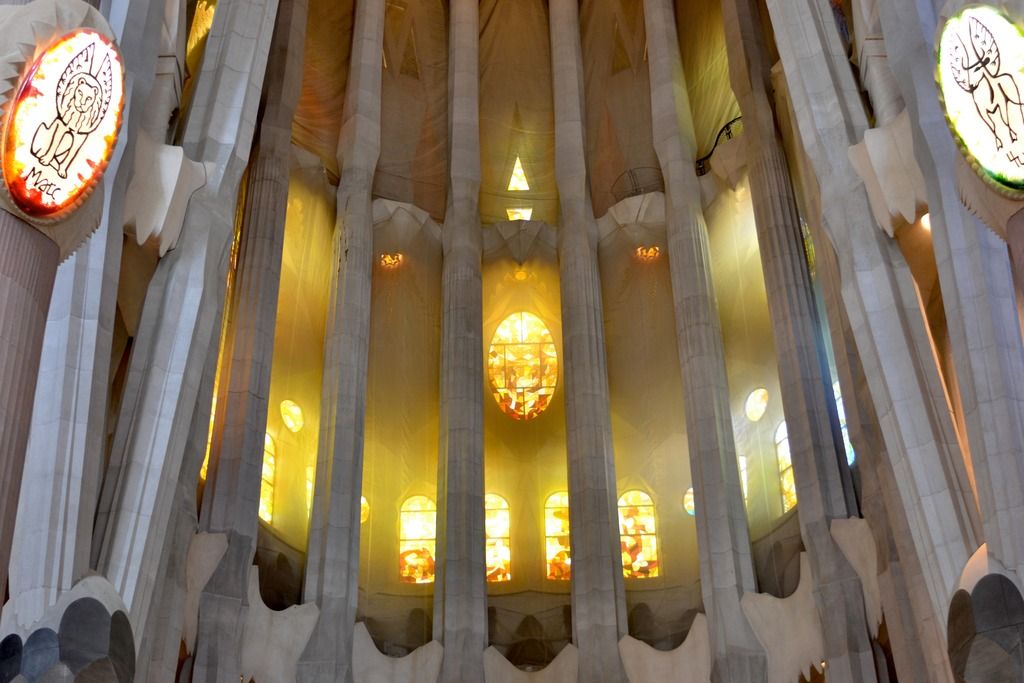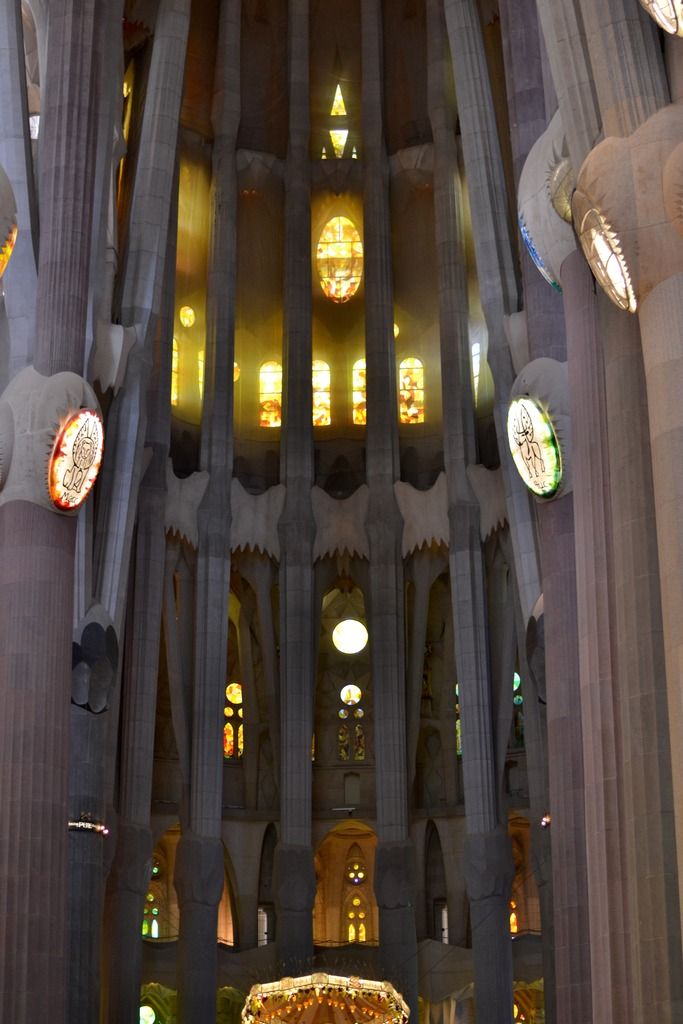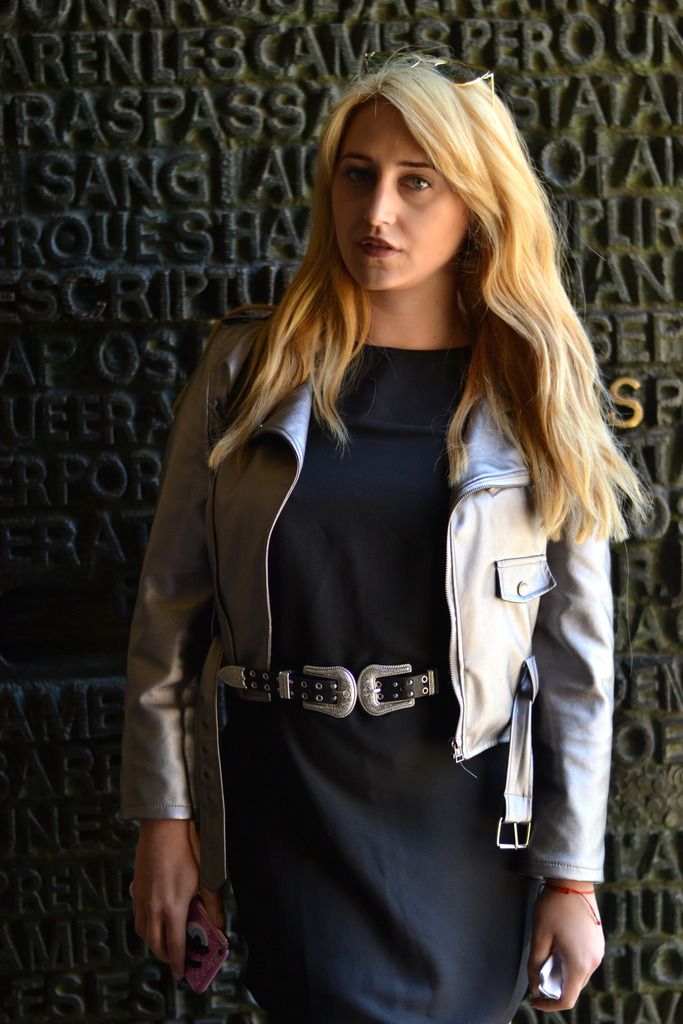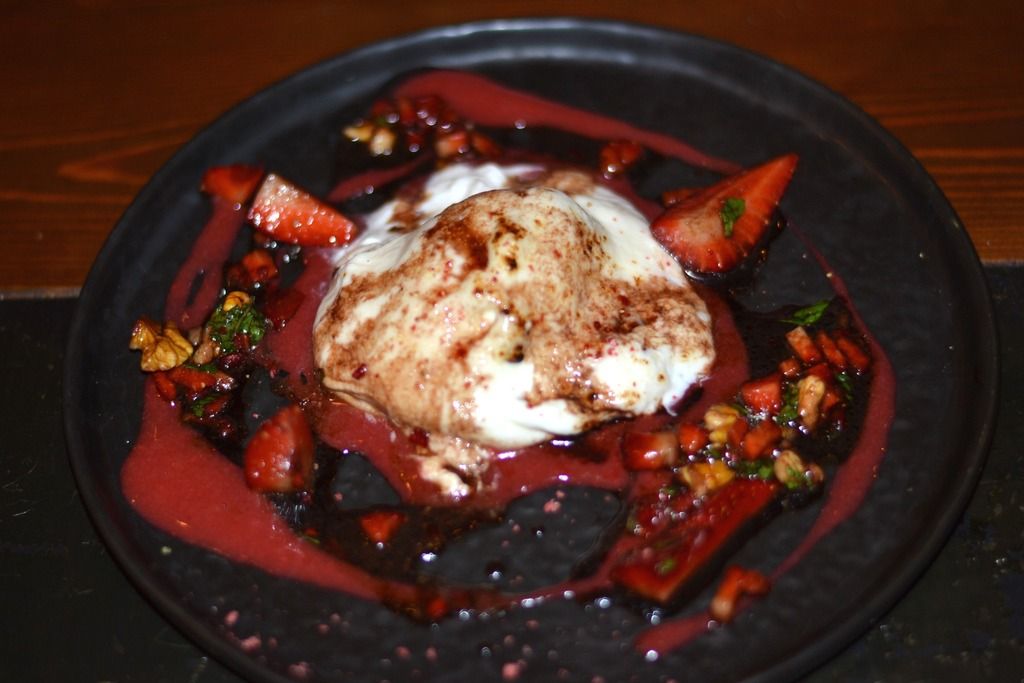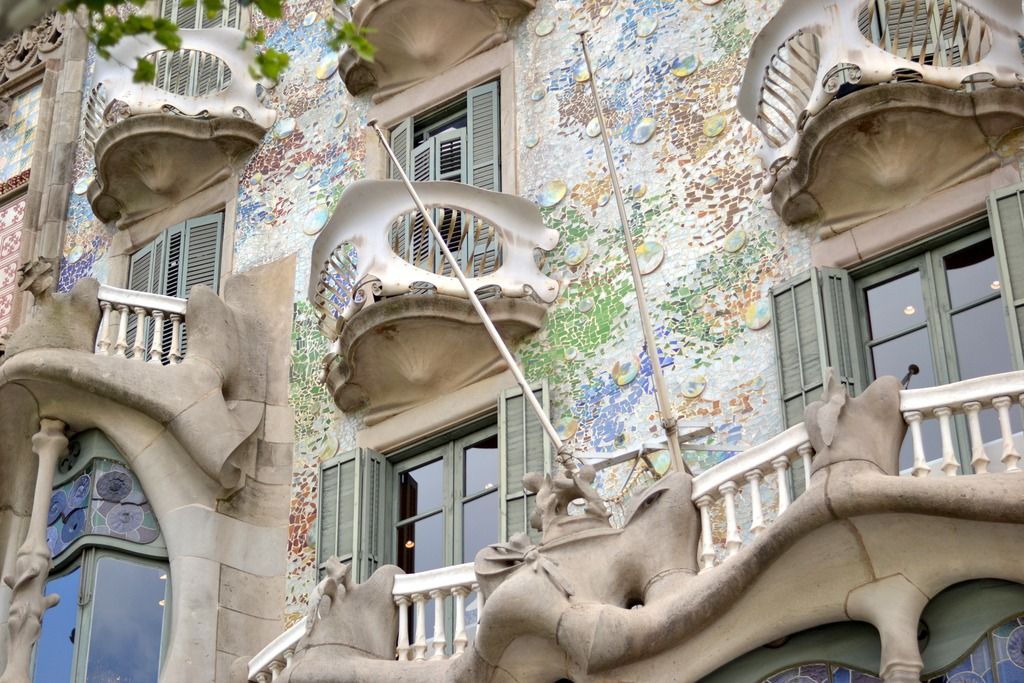 WEARING: Dress- Zara; Jacket- Zaful.com; belt- Bershka; case- Chiara Ferragni