Around Fashion Weeks With 14 Designers
This is my usual fashion week round up, where I show a few of my favourite looks by the best designers from New York, London, Milan and Paris. Their spring 2016 collections were all very original and fresh and I can't wait to wear some of the trends.
This time I chose 4 looks of every designer show, and also 3 detailed pictures showing the beautiful accessories and accents. I really loved the collections of Burberry, Balmain and of corse Dolce and Gabbana. The atmosphere and the idea of Dolce and Gabbana's show was really cool- they were inspired by Italy (as we saw the motto "Italia is love" on many of the clothes) and also from the modern woman, who shops, hangs out with friends and.. takes selfies!
The atmosphere at Chanel was also very original and interesting as always- the scene was an airport and the models were carrying suitcases.
Here are my favourite looks from all fashion weeks Spring/Summer 2016:
New York
Jason Wu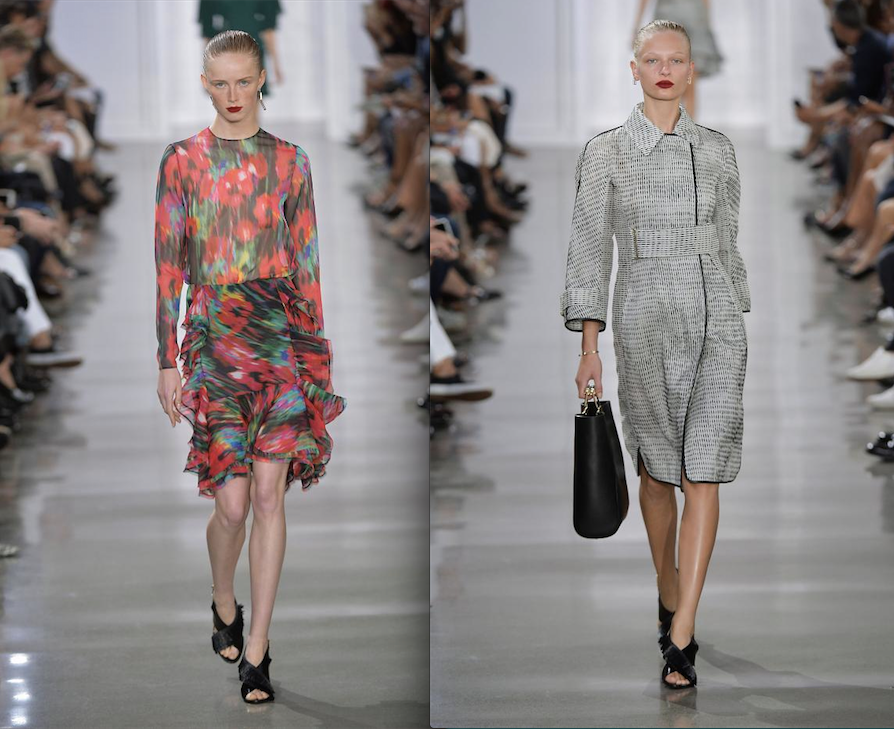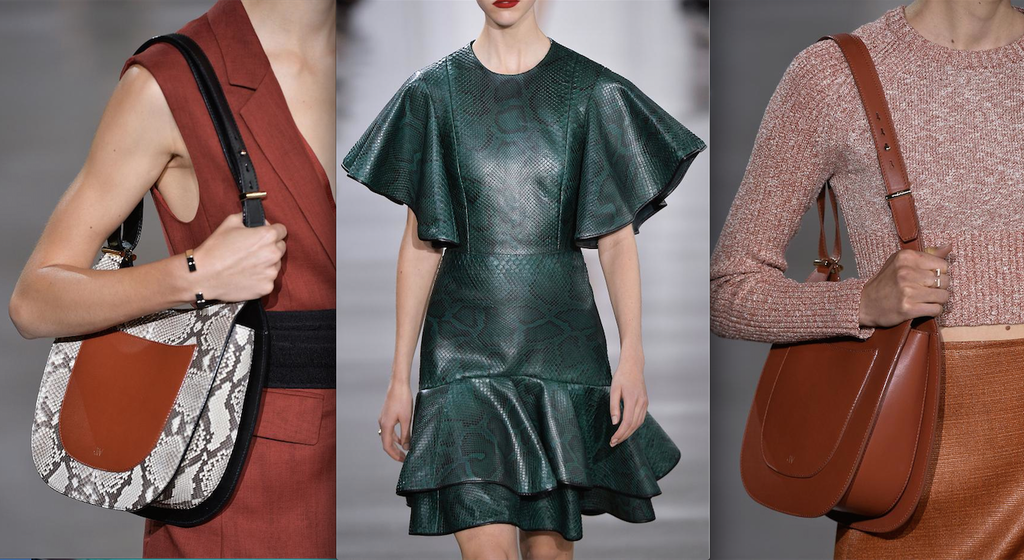 DKNY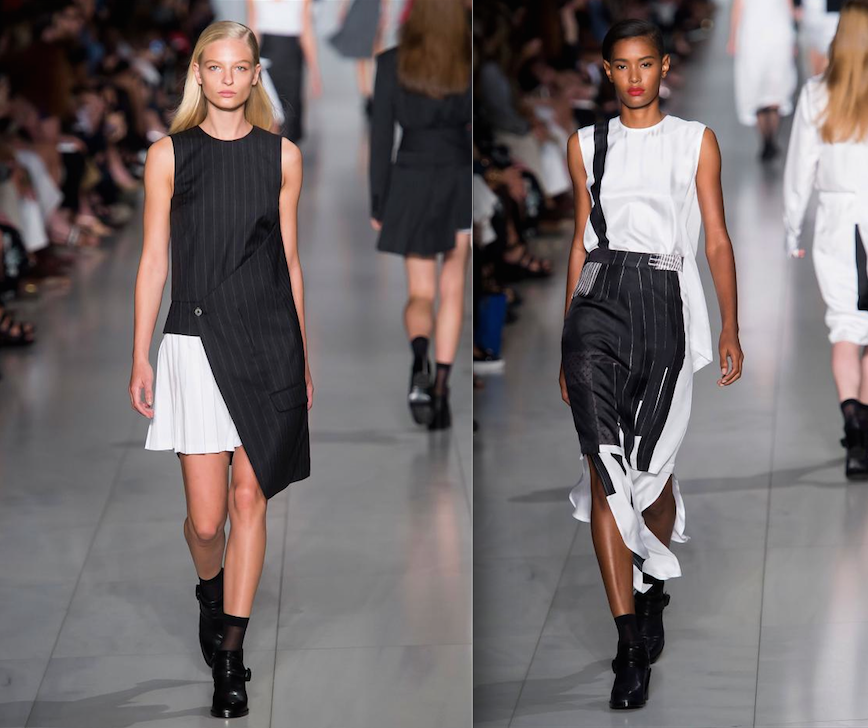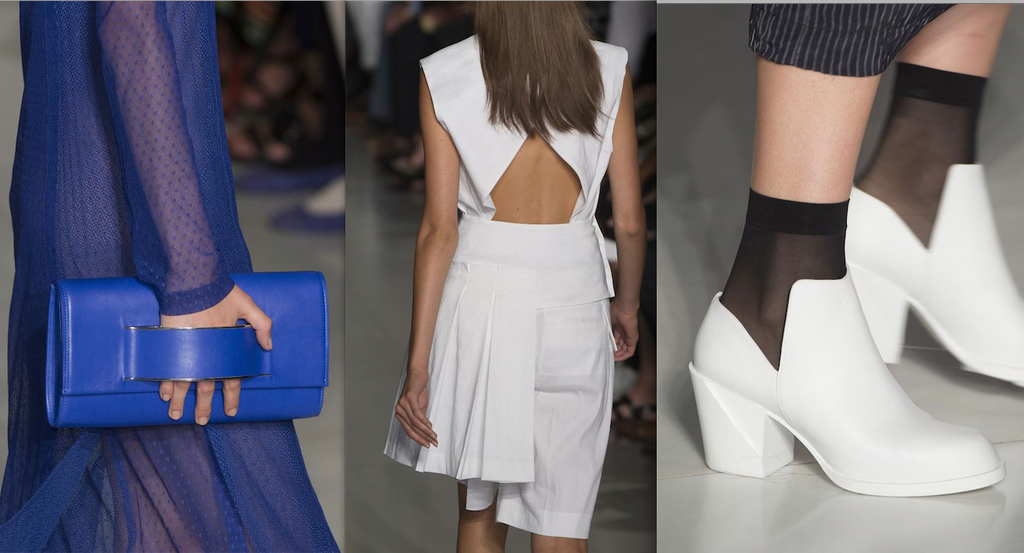 Lacoste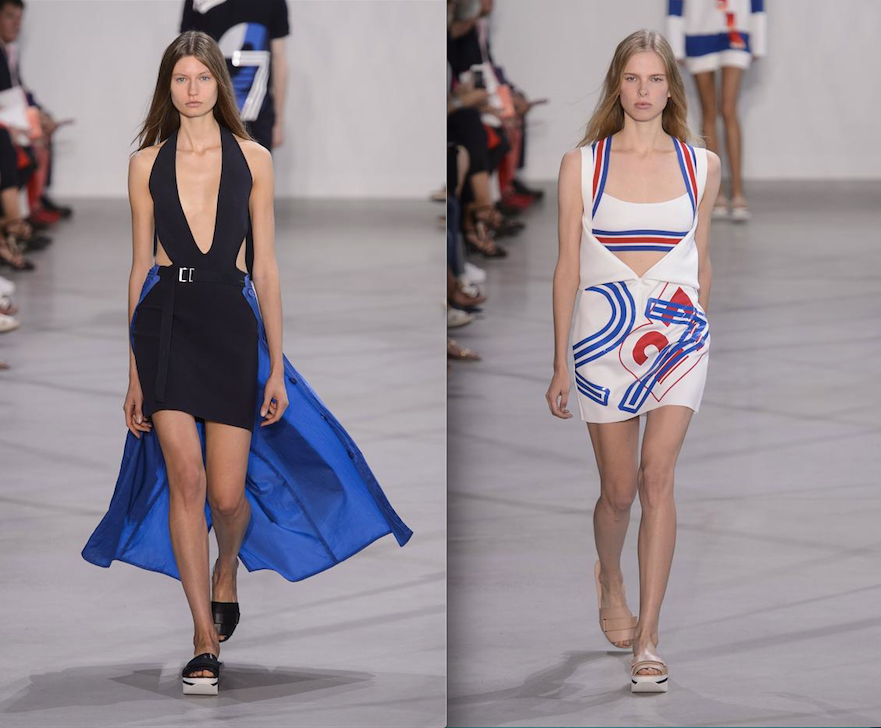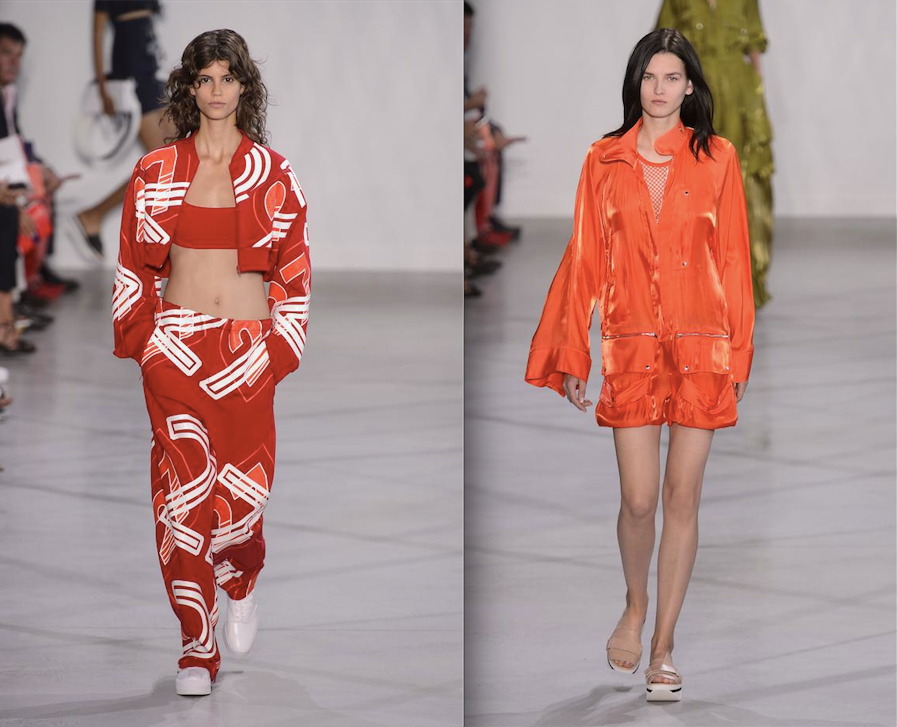 London
Burberry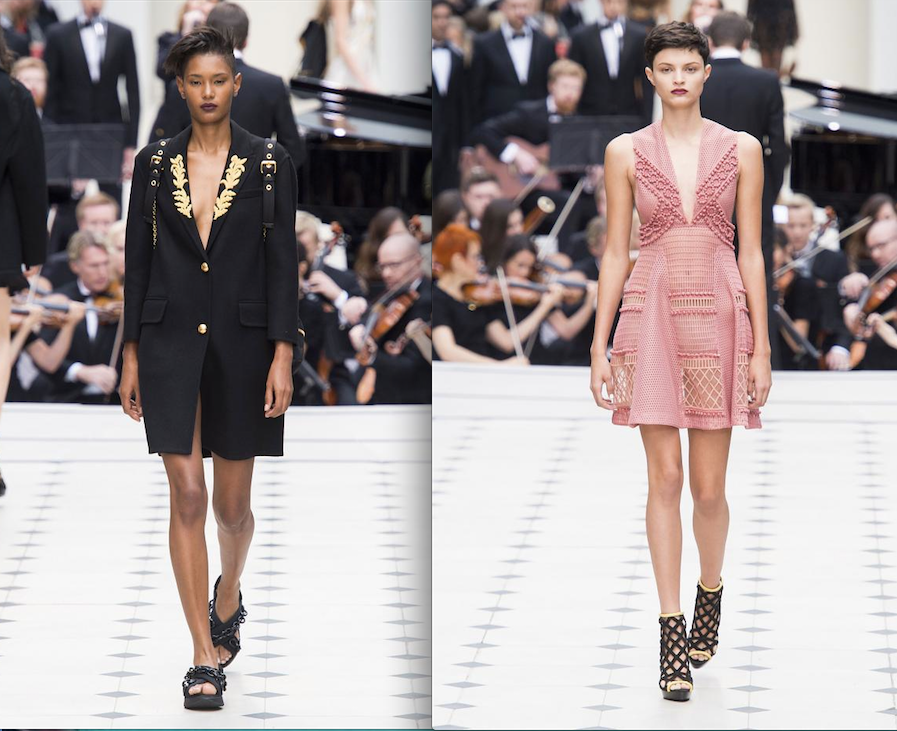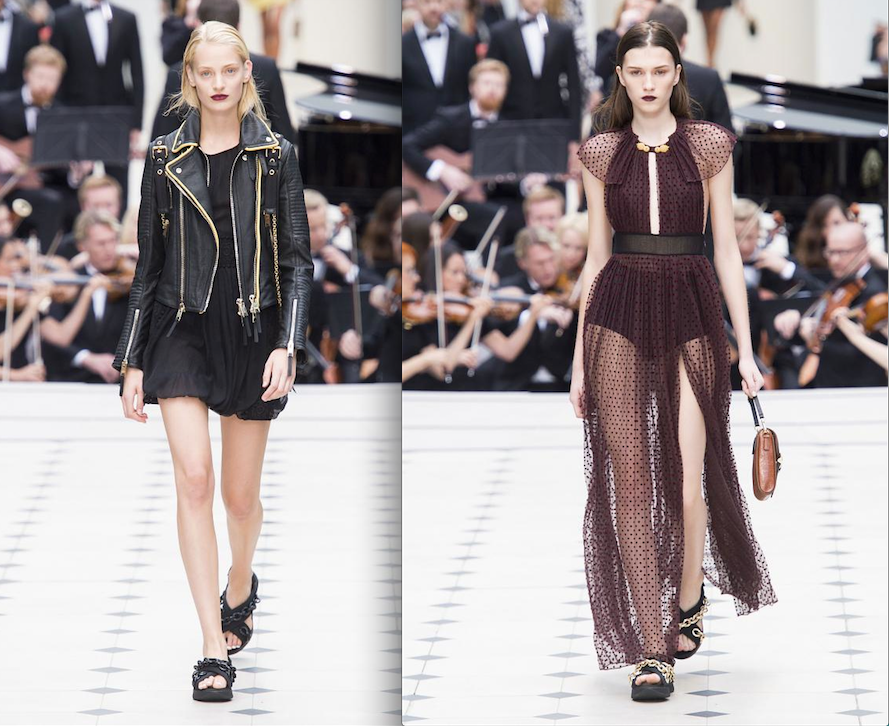 Milan
Dolce and Gabbana
Gucci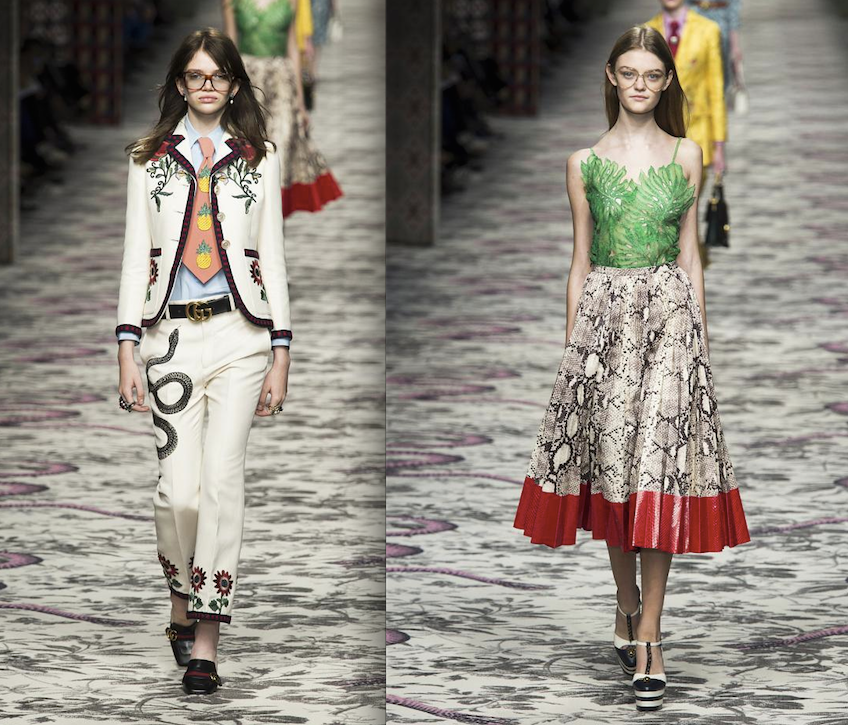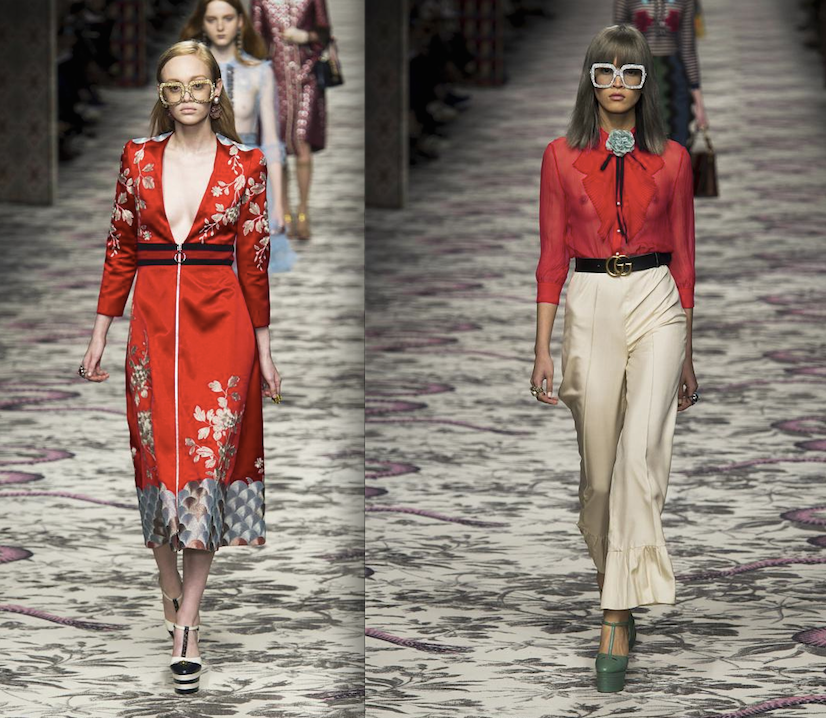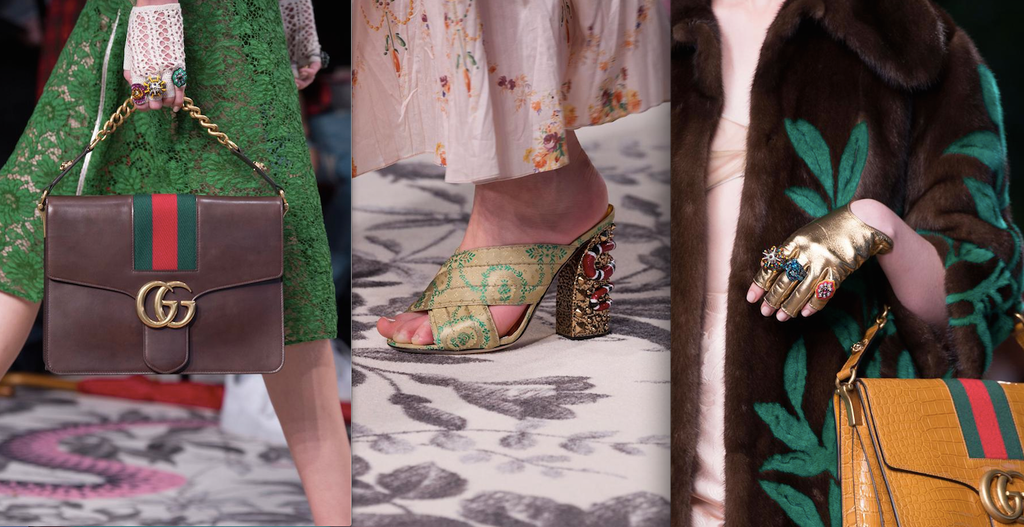 Versace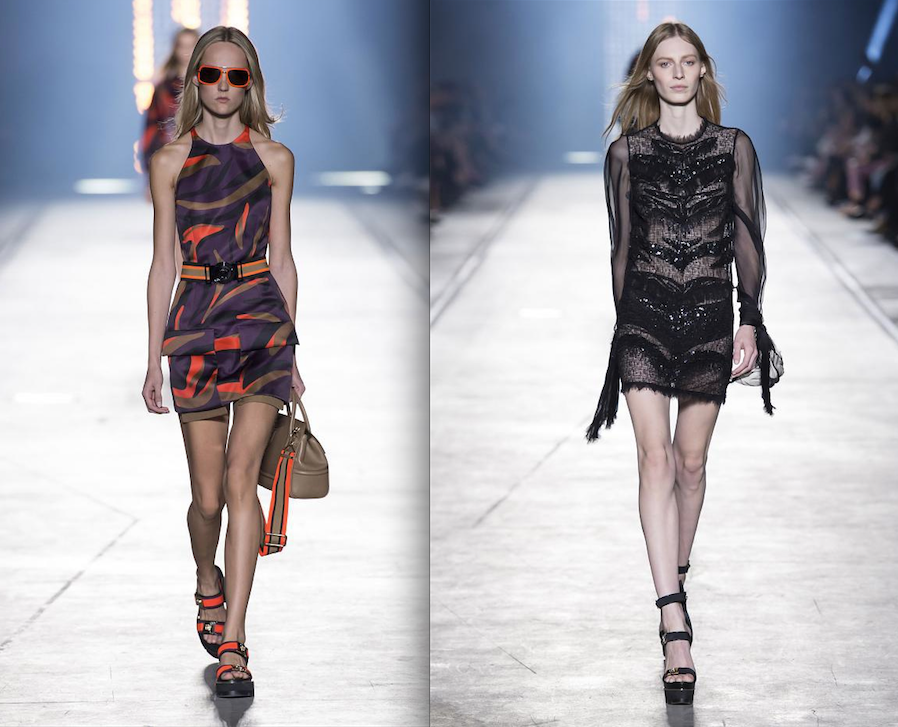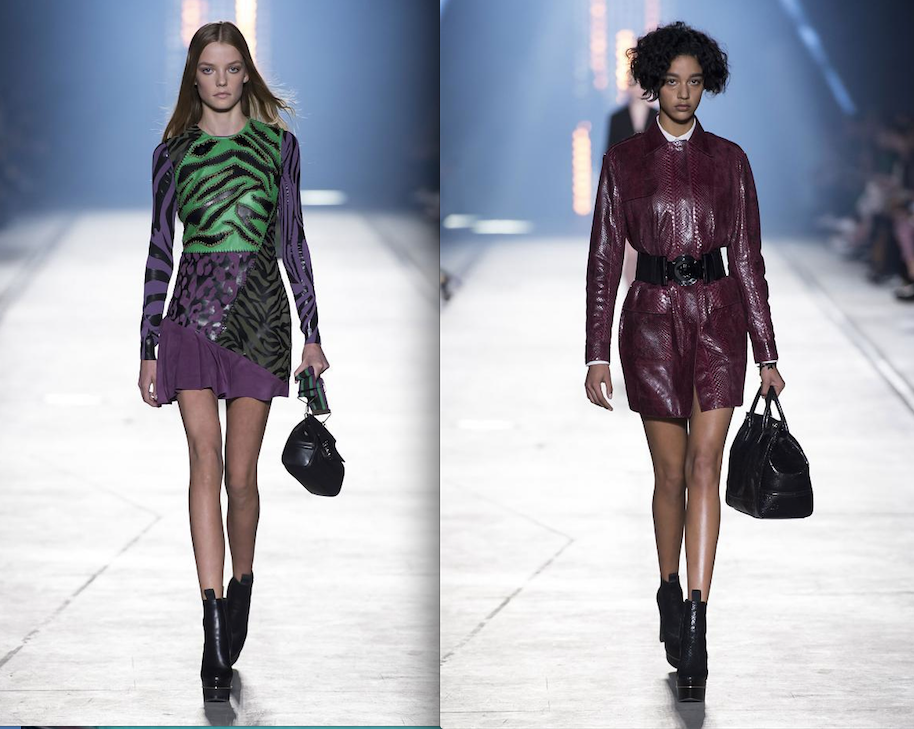 Dsquared
Paris
Chanel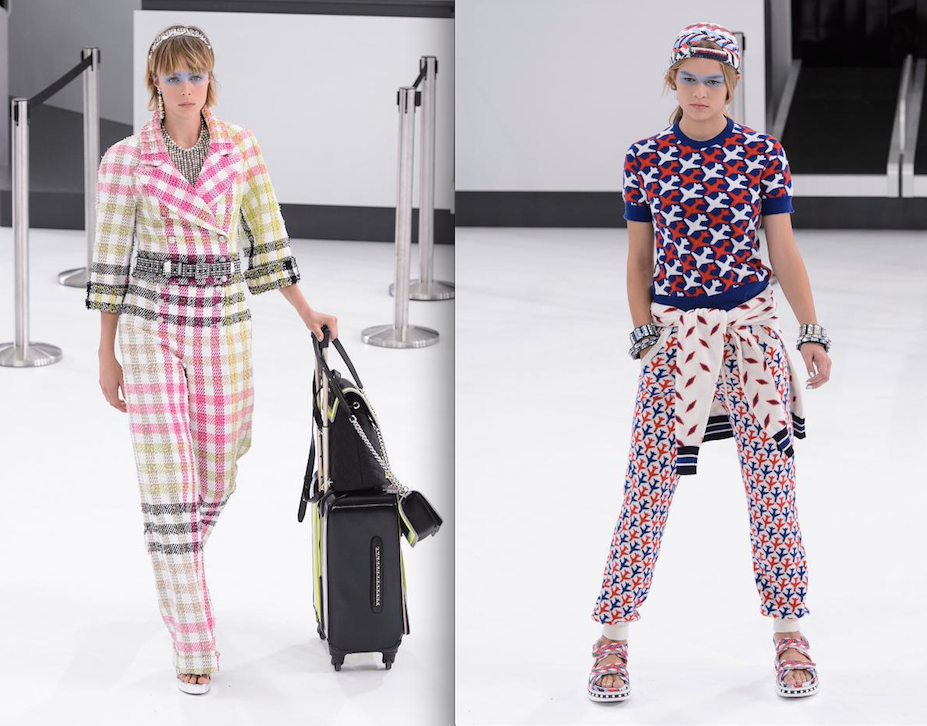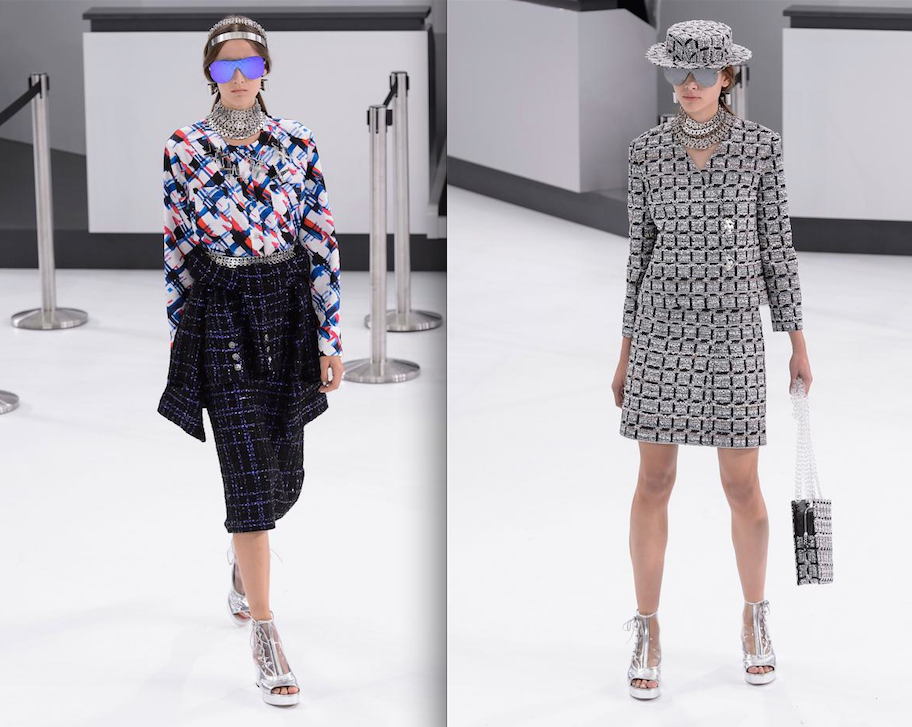 Balmain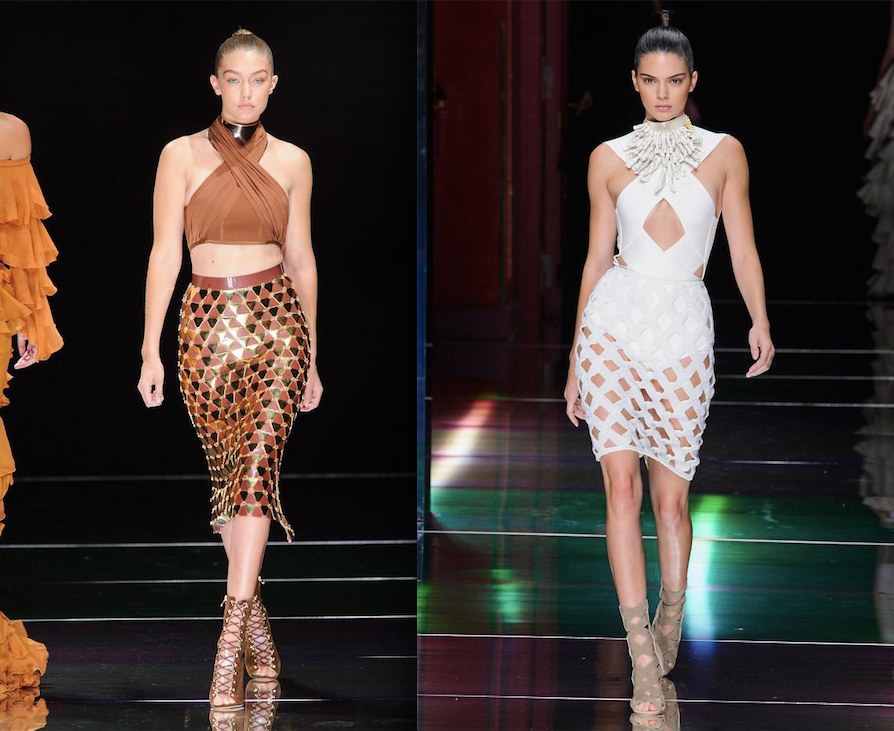 Louis Vuitton
Elie Saab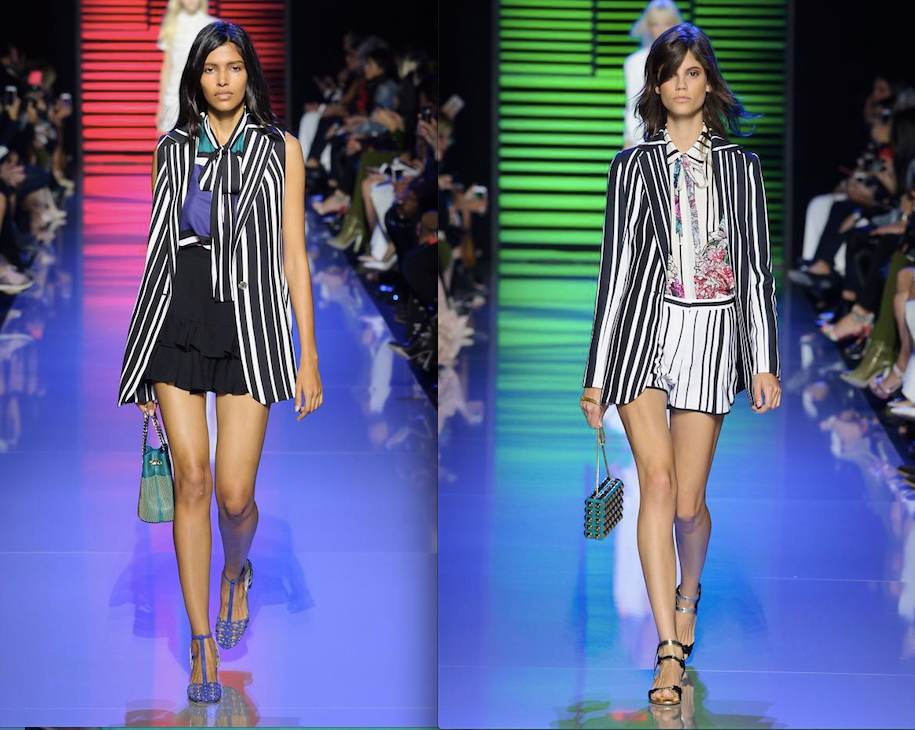 Kenzo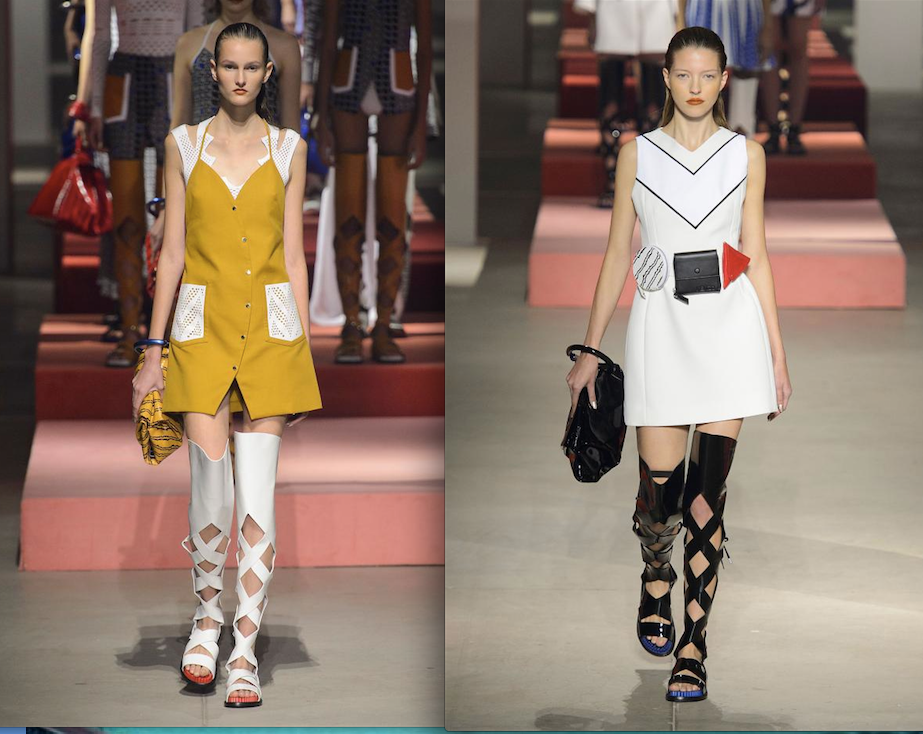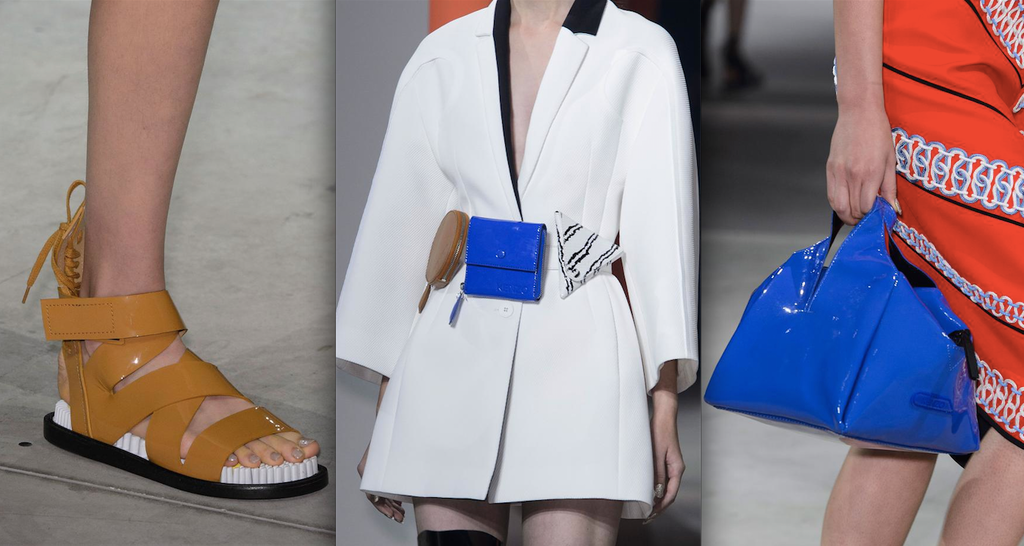 Christian Dior
photos: fashionising.com