Around Fashion Weeks With 11 Designers
After all fashion weeks, I've decided to show you my favorite collections from all shows. The designers whose collections I loved the most happened to be 11- I find their shows the most exciting and inspiring for fall/winter 15/16. I'm sharing four of my favorite looks from every show and also four of the best details. I really loved Dolce&Gabbana's collection that is dedicated to the mother- the colors are amazing. Over the knee boots are going to a new level at Versace and I totally love that.
Well, here are my favorite shows from New York, London, Milan and Paris. Which one is your personal favorite?
New York
Donna Karan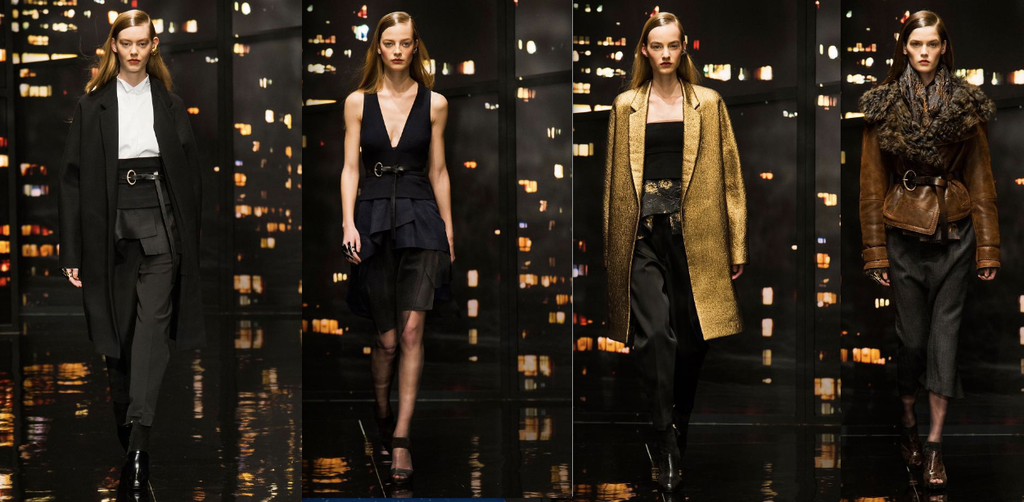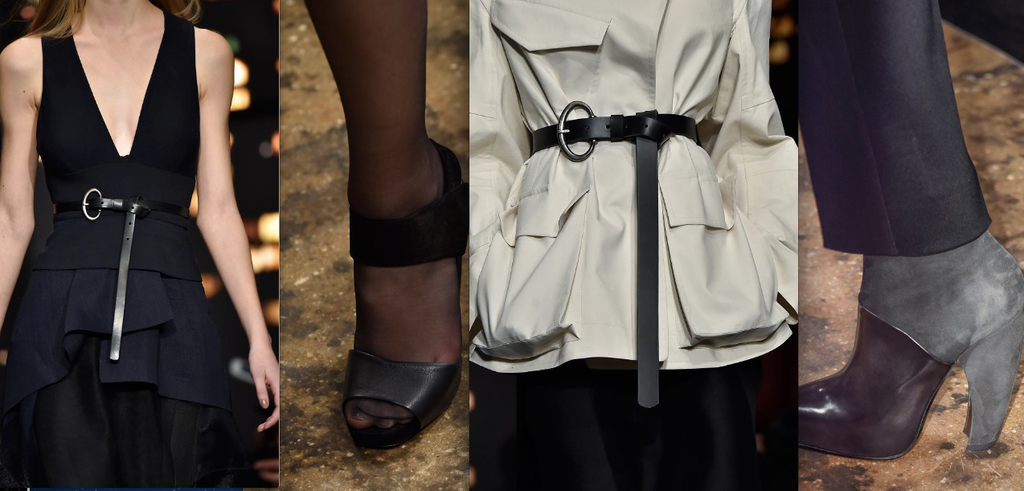 Marc Jacobs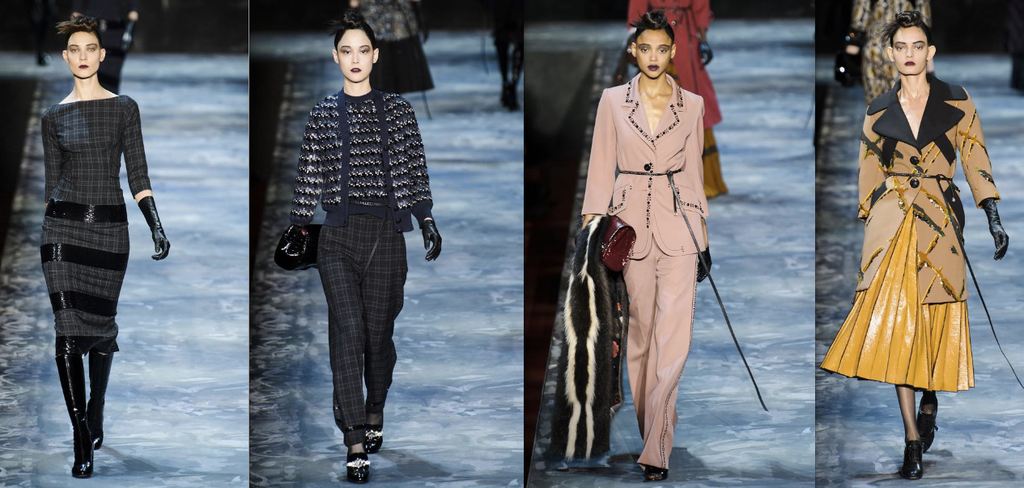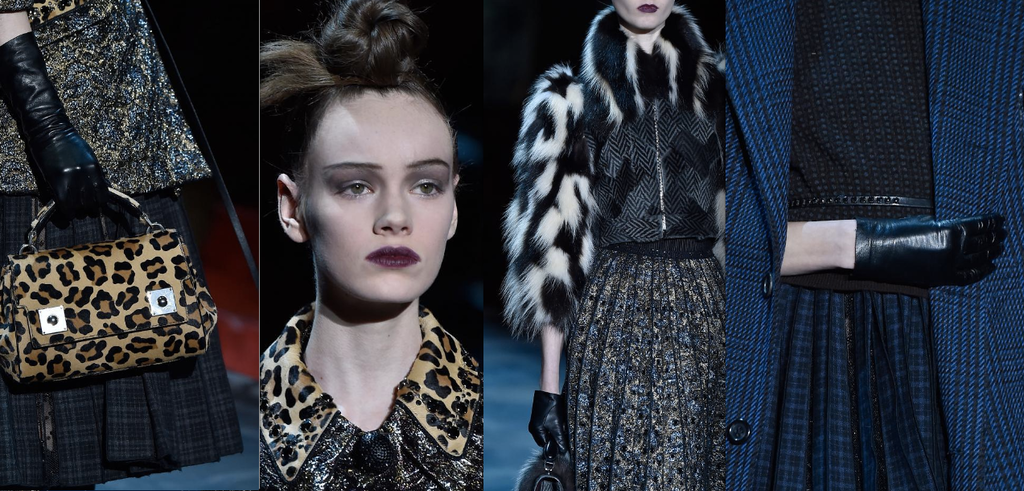 London
Burberry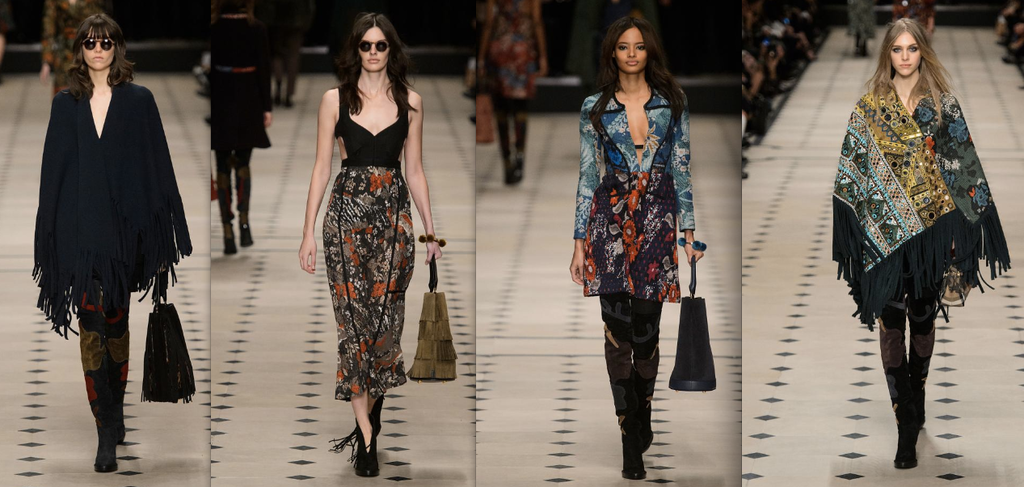 Milan
Dolce&Gabbana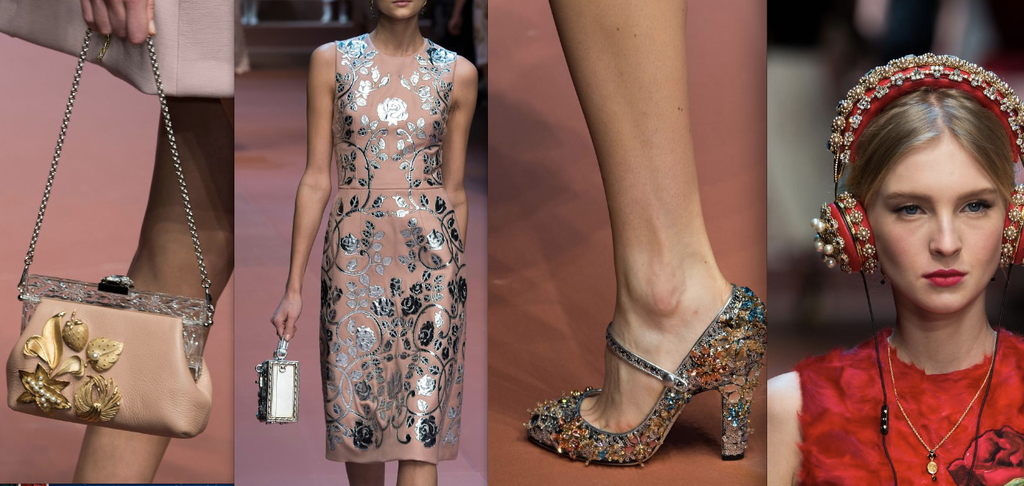 Versace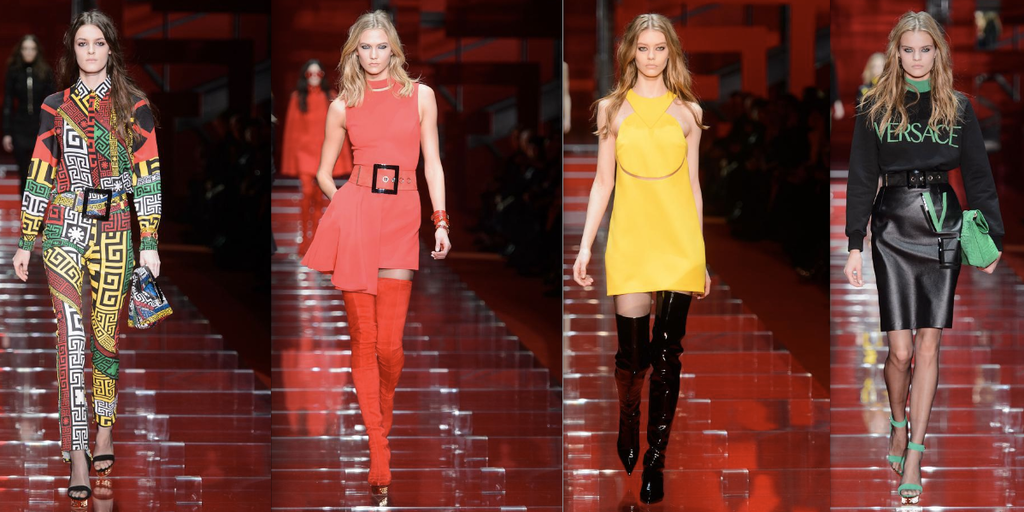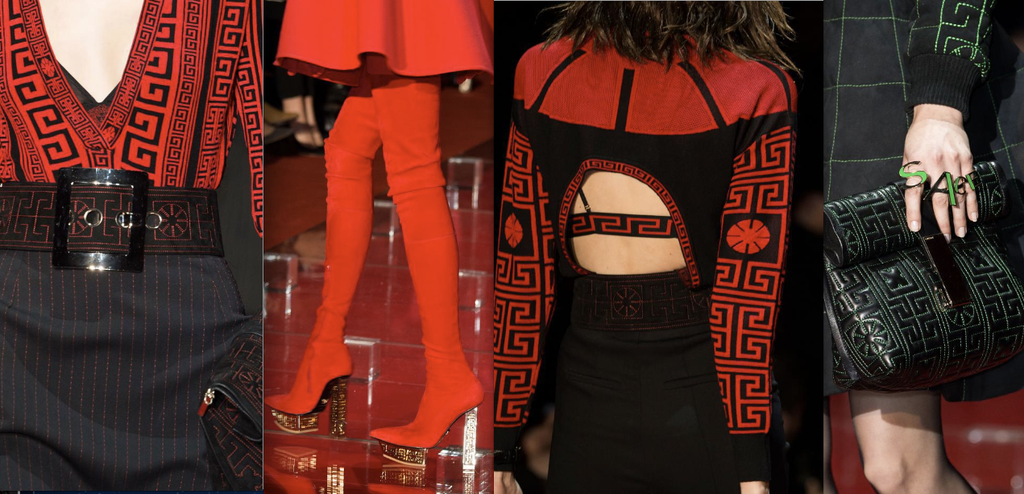 Moschino
Giorgio Armani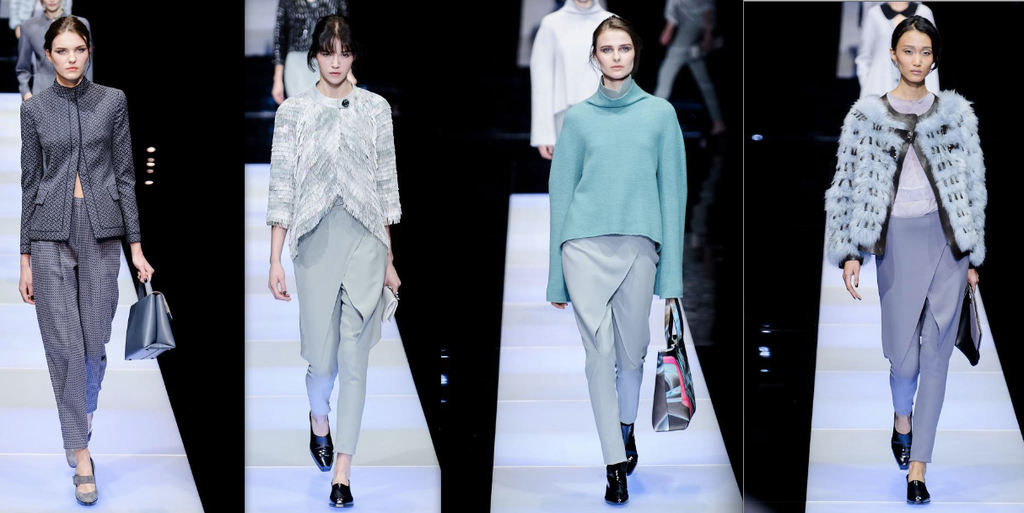 Paris
Chanel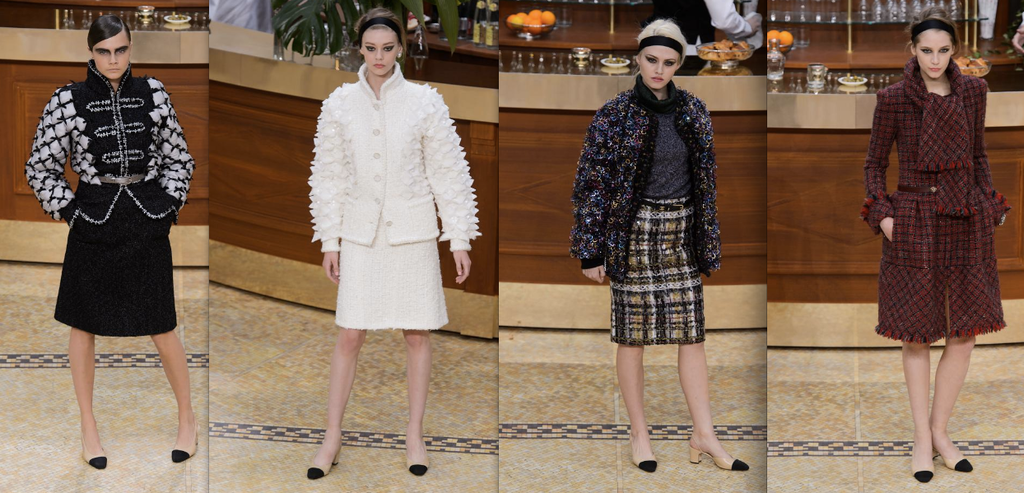 Christian Dior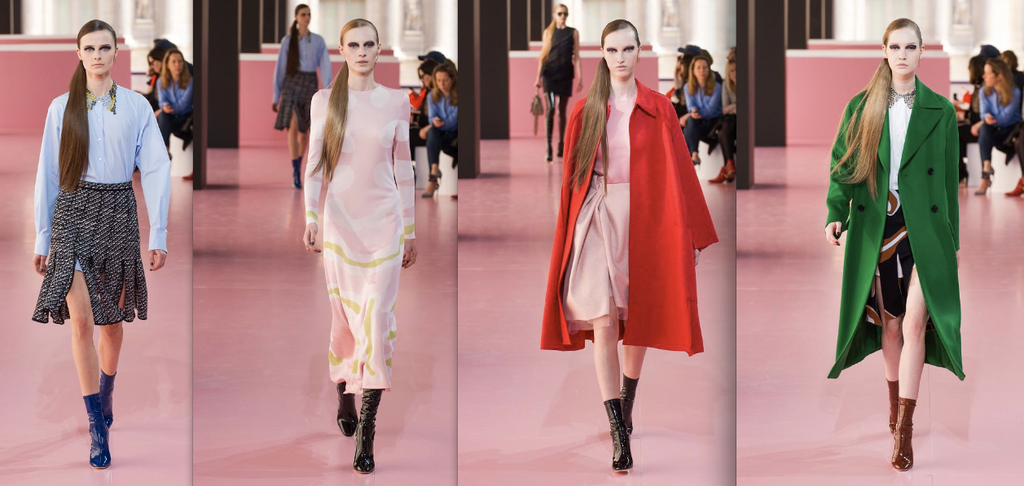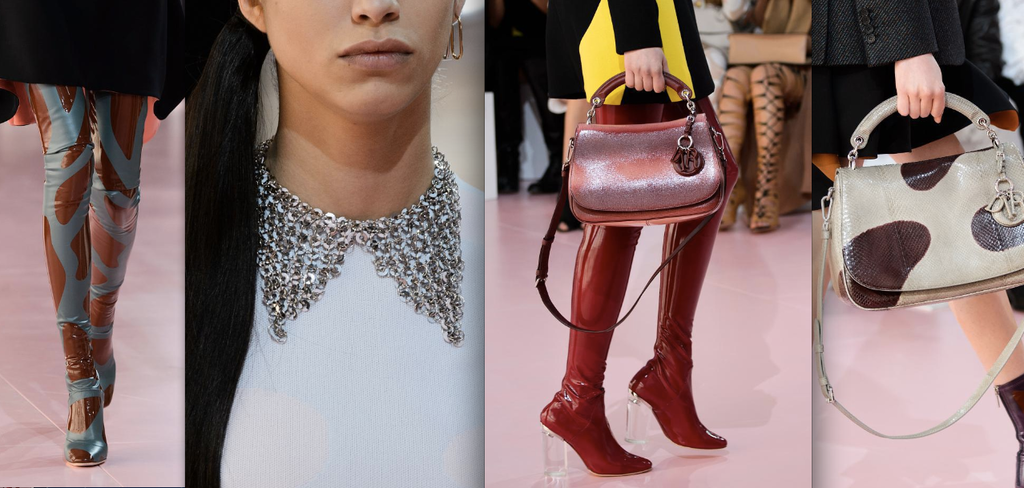 Louis Vuitton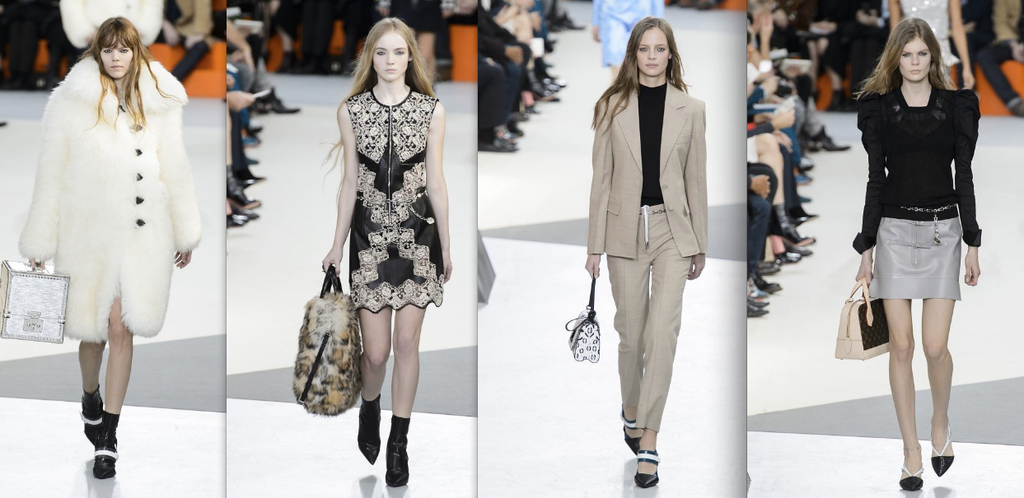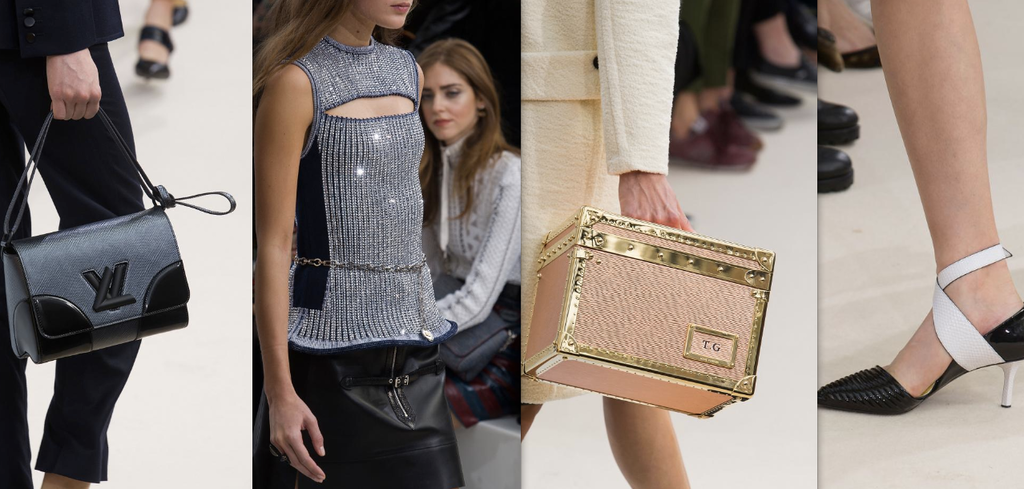 Elie Saab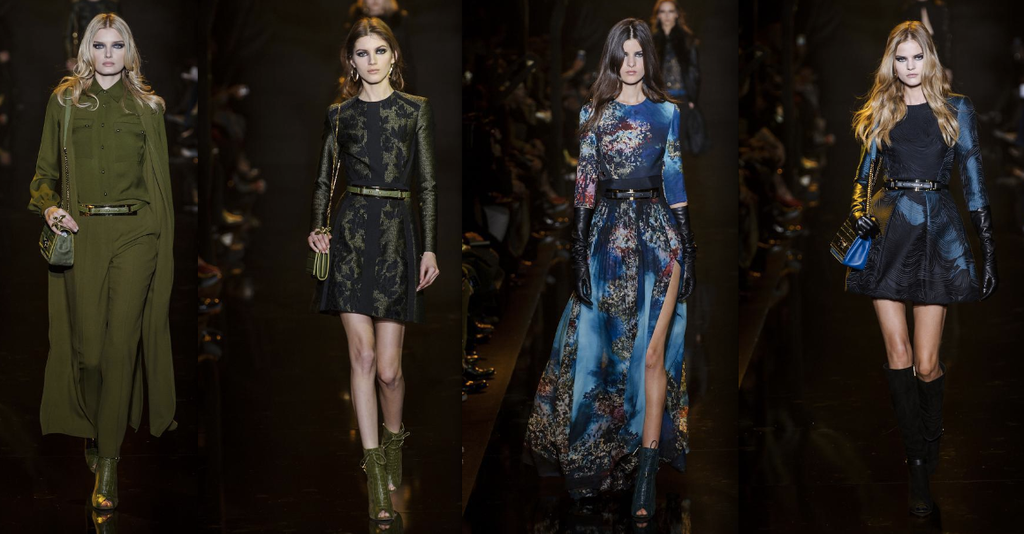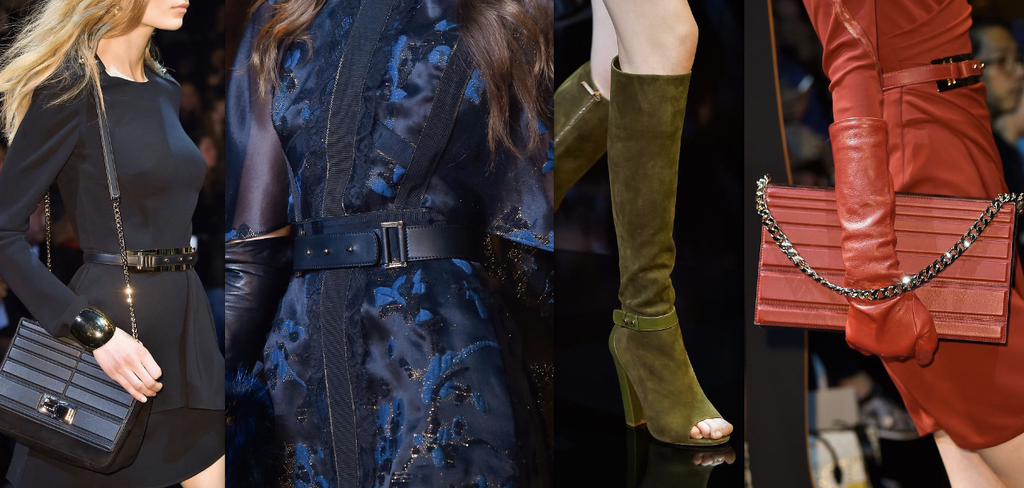 photos: www.fashionising.com