The fashion month is over and the designer collections for Spring/Summer 2017 are out! As I went through the collection of my favourite designers I spotted a lot of beautiful trends for next season.
I can say that the trends that made me the biggest impression for Spring/Summer 2017 are: fuchsia, tulle, sportswear, mini bags, bralette, caps.
My favourite collections are by Valentino and Dolce and Gabbana and I also adore the fairy dresses of Marchesa and Elie Saab as always.
I picked 3 of the best looks from every collection I liked, I'm curious to find out which one is my favourite?
Модният месец приключи и дизайнерските колекции за пролет/лято 2017 са налице! Разгледах колекциите на любимите си дизайнери и открих доста красиви тенденции за следващия сезон.
Тенденциите, които ми направиха най-голямо впечатление за пролет/лято 2017: цикламено, тюл, спортни обекла, мини чантички, бюстиета, шапки с козирка.
Любимите ми колекции са на Валентино и Долче и Габана, влюбена съм и в вълшебните рокли на Маркеса и Ели Саб както винаги.
Избрах по 3 визии от всяка колекция, които ми харесата- на вас коя ви е любима?
Marchesa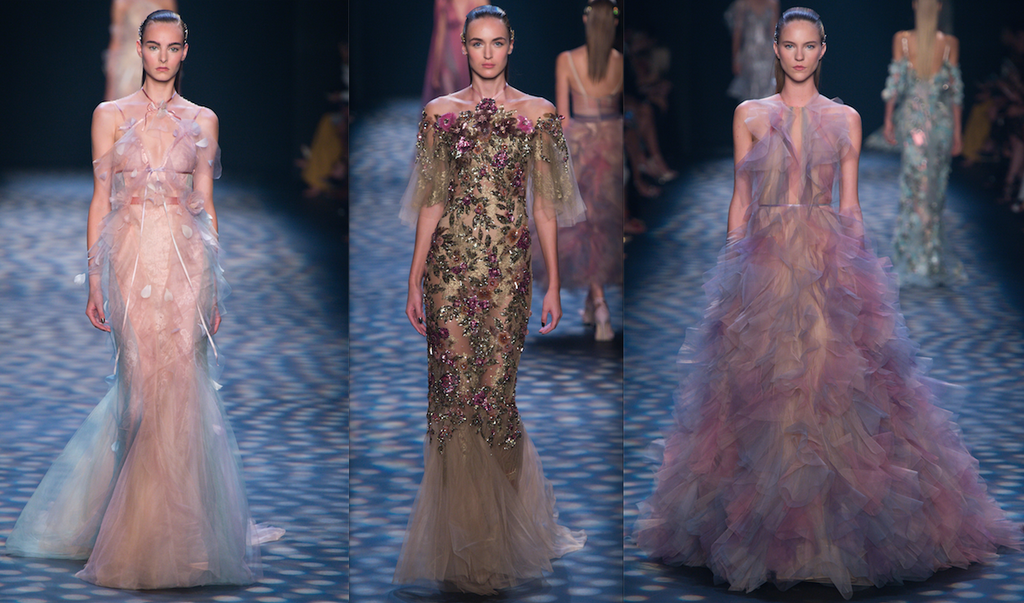 Valentino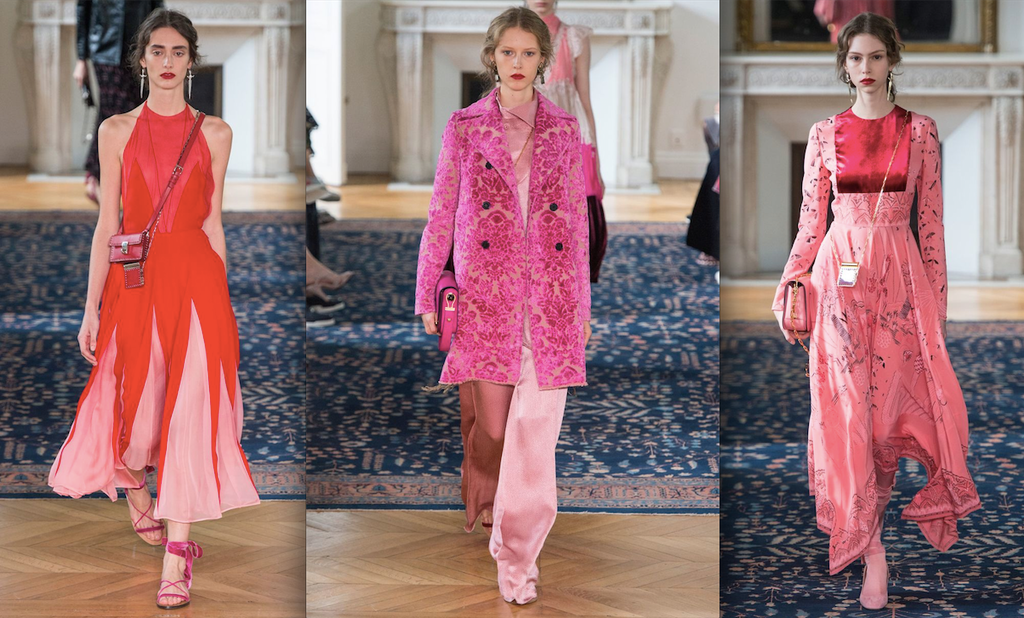 Chanel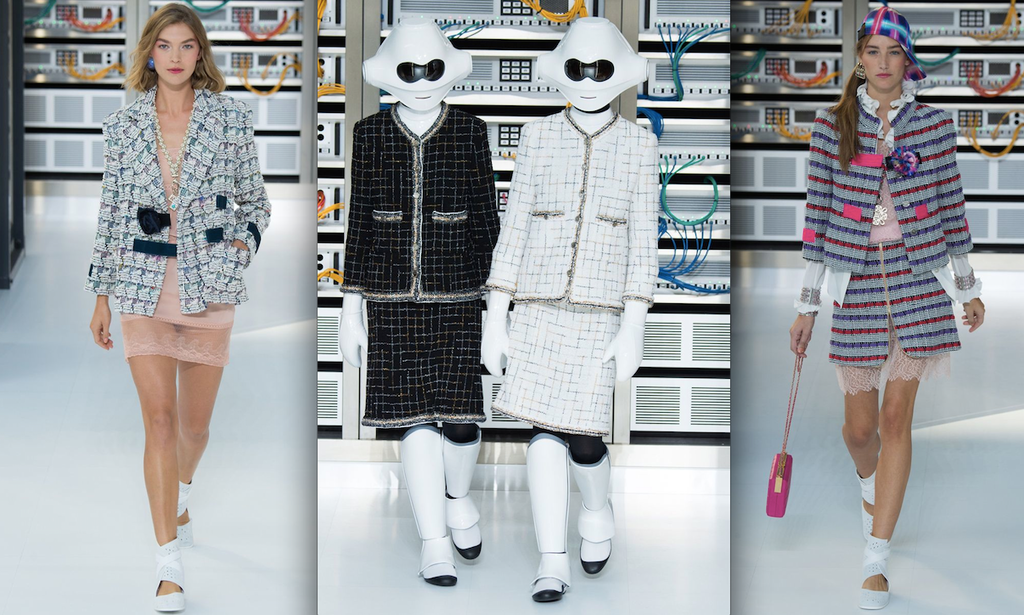 Balmain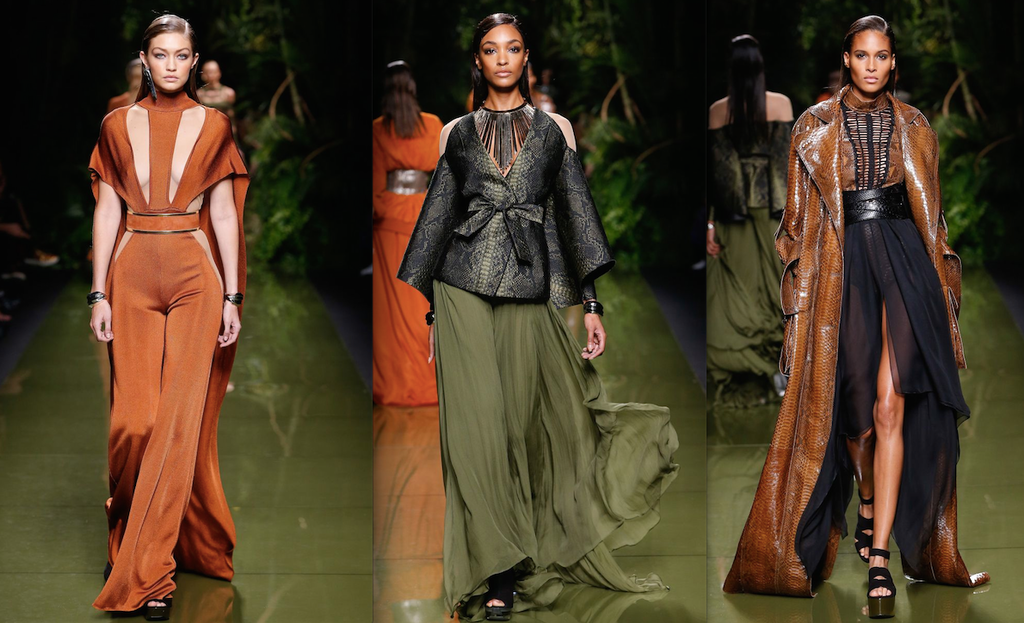 Prada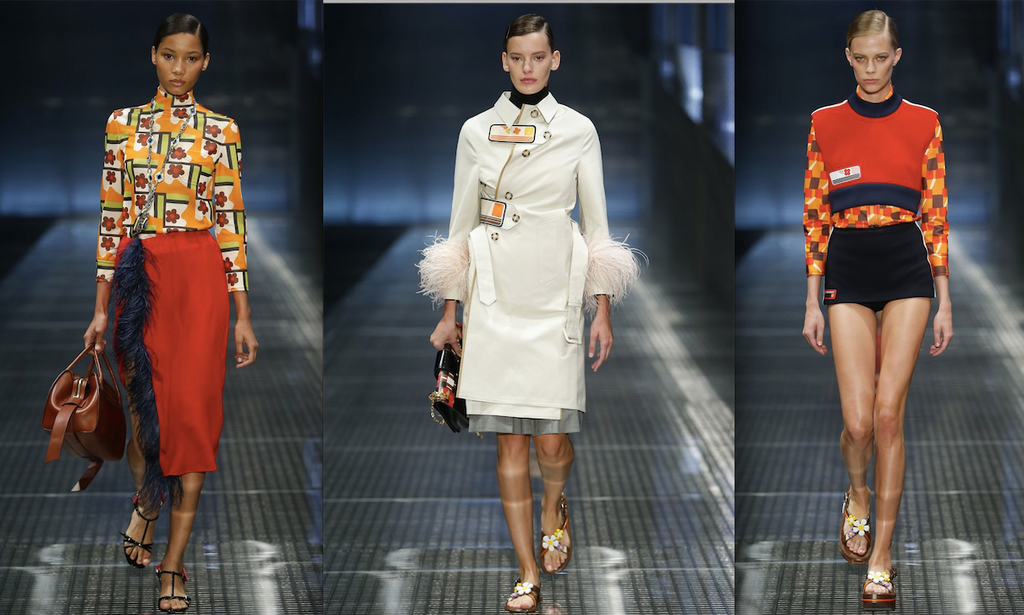 Gucci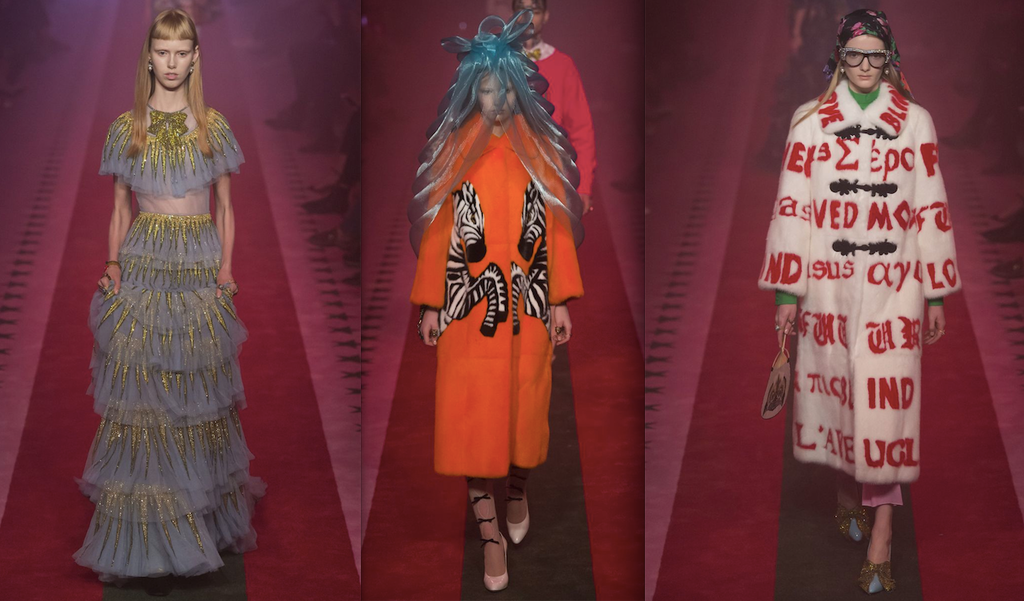 Dolce&Gabbana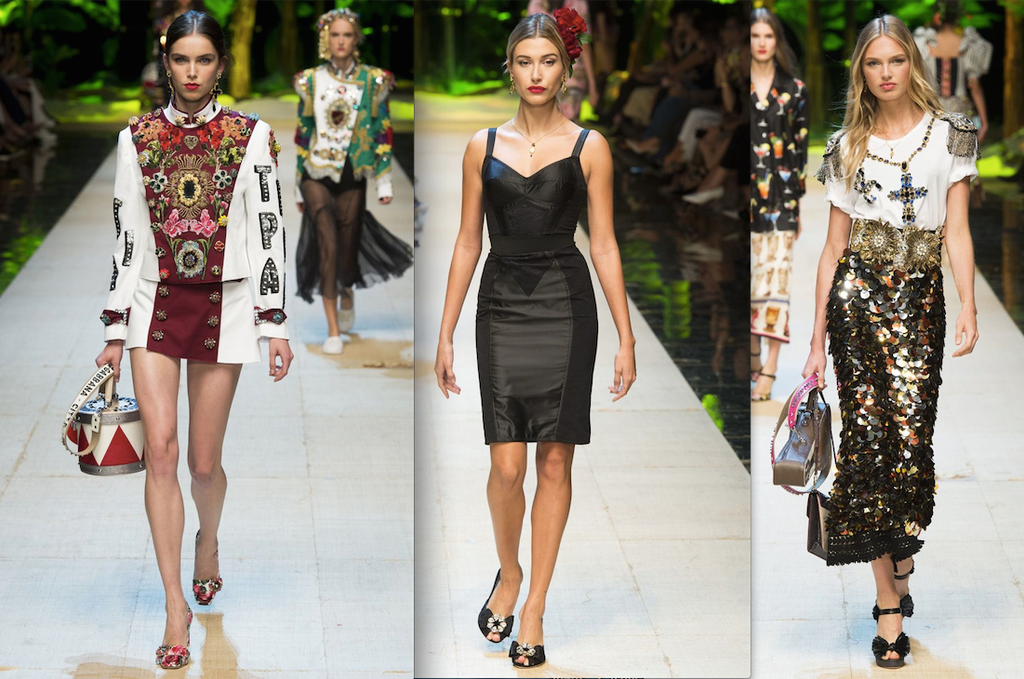 Moschino
Christian Dior
Louis Vuitton
Giorgio Armani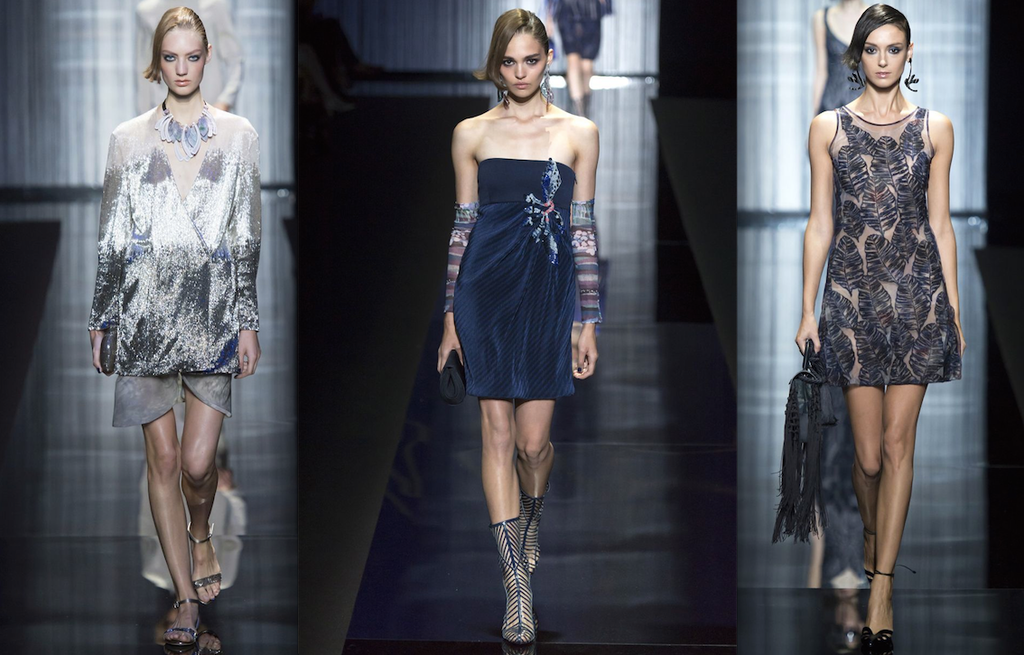 Elie Saab