4 Amazing DIY Braids For This Season
It's been a while since my last beauty article and I've decided that it was time I figure something out. This time I've decided to focus on hair and hair styles and more specifically braids. I usually wear my hair free, but sometimes I enjoy a good braid. You know these days when you're in a hurry in  the morning or for some event and your hair is a mess and there is no time to put it in order. Making a braid is much faster and easier. Although, I have to say that anything's easy with my hair, because it's too long and it's just A LOT.
The braids I'm showing you can be done by yourself, maybe except braid number 2 and 3- you might need some help from behind there. But they are very fast to do. I'm not going to show you step by step how any of them is done, because there are millions of tutorials on the net, but of corse I will do some explaining about each one. I just wanted to show you different ideas and hair trends for this season. If you don't have any idea how to do braids of corse you can show them to your hairstylist and they know what to do, that's always an option!
Braid number 1
This is just a regular fishbone braid. If you don't know how to do it, there are really thousands of videos in Youtube on how to do the fishbone braid- it's not hard at all. I, personally can do it myself to myself- yeah, it's a little bit uncomfortable, but not impossible. What's different in this fishbone braid is that I've decided first to put my hair on a pony tail and then just make the fishbone braid with the hair left.
This braid is really casual and can be worn on every occasion with every outfit you like. It's perfect for everyday- a great way to put your hair together when you're having a bad hair day. It takes less than 5 minutes to be done.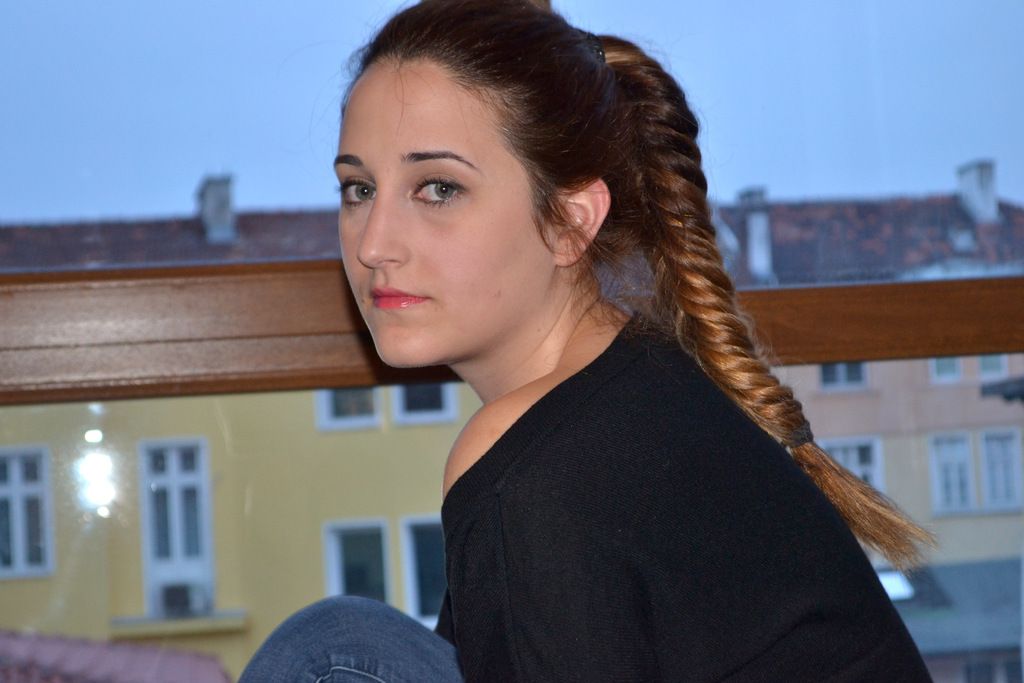 You can also use a few hairpins and twist the braid in circle to get an amazing bun! It's perfect for a night out.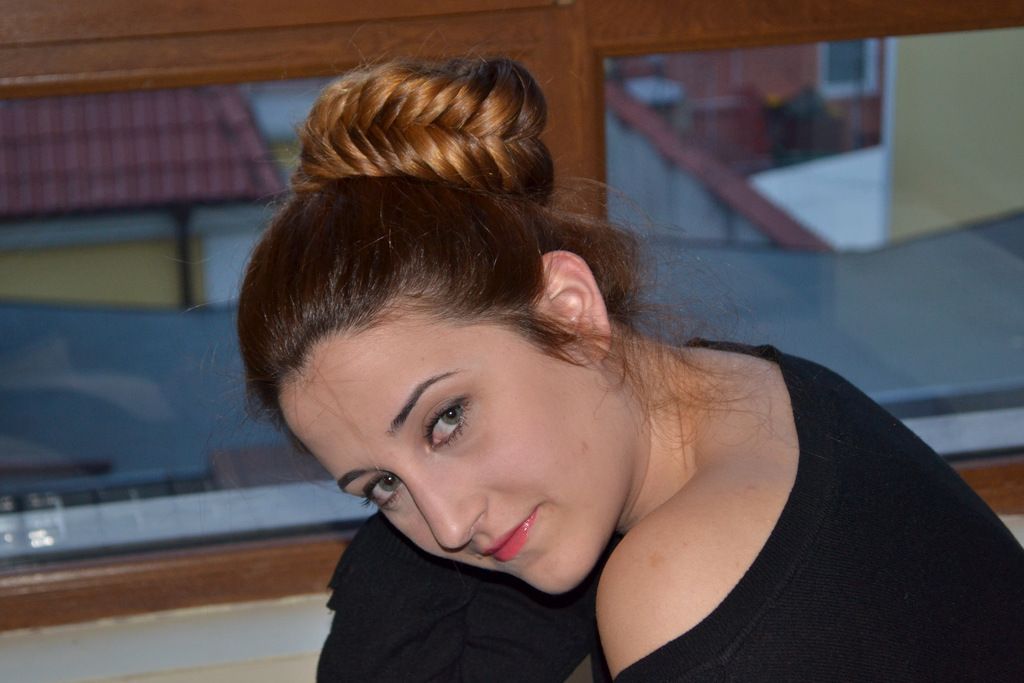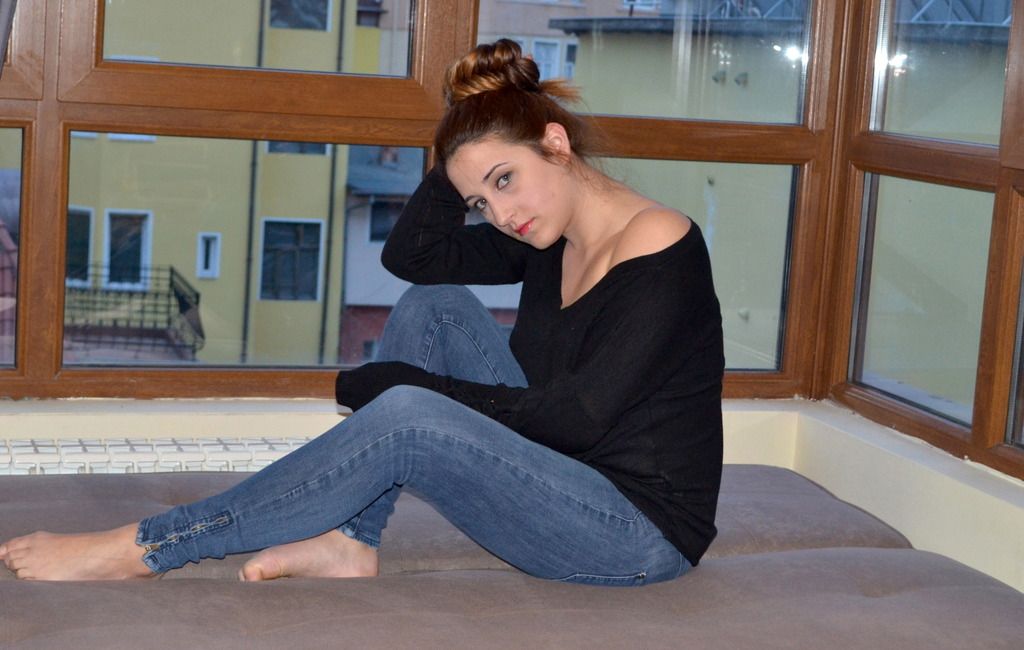 Braid number 2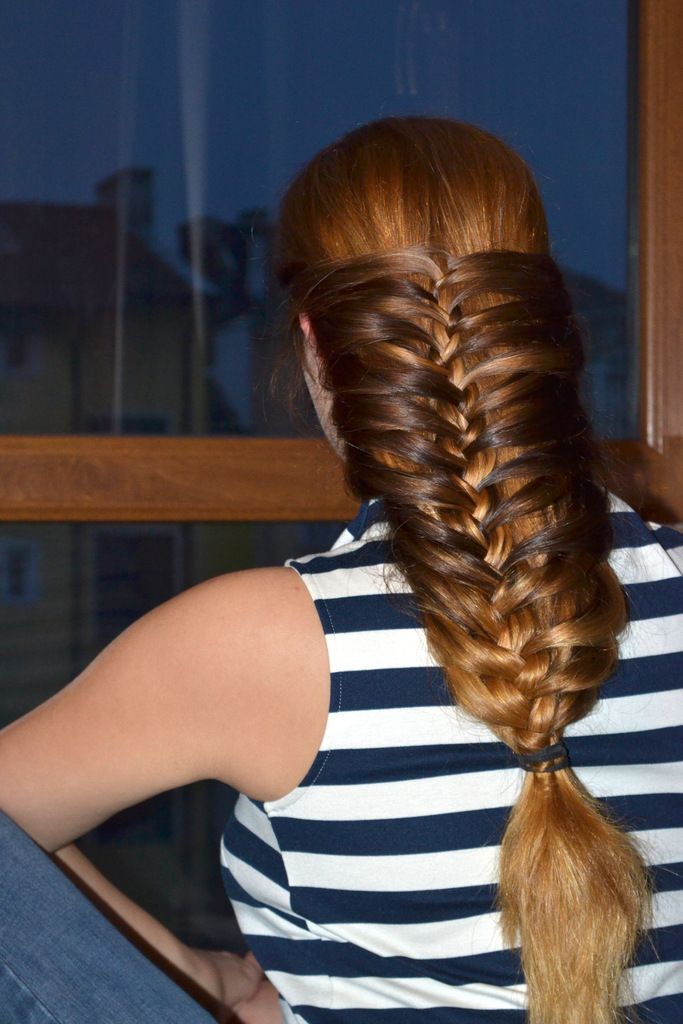 This one is hard to be done by yourself. But if you have someone who is good at making braids at home (like my mom in my case), that braid can be done- it's fast and it's not a hard one. It's perfect when you want to have a braid but in the same time you want to have all your hair loosen. You just take small strand of hair starting from the hair that's near your ears and you make a small regular braid above all your hair.
This braid is also perfect for every occasion- maybe for a night out or a date- it's an impressive hair style and somehow really romantic. It's goes best with a dress or any other girly outfit.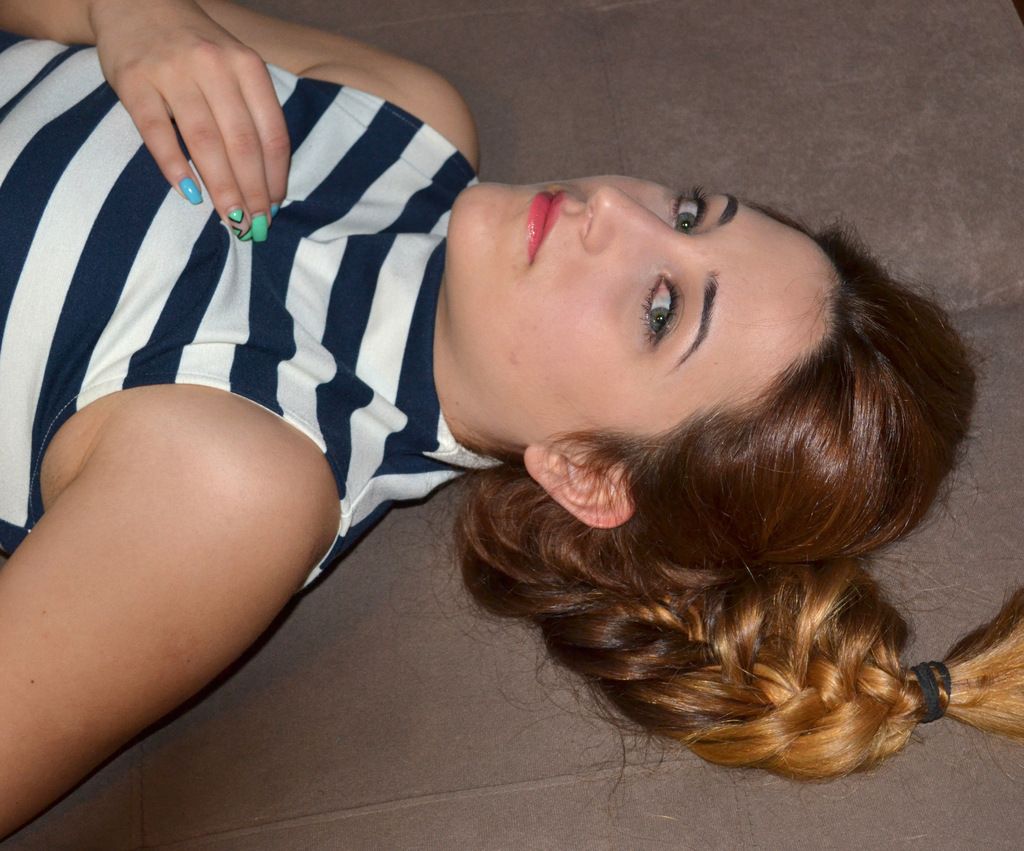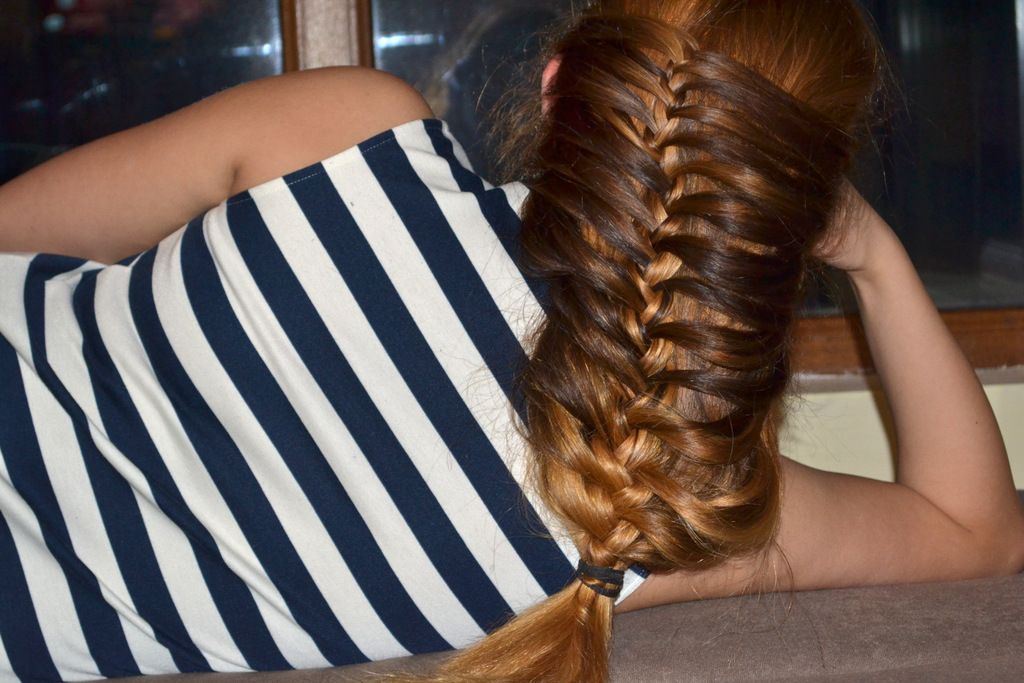 Braid number 3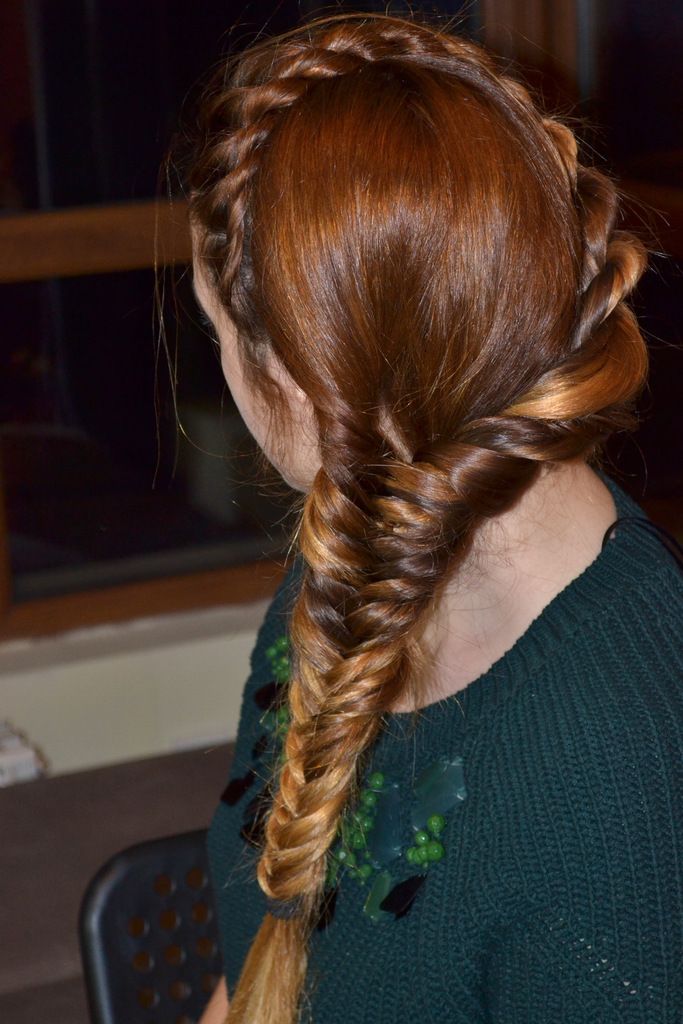 This braid is made by twisting strands of hair starting from your left ear and continuing above your forehead and like that until you circle around all your head. If your hair is shorter than mine it might just finish there, but in my case I had still a lot go hair left, so I've decided to finish the hairstyle with the fishbone braid on the left side. You're free to finish it however you want.
This braid is perfect for everyday- it goes great with casual outfits.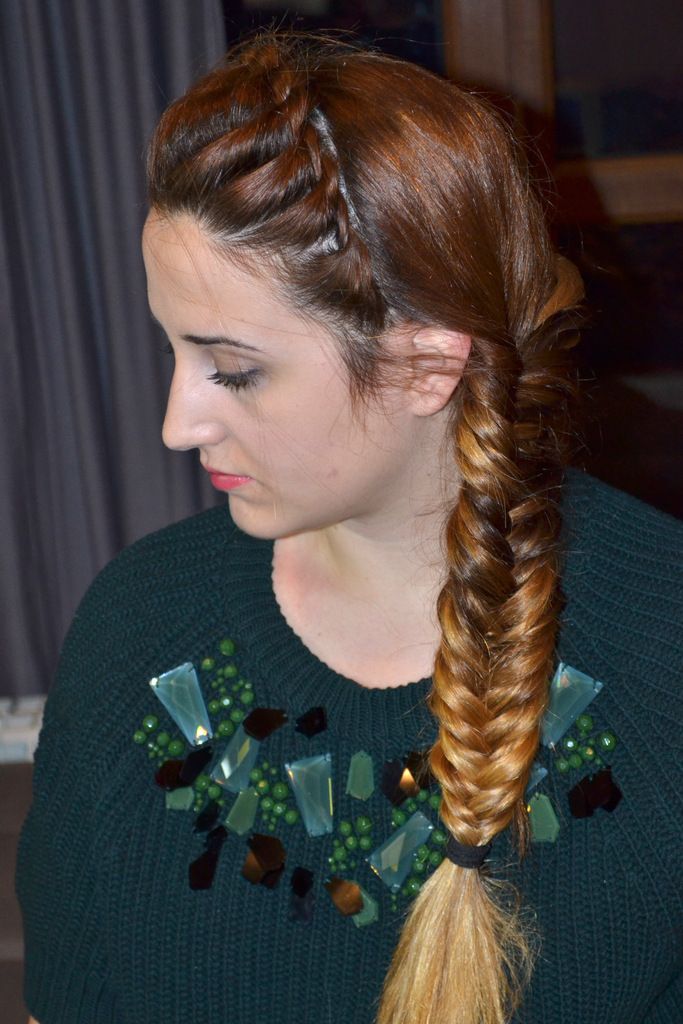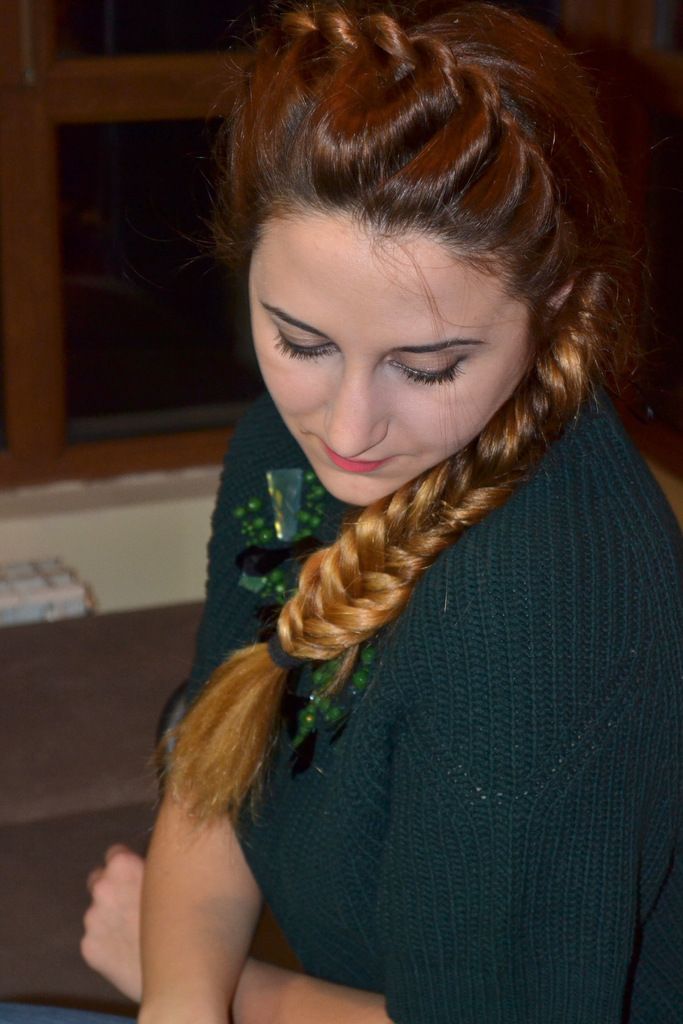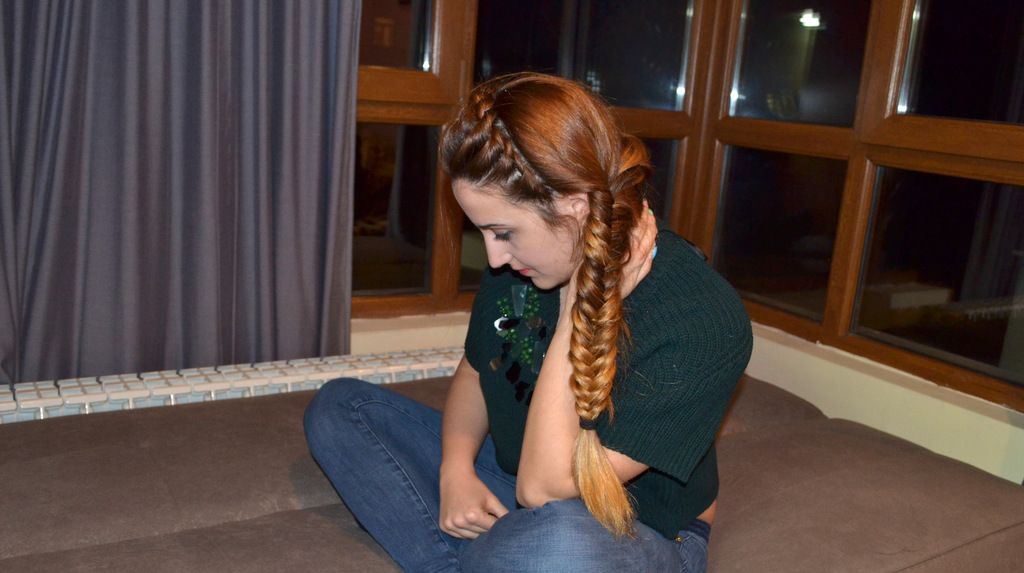 Braid number 4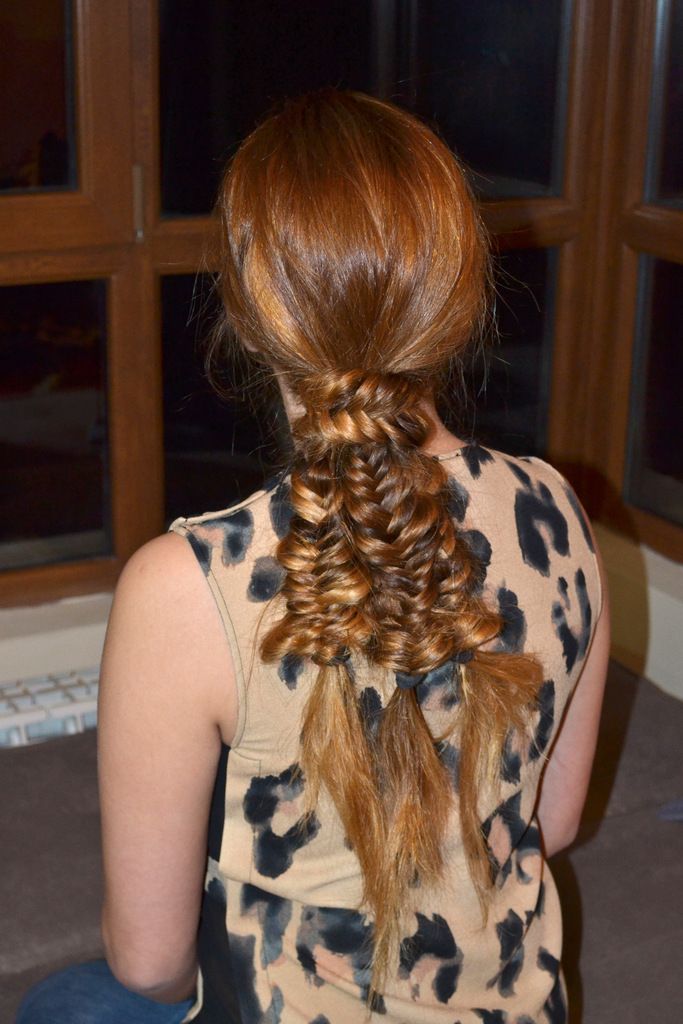 This is the fanciest hairstyle of all. And it's really easy to make- these are basically just 4 fishbone braids. The first step is to make a low pony tail, then you split the hair in 4 and make 4 fishbone braids. Take one of them and circle it around the ribbing above all other 3 braids and stick it there with hairpins. The 3 fishbone braids left you can make more shaggy with a small comb and voilà!
This hairstyle is perfect for a night out or a fashion event when you feel fancier. I have to say that this hairstyle is invented by us, so you would be very original showing up with it! It goes really good with leopard prints or leather for example!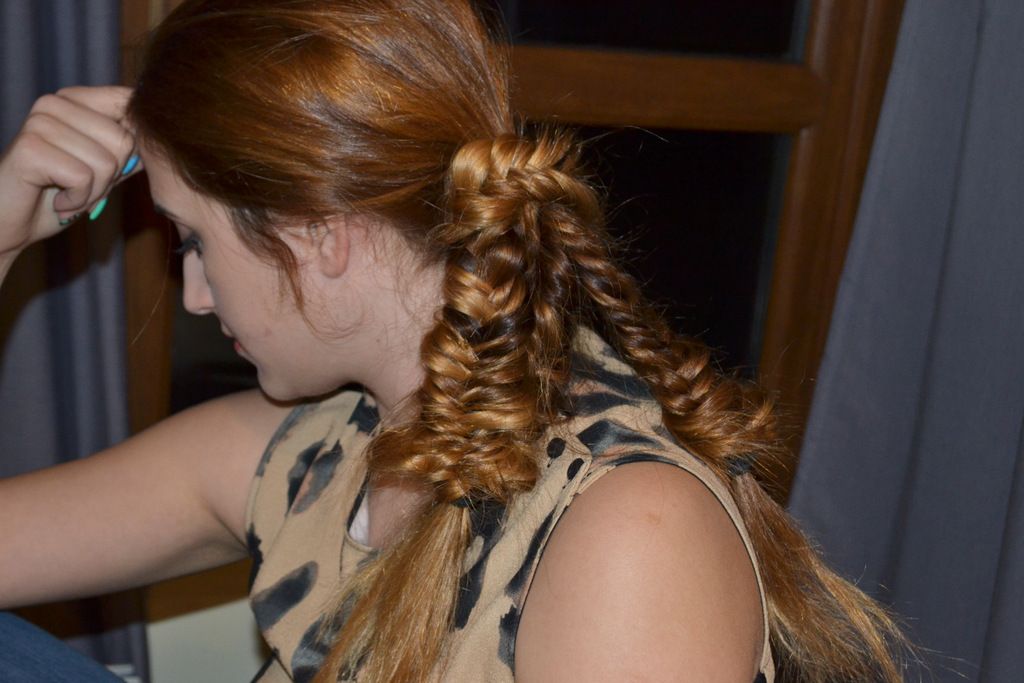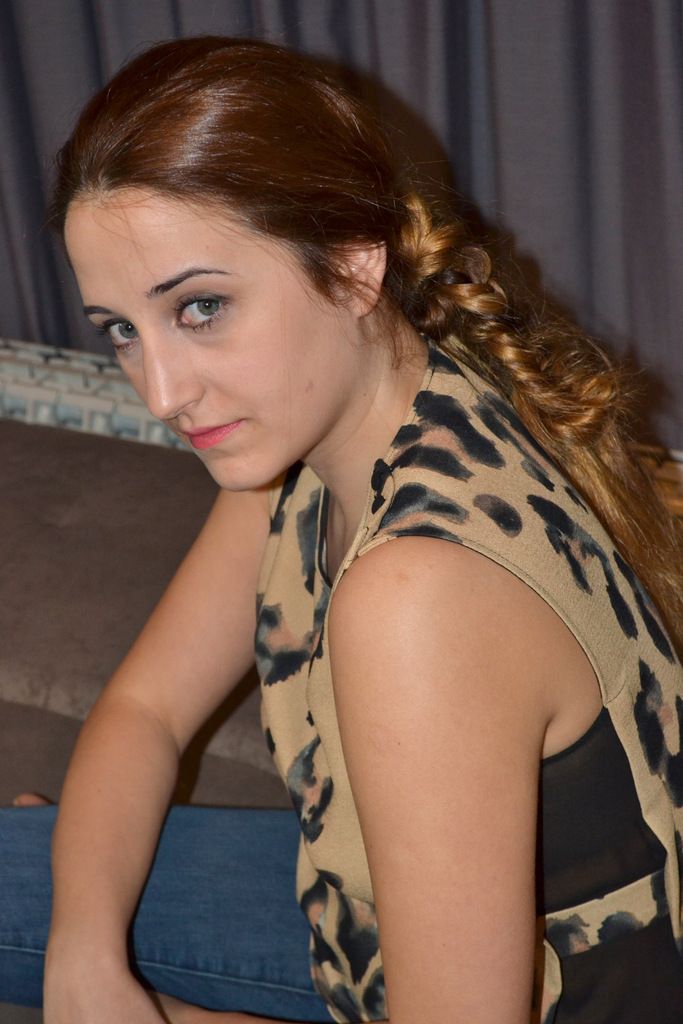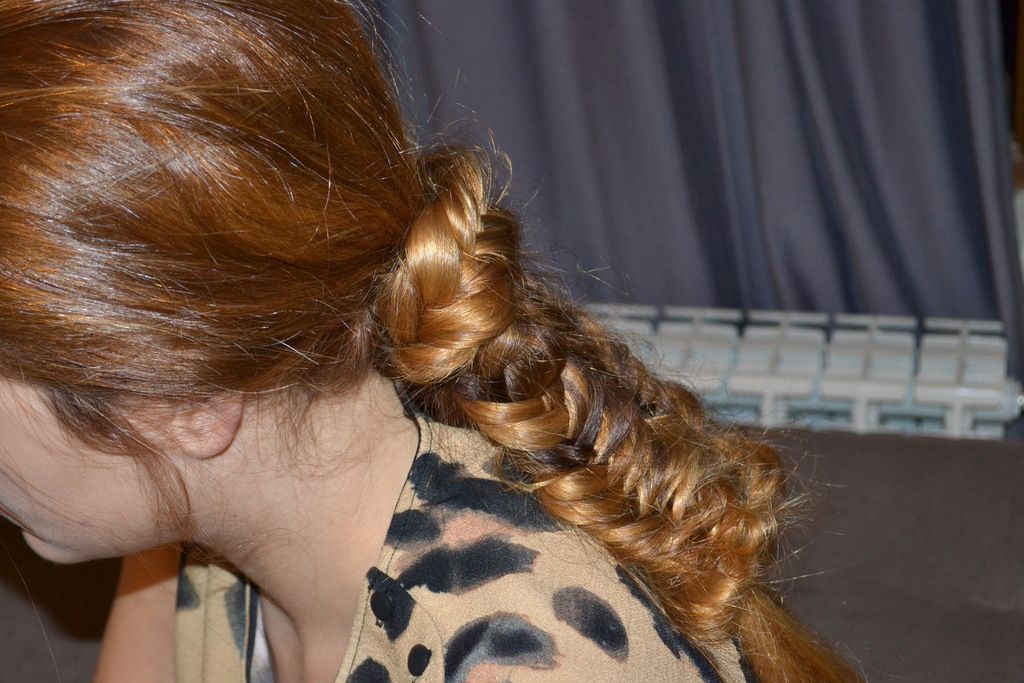 Which braid is your favorite- 1,2,3 or 4?