Two sundays ago I visited for the second time one of the most gorgeous places in Bulgaria- The 7 Rila lakes. This place is a magnificent example of how wonderful nature is.
The highest lake is situated at 2535m above ground and the road you have to walk is pretty rough, but it's worth it. The highest lake is called "The tear", which I'm pretty sure it got his name, because you feel like crying on the way up. This lake is small and not the prettiest, but the view from the top is magnificent- you can basically see all the 7 lakes.
I visited the lakes for the first time 3 or 4 years ago and back then I didn't get to the top of the mountain, because obviously I wasn't prepared. But this time, although my ankle was sprained, I reached the amazing view.
I'm sharing some of the best pics we took at the location, but they can hardly capture all the beauty we saw. If you're ever visiting our country, I recumbent you to go and see the lakes- it's a good work out as well!
Преди две недели посетих 7-те рилски езера за втори път- едно от най-красивите места в България според мен. Това място е страхотен пример за това, колко невероятна е природата.
Най-високото от езерата е на 2535 метра надморска височина и пътя, който трябва да извървите до върха е доста стръмен и труден, но си заслужава. Най-високото еззеро е "Сълзата", което остановихме, че най-вероятно се казва така, защото докато стигнете до него ви идва да се разплачете. Самото езеро е малко и не е най-красивото от всички, но гледката от върха е невероятна- виждат се всички езера.
Когато посетих езерата за пръв път преди 3-4 години не стигнах до върха- не бях подготвена. Но този път, въпреки навехнатия ми глезен успяхме да достигнем впечатляващата гледка.
Споделям накои от снимките, които направихме там, но те не могат да покажат цялата красота на мясото: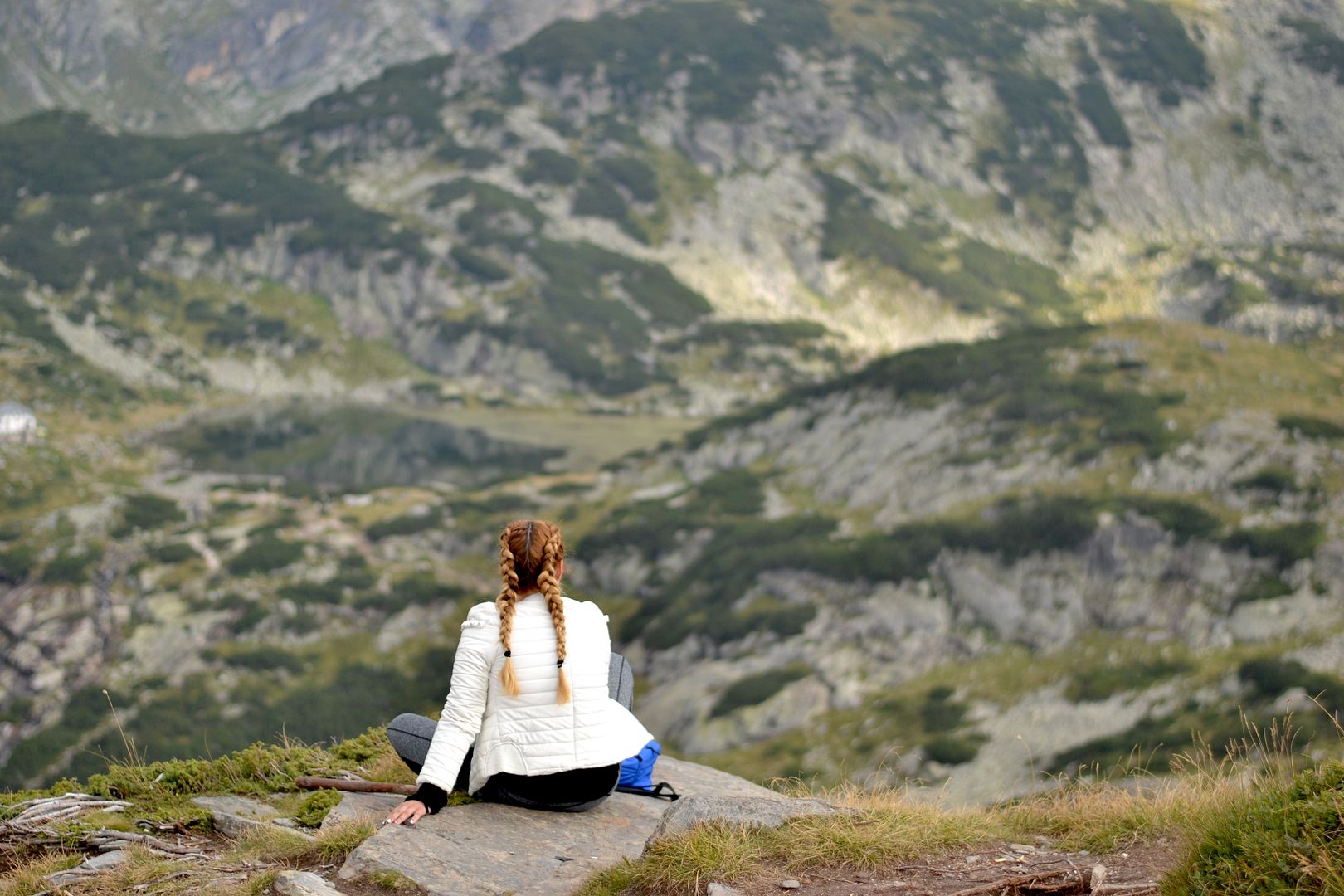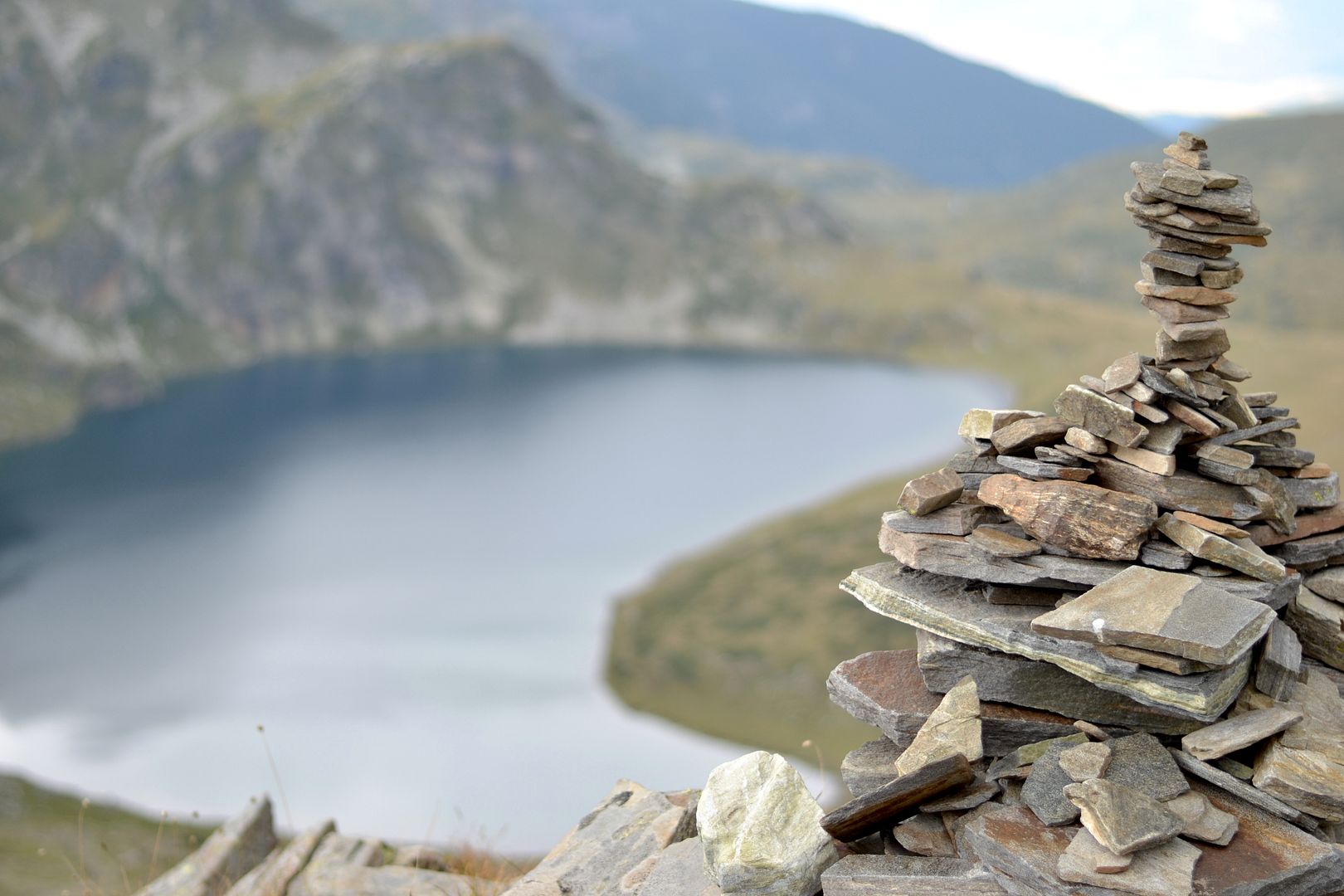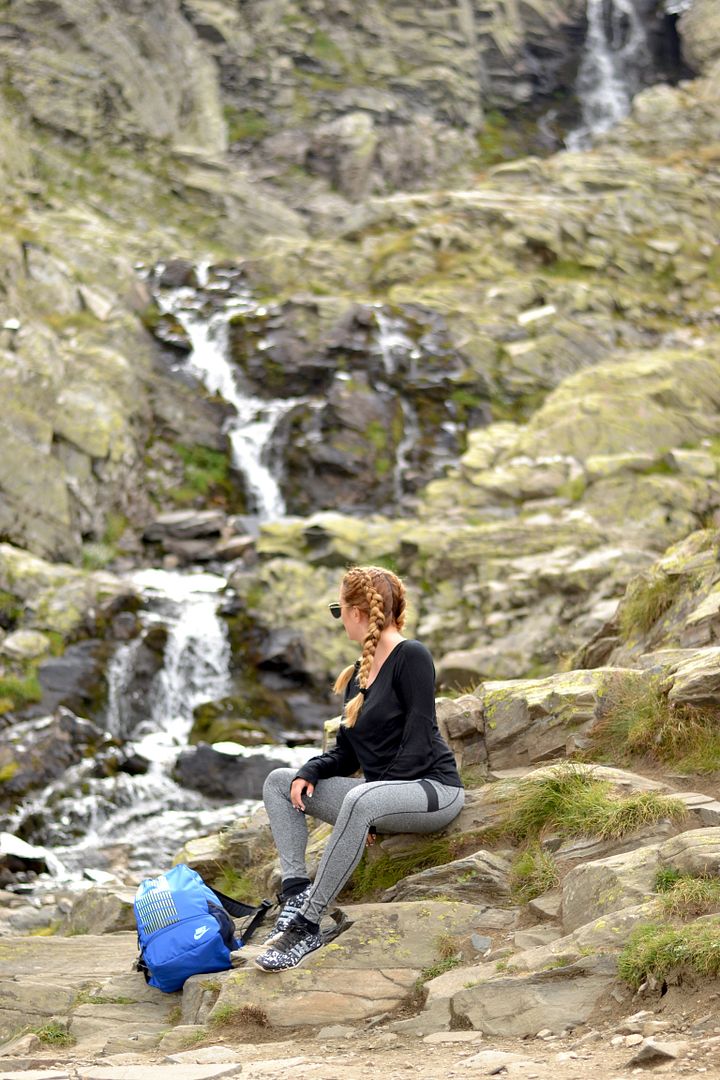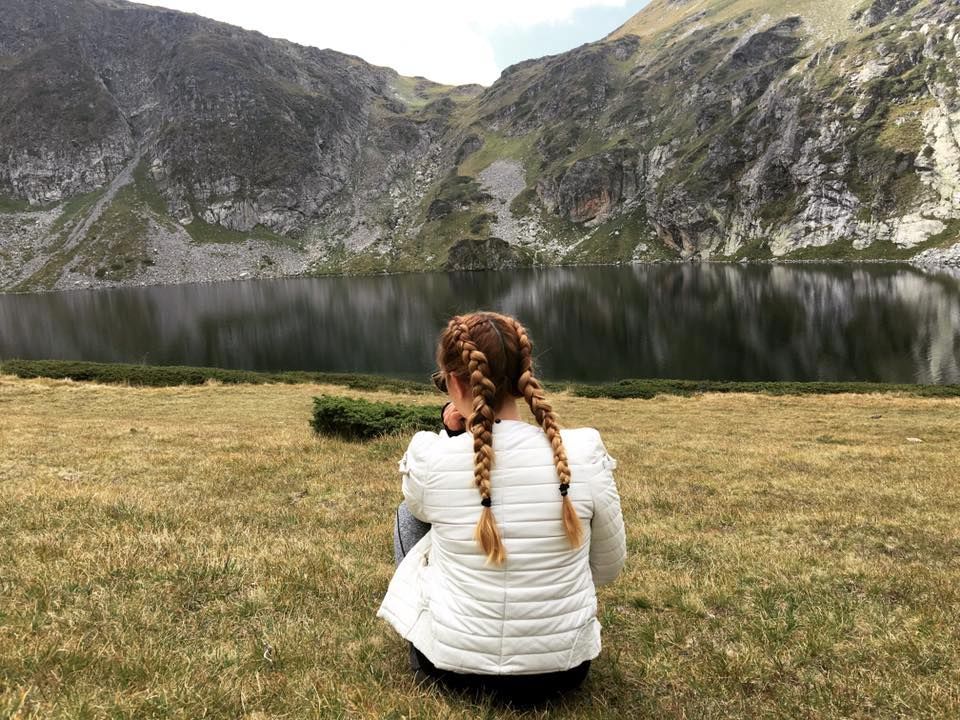 I'm wearing:
leggings- Rosegal.com;
blouse- Zara;
jacket- local shop;
shoes- Adidas;
backpack- Nike;
Shop this look: