It's September- the start of a new season, new fashion collections and maybe a new hobby. Here are 17 cool things to do this month:
1.Get ready for "Scream Queens" season 2
Season two of "Scream Queens" starts on 20th of September. The show gained popularity because it's funny and obviously there are many amazingly fashionable outfits. If you haven't watched season 1, you have just the right amount of time to catch up until the 20th.
2.Follow the it girls
It's fashion month! Follow the most fashionable girls like Olivia Palermo or Chiara Ferragni to see all the craziness during fashion weeks in New York, London, Milan and Paris on their social media.
3.Follow the designers too
As much as street style is super interesting to you, and you see all the latest trends on the it girls, don't miss to also check out the designer collections. After all, those would be the trends for next spring, you can pick the ones you like and rock them before everyone.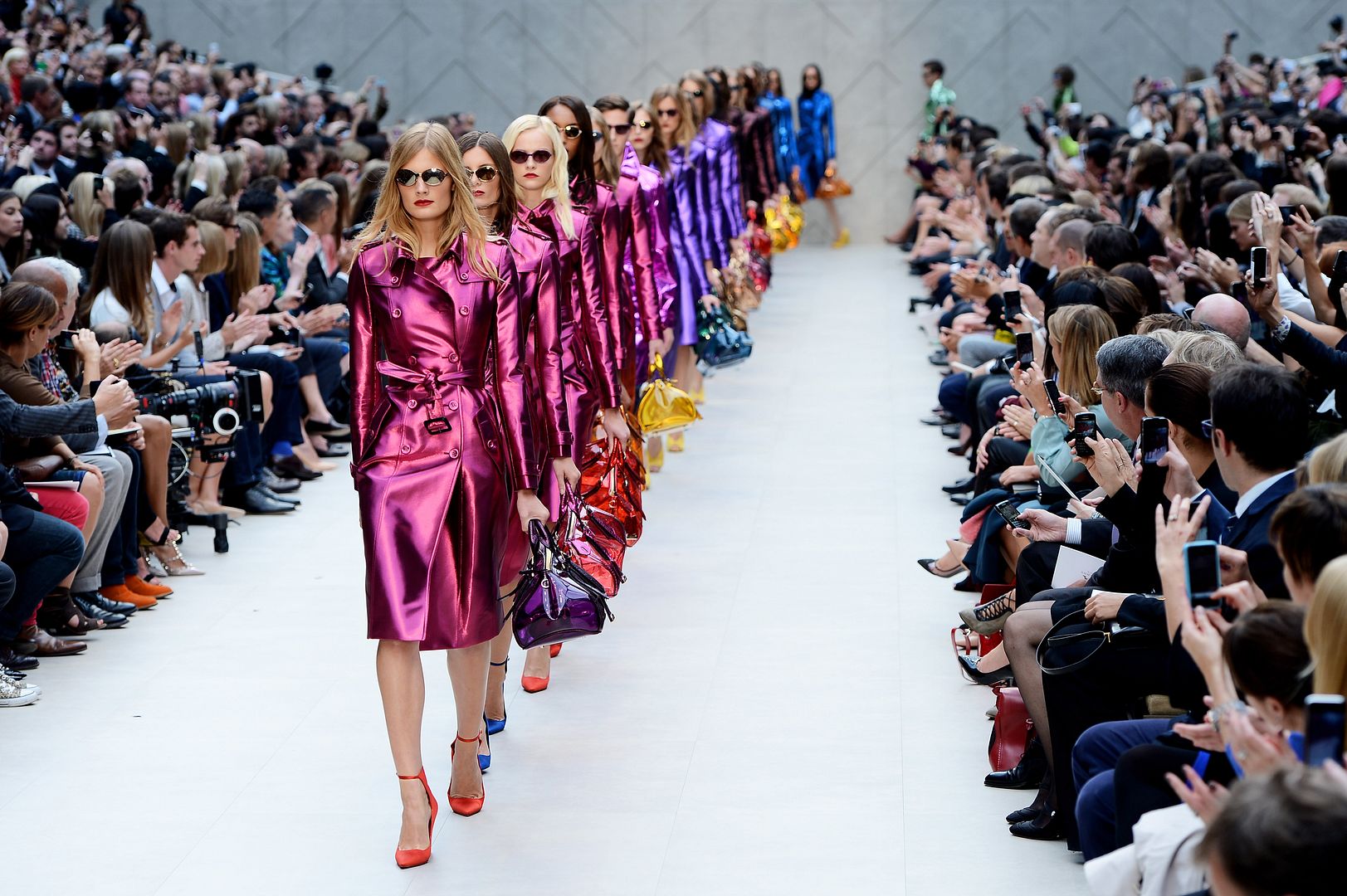 4.Make yourself a gift
Winter is coming and I'm sure you'd rock those velvet Aquazzura boots. Pick you favourite colour:
5.Go to the cinema to laugh with Bridget Jones 3
Remember how fun the first and the second movie of Bridget Jones were? I bet this one would be hilarious too. Let's see!
6.Add brown to you make-up
If you already haven't- now is the time to buy some new shades of brown.
7.Start a new class
It's September and if you're not going to school, you still have the possibility to start a new class. Start learning a new language, playing musical instrument or join new aerobic class- whatever inspires you more.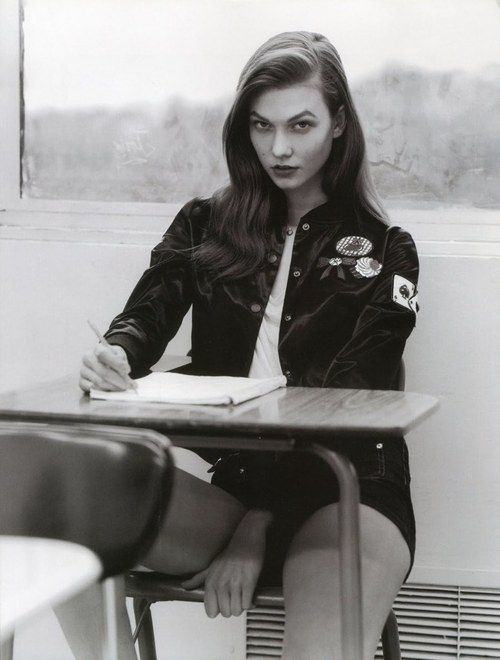 8.Get an it bag
Those are the ultimate it bags this season (my personal favourite is Gucci's):
9.Try risotto with fruits
Have you ever tried putting strawberries or melon in you risotto? It's very delightful, I can insure you! You can Google some recipe- too lazy to copy-paste it.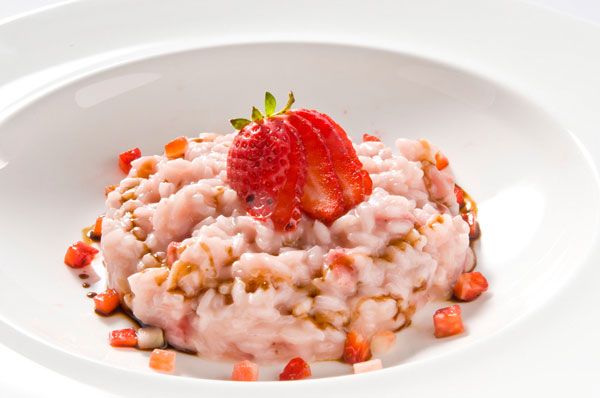 10.Get ready for cold weather
Everything starts with a good coat:
11.Buy this cool Gucci choker
Because yeah:
12.Start planing you winter vacation
Summer vacations are over, or are about to be over by the end of this month. And what do you do when your vacation is over? You start planing a new one of corse. Do you like snow and ski? Or…
13.If you prefer you can plan vacation on the beach again
it's not going to be winter all around the globe right? I have my eyes on Dubai from a while…
14.Find a new perfume you like
Well, it's not the latest smell, but I'm really into Flora by Gucci now, and I haven't used it before, so it's new for me, you know what I mean?
15.Get a new haircut/hair color
September is a good month for a change. My personal favorite hair now is Jennifer Lawrence's. But still need more courage, especially for the haircut..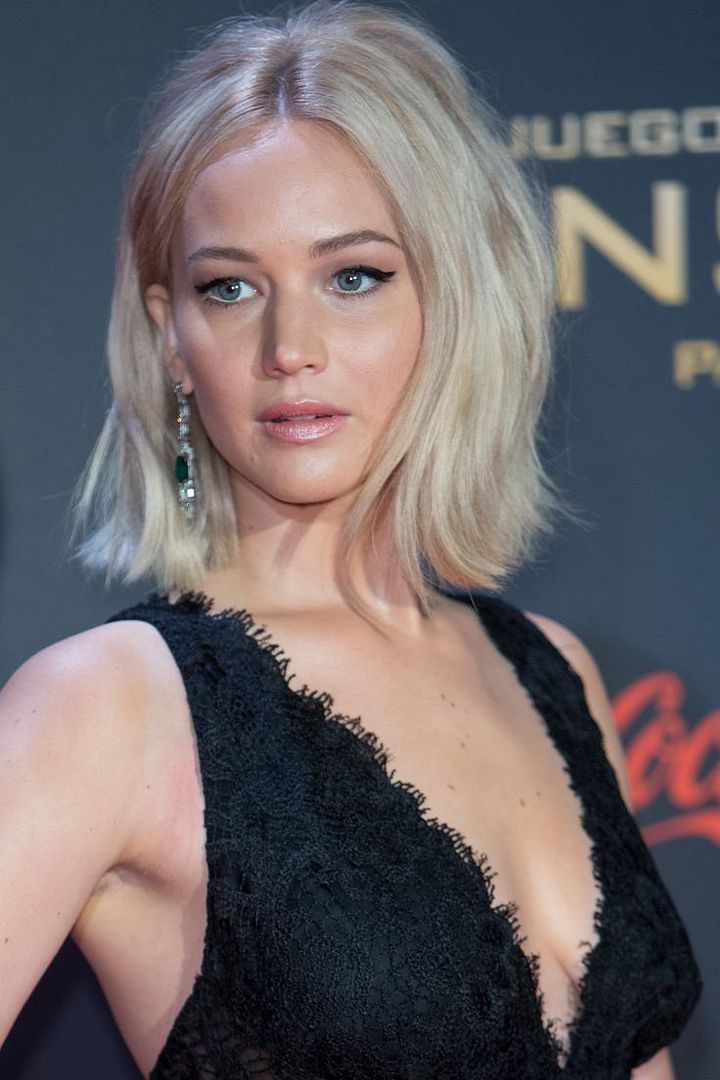 16.Get in shape
We all know that it's not a real summer vacation, if you don't just relax  and do everything you like. Like for example eat what you want. Now that the vacations are over, we can go back to the gym (which I haven't done in a month). Here are some new sporty clothes to get you inspired:
17.Eat more and different fruits
Until you can. Because soon your only option will be banana or orange.